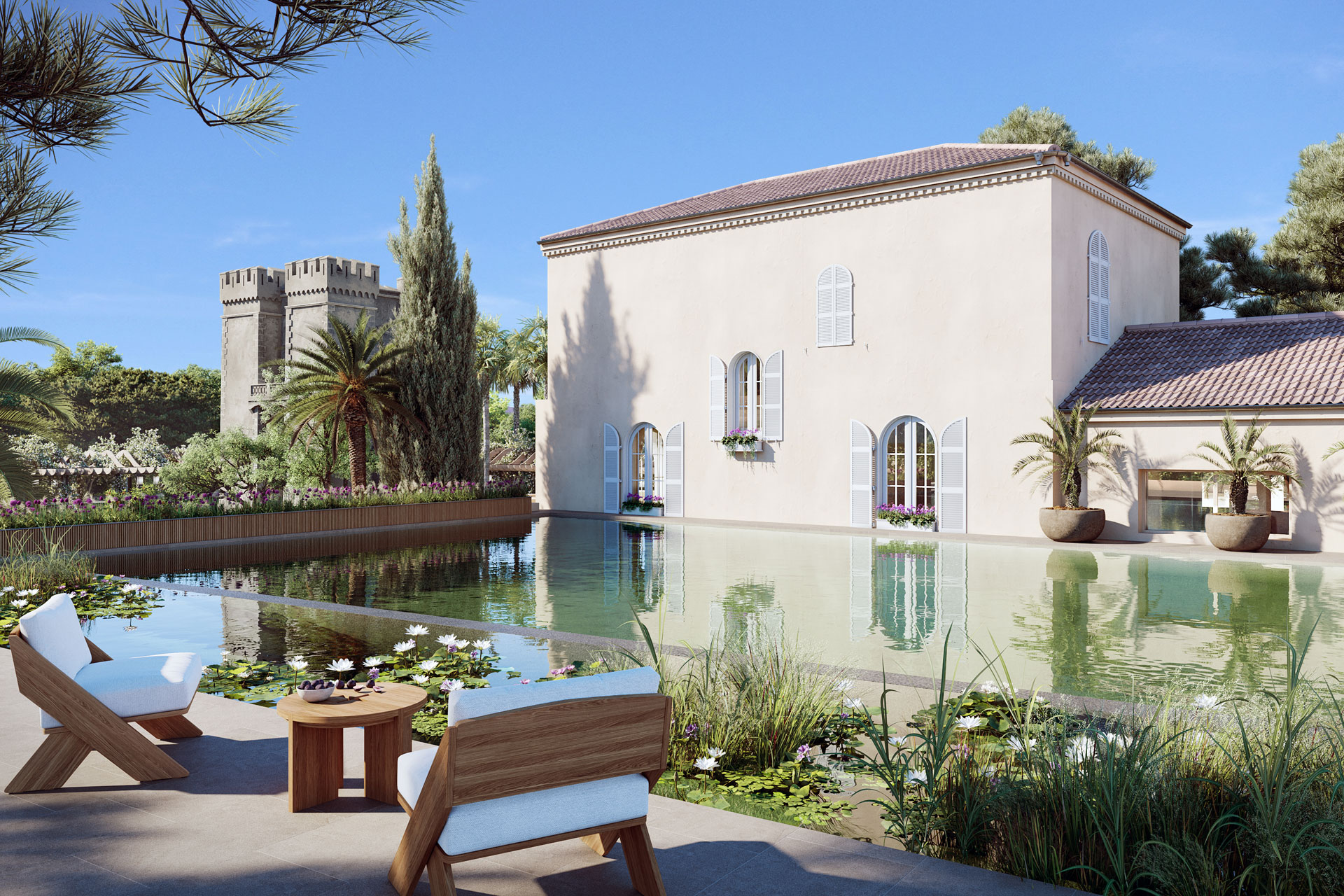 Just Take A Look At This Luxury Cannes Eco-Estate
---
Inspired by this year's film festival? Here's where to stay in 2022
If you're longing for an escape to the French Riviera after seeing pictures of celebrities walking the red carpet at Cannes, we've found the ultimate private estate for your 2022 visit. Ultima Cannes Le Grand Jardin is a walled private escape on the island of Sainte-Marguerite, and its eco-credentials are almost as impressive as its grounds.
Ultima Cannes Le Grand Jardin
Previously home to royals such as Louis XIV, this walled private estate is the only private property on the island of Sainte-Marguerite. Popular for its unspoilt beauty, Sainte-Marguerite is just under two miles long, the largest of four islands in the Lérins archipelago, situated about half a mile off the French Mediterranean coast. The island's former visitors include artists and photographers such as Picasso and Lee Miller and it was the inspiration behind Francis Picabia's L'île Sainte-Marguerite.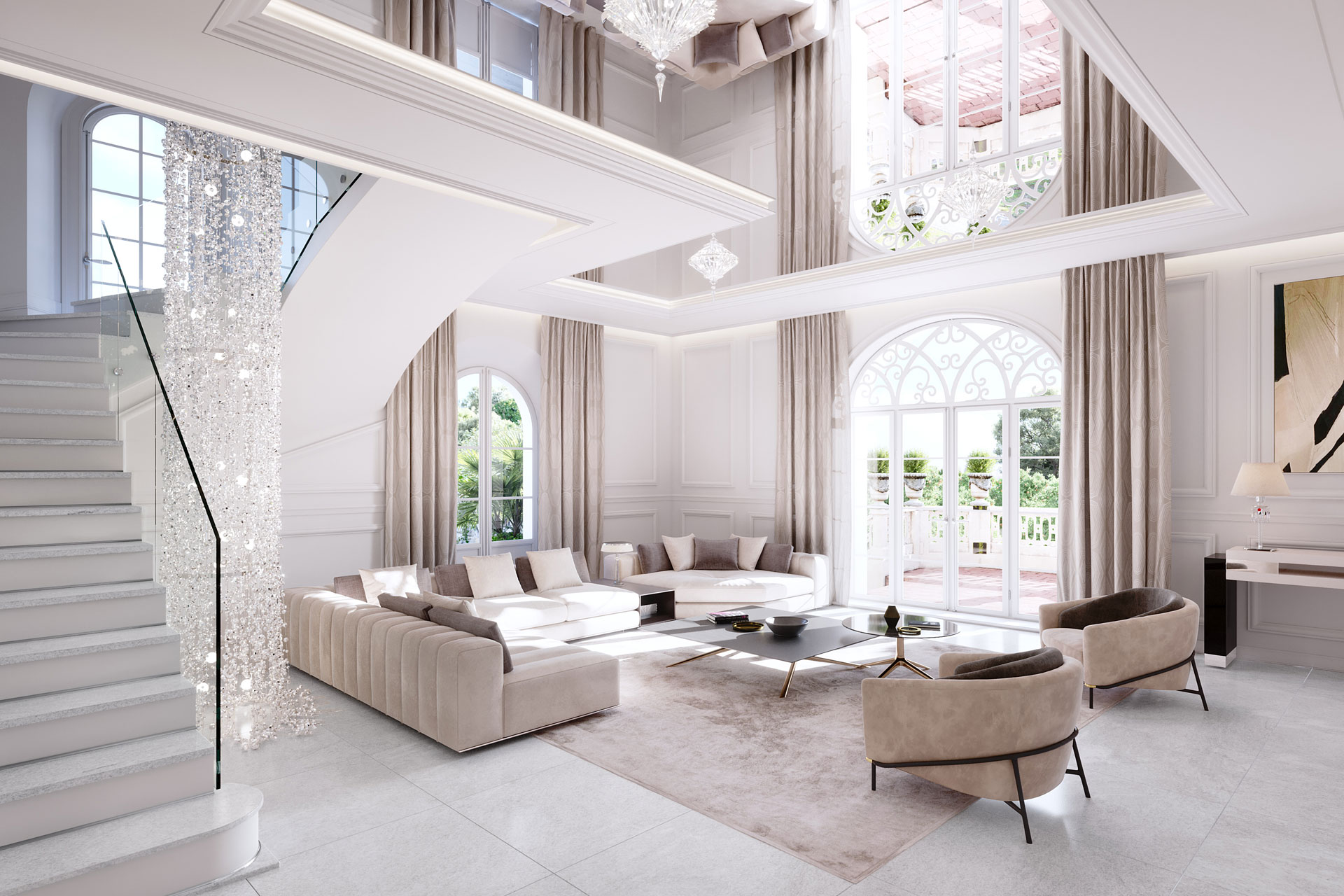 Exclusively accessible by boat (10 minutes from Cannes) or helicopter, with no cars on Sainte-Marguerite, if it's a secluded private island a stone's throw from the glitz and glamour of Cannes you seek – this is it. Le Grand Jardin comprises the main Governor's House; a turreted watchtower with a roof terrace and glorious views and a third 'guest house' building dating back as far as the 13th century. The property will have 11 bedrooms, with large suites in the Governor's House and The Tower plus multiple relaxation and dining areas indoors and out, an organically filtered heated outdoor pool, an open-air cinema and a spa. The property is surrounded by a 14,000 square meter botanical park and protected by an impressive stone fort built by Richelieu. The clear-blue waters off Le Grand Jardin are also home to British artist Jason deCaires Taylor's underwater sculpture garden (launched 2020), which features Easter Island-like heads of local characters.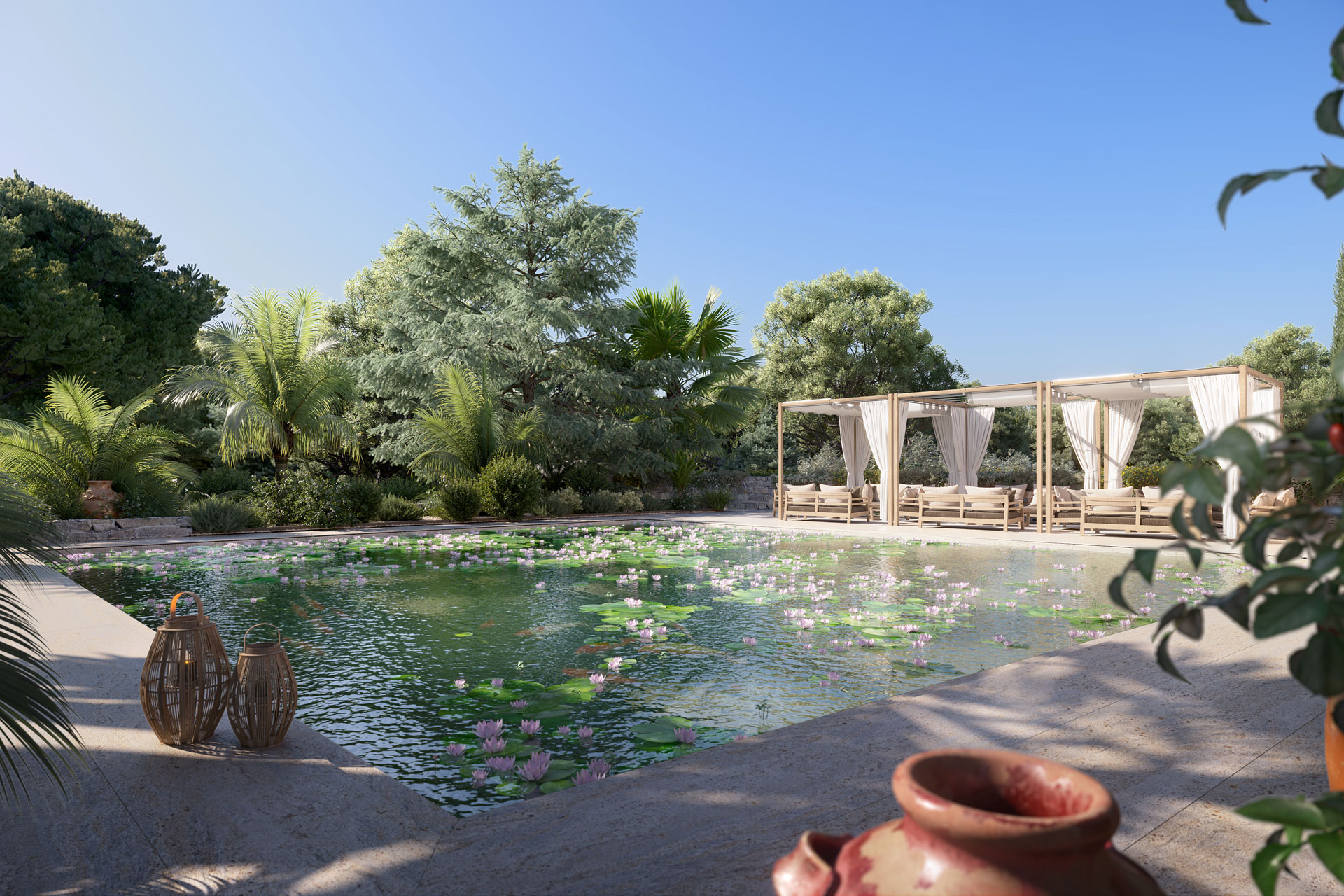 Eco-Credentials
If you're in the habit of asking about a properties eco-credentials before booking, Ultima Cannes Le Grand Jardin is working with guests to make stays more sustainable. Ultima is planting a tree for each night a guest stays, and provides guests with the option of contributing more, plus the property was created without disrupting any local habitats. Furthermore, arrivals by private jet with VistaJet will be carbon offset in partnership with a tree-planting NGO. Longer stays are encouraged to lower overall carbon footprints of visits, pools are maintained using only natural products to protect local wildlife and a farm-to-plate ethos is employed by the estate chefs. Energy-saving measures are in operation throughout the property.
HOW
Opening Spring 2022. For more details visit ultimacollection.com