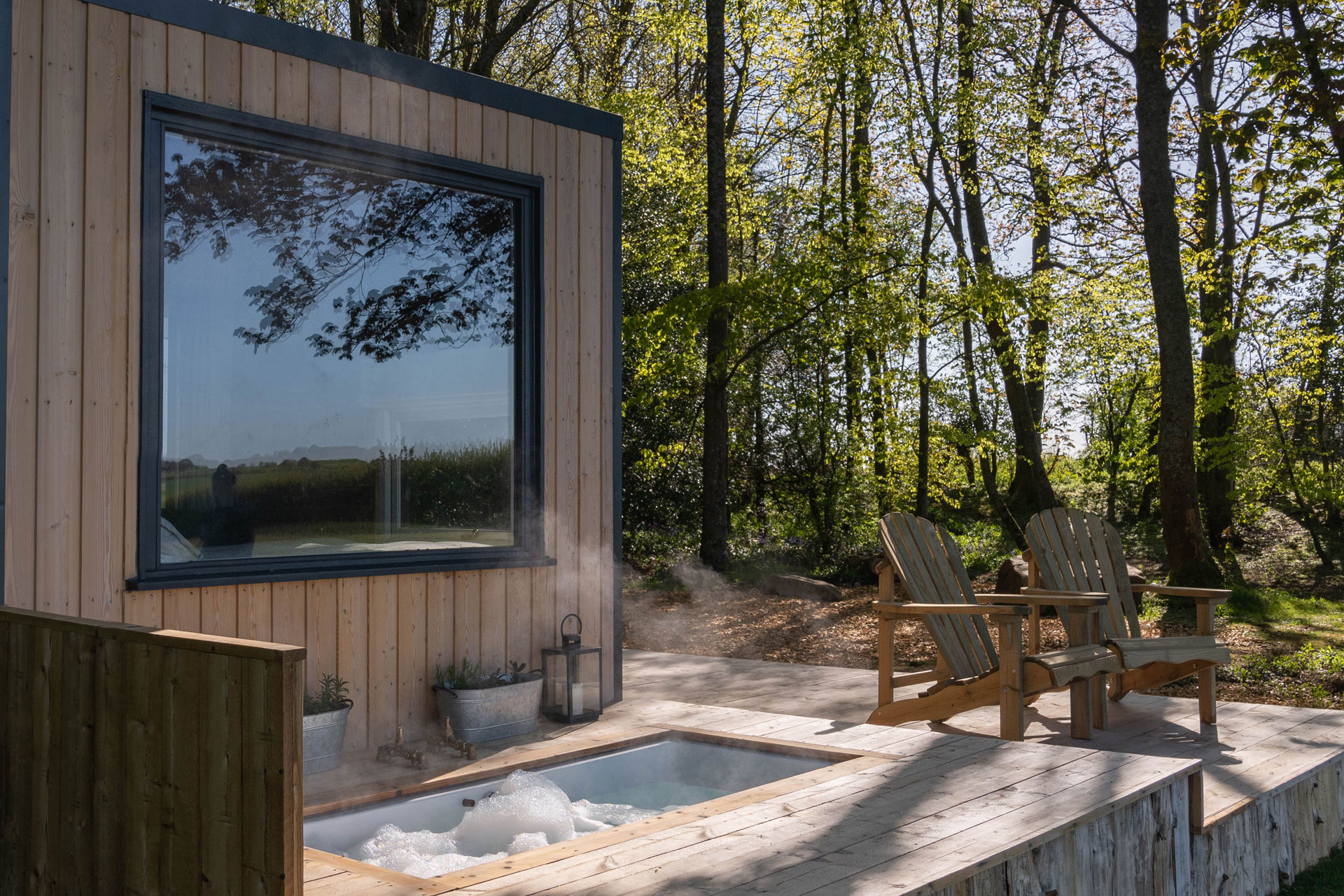 The Best Glamping Holidays in the UK
It's camping, with style
While camping purists might detest the word, glamping is one travel trend that keeps going from strength to strength. While it once meant a portable charger and a plug for your hairdryer, glamping in the UK now encompasses shepherd's huts, yurts and plush tipis, so you can be at one with nature without a crick in your neck or soggy socks. Read on for a guide to the best glamping in the UK.
Best Glamping Holidays in the UK 2023
Best Glamping Kit
Still want to go it alone? As long as you pitch your own tent, you'll keep the traditionalists happy. But bringing your own doesn't mean you have to miss out on the glamping experience. Just make sure it's a seriously nice tent, with all the added extras. Here's our hot list…
Best Luxury Camping Equipment
Boutique Camping The Weekender Tent in Rainbow, £269
When you think 'glamping', it has to be a bell tent, and for the ultimate festival glamping tent, it has to be a rainbow bell tent. This polyester bell tent by the Boutique Camping Company is half the weight of their canvas counterparts, making them ideal to transport, and can be put together by one person.
Rent it: Baylily Bell Tents, from £145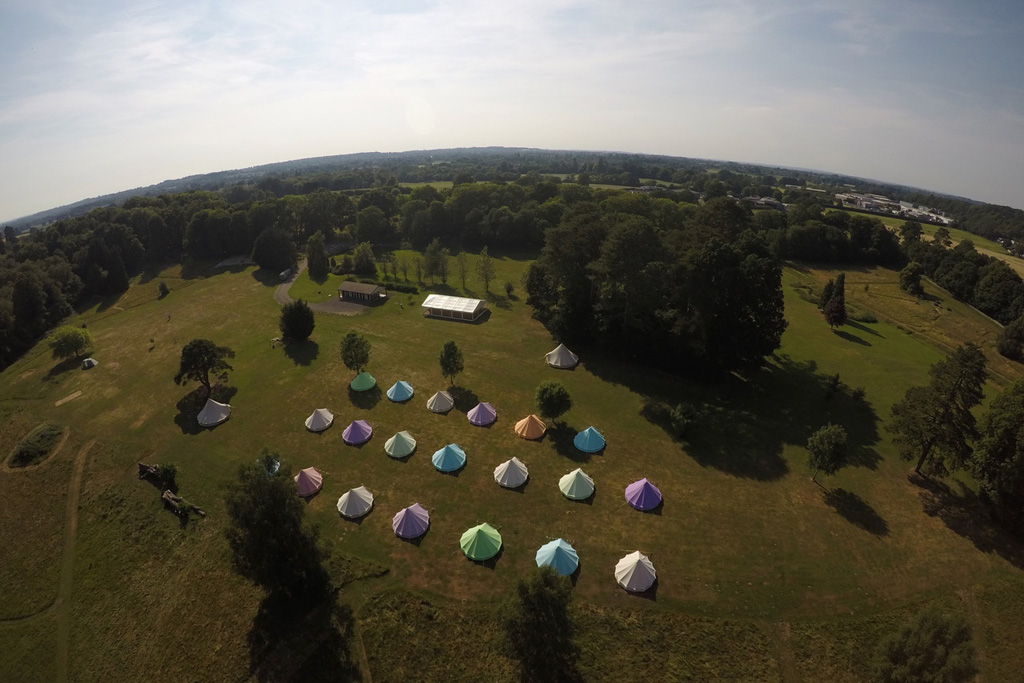 OK, so technically you're not pitching your own here, but you're renting it and someone else is doing the hard bit, so everyone's a winner. Baylily Bell Tents allow you to rent one or more pretty bell tents for your next luxury camping trip, which are available on a 'tent only' or fully furnished basis, for when you really just want to arrive and crash (in style). baylilybelltents.co.uk
Sherpa Folding Cart, £99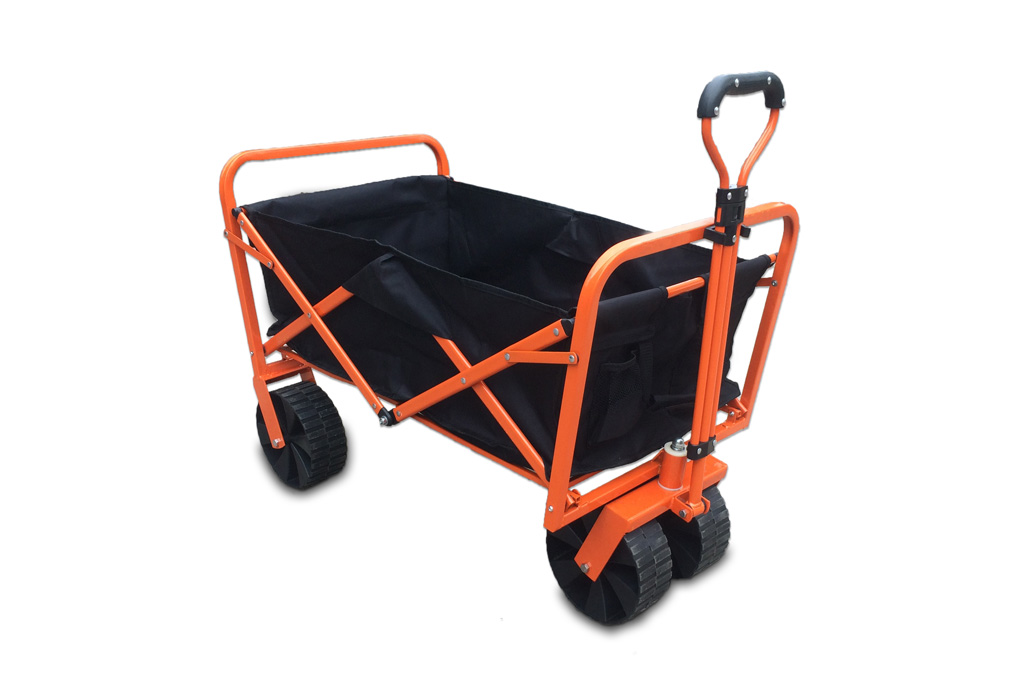 You'll need a hand lugging all your glamping kit to the perfect spot. If you only have one pair, make things simpler with this folding cart, which you can load up with your tent, kit and a bottle of bubbles for once the work is done.
Boutique Roll Up Bed Cream Double, from £49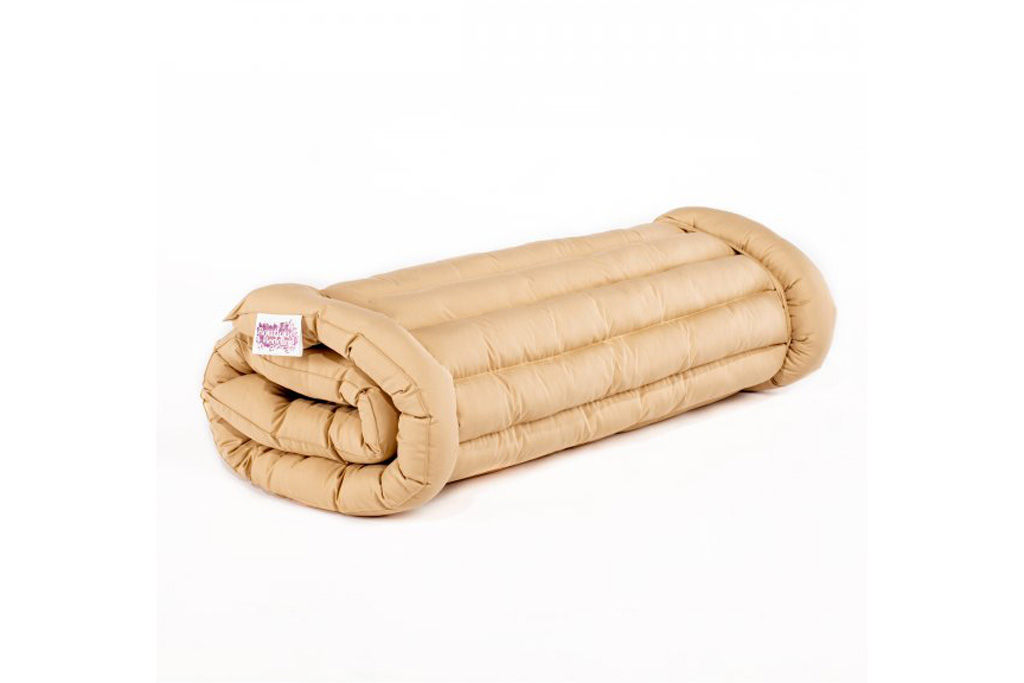 Save yourself from a deflating air bed with this Boutique Camping roll up waterproof camping bed.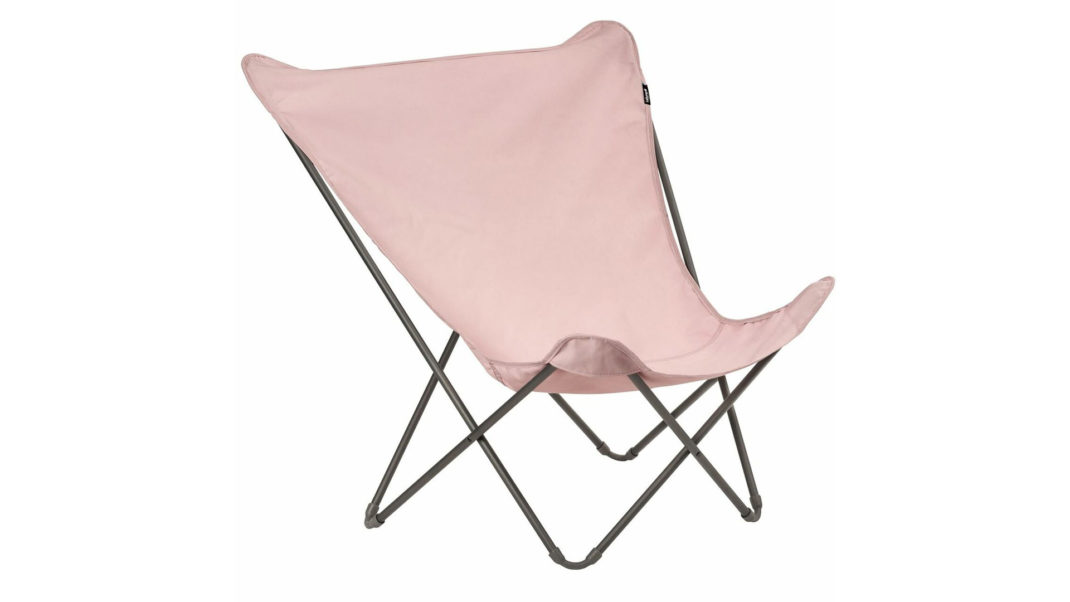 Pitching a tent can really take it out of you, so kick back and relax (preferably with a cocktail in hand) in this cushy canvas pop up chair.
Main Image: Cedars Kabin, Photography: Ben Stevens. cedarvalley.co.uk