A Central London hotel has transformed one of its suites into a magical winter wonderland, complete with over 1,000 twinkling lights and 200 snowflakes. Christmas travel plans just got serious.
Fancy a really festive night in London town? Head to the Park Plaza London Riverbank hotel, where the 'Ultimate Christmas Suite' has just opened for business. Step inside and you'll be met with quite the Christmas scene: a plethora of faux-fur throws, cushions, flickering candles, snowflakes, fir trees and festive wreaths.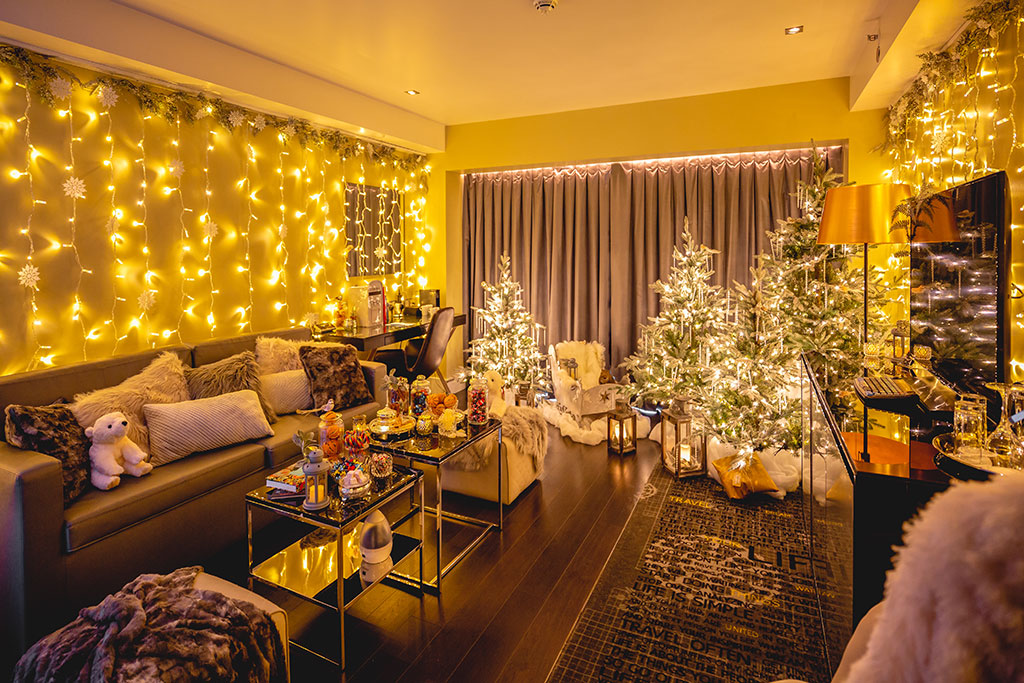 Guests will be surprised with a number of extra treats – festive snacks such as cookies, candy canes and Turkish delight, and presents dotted around under the room's seven Christmas trees. A 'Little Helper' service has also been created, where guests can make a special Christmas wish which the hotel will aim to deliver.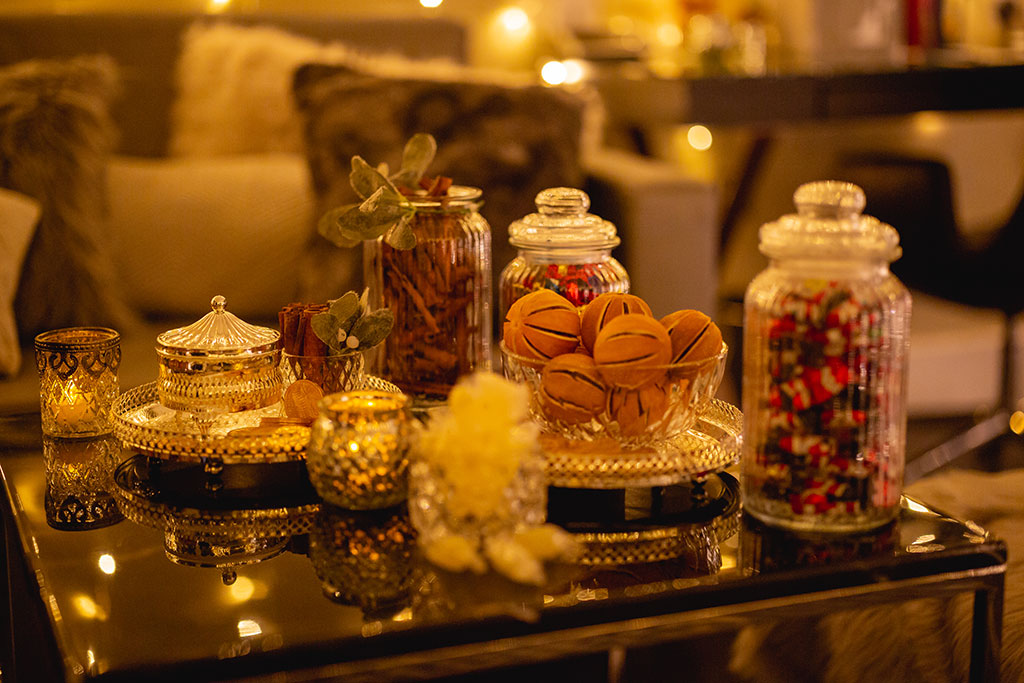 The idea was inspired by the General Manager's son Jack Flinter, who wrote a letter to Santa wondering how children staying the hotel would receive their presents, because the hotel doesn't have a chimney. To reassure him, his father Rob Flinter decided to create the Christmas suite, which has a trail to lead Father Christmas from the rooftop so he knows exactly where to go to deliver the goods.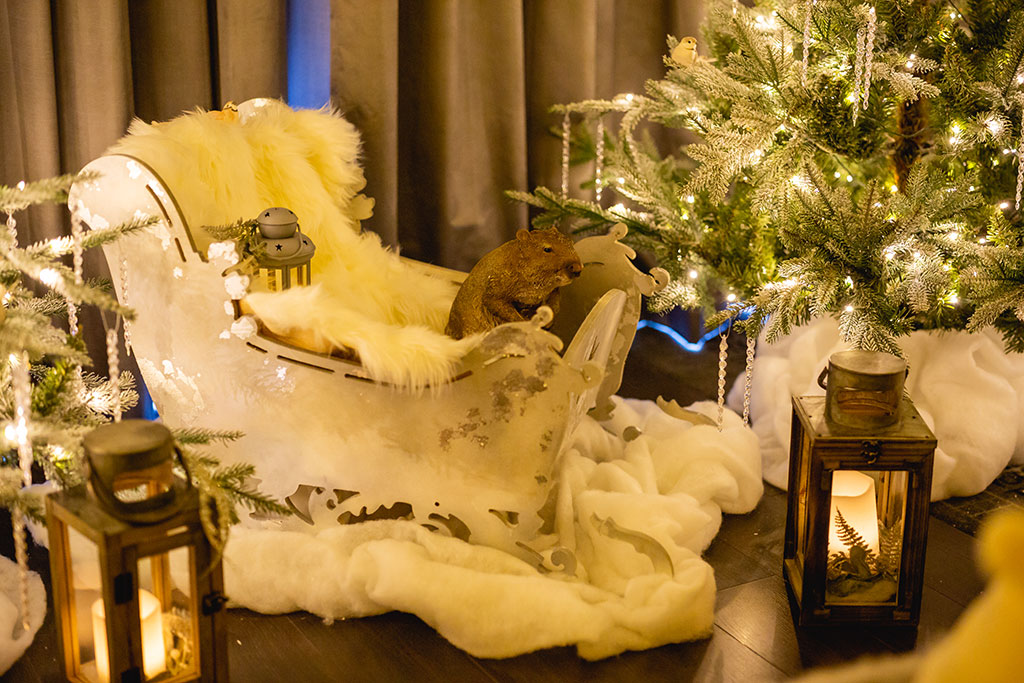 "I was extremely touched when I read my son's note; I just knew we had to do something to reassure him and future guests at our hotel. We're incredibly excited to offer this special suite over the festive period and provide an extra element of Christmas cheer to those staying with us. We've pulled out all the stops to make it as festive as possible and I can't wait to see guests' reactions when they see it for the very first time – especially when they're greeted by Mr. Beaver himself!" Rob said.
Daniel Pedreschi, Regional General Manager UK at Park Plaza Hotels & Resorts, added: "We pride ourselves on providing great accommodation options for families, and this room goes above and beyond anything we have ever done before to make our guests' breaks as memorable as possible."
Sleeping two adults and two children, the suite is available for bookings from 26 November – 27 December. Rates start at £159. For more information, visit parkplaza.com 
---