Eva Ramirez visits Ghent, Belgium's unsung hero city for a fabulous foodie and cultural 48 hours…
Ghent Travel Guide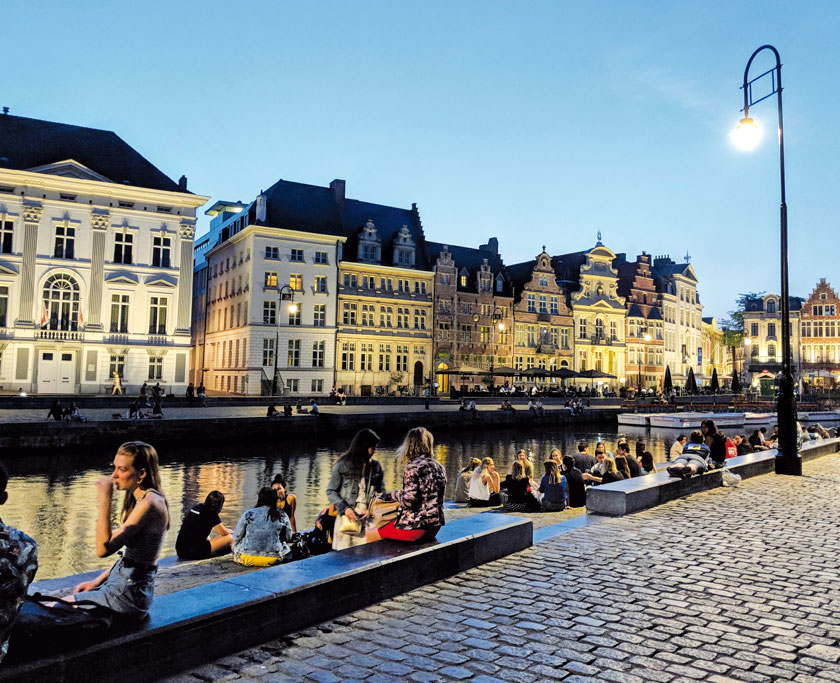 Just half an hour's train ride from Brussels (get there by Eurostar) brings you to the heart of genteel Ghent. Far less busy than its bigger, brasher brothers – Brussels or Bruges – this navigatable-by-foot city is a hidden, almost low-key treasure of a city. Make your base 1898 The Post, a former dilapidated post office which has been immaculately restored and how houses Ghent's finest and most charismatic hotel.
Pack cobblestone-friendly shoes and feel like you're discovering, for once, something new away from the well-trodden tourist track. You'll be well rewarded with pockets of greenery, beautiful canals, stunning architecture (both modern and medieval), charming coffee shops (head to Vandekerckhove who have been roasting beans since 1854), a progressive arts and Ghent is as alluring at night as it is during the day food scene and no shortage of quirky places for a spot of day drinking (visit Proof Tasting Room for a sample of Flemish gin or Gruut Brewery).
Buy the €30 City Card which will get you around the city via public transport and into all of the major attractions and museums. For a view to remember, climb the 91m UNESCO recognised Belfry, the tallest bell tower in Belgium, where you'll overlook the city's architectural patchwork of castle turrets, flamboyantly gothic churches, Romanesque-style cathedrals and medieval merchant houses.
Back on the ground, the city museum (STAM) is a great starting point to brush up on Ghent's rebellious past; for a modern edge, the Design Museum is a must-see and, if you're after the perfect Instagram, walk halfway onto St. Michael's Bridge, the only spot where you can see the three medieval towers – St. Nicholas' Church, the Belfry and St. Bavo's Cathedral. Come sundown, Ghent lights up. Quite literally, thanks to a specifically designed lighting plan which illuminates the city to highlight its most photogenic angles while reducing light pollution and public energy use.
STAY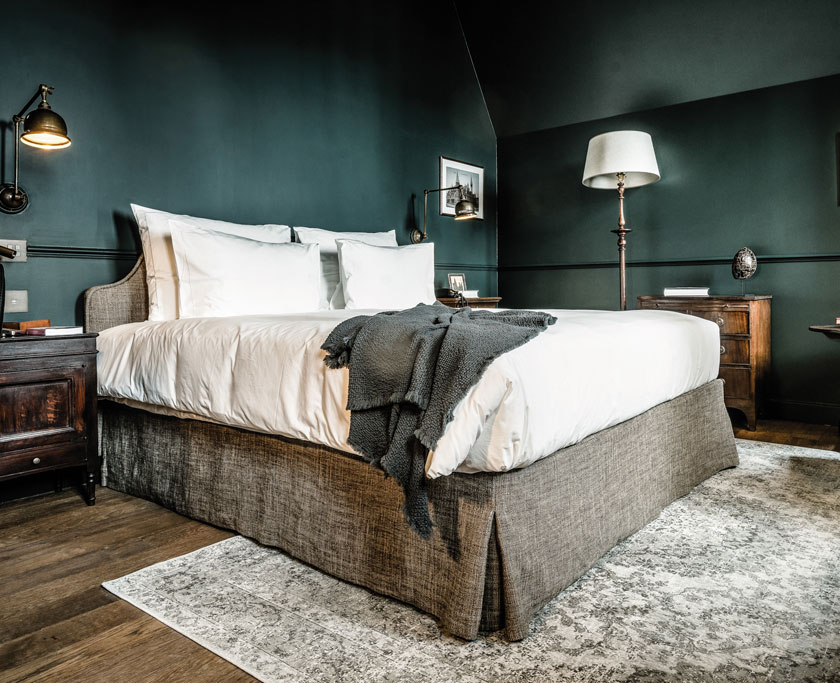 Part of the Zannier group, 1898 The Post is beautifully designed, its rooms immaculately furnished and filled with trinkets, books, old letters and vintage curios. Come evening, grab a window seat at The Cobbler Bar overlooking the River Leie. Doubles from £180.
SEE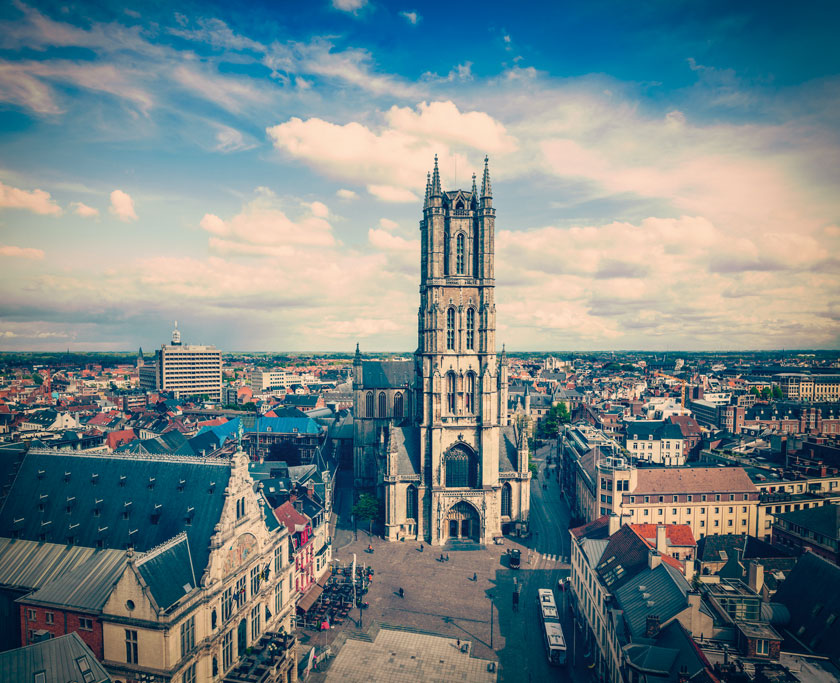 St. Bavo's Cathedral is a marvel known for its impossibly tall stained-glass windows, Roman crypts and the van Eyck brother's The Adoration of the Mystic Lamb.
EAT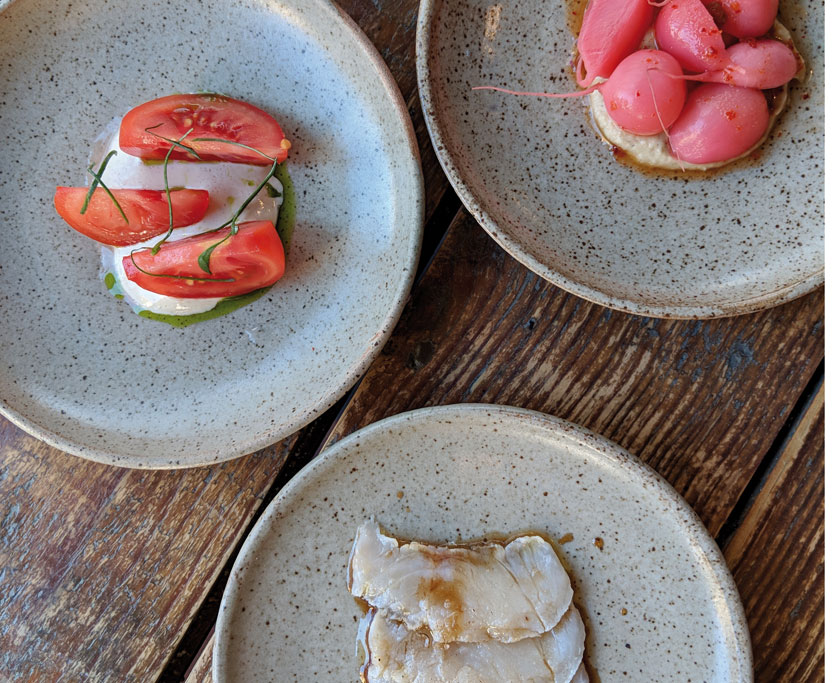 De Superette has it all – a modern craft bakery, hip brunch spot and unassumingly cool restaurant rolled into one. The menu is unfussy, confident and concise.
BUY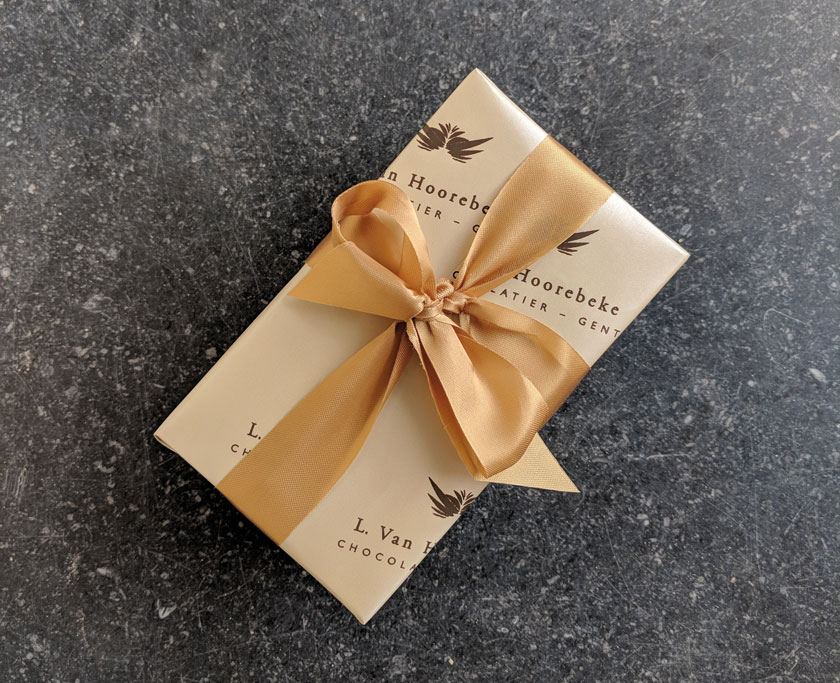 ---