Yangon — or 'Rangoon' as it was known —is Myanmar's ('Burma's') must-see spot, says Caroline Phillips. It's not just its largest metropolis and commercial and intellectual heart —but also has a thriving new foodie, bar, shopping and gallery scene, plus faded colonial buildings that are being cheered up after years of neglect.  And its people are a charming and friendly lure too— including ladies with thanaka (wood-based, yellow makeup paste) painted on their faces and novice monks (from five years old) in saffron robes. Rudyard Kipling claimed you'll find Burma quite unlike any land you know about. His words are still true.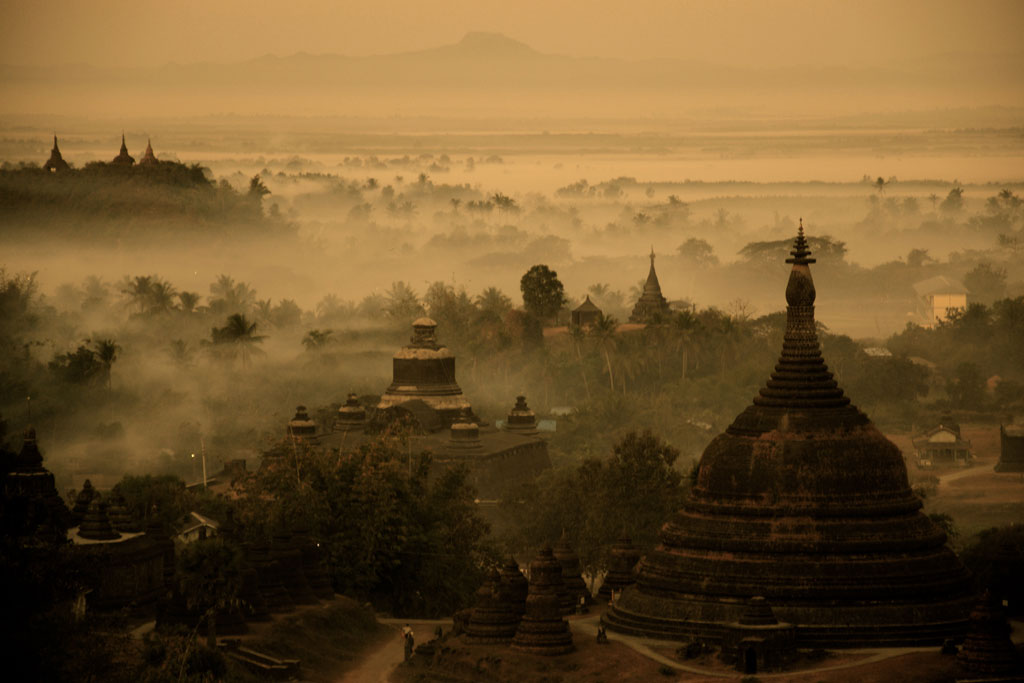 Stay
Located in the heart of the Downtown Heritage area, the Yangon Excelsior is the latest (July 2018) and coolest addition to the city's luxury hotel scene. It was formerly the HQ of Steel Brothers —a major British exporter from Burma in the early 19thcentury —and was built in the 1870's. The stylish contemporary re-design retains its original sky-high ceilings, gawp-worthy steel girders and turn-of-the-last-century cage lift. Then they've added parquet floors, sexy bathrooms in its 74 rooms and suites (separated from the sleeping area only by steel and glass 'windows') and arty touches like retro telephones and vintage typewriters. There's the Newsroom (a café-deli-bar), a library with street stall books and a vibe that's colonial with a fun twist. Guests Veronica and Sam got here first and have left notes for you: 'We have left for the plantation, see you there.' 'The new mahouts arrive on Friday. Will you be here to meet them?' It all transports you back to the time when Rangoon was a major financial, political and administrative hub exporting oil, rice and teak to the world and then updates that with classy contemporary finishes, slick service from smiley staff in reinvented 1930's bellboy uniforms, and lots of wit.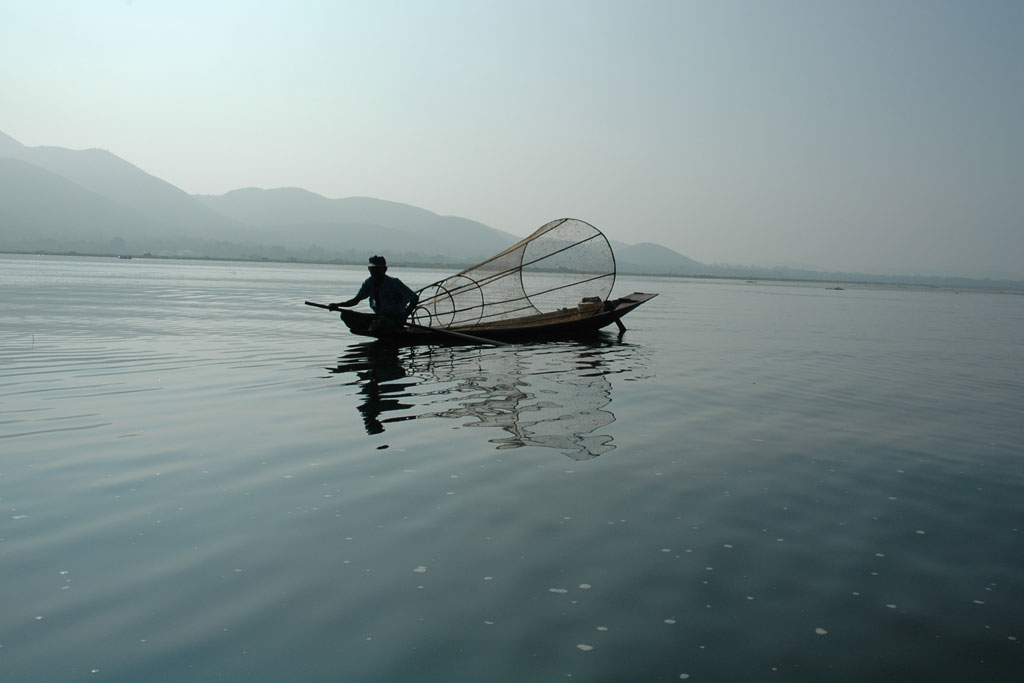 See
Yes, of course, you'll see the Shwedagon Pagoda —with its gilded stupa that will knock your socks off (literally too, it's a local custom to remove footwear) and turn even a hardened materialist into a Buddhist for an hour or two. And you shouldn't miss sights like the Musmeah Yeshua Synagogue and the National Museum with its jewel-encrusted Lion Throne. But you should also visit the Secretariat —the ginormous (400,000 square ft) red brick, British seat of government —that's only just been opened to the public, still mid mega renovations with plans for a cultural centre and historical museum. You'll don a construction worker's hat to visit what used to be the Legislative Council chamber plus the meeting room in which General Aung San and his six colleagues were gunned down.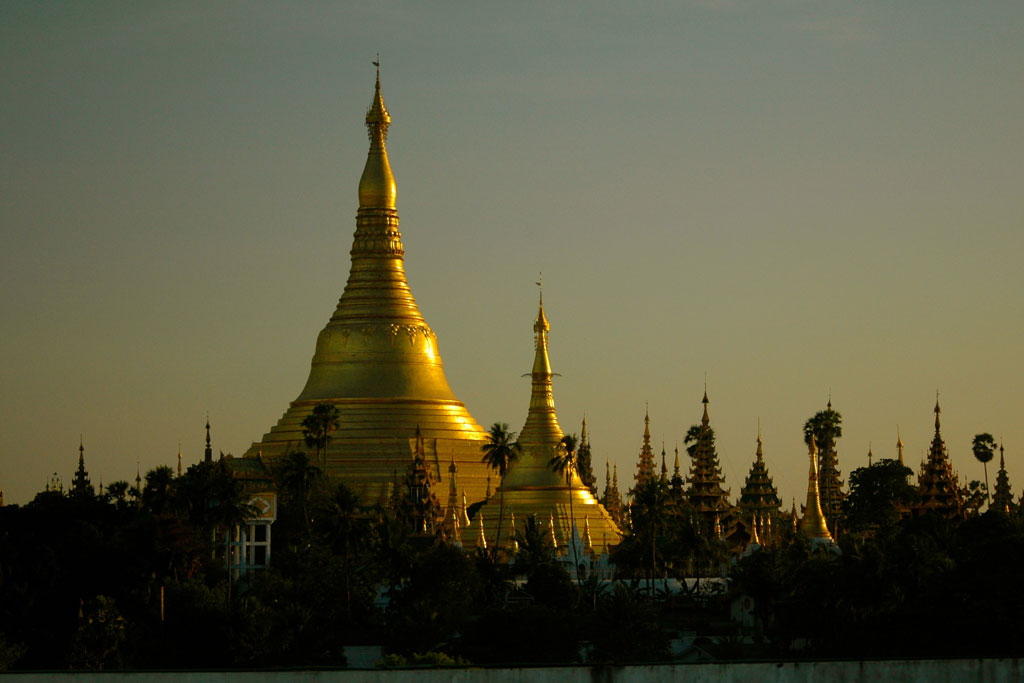 What's On In The Country? Check Out Our Culture Diary Here…
Do
Fix an appointment for a private chat with U Soe Win, the tattooed great-grandson of the last king of Myanmar, King Thibaw, in his modest family home. Here you'll get to grips with the former kingdoms, 'returnism' (of his family's crown jewels) and royal structures —all over a bowl of home-made turmeric sticky rice and vegetables.  Next, sit on your feet on the floor to be blessed by three chanting, saffron-robed monks in the Shwedagon Pagoda. Afterwards, murder your jet lag at the iconic (but disappointingly over-restored) Strand Hotel with a splash around in its new al fresco swimming pool and a tip-top massage with therapist Wint Wint (means 'Proud'). Its pool and Dior-style two-treatment-room spa just opened (November 2017).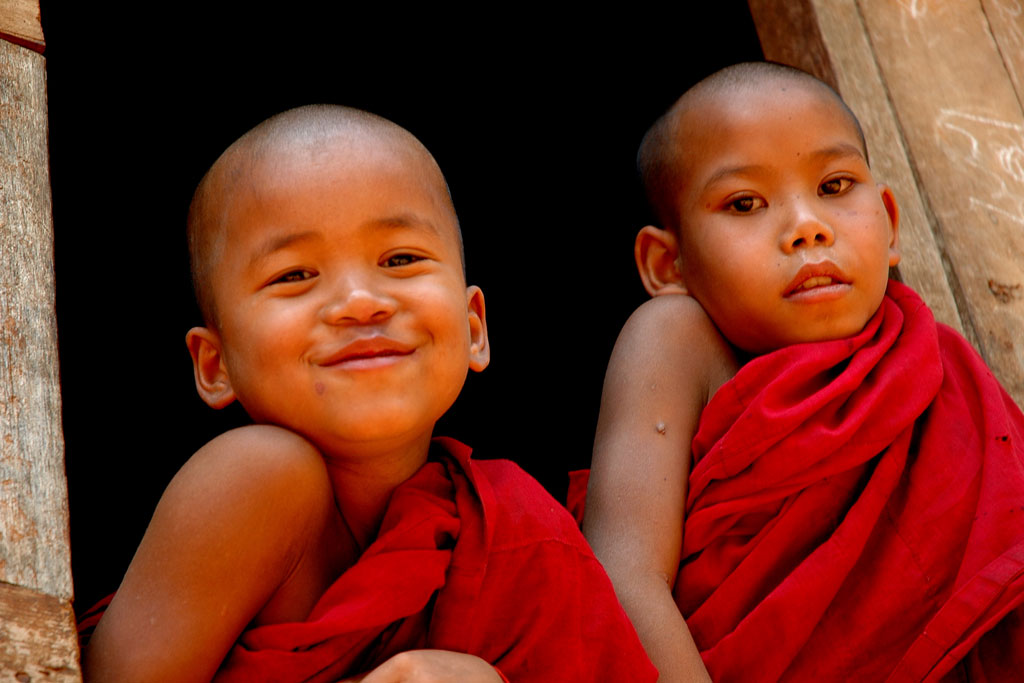 Eat
For authentic Burmese nosh, go to Feel, a simple local eaterie with a bamboo ceiling à la jungle hut. You may be the only non-locals feasting there and on excellent traditional dishes like fermented tea leaf salad and gourd with vermicelli possibly followed by fluorescent cakes — all for around a fiver (in local Kyats) a head. If you're European at heart, you'll be dying for Sharky's homemade pasta, pioneering artisan foods (like dry aged chicken), truffle-filled camembert and better mango gelato than you'll find in Italy. If you're lucky, the owner of this part deli part restaurant and charismatic host of the region's newly-launched Masterchef, Ye Hut Win, will be there. And then there's the just-opened Seeds, a restaurant overlooking Inya Lake. It offers fine European-meets-Asian dining —like seared scallops on green mango salad— in a cool, contemporary bamboo and glass restaurant. Swiss chef Felix Eppisser —who bagged a Michelin star at his eaterie in Switzerland — is at the stove.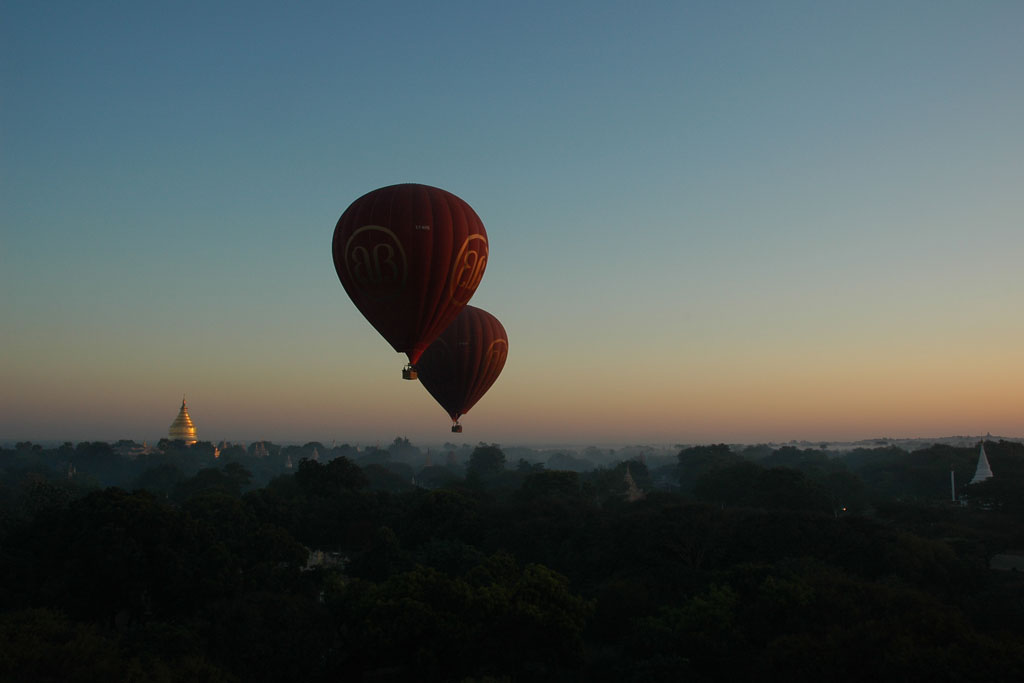 The Best Food & Drinks Pop-Ups In London
Drink
Belmond Governor's Residence (in the Guv's teak mansion constructed in the 1920's) boasts quite the prettiest garden dotted with fountains, lotus pools, a fan-shaped swimming pool and lit at night by lanterns.  Try an Aya Betel cocktail (with betel leaf) or Picturesque Paddy drink (including rice and coconut syrup). Pop also into Gekko in the Sofaers' Building —built in 1906 by the Baghdad-born Sofaer brothers, it was once home to Reuters' telegram office — for Myanmar green tea or a Way to Burma cocktail and sushi midst original family photos. 'Straws suck,' as its notice reads.
Buy
 The River Gallery showcases around 50 of Myanmar's leading contemporary artists. You can splash out $27,000 US for Aung Ko's rickshaw and fibreglass figure installation: a meditation on the country's stuttering political reform process. For a colonial-era Burmese bazaar and souvenirs, hot foot it to Bogyoke Market —it's chokka with lacquerware, velvet slippers and Shan shoulder bags. Augustine's Souvenir Shop is a bit of a misnomer…it's more eclectic vintage and almost-antiques emporium and storeroom (for you to scour) than souvenir shop. It's full of carved Buddhas, colonial chests, and wall hangings. Myanmar is also rich in baubles —so hook up with Arakan Travel's local gemmologist who'll take you to visit collections in private homes, there to select from pigeon-blood red rubies and sparkling sapphires: the best on earth and from $50 to $50,000 US.
The Best Art Exhibitions In London

Book It
Emirates started flying Dubai to Yangon in 2016 and offer an almost-Club experience in Economy with perhaps the sky's best in-flight entertainment (750 movies, for starters), efficient and friendly flight attendants, and decent grub. Splash out around another £150 each way to bag a seat with extra legroom if you're in Economy or luxuriate with free Wifi in business class. And just pray that, unlike many, you don't miss their far-too-tight (70-minute) transit connection in Dubai and get an enforced 24 hours in an airport hotel and suffer the lost or damaged luggage dramas and misnomer that is Emirates Customer Service. Not a good start to a trip.
Pack
In TUMI luggage.  High-end suitcases which they personalise for you with your initials. If something goes wrong, they'll fix it. If it breaks, they repair it. If it's lost, they'll help you track it down. And they offer a worry-free one-year warranty: even if your suitcase is run under a bus (or badly handled by Emirates), they'll replace it. They're so ahead of the curve, they're on a different track.
Daily Shopping Inspiration: The Luxury List
All the above mentioned can be easily arranged and booked with Arakan Travel who ensure you have an excellent guide coming along to make sense of it all.
Arakan Travel
Arakan Travel is an organiser of experiences to Myanmar. Being based in the country for the last 12 years, they have an intimate knowledge of the people and its places. To start the journey, email [email protected] or visit www.arakantravel.com
Where to Stay Next: Hot New Hotels
---