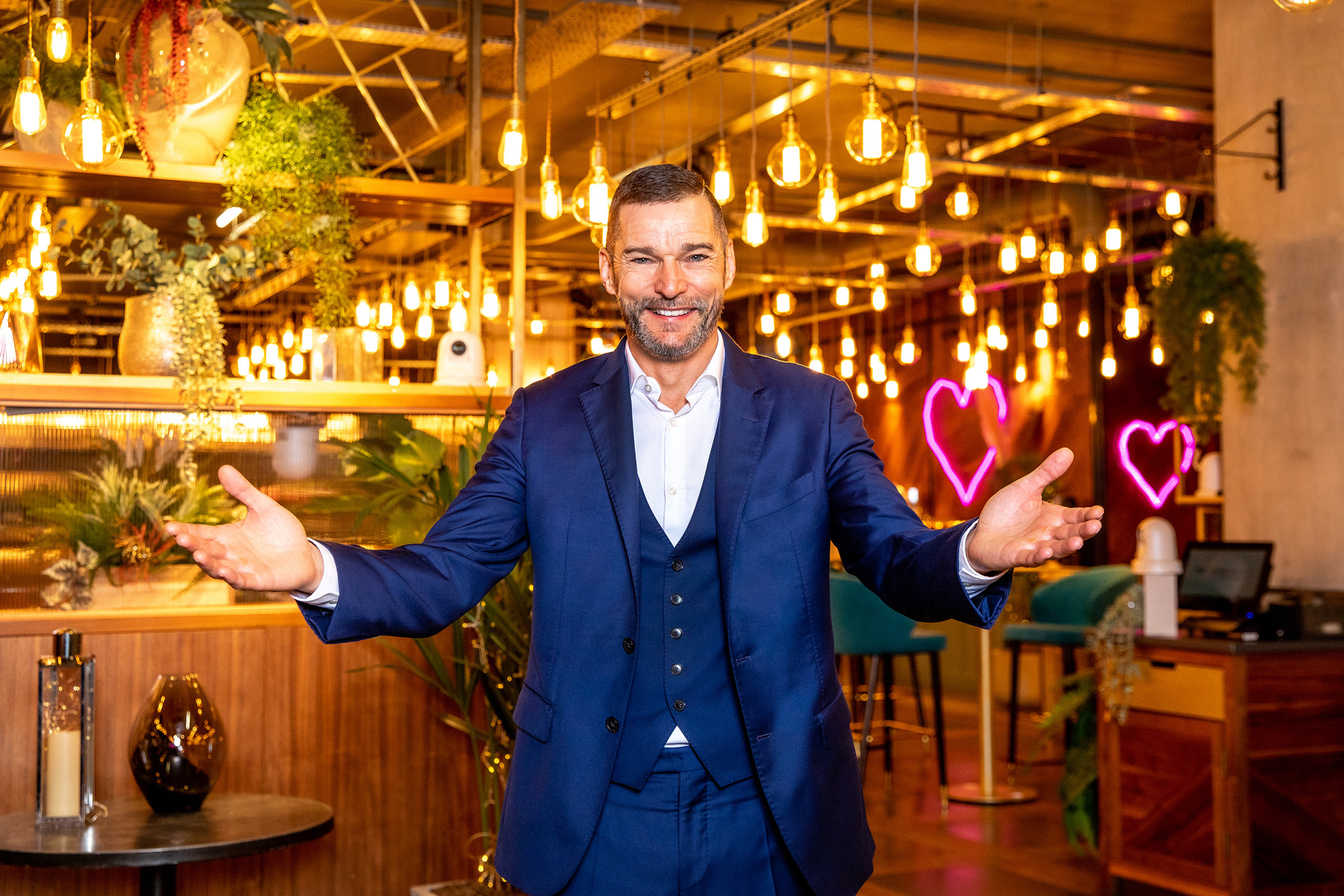 Where Is First Dates Filmed? (& Can You Visit?)
The popular Channel 4 show has a shiny new filming location
Celebrating its 10 year anniversary, Channel 4 has unveiled a brand spanking new filming location for its popular dating series, First Dates. Here's everything you need to know, including how to visit.
Where Is First Dates Filmed? (& Can You Visit)
Where Is First Dates Filmed?
First Dates is being filmed at The Botanist, Bath in summer 2023 for its upcoming tenth series. The news comes shortly after Bath was voted as the UK's most romantic city, as well as its most popular city. Merging a creative bar and restaurant with a secret garden concept, The Botanist is a plant-filled restaurant housed in the Grade II listed Octagon Chapel, which dates back to 1766 and is known to have been visited by Jane Austen.
View this post on Instagram
The new west country location is part of Twenty Twenty's (the production company behind the series) commitment to all UK regions, and part of Channel 4's commitment to expand out of London. Along with a new location comes new cast members, a refresh of the format, and 'some of the most unforgettable dating moments the show has ever featured', according to Channel 4.
Show presenter and maitre'd Fred Sirieix said: 'They say Bath is the most romantic city in the UK and it's true, so what better place to set the scene for romance to blossom than there?'
'After 10 years of love stories, I'm thrilled that First Dates has the stunning and romantic city of Bath as its brand new location,' added Rita Daniels, Channel 4 Commissioning Editor. 'I'm in no doubt that this special place will mesmerise and enthral all our daters which in turn will ensure they have a special evening full of romance.'
Where Did First Dates Used To Be Filmed?
First Dates has previously been filmed in London at Paternoster Chop House, and Manchester at The Refinery and The Anthologist.
Can You Visit The First Dates Restaurant?
Yes, The Botanist Bath is open to booking reservations, so everyone's love can blossom in their green surroundings, whether you're part of the series or not. If you're not situated close to Bath, you're in luck: there are 24 branches of the restaurant across the UK.
If you'd like to visit one of the show's old haunts, Paternoster Chop House in London and The Anthologist in Manchester are open to reservations, but The Refinery in Manchester has sadly closed.
First Dates will return with a new series soon. Catch up with old episodes at channel4.com