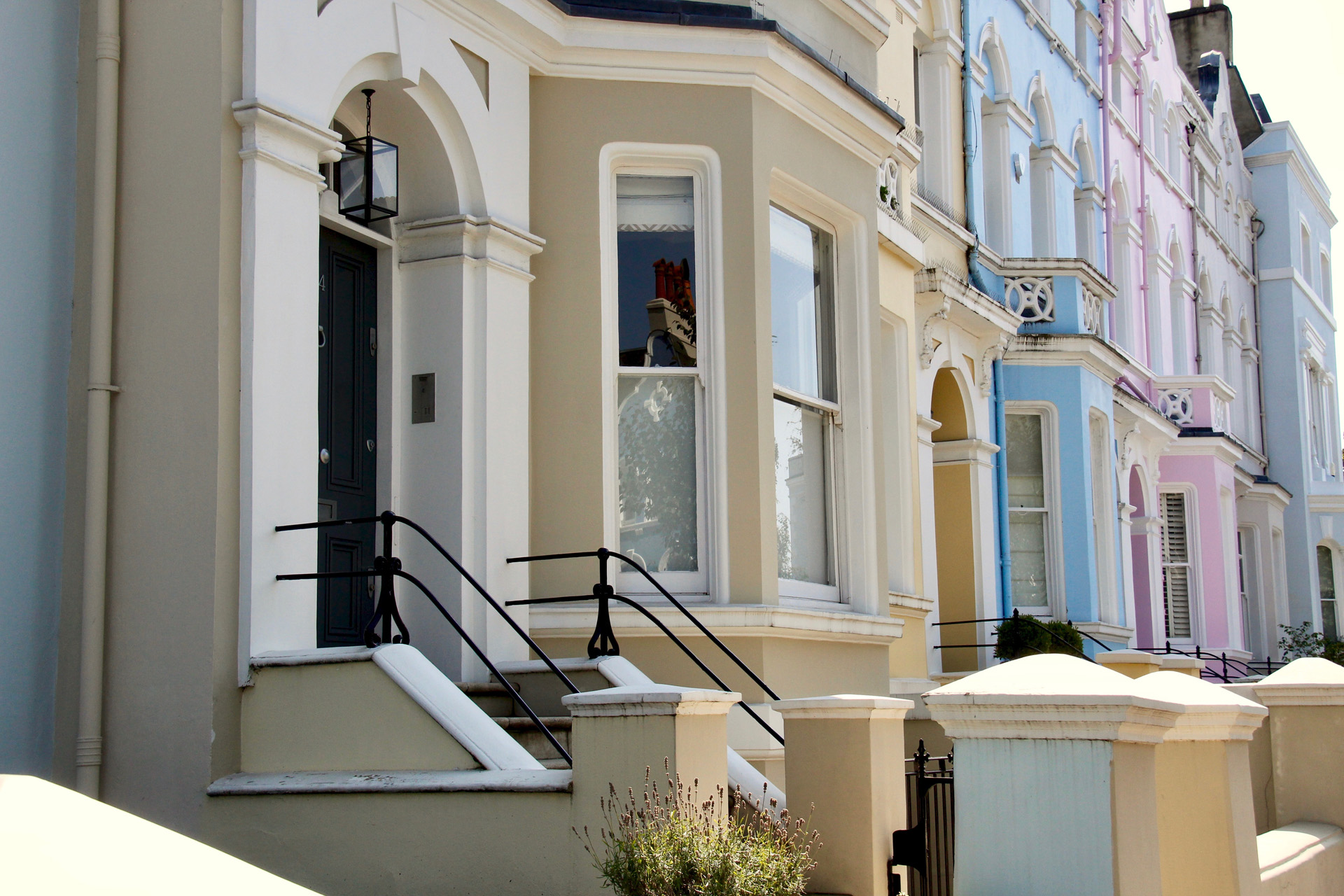 London Officially Has The Most Aesthetic Homes In The UK – And In Europe
We may be biased, but the proof is in the properties
Cities across the world are packed with varied architecture, ranging from high tech properties showcasing the best of modern enginering to ancient properties that have stood the test of time – think elegant Georgian architecture in Bath, medieval buildings in York, and classic New York brownstones. But which city has the most aesthetic appeal? New data gathered by Alan Boswell Landlord Insurance on Pinterest has revealed that London has the most aesthetic homes in the country – and in Europe.
London Officially Has The Most Aesthetic Homes In The UK – And In Europe
Strolling London streets is a feast for all of the senses: the wafting scent of street food, the cacophonous sounds of a city in movement, and the awe-inspiring architecture if you just peel your eyes from the pavement. The city is home to some of the UK's most advanced buildings: Canary Wharf's gaggle of skyscrapers clambering to pierce the sky, the postmodern Gherkin, and the neo futuristic Shard and Walkie Talkie buildings reflecting light with their towering glass exteriors.
But London is also home to architectural styles of days past: the Romanesque Tower of London, the gothic Westminster Abbey and St Paul's Cathedral, the Victorian Palace of Westminster, art deco Battersea Power Station, and the reams of aesthetic Georgian homes filling West London's streets.
For all of these efforts, London has officially been crowned the UK's most aesthetic city, as well as the most aesthetic city in Europe. Alan Boswell Landlord Insurance collected data from Pinterest, considering the cities with the most boards and pins to reveal the cities in the UK and Europe with the most beautiful homes.
Following London in the UK are Bristol, Birmingham, Sheffield and Edinburgh to complete the top five. In terms of Europe, London beat out Paris and Berlin for the top spot. Here's a peek at some of London's most aesthetic homes…
Aesthetic Homes In London