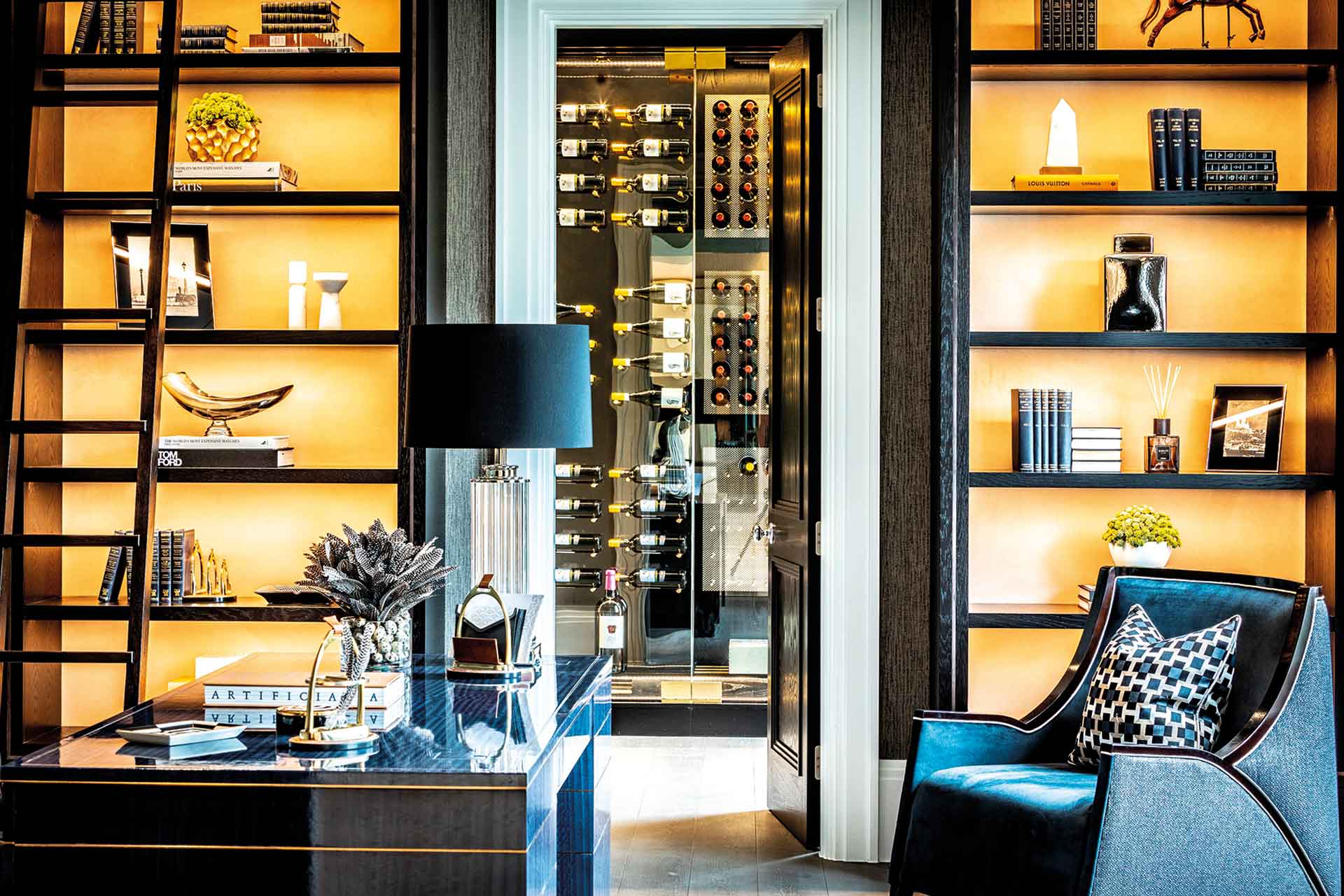 Octagon Developments Creates Exclusive Properties In Prime Locations
Octagon Developments Ltd is a Great British Brand 2023
Octagon is an entry in our Great British Brands 2023 book. 
Octagon Developments Ltd: Great British Brand 2023
'Octagon's mission was always to be a quality luxury brand. We're very much traditional but innovative with the materials we use to keep that quality look and feel about the Octagon product. We're not a volume builder – we only build between 100 to 200 houses per year – and, with the Octagon brand, it must be in prime locations on the right side of the street. So, you get the best of the best at the end of the day.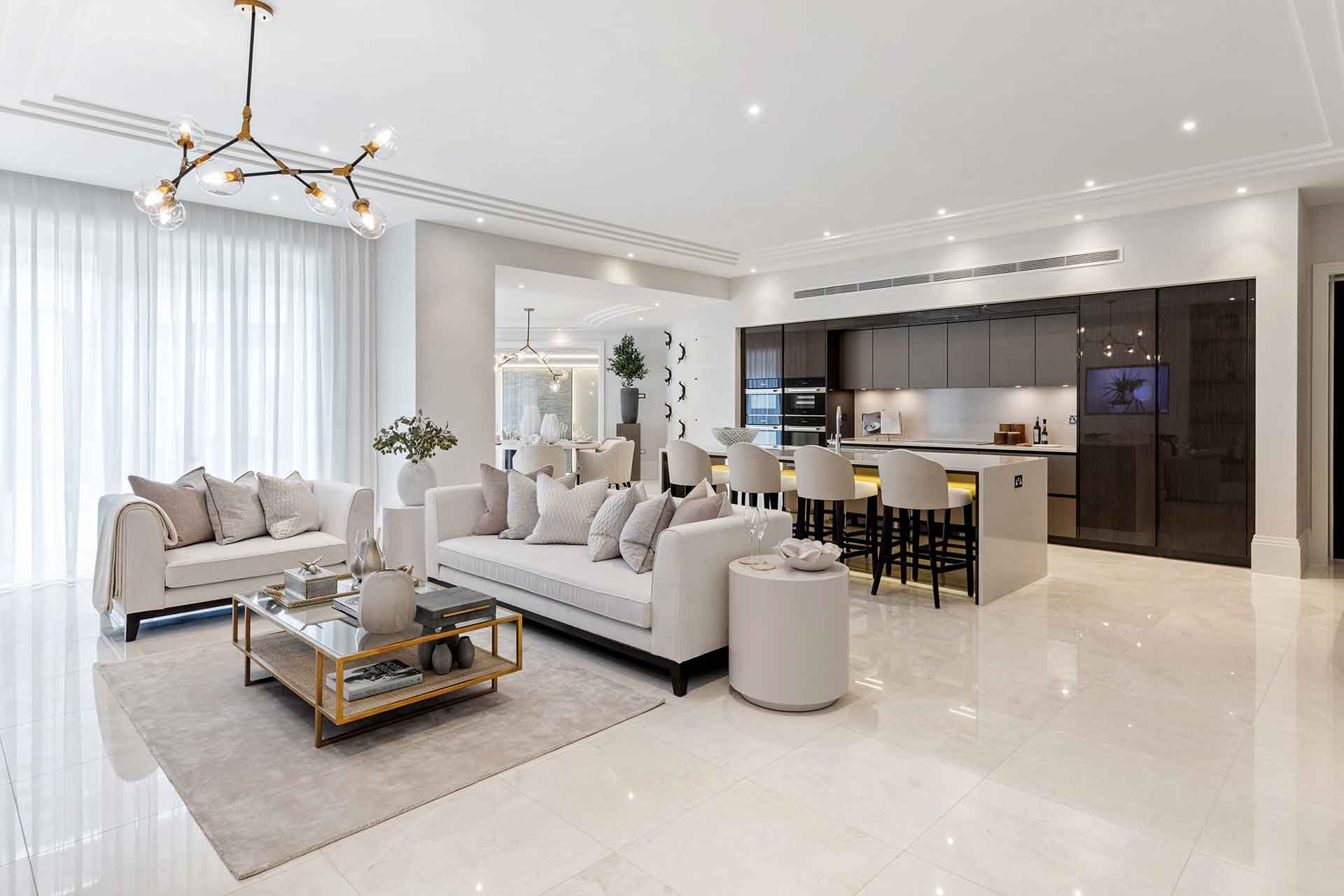 'Over the last 42 years, we have seen many peaks and troughs in the market, but you learn how to ride them. We stick to our key principles of design-led schemes and quality building, all within the right locations, which means our properties remain in high demand. It's about focusing on what we are good at and making sure we continue to do that in a difficult market. Our vision is to grow the business in a balanced way and keep our core values close to our heart. Quality always sells. Our craftspeople are core to us because they get that quality right. We have a very close community in our supply chain and we support our independent craftsmen by paying them well and on time, and offering continual work. They are very much part of the wider Octagon team and essential to our brand values. 
'We have just launched Faircross, a super mansion on the Wentworth Estate, which has a guide price of £22 million. This amazing home has five reception rooms, six bedroom suites and an indoor leisure complex. We are also set to launch two exceptional homes within the Manor House at our Broadoaks Park gated estate in West Byfleet. The Grade II-listed building will offer a unique opportunity to purchase a piece of history in this commuter-friendly Surrey village.' Tim Banks, CEO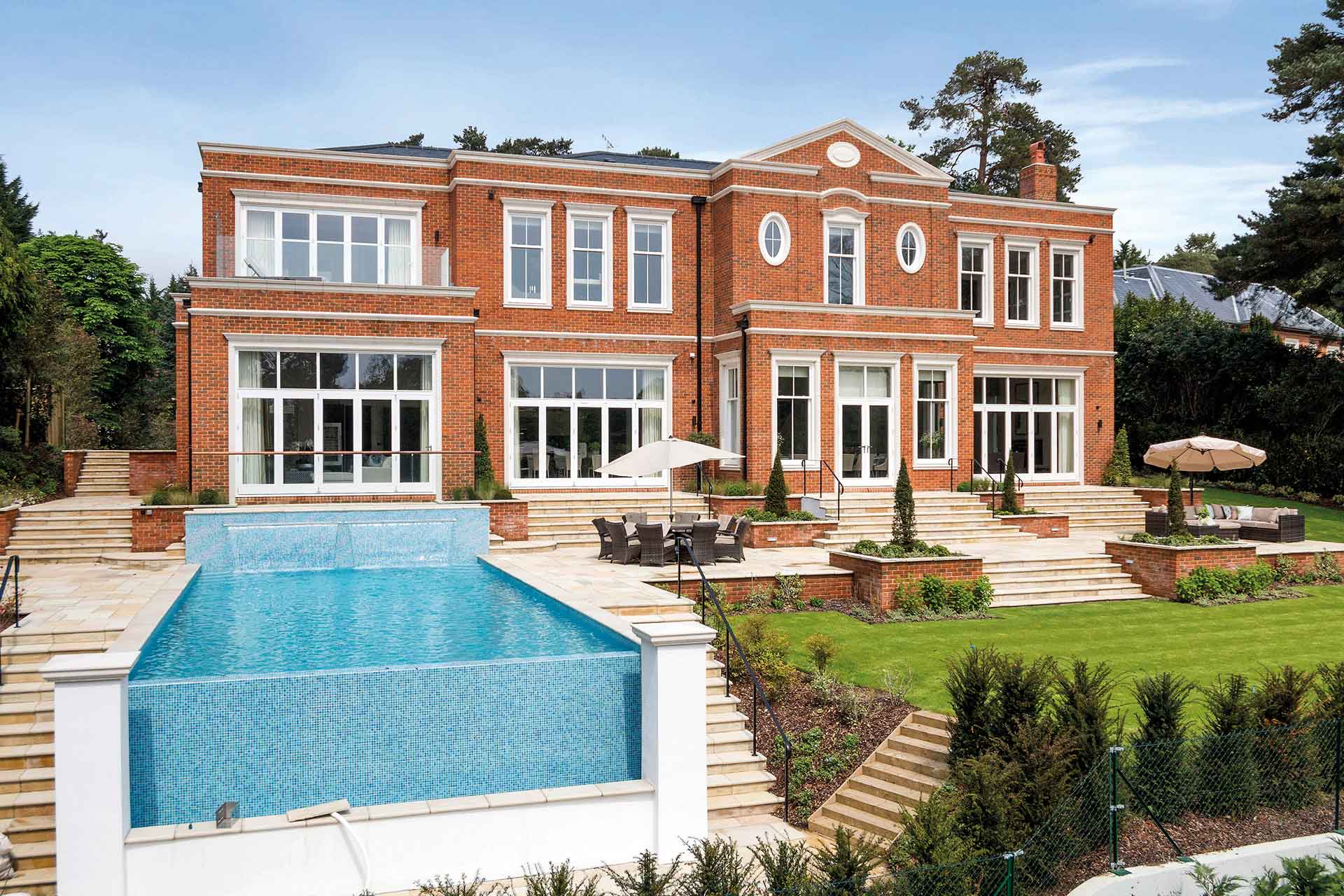 Brand Timeline 
1980
Octagon is born from  a vision of building high quality homes in the very best locations – an ethos that continues to this day.
1986
Octagon is one of the first developers to sell a home for £1m+ outside London – and enjoys many more industry firsts. 
2014
Allowing clients to create a completely unique home with the help of the brand's expert team, the Octagon Bespoke division begins.
2020
Offering a complete end-to-end design and build in-house service, Octagon Interiors launches with resounding success.
2021
Chancery Homes launches under the Octagon Group, meeting industry demand for more high-quality, accessibly priced housing.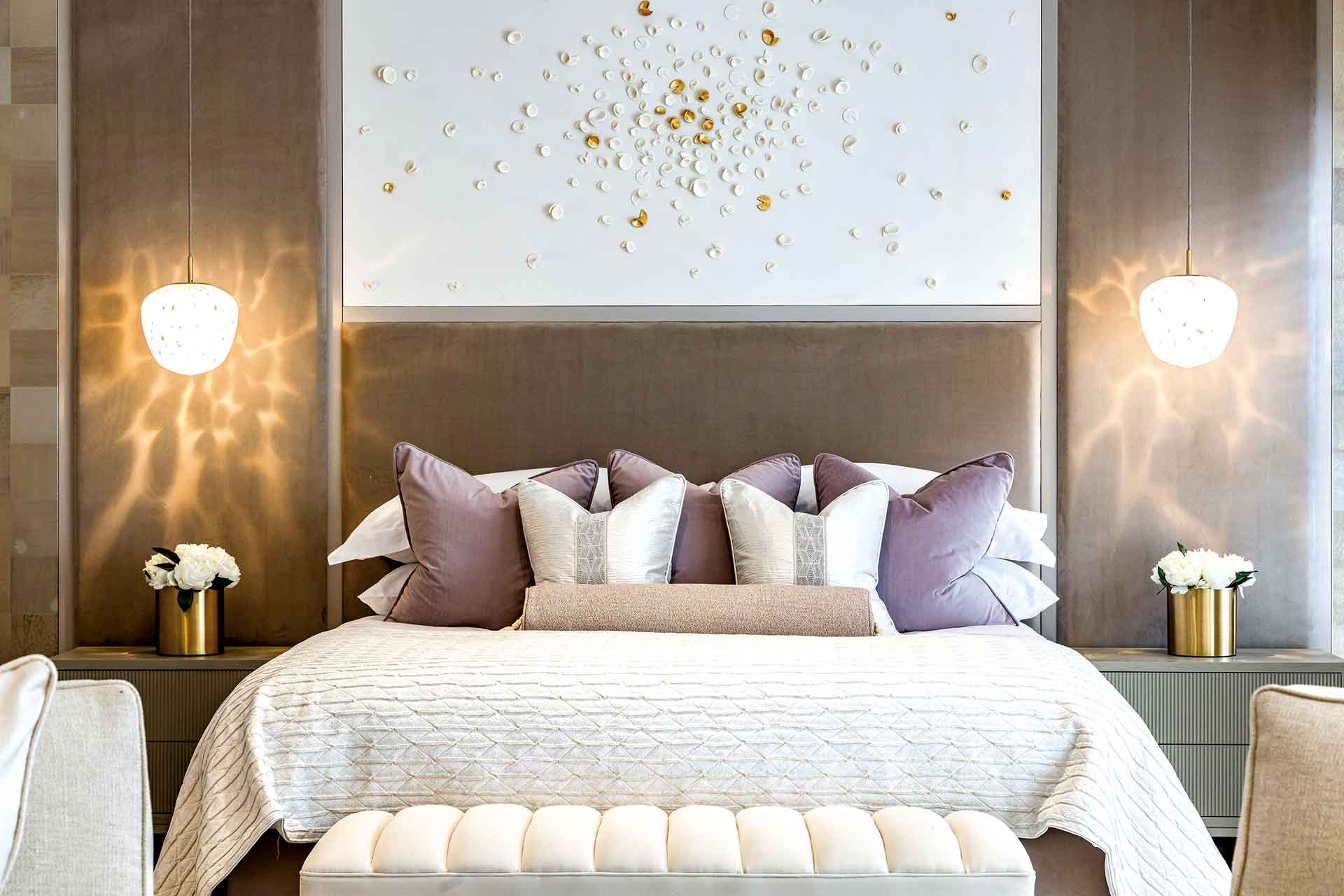 DID YOU KNOW?
The brand was set up in 1980 with the aim of building eight houses a year by eight employees – hence 'Octagon'.

Octagon's biggest wine cellar to date houses over 3,000 bottles, including some of the best wines in the world.

The brand has many return clients, one of whom loved Octagon so much they bought 12 properties… and could come back for more. 

Staff retention is very important – over 60 percent of employees have been with Octagon for more than ten years. 

While at university, Octagon CEO Tim Banks set up a business importing batik boxer shorts from Indonesia, and selling them on a market stall in Camden.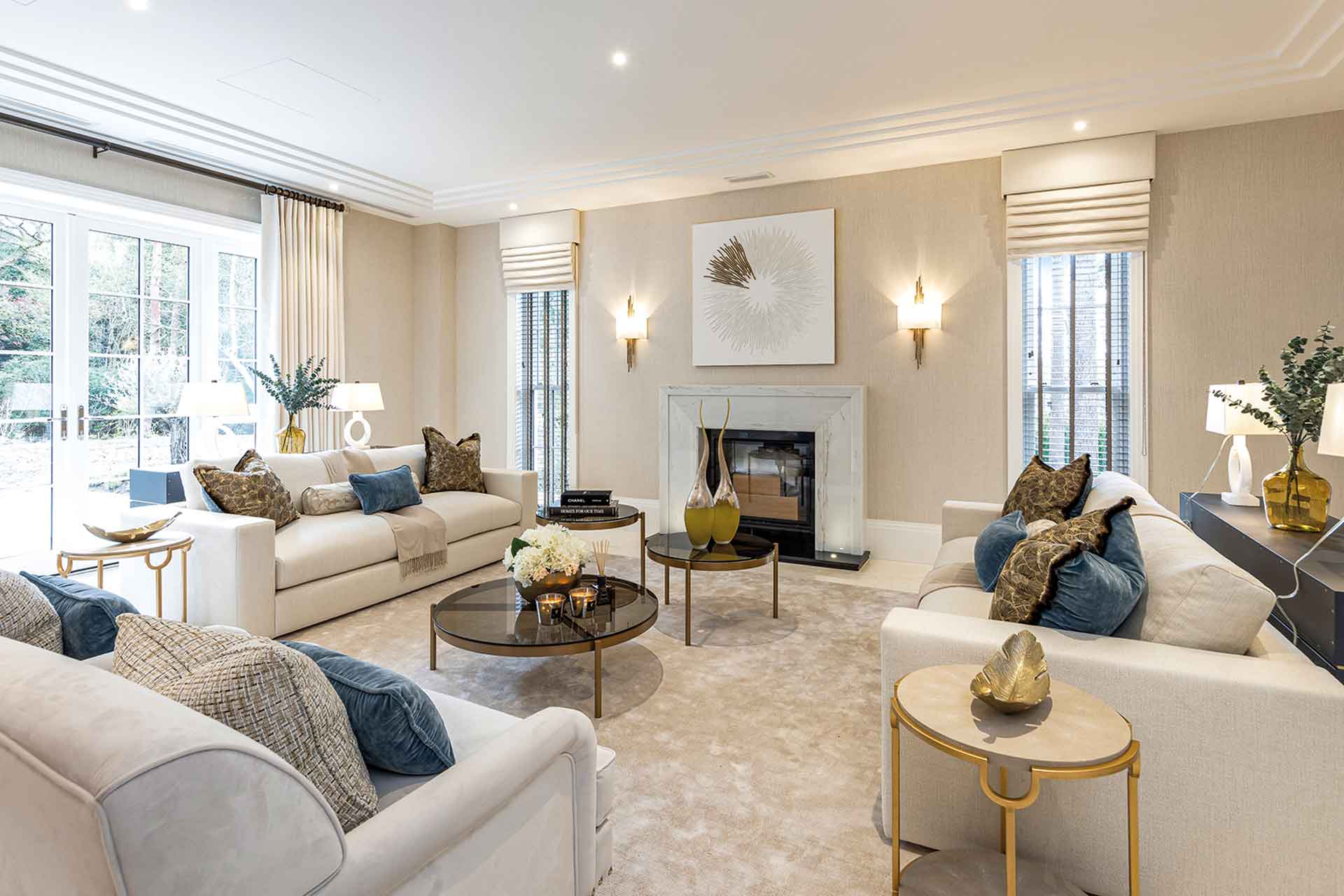 OCTAGON DEVELOPMENTS LTD
Weir House, Hurst Road, East Molesey, KT8 9AY
+44 (0)20 8481 7500