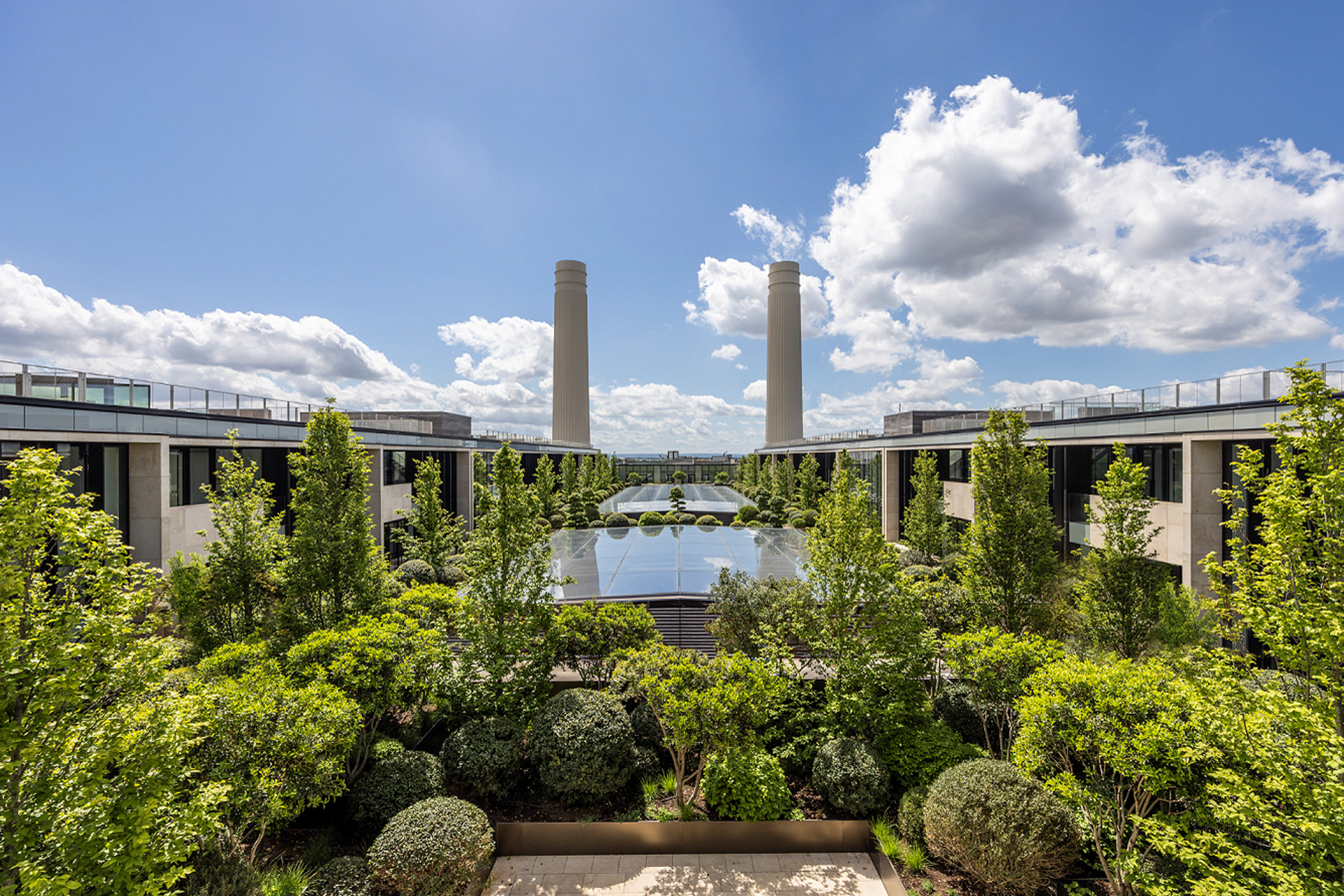 These Jaw-Dropping Apartments On Top Of Battersea Power Station Are Up For Sale
Own a piece of the London skyline
When Battersea Power Station was decommissioned in 1983, its story had only just begun. After producing almost a fifth of London's power, it entered a new stage of life as a vibrant hub for culture, shopping and the local community. If you fancy claiming a part of its illustrious history, you're in luck: these incredible apartments in the power station are now on the market.
These Jaw-Dropping Apartments On Top Of Battersea Power Station Are Up For Sale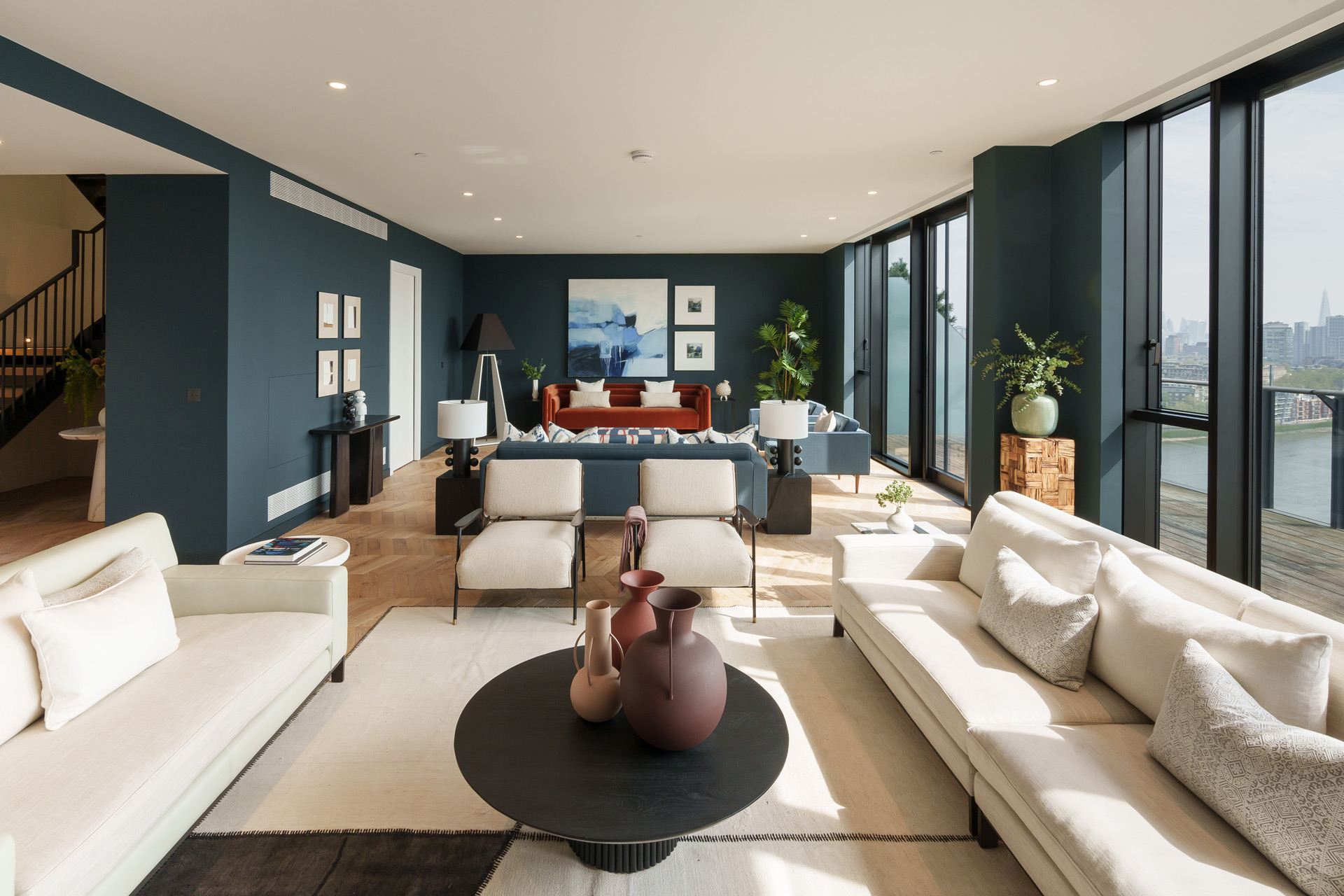 With luxury developments springing up in every corner of the capital, it might not seem too difficult to get your hands a glamorous London home – but you'll likely never find anything quite like the Sky Villas at Battersea Power Station.
These ultra-exclusive apartments can be found in Boiler House Square, a serene courtyard garden at the top of the iconic Grade II* listed building which sits between its four iconic chimneys. From both this verdant courtyard space and the vast rooftop gardens perched on top of the residences, the chimneys are almost close enough to touch, while the rest of London's glorious landmarks glitter beyond. If you're after a dizzyingly unique home, you really can't get much better than this.
While many of the Sky Villas have been snatched up – along with most of the other homes on offer in the Battersea Power Station development – a few of these breathtaking duplex apartments are still for sale. Step inside and you'll spot towering glass windows, stone-tiled façades and black steel frames, all perfectly echoing the power station's industrial history and paying homage to its original design by Sir Giles Gilbert Scott.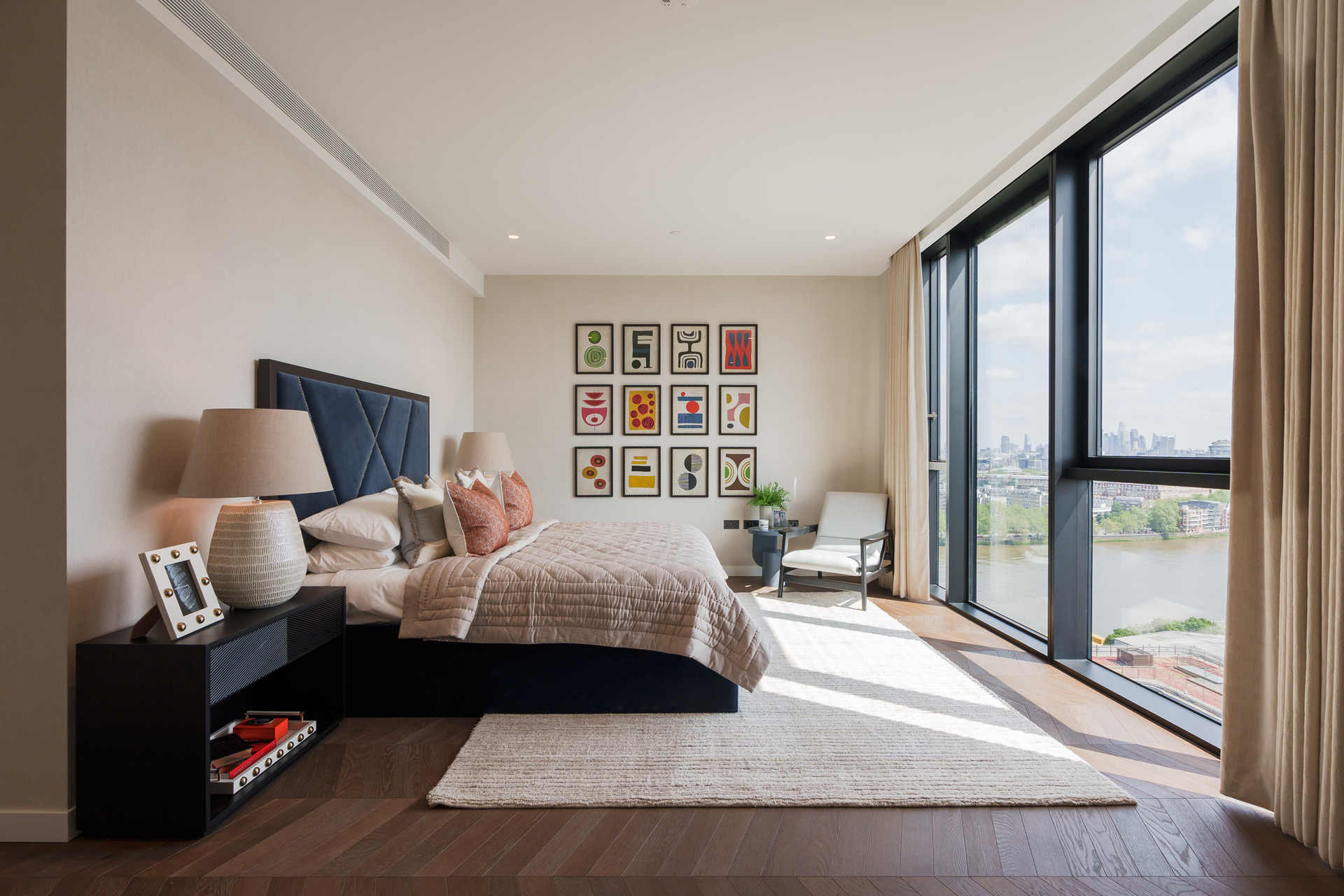 Meanwhile, the dazzling six-bedroom show home will give you serious interiors envy. This sumptuous Sky Villa nods to both the past and present by blending 20th century design with modern upholstery and bespoke furniture.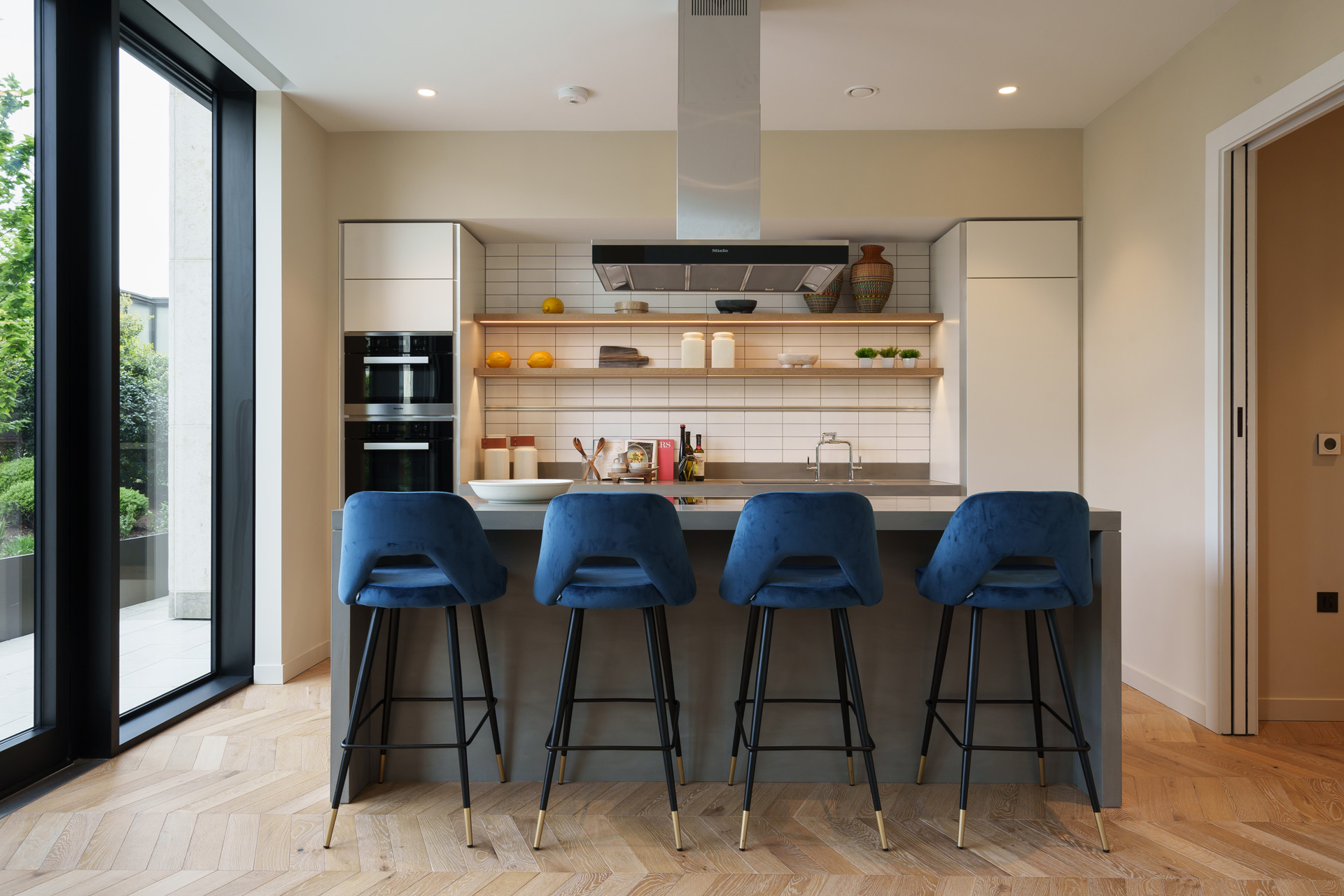 Sitting proudly atop one of London's most prodigious buildings, the Sky Villas represent a brand new dimension of luxury property. Soaking up the city views from these heights, London itself feels remarkably peaceful, framed by the soaring windows and sprawling balconies of these incredible homes. Below, however, the power station's story marches on, with visitors flocking from far and wide and the lively neighbourhood continuing to expand. If you've ever wanted to own a piece of the London skyline, now you can.
For more information, visit batterseapowerstation.co.uk