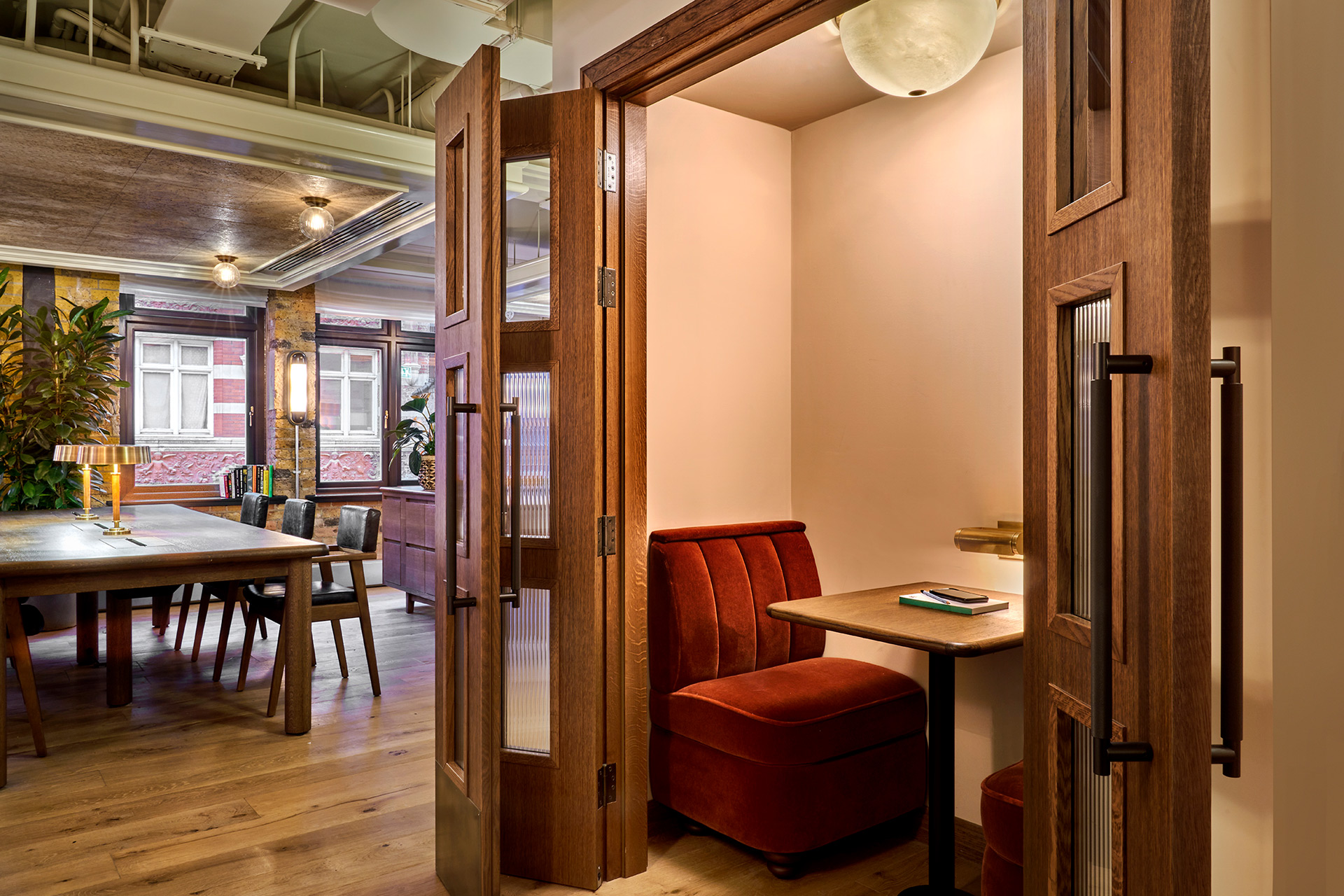 1 Warwick: A New Members' Club Comes To Soho
Soho's new go-to spot – day or night
There's a new social members' club in town: give a warm welcome to 1 Warwick. (Yes, you've guessed it, it's located at 1 Warwick Street.) Here's a rundown of London's newest offering from founder Guy Ivesha.
1 Warwick: A New Members' Club Comes To Soho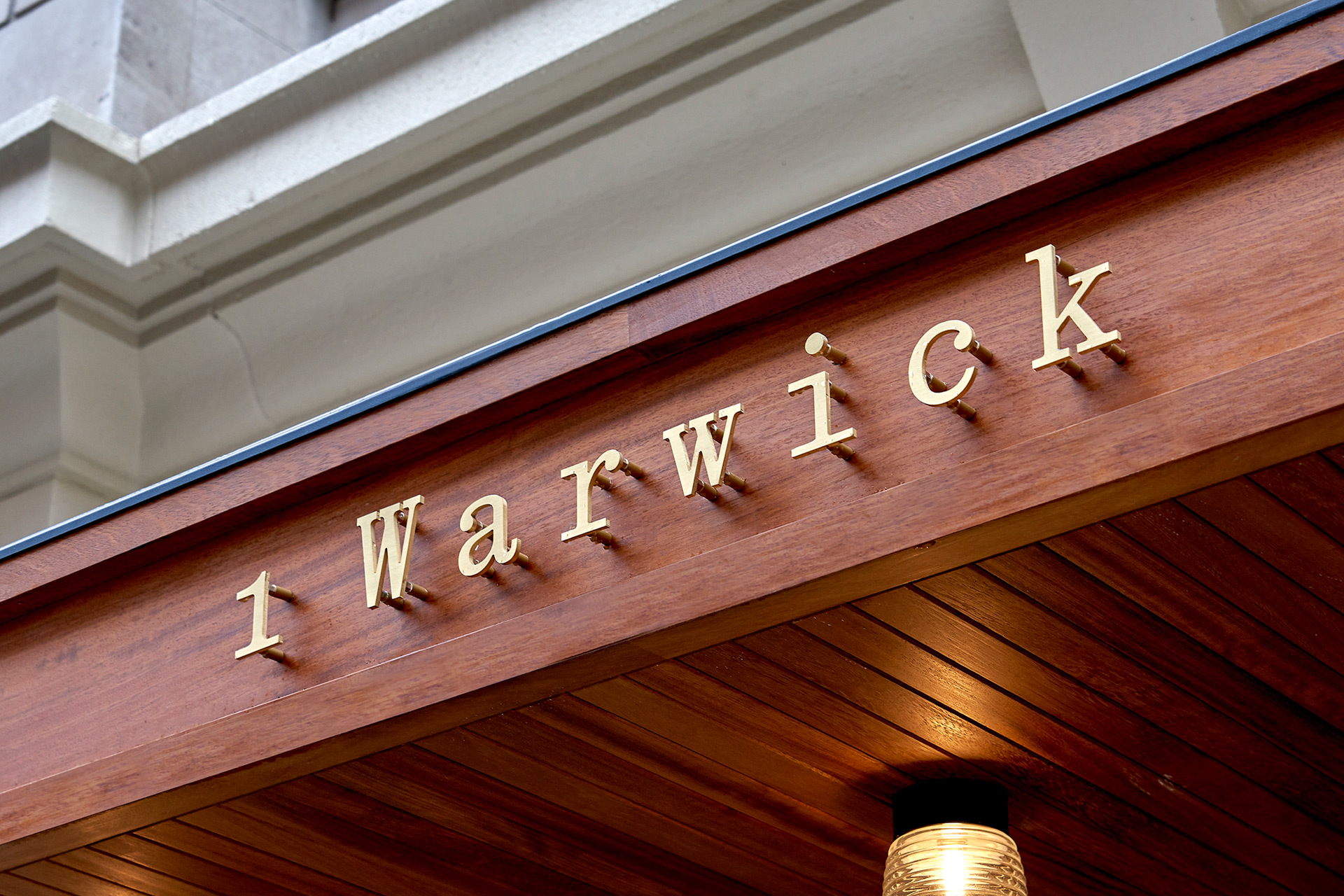 Created by Maslow's, the hospitality group behind Mortimer House, 1 Warwick is the latest spot to connect, create and celebrate at all hours. To add some creative Soho spark, it plays host to a cultural programme of special talks, DJ sets, masterclasses and podcast recordings. 
Set over six floors within a renovated Neo-Baroque house, the members' club is home to a whole host of spaces to suit your mood and requirements. At the top of the building is Yasmin, a destination for post-work fun with its buzzy, year-round rooftop restaurant and bar, complete with a wraparound terrace offering views of central London. You'll find a menu created by executive chef Tom Cenci (formerly of Loyal Tavern and Duck and Waffle) with Middle Eastern dishes inspired by his time in Istanbul. Sample everything from bar snacks to sharing plates, including duck fatteh with chickpeas and celeriac doner with mint and flatbread.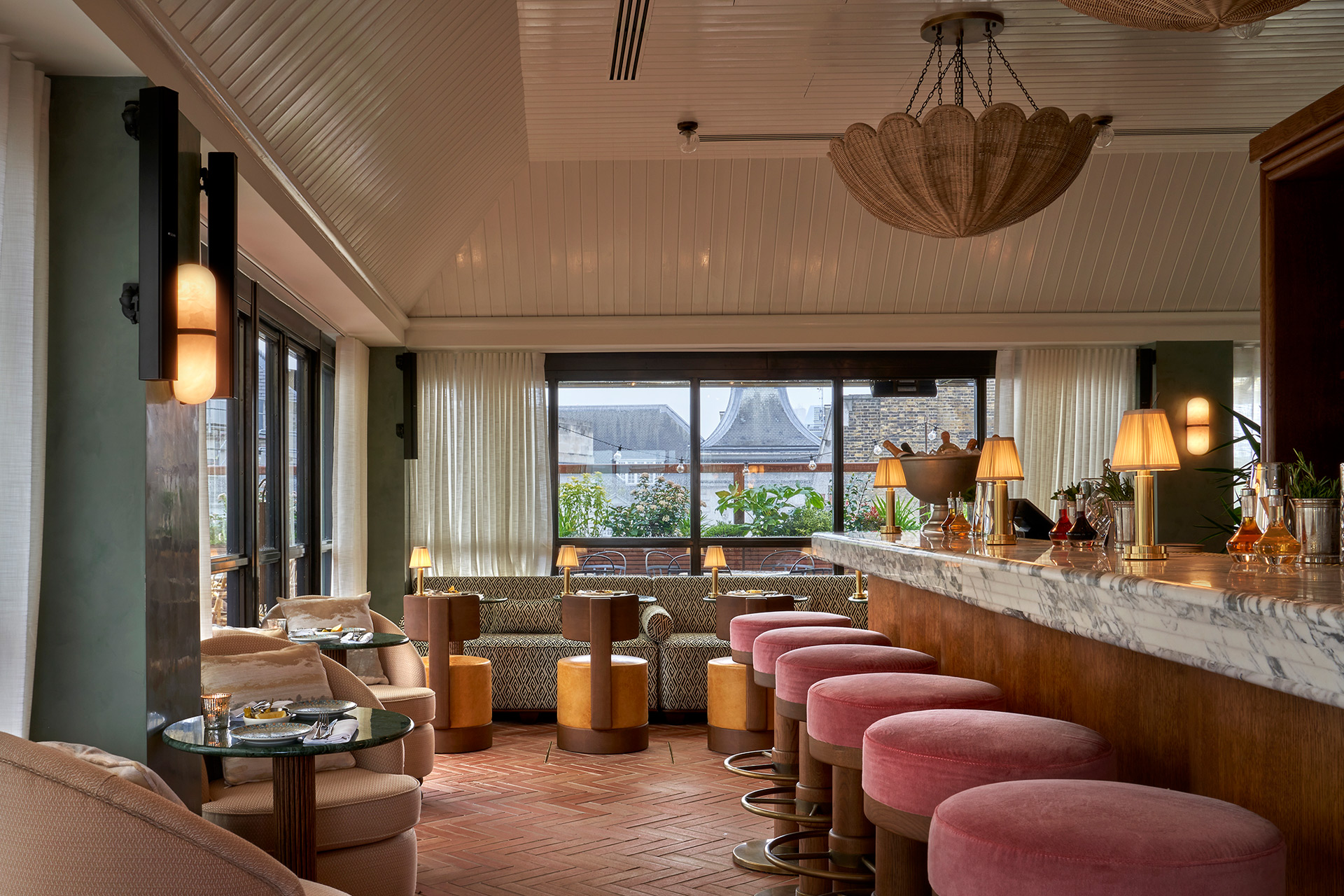 "I am so pleased to present 1 Warwick to our growing community,' says Guy Ivesha, the founder of 1 Warwick. 'After launching Mortimer House in late 2017, I felt it may be impossible to find a sequel that embodies the history, architecture, and prominence of our original location in Fitzrovia. After much hard work, perseverance and determination, my team and I are happy to welcome you to 1 Warwick. While it shares the same heartfelt hospitality that Mortimer House has become known for, 1 Warwick has a distinct personality that befits its location, culture, and history, in one of London's liveliest neighbourhoods.'
For those who are particularly studious, 1 Warwick boasts both private and shared workspaces, meeting rooms, event spaces and members lounges, plus a studio and gym. It's also worth noting that on the ground floor you'll find Nessa, a public-facing, all-day restaurant (also headed up by Tom Cenci) which serves modern British cuisine.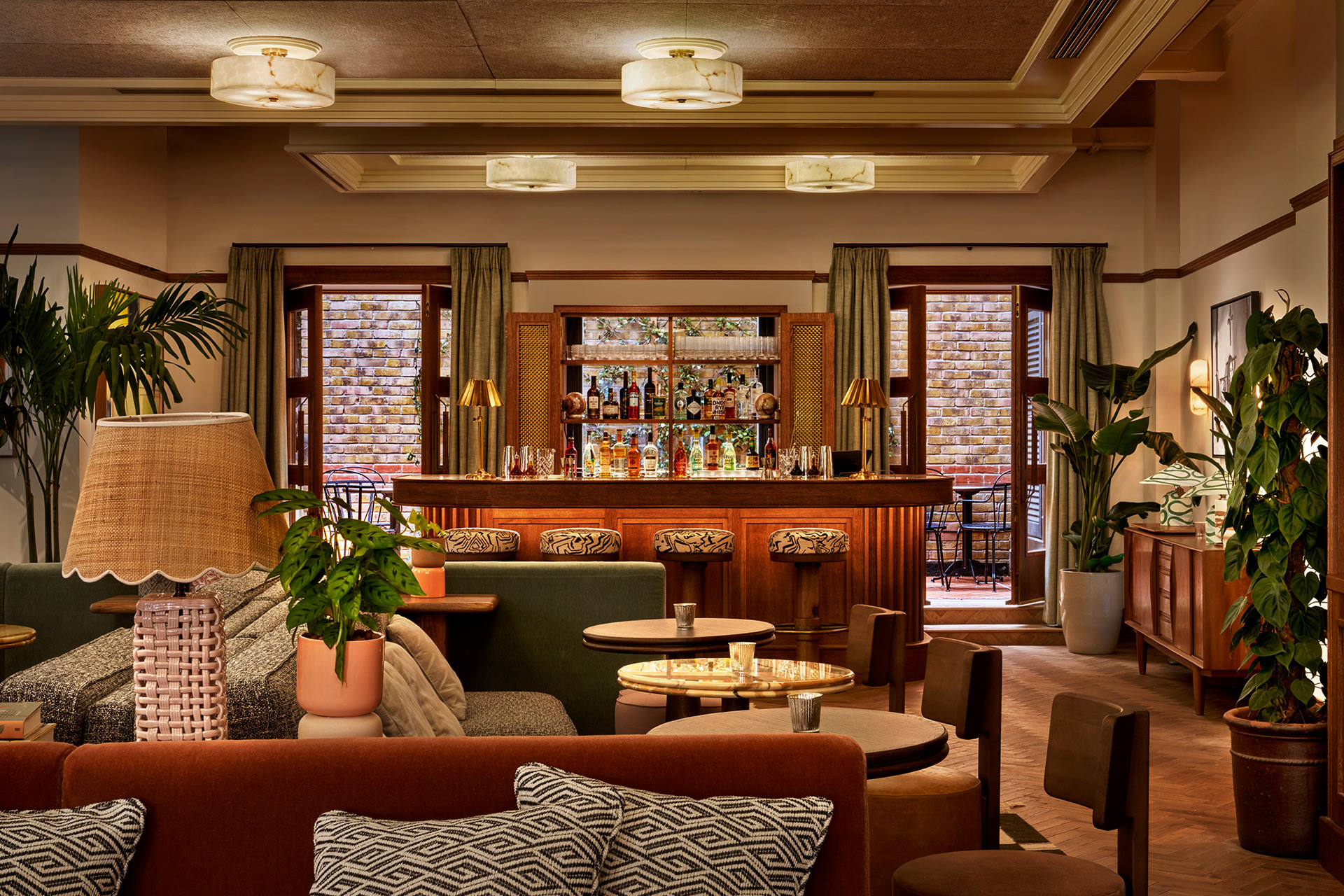 The stunning interior design was conceived by Fettle, a boutique interior architecture and design firm, which perfectly balances the classicism of the building with contemporary features – cue the mix of vintage furnishings and modern bespoke pieces that plays to the heritage of the site and Maslow's brand.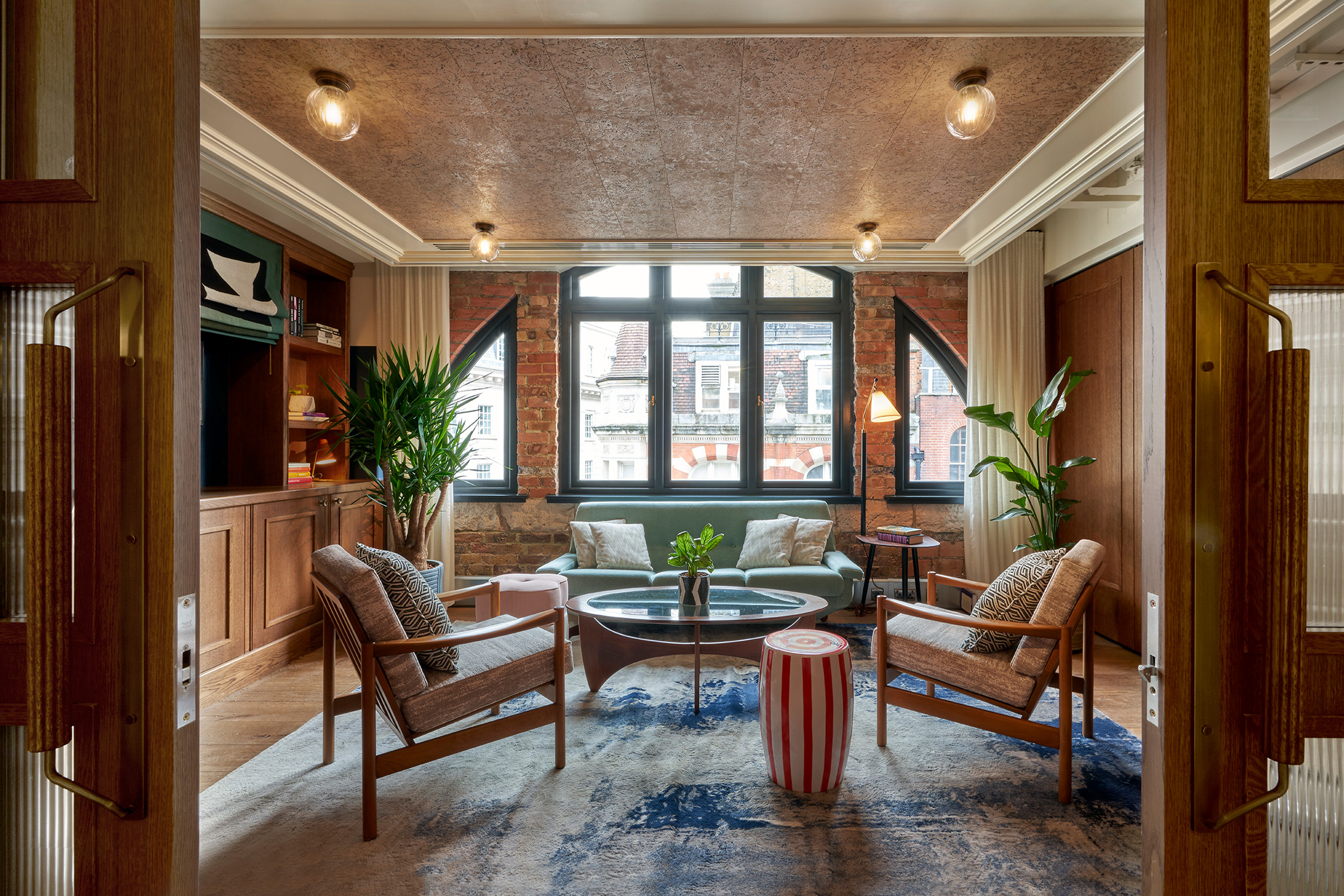 1 Warwick St, London, W1B 5LR
JOIN:Register your interest via 1warwick.com