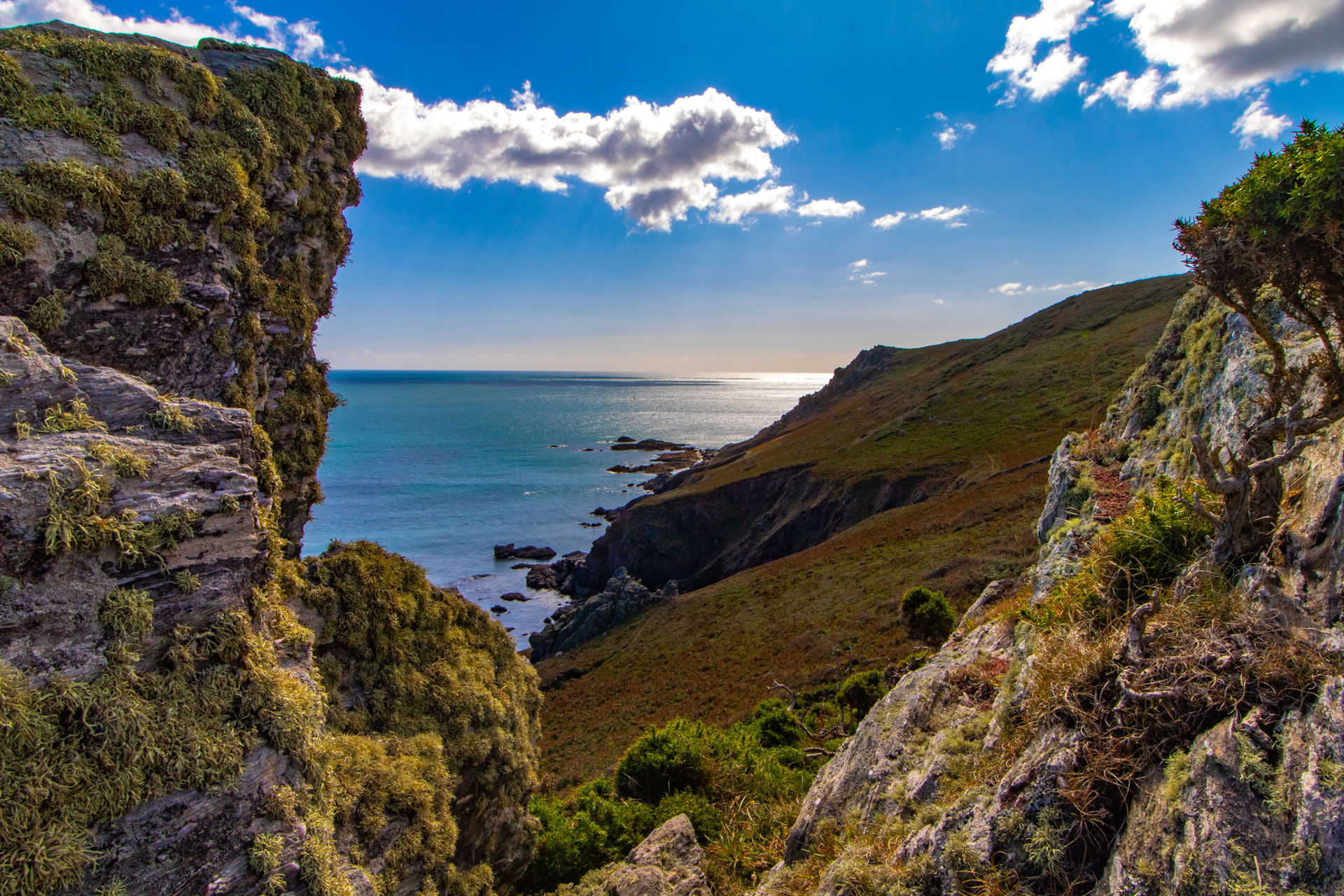 10 Things You Didn't Know About Devon & Cornwall
---
From the pros (ancient bakeries) to the cons (high radioactivity), make sure you know your facts before making the journey to Devon and Cornwall.
1. A River Runs Through It
The River Tamar is a natural boundary between Devon and Cornwall. According to recent research by Oxford University there is a stark genetic division that closely matches this border, meaning that people on either side of the river have totally different DNA dating back to 600 AD.
2. Get Ready for Some Sun
Forget about leaving the country for a much-needed dose of Vitamin D. Last year, Plymouth Marine Laboratory smugly announced that Cornish seas were hotter than Santa Monica, California, so brave that bikini and top up that tan.
Read our guide to St Ives, one of the most popular holiday spots in Cornwall. 
3. Total Fugou
Kernowek, the Cornish language, has had less impact on English than Hawaiian, Swahili or Zulu, ranking 45th on the list of the languages we have borrowed the most words from. Supposedly this is down to Anglo-Saxon snobbery. After all, when was the last time you used the word fugou? That's Cornish for a house dug into the ground, by the way.
4. Pasty Politics
As if the region's favourite snack didn't have enough to worry about with the pasty tax – apparently the direction you crimp your pasty depends on where you're from. That's to the side for a proper Cornish pasty and on the top if you're from Devon. Every year a world pasty championship is held, this year it was won by a Chilean miner and an 88-year-old woman.
5. Exciting Place Names(!)
Westward Ho! is the only place in Britain that uses an exclamation mark. We think it makes it sound rather jolly. It is also the only place to be named after a book, Charles Kingsley's 1855 novel, to be precise. Developers rode on the coat tails of its success, building a hotel using its name. It's stuck ever since.
6. Hexa-deca-what-now?
Can you imagine trying to buy furniture to fit a 16-sided house? That was the problem facing Jane Parminter and her cousin Mary, who designed and lived in Britain's only Hexadecagon home in Exmouth. Mixing Byzantine motifs with Georgian country cottage vibes, they filled it with objects they collected on their ten-year grand tour.
7. Taxi!
Joseph Hansom was a real jack-of-all-trades. Not only did he design the handsome cathedral in Plymouth, he invented the world's first taxi, otherwise known as a 'hansom cab'.
8. Ancient Bakes
… and while you're there, sample some heritage hotcakes at Jackas on Southside Street. Britain's oldest bakery has been baking buns since Sir Francis Drake's time, originally selling ship biscuits to voyagers, it fuelled pilgrims all the way to the Americas.
9. Warning! Radioactive Land…
There's something fantastically sci-fi about the sign cautioning 'you are now entering a radioactive area' on the border crossing from Somerset into Devon. Devon and Cornwall are in fact the most radioactive parts of the UK, but it's not all bad news, the high levels of radon are partially responsible for its stunning hilly landscape.
10. Literature Lovers Take Note
Who ever said you couldn't find the answer at the bottom of a glass? Michael Morpurgo was inspired to write War Horse after meeting some veterans at his local pub, The Duke of York in Iddesleigh, Dartmoor. Find out which Devon and Cornwall hotels inspired famous novels in our travel guide to literary hotels.
The 10 best restaurants in West Cornwall
Photo by Louis Tripp