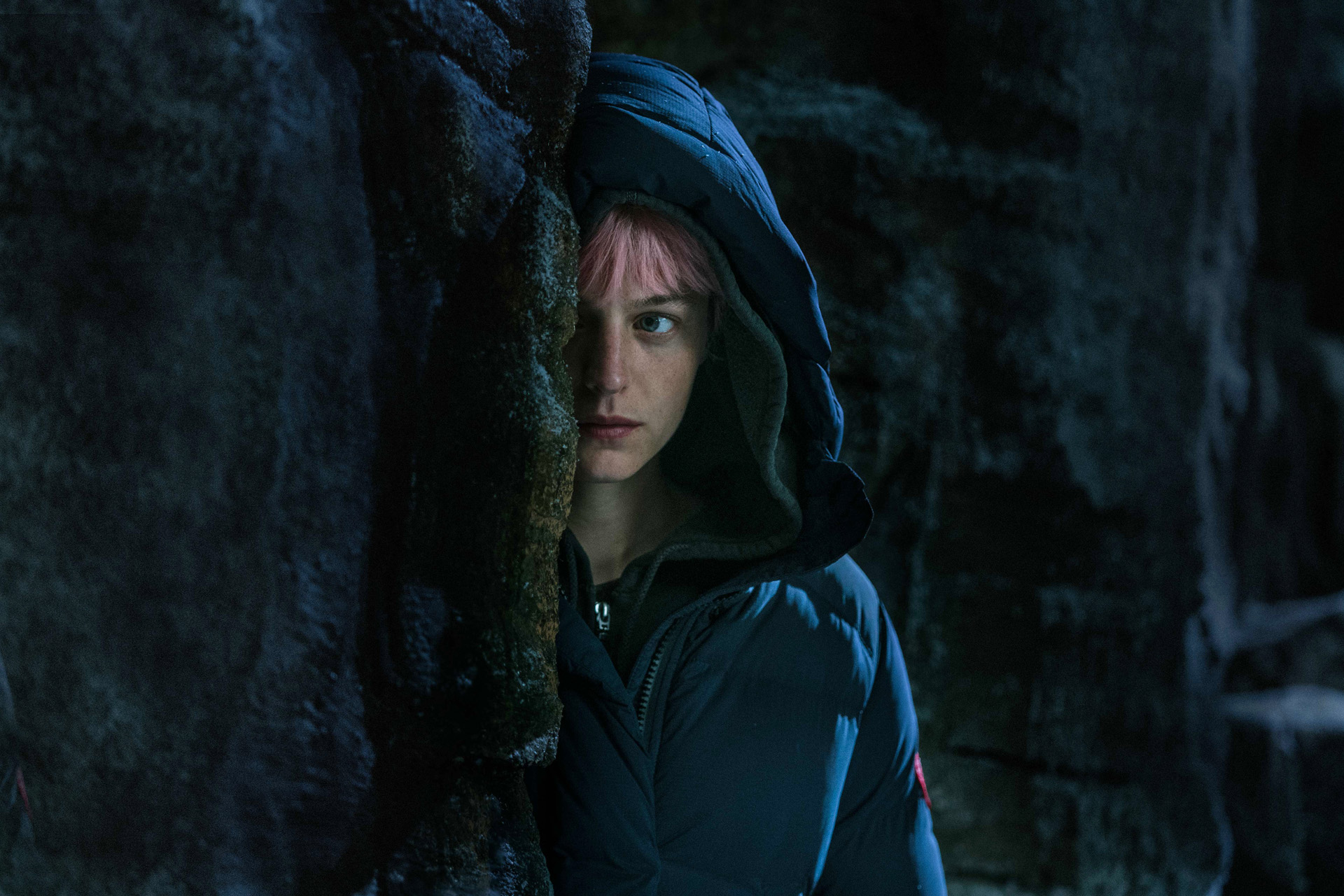 First Look At Sleuthy Emma Corrin In A Murder At The End Of The World
Coming to Disney+ very soon
A new series starring The Crown's Emma Corrin is coming to Disney+ in November, set in the remote, snowy compound of a reclusive billionaire. It's spooky, it's sexy, and it's got a star-studded cast. Here's everything to know about A Murder At The End Of The World before you tune in.
First Look At A Murder At The End Of The World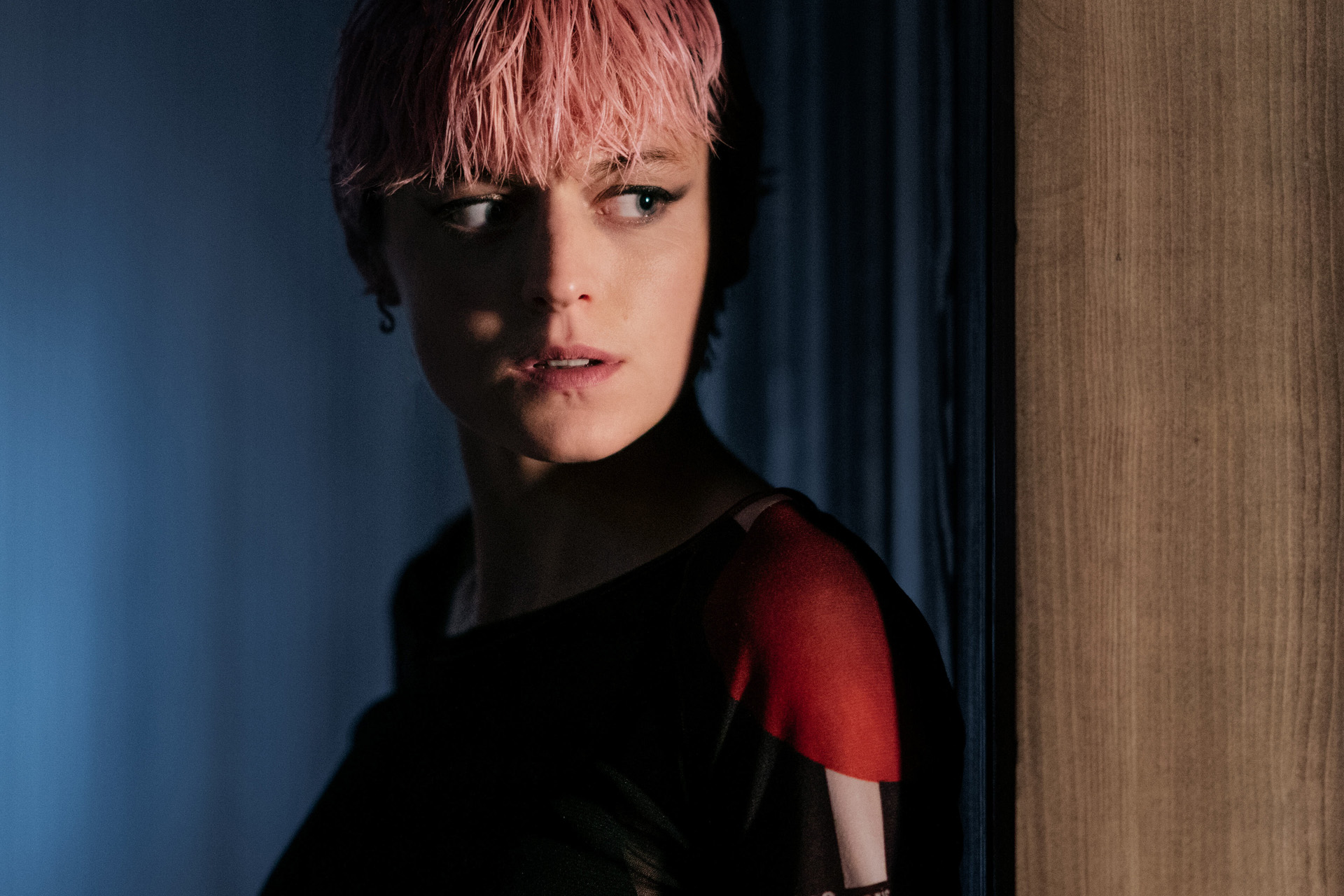 What Is A Murder At The End Of The World About?
Ushering in a new generation of detective dramas, A Murder At The End Of The World follows Gen Z amateur sleuth and tech-savvy hacker Darby Hart (Emma Corrin) who, along with eight other guests, is invited by a reclusive billionaire (Clive Owen) to participate in a retreat at an icy, remote and dazzling location. When one of the guests is found dead, Darby must use her skills to prove it was murder before the killer takes another life.
Why are the guests invited? And what is Darby's significance to the billionaire? We're not entirely sure yet – but we anticipate some kind of commentary on wealth, influence and tech. It'll be a tense, haunting drama with an eerie atmosphere if the trailer is anything to go by. Plus, there is some incredible snowy scenery to look forward to.
Who Stars?
Emma Corrin
Clive Owen
Harris Dickinson
Brit Marling
Alice Braga
Joan Chen
Raúl Esparza
Jermaine Fowler
Ryan J. Haddad
Pegah Ferydoni
Javed Khan
Louis Cancelmi
Edoardo Ballerini
Britian Seibert
Christopher Gurr
Kellan Tetlow
Daniel Olson
Neal Huff
Is There A Trailer?
Yes, and you can watch it below.
Release Date
The first two episodes of A Murder At The End Of The World will premiere on Disney+ on 15 November 2023, followed by a new episode each week. The limited series is seven episodes long.