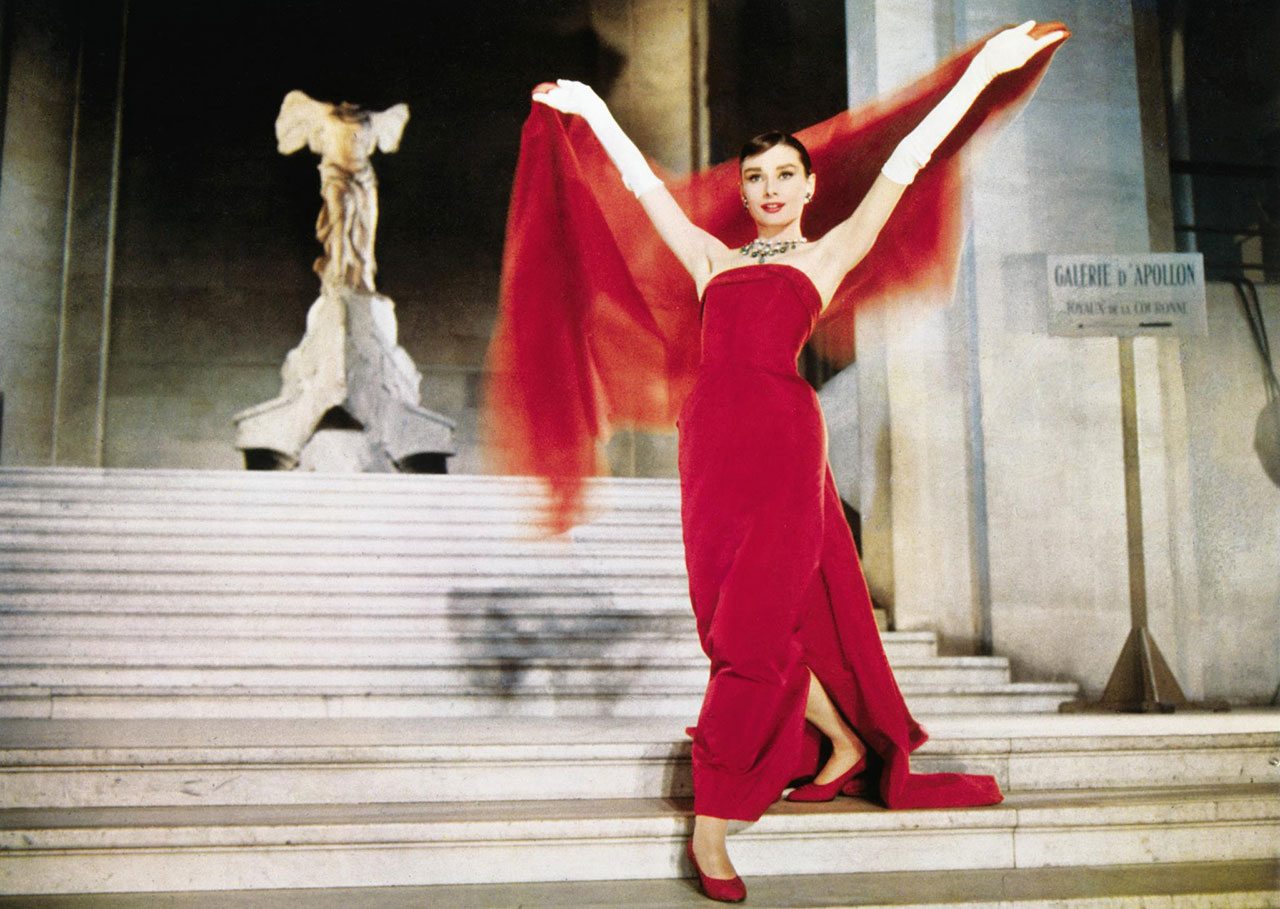 12 Classic Films You Have to Revisit
---
Rediscover the iconic films of years gone by
Take some time to rediscover some of the classic films that have stood the test of time. Here we share the films that the C&TH team have been revisiting.
10 Feel-Good Movies to Watch on Netflix Right Now
12 Classic Films You Have to Revisit
An Affair to Remember
As classic films go, for romance, it's got to be An Affair to Remember with Cary Grant. The story of a playboy scamp turned loyal and devoted by the right woman has been referenced in pop culture again and again, from Sleepless in Seattle to Gossip Girl, and we can see why. 
Annie Hall
Diane Keaton in Annie Hall is often cited as a style icon for her androgynous style and attitude to dressing. The costumes and Woody Allen's nostalgic and sentimental outlook on life make this a timeless classic.
Trainspotting
View this post on Instagram
Trainspotting established itself as a cult classic with its black comedy, famous toilet scene and seedy shots of Edinburgh. Following the drug addiction of a group of twenty-somethings, it doesn't sound like the cheeriest film out there, but it was voted the best Scottish film of all time in 2004 and has been followed up with a sequel, T2 Trainspotting. 
When Harry Met Sally
When Harry Met Sally has been listed as the best rom-com of all time by Time Out and we definitely agree. It is charming, sweet and authentic. Billy Crystal also wears an impressive number of rollnecks in the film too, and Nora Epron's script is so quotable. If you haven't seen it, what are you waiting for?
Pretty in Pink
John Hughes's films tap into the mood of teenage spirit in the eighties. The film gently depicts teenage love with poignancy, truth and sentimentality. Start with Pretty in Pink and work your way through his back catalogue of films.
Jerry Maguire
Tom Cruise at his best. This is a romantic film that boys love too, and tells a tale of hard work and loyalty paying off.
Good Will Hunting
The Oscar-winning film launched Matt Damon & Ben Affleck's careers, which they both wrote and starred in. It is a heartwarming tale of a young boy with extraordinary potential, but little guidance. Robin Williams is amazing in the supporting role. Prepare to laugh and cry.
Funny Face
This musical romance starring Fred Astaire and Audrey Hepburn is frothy, frilly and romantic in all the right ways. If you enjoyed La La Land, revisit this classic.
Love Story

Ali McGraw's wardrobe for this film is impeccable and timeless. Even though it is over 40 years old, the tragic and heartbreaking story will still set you off. You'll love the witty repartee between the lead roles too.
Some Like it Hot
The 1959 Bill Wilder comedy starring Marilyn Monroe has not aged and just gets better every time you watch it. And if you've never seen a Marilyn film, watch this.
A Clockwork Orange
A cult classic, Stanley Kubrick's film is often misunderstood and disregarded for its unusual depiction of futuristic Britain. But it isn't considered a classic for nothing…
Sense and Sensibility
Film adaptions are always tricky, especially with novels as famous and well known as Jane Austen's. But the 1995 Sense and Sensibility starring Emma Thompson, Kate Winslet and Hugh Grant pulls it off, and is now associated with the best of British classic films.
10 Best Films To Watch On Disney+ / 10 Must-Watch Films & Documentaries for Fashion Fans / How to Create Your Own Home Cinema