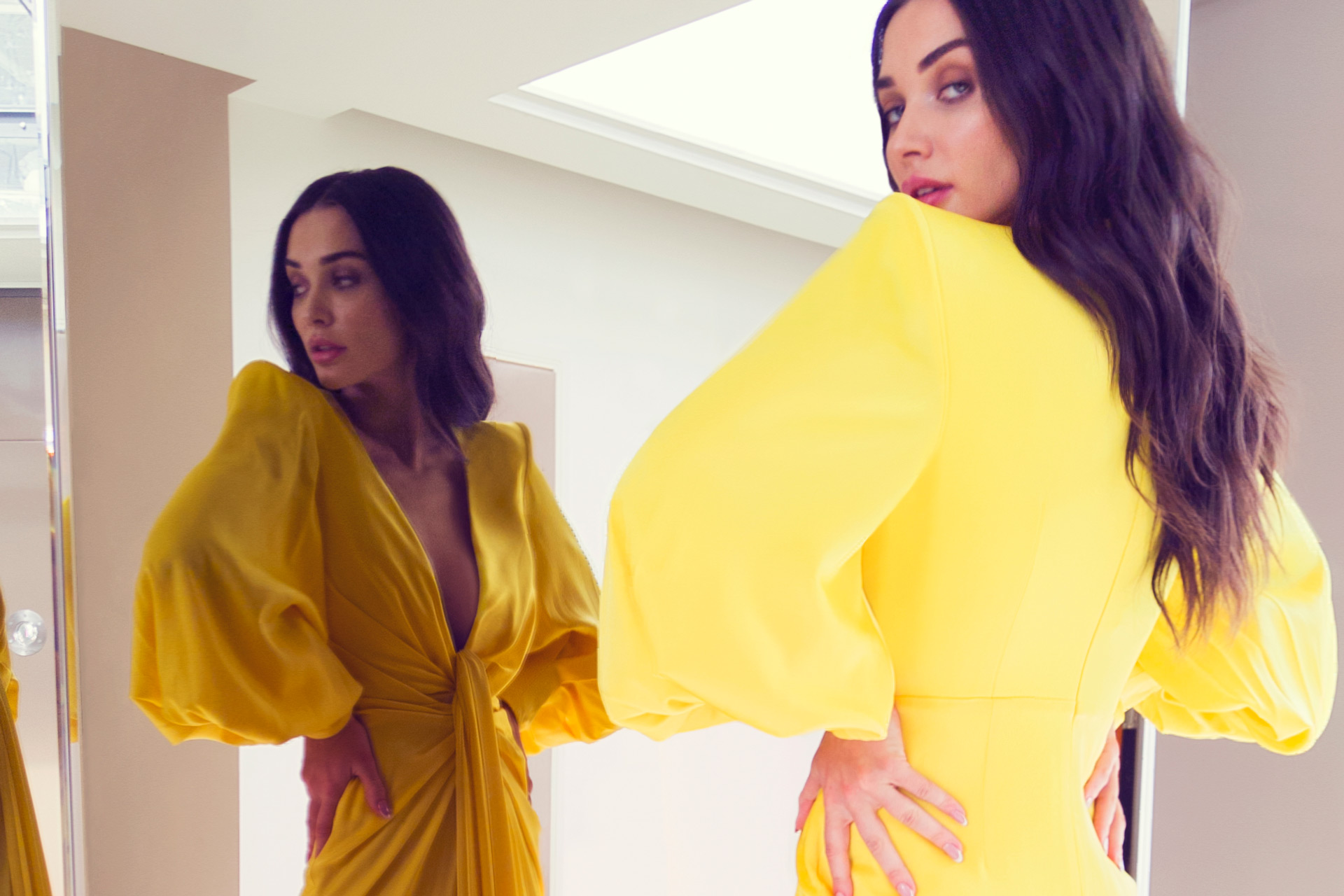 Amy Jackson On Protecting The Future Of Our Wildlife
---
'I want my son to inherit a better world than our generation did and it's down to us to make that happen'
Model and actress Amy Jackson, renowned for her impressive repertoire of Bollywood films, her role in superhero series Supergirl, and numerous campaigns for the likes of Bvlgari and Hugo Boss, is on a mission to support the future of our wildlife. 
After an eye-opening trip to India exposed her to the atrocity of animal exploitation, Amy has used her influential voice – and incredible 9.6 million Instagram following – to speak up for the 'voiceless': endangered animals. A patron for international NGO The Elephant Family (and the charity responsible for 'the biggest environmental campaign of the year', CoExistence), the Liverpudlian spokesperson dedicated her recent TEDx talk to the vital matter. Here, the former C&TH cover girl tells us how lockdown strengthened her love of wildlife, and what we can do to help safeguard the future of our earth's endangered animals.
Q&A with Amy Jackson
What has made you feel happy and hopeful during lockdown?
We were forced to take a step back from the hustle and bustle of life and with that we allowed ourselves to really reconnect with what truly matters – our health, family and the world we live in. For me, seeing Mother Earth and her animals thrive was incredible and it just reinforced the work we do at The Coexistence Story – if we practice living in harmony with other species rather than using and abusing them, our world will prosper.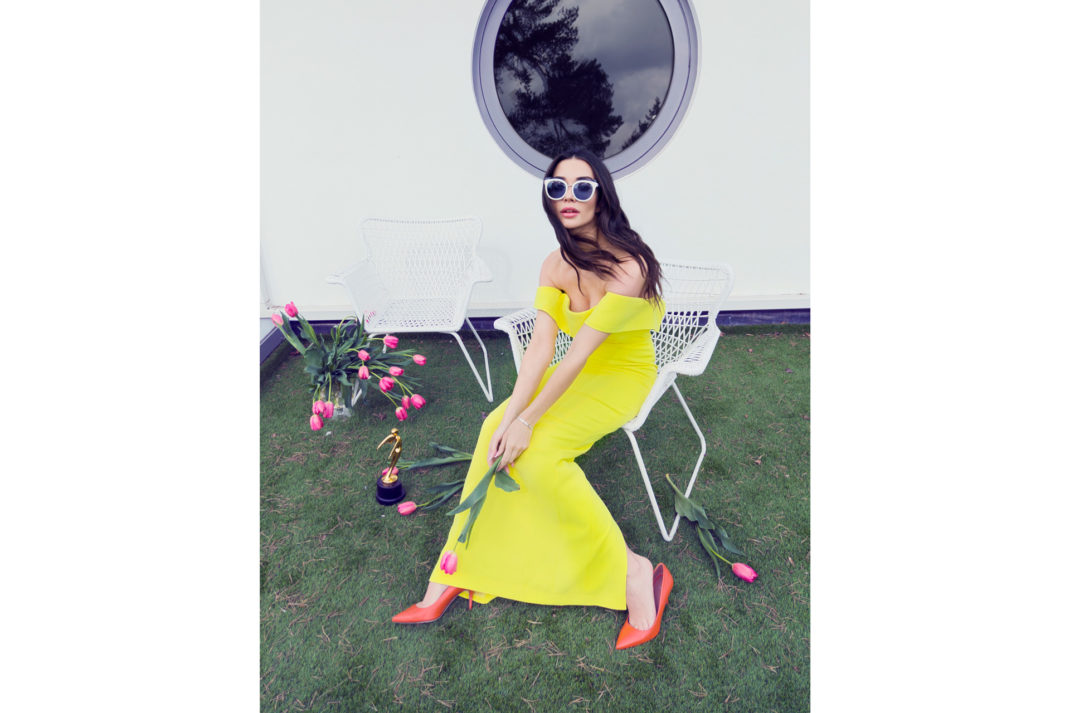 What has been your favourite recent project?
Working on Supergirl was one of my favourite projects to date. It was a kick ass, female-centric series that was full of fun and inspiration. The series had a more teen demographic audience so it was incredible to get the chance to impact impressionable teenage girls with my character Imra Ardeen, who was all about girl power and being able to handle anything that came her way.
Favourite location you've filmed in so far?
Jaipur, India; it feels like one of those far away lands you read about in fairytales – full to the brim with culture, history and genuine magic.
The film we shot there was called Singh Is Bling and it was packed full of action and stunt choreography. I got to do some exciting wire work flying from one side of an ancient palace to another. It felt pretty surreal!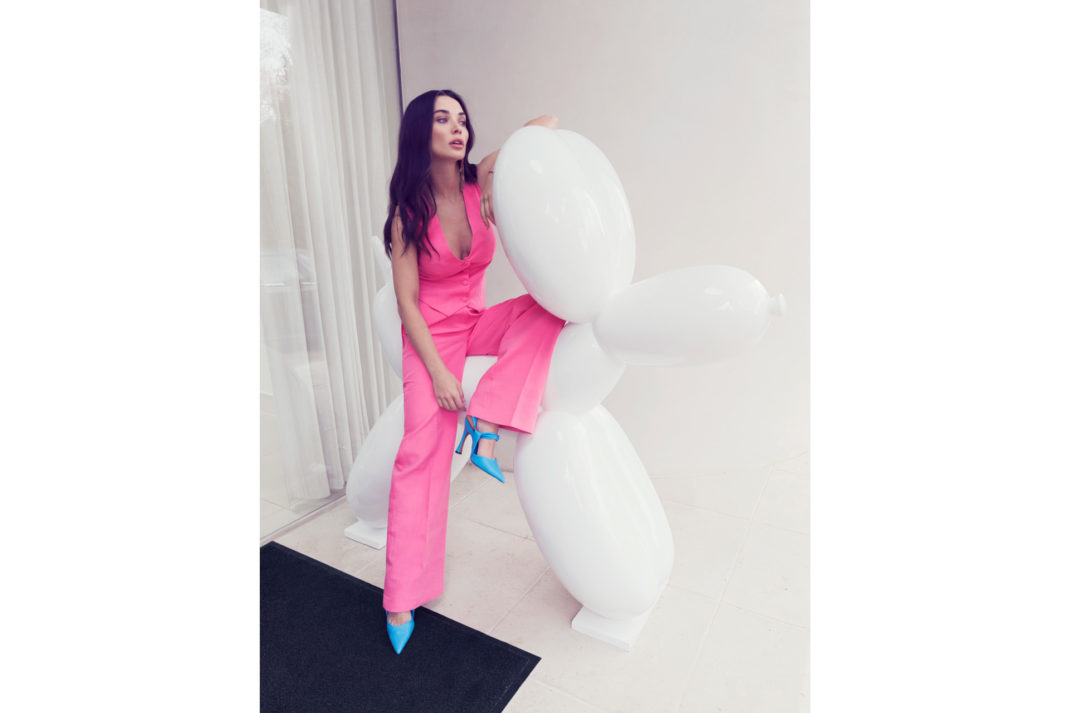 What's your dream role?
I've been so fortunate to play all sorts of different characters in films but something I would love to try my hand at would be presenting – documenting incredible India from a Scouser's perspective. While it would be entertaining, I'd love to also highlight causes and initiatives I've been working on along the way, from the work with Asian elephants to Think Equal, a charity that has children and the Indian education system at its forefront.
Your recent Ted Talk illustrates the importance of protecting endangered animals and the dangers of human wildlife conflict. What inspired you to choose this subject?
Ever since I was a child I've been obsessed with animals and over the years I've made it my mission to fully support charities such as the Elephant Family and PETA, who work endlessly to protect animals. When I was approached by TED I instinctively wanted to use the platform to do exactly as the title of my talk suggests and to be 'a voice for the voiceless'. As I mention throughout the talk, I've witnessed first hand extreme mistreatment of animals, especially Asian elephants, and I feel like I have a duty to spread awareness and show support as best I can.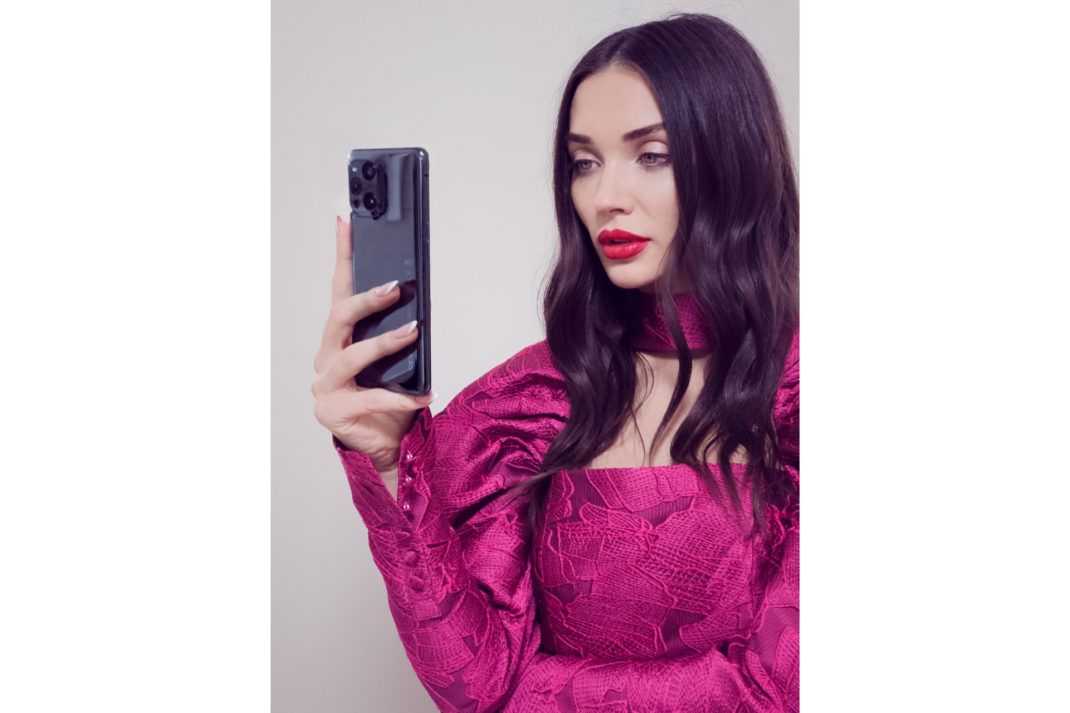 In addition to this, becoming a mother has completely changed the way I see the world. I want my son to inherit a better world than our generation did and it's down to us to make that happen. Elephants, along with thousands of other species, are our 'ecosystem engineers' and we need them – they most definitely don't need us!
What is your biggest concern about the future of our wildlife?
Extinction. It's that extreme. If we don't act now, one of India's and Africa's icons [the elephant] will be gone by 2040.
What can people do to help the cause?
The two biggest culprits of animal extinction are exploitation such as hunting and poaching, alongside habitat loss and degradation.
Education plus necessary action are key. First things first; we can start small and learn about the species in our own back yard like the birds, the insects and the plants – our daily habits have a huge effect on all of them.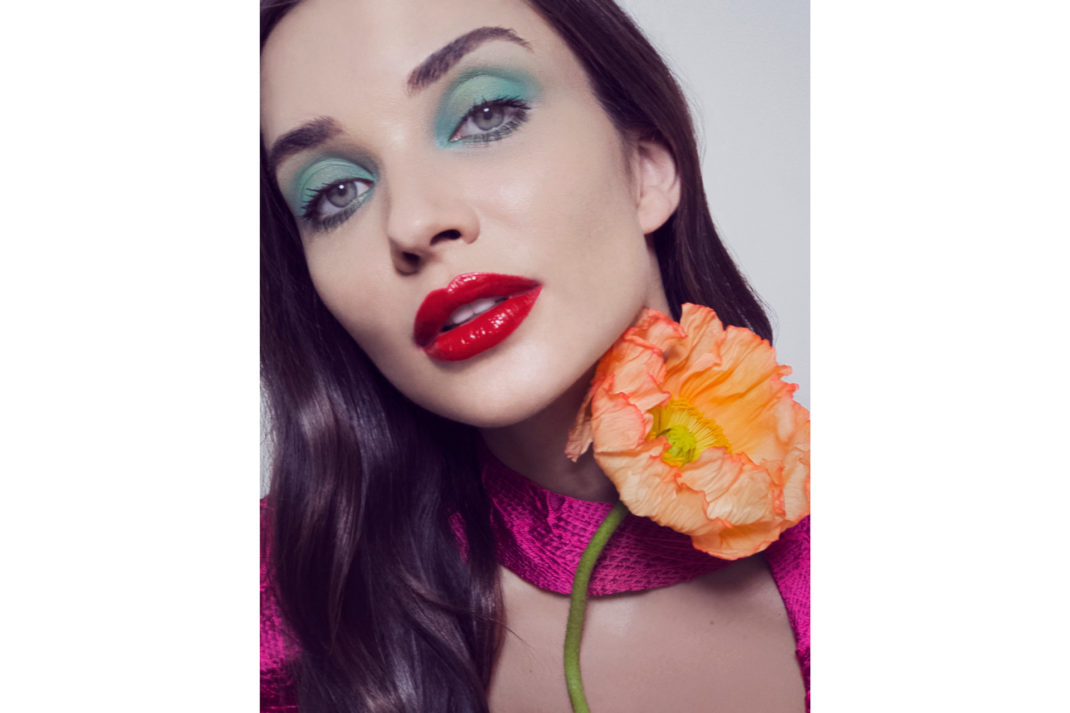 We also need to make conscious choices when it comes to the products we use. Recycled and sustainable items are so much more readily available now, so we have no excuse to buy products that play a role in demolishing rainforests and oceans.
As for wildlife, we need to back charities and national parks who make it their life's work to defend these animals. They not only help the wildlife but also the poverty-stricken locals who play such an immense role in their survival.
Amy Jackson fronts OPPO's Colour Counsel in a photoshoot captured by Emma Summerton on the new Find X3 Pro. To view the portrait collection, visit oppostore.co.uk
Green Heroes: Tanya Steele, CEO of the World Wildlife Fund for Nature / How To Attract Birds & Bees Into Your Garden