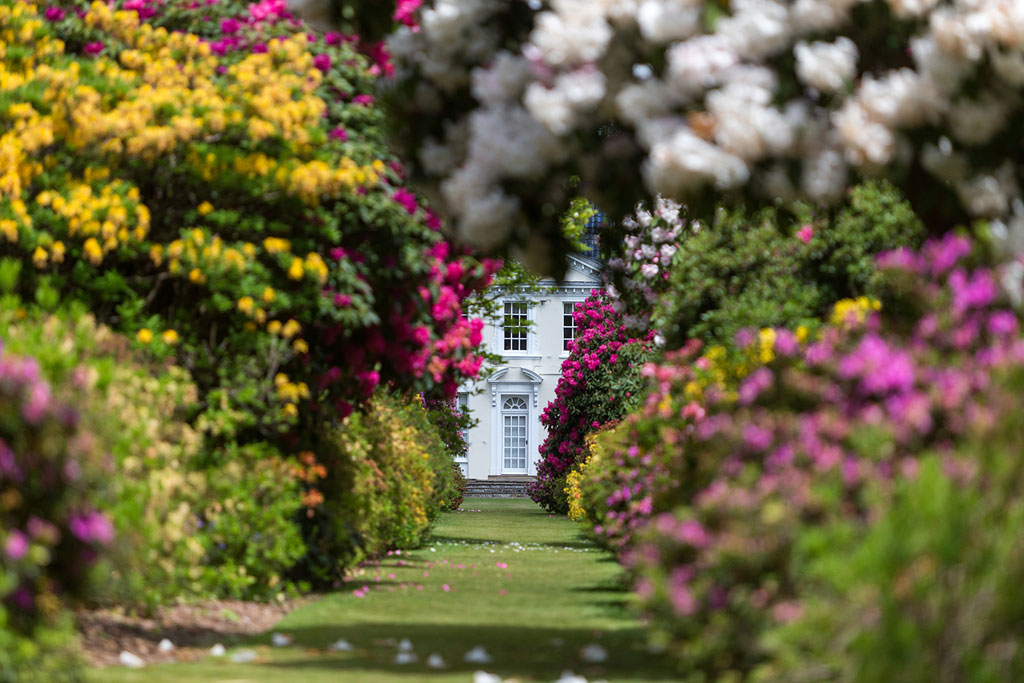 An LGBT+ Event in a Traditional English Garden
---
Stody Lodge Gardens near Holt extends a special welcome to the LGBT+ community.
On Saturday 26 May, Stody Lodge Gardens near Holt in North Norfolk will host a rainbow of colours in an already colourful 14-acre garden.
The event, in collaboration with Norwich Pride, allows visitors to enjoy rainbow cake and tea with proceeds going to fund Norwich's 10th Anniversary Pride on 28 July 2018.
An LGBT+ Event in a Traditional English Garden

'As a gay man I am especially proud to be sharing the gardens that I love with everyone in our community. We hope this event will inspire other similar LGBT+ events in rural areas to celebrate diversity in different ways. The annual Norwich Pride parade is a very important annual event for many in our community and we are delighted to help raise funds to make this year's tenth anniversary Pride a truly wonderful day.' – Richard Hulbert, Head Gardener at Stody Lodge Gardens
All members of the public are welcome to attend The Stody Big Gay Out on Saturday 26th May 2018. Entrance is £6 and children under 12 go free. There is good disabled access to most areas of the garden. An accessible toilet and parking are available. Dogs on leads welcome!
The National Open Garden Scheme: What is it? 
Anyone interested in donating a cake to Norwich Pride, to be served on 26 May at Stody Lodge Gardens, can contact [email protected]
'Norwich Pride is delighted to be holding a Big Gay Out LGBT+ inclusive day at Stody Lodge Gardens on 26th May. It is very generous of Stody Lodge Gardens to open its doors to us and donate all monies raised from cake-sales to help us organise another fabulous Norwich Pride event this year. We are jointly planning some surprises for you to discover in the gardens on the day too that will make people's visits extra special.' – Julie Bremner, Chair of Norwich Pride 2018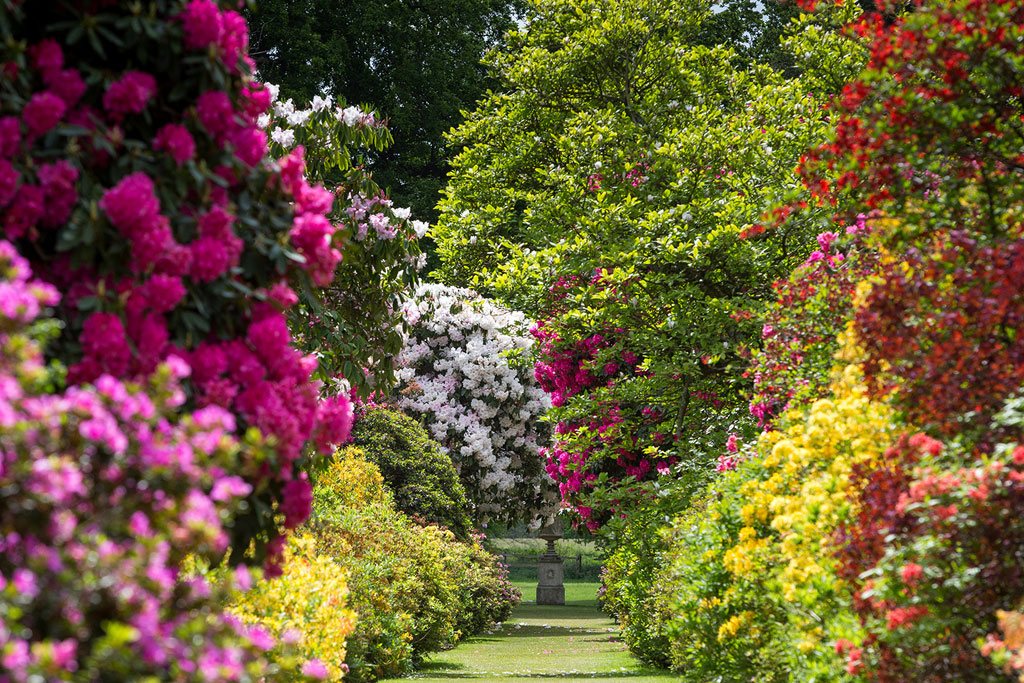 200 varieties of rhododendrons and azaleas, plus the hues of magnolias, camellias, ornamental and specimen trees, late daffodils and bluebells promise a perfectly apt rainbow background to the festivities.
Stody's two-acre Azalea Water Gardens is one of the largest single planting of vividly coloured azalea mollis (over 2,000 plants) in the country. London architect Walter Sarel was commissioned to design Stody Lodge and its gardens in 1932 by the 1st Viscount Rothermere, the British newspaper proprietor and founder of the Daily Mail and Daily Mirror.
When & Where: 26 May 1-5 pm, Stody Lodge Gardens Estate Office, Stody, Melton Constable NR24 2ER