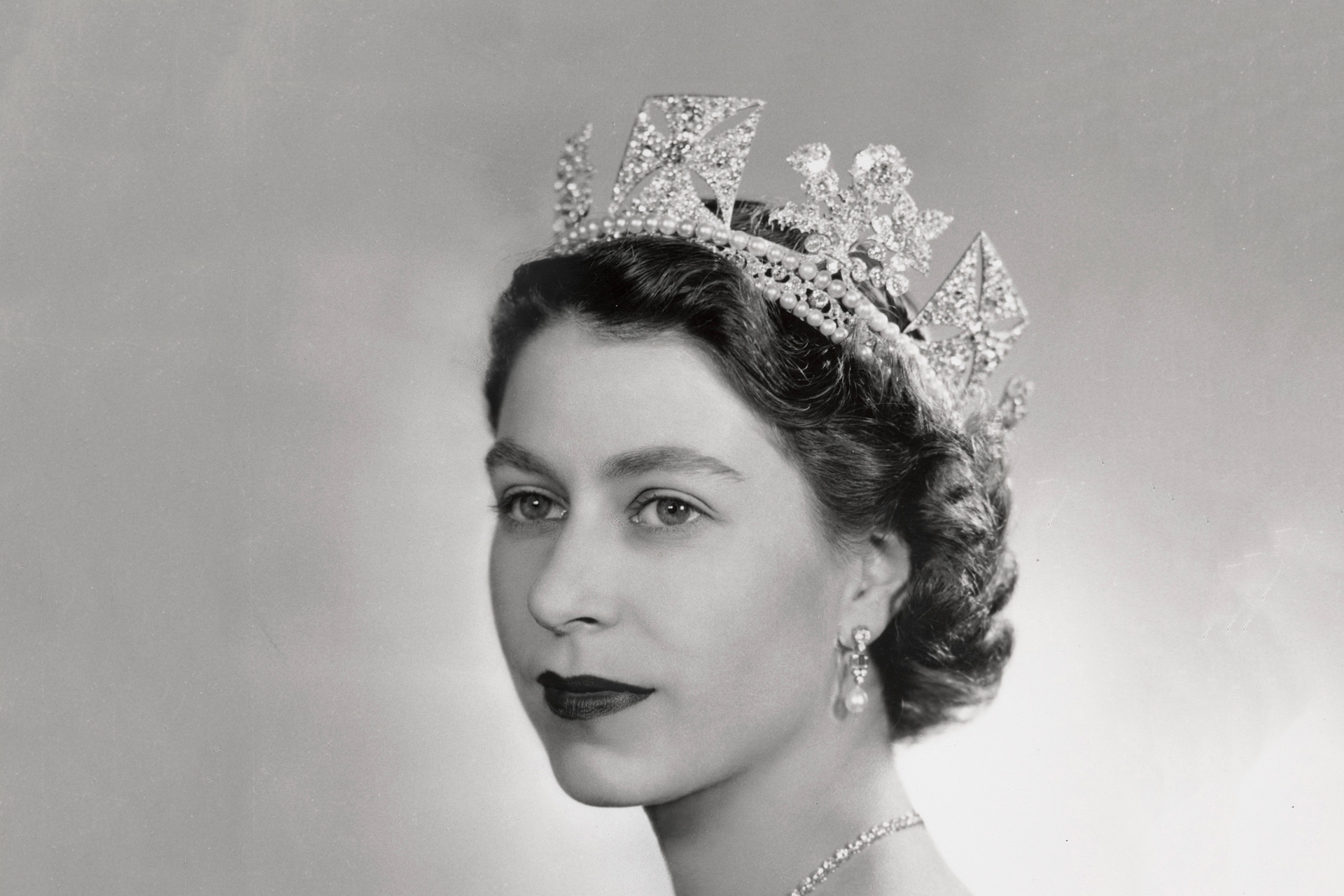 5 Anecdotes About Queen Elizabeth II
---
Endearing and funny stories about Her Majesty
While the Queen was renowned for her poise and sense of duty, she had a very human side too. During her remarkable 70-year reign, we were able to learn about her character and sense of humour through stories from those close to her – from her personal chef to her bodyguard and other notable world figures. Here, we share five of our favourite anecdotes about the Queen.
5 Anecdotes About Queen Elizabeth II
There was one food she ate every day
Ever wondered what the Queen liked to eat? Her former personal chef Darren McGrady has shared various nuggets of intel over the years, revealing that she was a creature of habit, preferring to eat many of the same foods – including an Earl Grey tea and Special K cereal for breakfast most days.
But there was one food that, according to McGrady, the Queen ate every single day since the age of five: a 'jam penny' sandwich. Speaking on his YouTube channel, he explains that it's a simple creation made using bread, jam and butter. 'We'd make the jam at Balmoral Castle with gorgeous Scottish strawberries from the gardens,' he says. The 'penny' nickname is to do with the 'size of the old English penny', adds McGrady.
She once pranked two American tourists
Following the Queen's passing, a video from her former bodyguard, Richard 'Dick' Griffin, has resurfaced. In the clip, he shares a heartwarming anecdote that shows the Queen's sense of humour. He recalls a time when he was walking near Balmoral with Her Majesty, and passed two Americans, who were on a hiking holiday. They struck up a conversation with the Queen and her Royal Protection Officer, and it quickly became clear they didn't recognise her. 
One asked where she lived, to which she replied: London. They went on to ask whether she'd met the Queen, and, Richard remembers, 'Quick as a flash she said, "I haven't, but Dick here meets her regularly"'. The American tourist proceeded to ask the Queen to take a photo of them with her bodyguard, which she did, and Dick took one of the hikers with her too. Later that day, the Queen told him: 'I'd love to be a fly on the wall when he shows those photographs to friends in America and hopefully someone tells him who I am.'
She broke royal protocol for Michelle Obama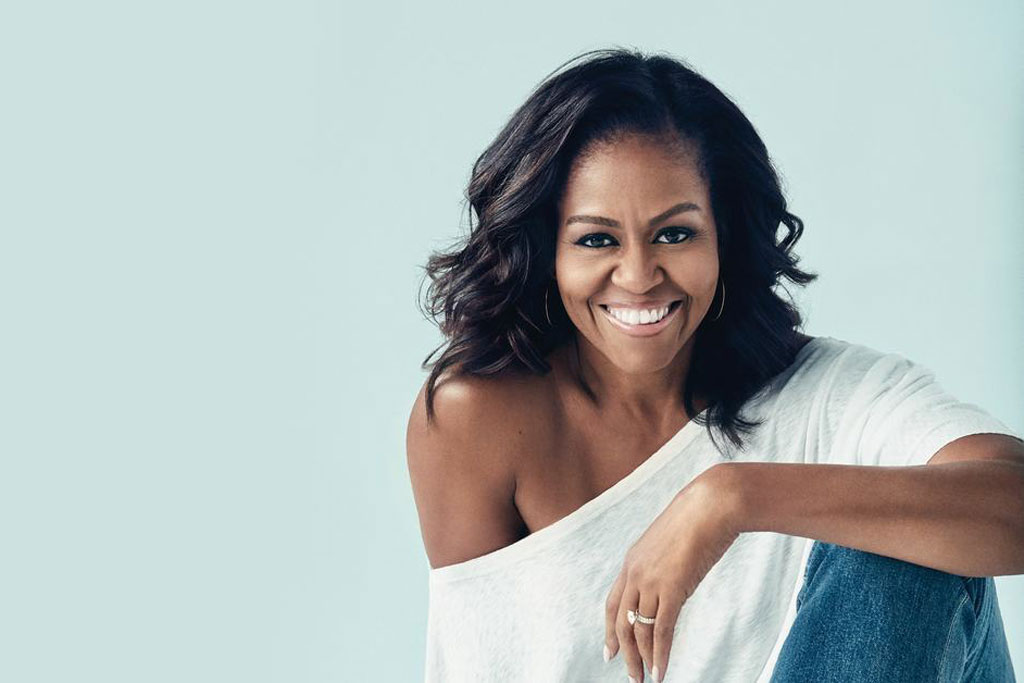 Queen Elizabeth met with countless politicians, heads of state and A-listers during her life – but, naturally, there were royal protocols about how she could be greeted. Touching a Royal, for instance, is usually forbidden. Yet when president Barack Obama and first lady Michelle Obama visited Buckingham Palace for the first time in 2011, Michelle forgot the rules and put her hand on the Queen's arm. Instead of pulling away, though, Michelle revealed in her memoir Becoming that Her Majesty 'pulled closer, resting a glove hand lightly on the small of my back'.
Teresa May's cheese fiasco
Paying tribute to the Queen at the House of Commons last week, Teresa May shared a funny anecdote about a picnic at Balmoral. 'The hampers came from the castle, and we all mucked in to put the food and drink out on the table,' she detailed. 'I picked up some cheese, put it on a plate and was transferring it to the table. The cheese fell on the floor. I had a split-second decision to make.' She decided to pick it up, put it on the plate and back on the table – only to turn around and realise the Queen had been watching her every move. Her response? 'I looked at her. She looked at me and she just smiled. And the cheese remained on the table.'
Her Bond cameo
In 2012, viewers were treated to a sketch featuring the Queen and James Bond as part of the opening ceremony for the Olympics. In the clip, created by Danny Boyle, we see Daniel Craig as Bond stopping by Buckingham Palace to summon the Queen for the event. She greets him with the words: 'Good evening, Mr Bond', before heading to a helicopter with Craig, corgis in tow. They fly to the Olympic stadium, and a stunt double of the Queen parachutes into the arena. 
Originally, Boyle and his team planned to use a stunt double for the whole thing – but when the Queen heard about it, she requested a part, and a line. According to her dressmaker Angela Kelly, she said: 'Of course I must say something — he's coming to rescue me'. 
Main image: Photograph by Dorothy Wilding / Royal Collection Trust