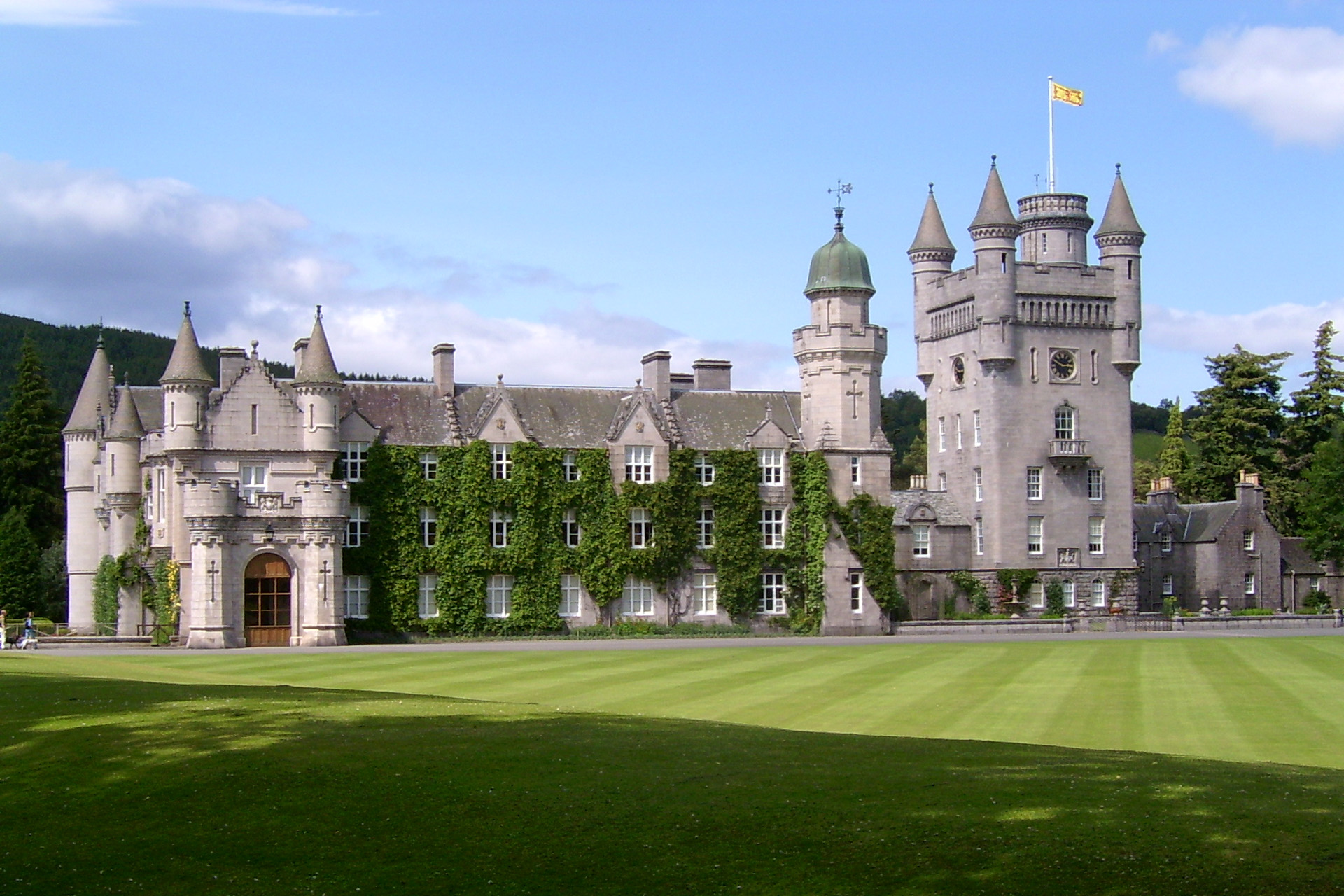 Lovely Reasons Why The Queen Spent So Much Time At Balmoral Castle
There are some touching reasons behind Her Late Majesty's love for her Scottish castle
The late Queen Elizabeth II, reigning monarch of the United Kingdom for 70 years, sadly passed away in September 2023 aged 96, at Balmoral Castle. Her late majesty had been residing at her private Scottish abode since July, spending her summer on the beloved, verdant grounds as she did so frequently during her life. As we approach the anniversary of her death, an 'emotional' King Charles has revealed he won't take up residence at the castle this summer, staying at nearby Birkhall instead and visiting the castle for official business. It's a well-known fact that the Queen loved Balmoral – but why did she love it so much as to return every year? Aside from it being a stunning, luxurious castle with expansive land surrounding it, Balmoral held a special, sentimental place in the Queen's heart. Here are the touching reasons behind Elizabeth II's love for Balmoral.
Read the C&TH Responsible Tourism Guide
Why Did Queen Elizabeth II Love Balmoral Castle So Much?
Spending Time In Nature
Queen Elizabeth II famously enjoyed spending time in nature – whether that was long strolls across the Scottish highlands, spending time among horses, or breeding her beloved corgis. Set across 50,000 verdant acres in Aberdeenshire, it is Balmoral where the late Queen felt closest to nature.
The same was true of Prince Albert and Queen Victoria – the first Royals to fall in love with the estate, after Prince Albert purchased the land for Queen Victoria in 1852. They found solace in the seclusion their expansive, new summer home offered – as did Queen Elizabeth II, who inherited the Victorian royals' tendency towards sketching the lovely landscape.
The Nostalgia of Balmoral
Just as Queen Victoria and Prince Albert loved Balmoral and its sprawling landscape, so too did Elizabeth II's father and grandfather, Georges VI and V. The late Queen would spend the summers of her youth at Balmoral with her sister, the late Princess Margaret, riding ponies, playing games and having picnics on the expansive lawns.
Though Margaret grew away from sports and nature, Elizabeth continued to love spending time in the country – especially fishing and stalking deer, even crawling on her stomach to do so – and Balmoral always provided ample opportunity to do this.
Prince Philip's Marriage Proposal
Having been a guest at Balmoral on multiple occasions throughout their early courtship – they would go for drives, drink tea, and walk across the grounds together – Prince Philip proposed marriage to Queen Elizabeth, then still a Princess, in the summer of 1946, within the grounds of Balmoral.
Imbued with such meaning for the couple, they even spent part of their honeymoon on the estate – in the Birkhall hunting lodge, now owned by King Charles III – in the winter of 1947, having married before 2,000 guests at Westminster Abbey on 20 November.
Balmoral: A Family Retreat
Ascending to the throne in 1952, aged only 25, the late Queen was the mother to two young children, Charles (three years old) and Anne (one year old). In this time, Balmoral became more important to her late majesty than ever: every summer, it functioned as a retreat with her family, away from her Royal duties in town.
At Balmoral, Elizabeth II could continue to work – reading government papers, hosting politicians – but this was evened out with time with her children, as well as time amongst the nature that she so loved.
Featured image: Balmoral Castle (c) Stuart Yeates via Wikimedia Commons