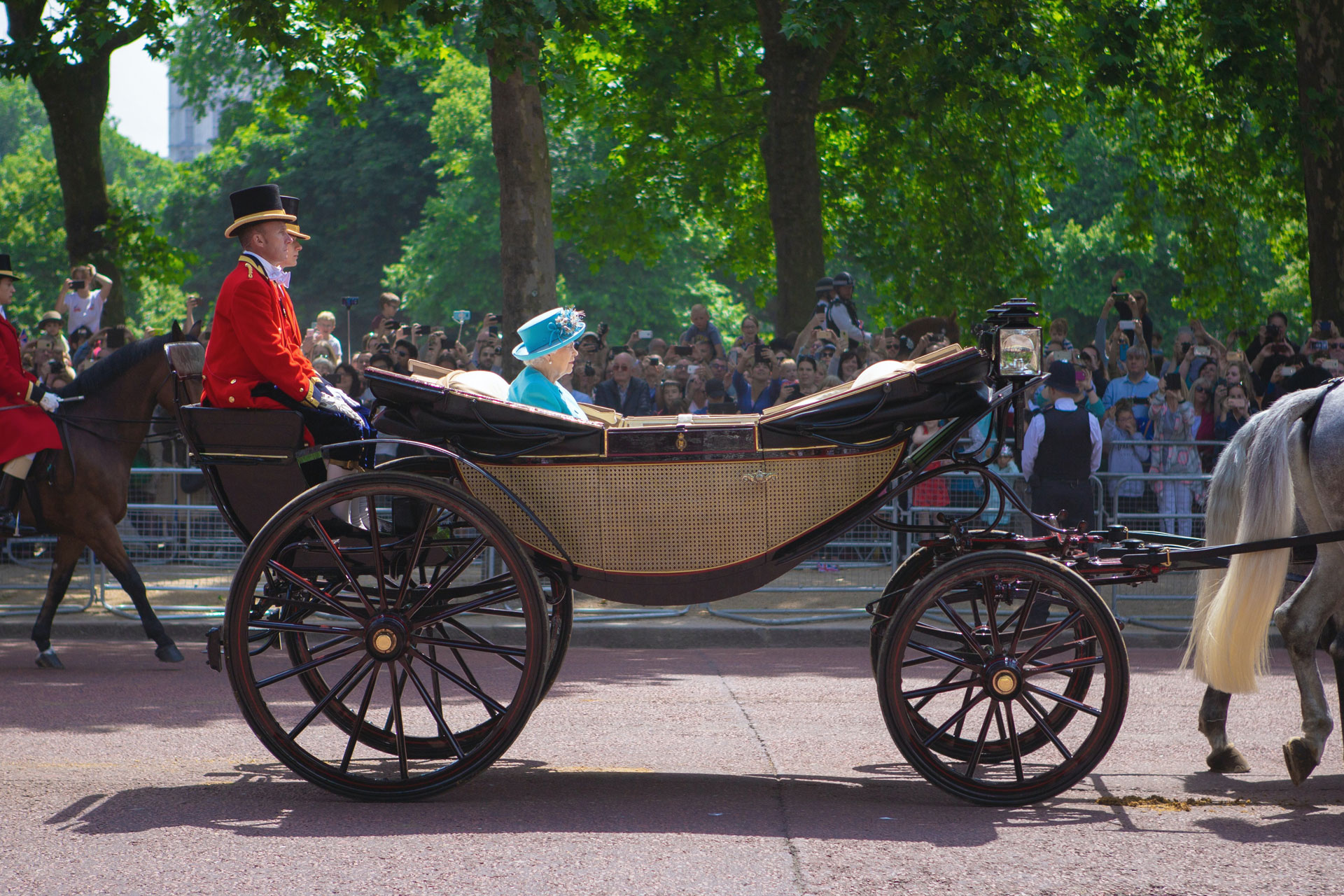 10 Most Memorable Quotes From Queen Elizabeth II
---
Poignant words from the Queen on everything from grief to leadership
During her 70-year reign, Queen Elizabeth II inspired millions with her words of wisdom. She was famed for her powerful speeches, which brought the nation together through tough times – from wars to economic crises and the pandemic. But it wasn't all doom and gloom: Her Majesty was also known for her sense of humour, often showing her lighter side with witty one-liners. Here we look back on some of the Queen's best quotes.
10 Most Memorable Quotes From the Queen
On Her Duty As Queen
Princess Elizabeth turned 21 while on a tour of South Africa with her parents and younger sister Margaret. During the trip, she made one of her first public addresses, which was broadcast on the radio from Cape Town, dedicating her life to the service of the Commonwealth. 
'I declare before you all that my whole life, whether it be long or short, shall be devoted to your service and the service of our great imperial family to which we all belong.'
On Philip
The Queen was married to Prince Philip for 73 years, lasting through more than seven decades of change and turmoil. She summed up her devotion to her husband in a speech for their Golden Wedding Anniversary in November 1997.
'He has, quite simply, been my strength and stay all these years, and I, and his whole family, and this and many other countries, owe him a debt greater than he would ever claim, or we shall ever know.'
On Her Style
Her Majesty was known for her bold outfits – which, according to royal biographer Robert Hardman, was to ensure she stood out among crowds. In his 2011 biography, the royal author references one of his favourite remarks she ever made: 
'If I wore beige, nobody would know who I am.'
On Women
The '60s were a time of great change for women. More jobs became available for young and single women, and the number of girls going into higher education was growing. There was a strong, growing feminist movement, with movements like Women's Lib campaigning for equal pay and opportunities. The Queen spoke about this in her 1996 Christmas broadcast, saying:
'It is difficult to realise that it was less than fifty years ago that women in Britain were first given the vote, but Parliament was first asked to grant this one hundred years ago. Yet, in spite of these disabilities, it has been women who have breathed gentleness and care into the harsh progress of mankind.'
On Grief
Following the tragic 9/11 attacks in New York, the Queen sent a message of condolences to the families of the victims.
'Nothing that can be said can begin to take away the anguish and the pain of these moments. Grief is the price we pay for love.'
On Leadership
In 2010, Queen Elizabeth addressed the United Nations for the first time in more than 50 years, commenting that she had 'witnessed great change, much of it for the better' since her previous speech there in 1957. She also spoke about the importance of leadership, and what she had learned about it during her reign.
'I know of no single formula for success, but over the years I have observed that some attributes of leadership are universal and are often about finding ways of encouraging people to combine their efforts, their talents, their insights, their enthusiasm and their inspiration to work together.'
On Reflection
In her 2013 Christmas broadcast, the Queen focused on the importance of reflection. She opened by referencing someone she knew who spent a year in a plaster cast recovering from a back operation, who would later realise that 'this time of forced retreat from the world had helped him to understand the world more clearly.' She also said:
'We all need to get the balance right between action and reflection. With so many distractions, it is easy to forget to pause and take stock.'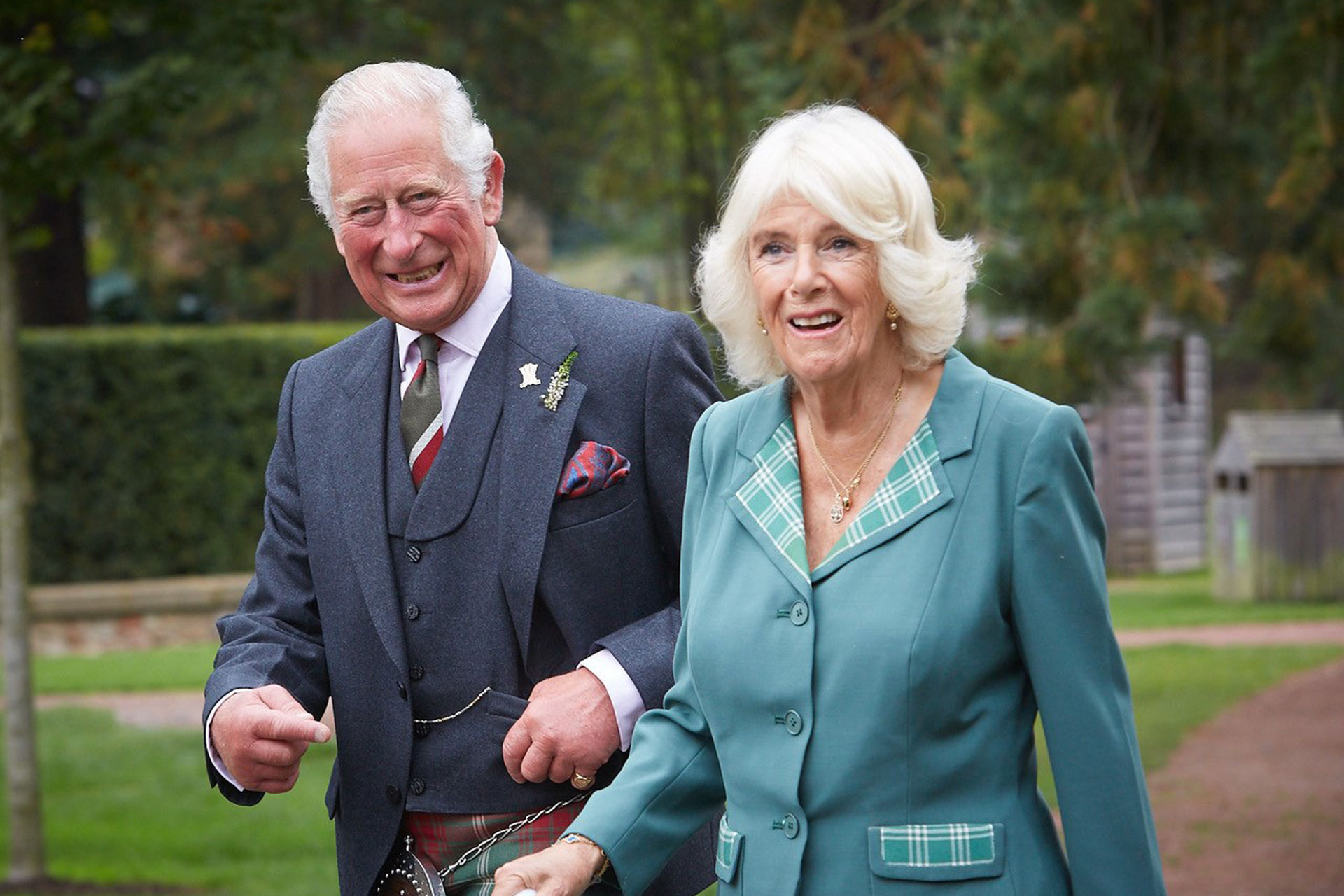 On Family
In 1969, a documentary by Richard Cawston premiered on the BBC, Royal Family, which followed the family for a year. Naturally, it was hugely popular, watched by over 350 million people. The film gave insight into the family's everyday life, showing that, in some ways, they're just like everyone else. We saw them enjoying barbecues, watching TV and decorating their Christmas tree. This is a sentiment that was highlighted some years later by Queen Elizabeth, quoted by the Daily Mail in 1989.
'Like all the best families, we have our share of eccentricities, of impetuous and wayward youngsters, and of family disagreements.'
On Love and Hate
The Queen's 1957 Christmas broadcast made history by becoming the first to ever be televised. In the speech, she reflects on the pace of change, urging 'a special kind of courage' in the face of the 'subtle corruption of the cynics'. She goes on to say:
'It has always been easy to hate and destroy. To build and to cherish is much more difficult.'
On Ageing
Last year, Her Majesty had to miss her five-yearly visit to General Synod due to a health issue, so Prince Edward stepped in to deliver her speech. In it, she muses on ageing, commenting on the fact that it's been 50 years since she attended the first General Synod meeting with Prince Philip. 
'None of us can slow the passage of time; and while we often focus on all that has changed in the intervening years, much remains unchanged, including the Gospel of Christ and his teachings.'