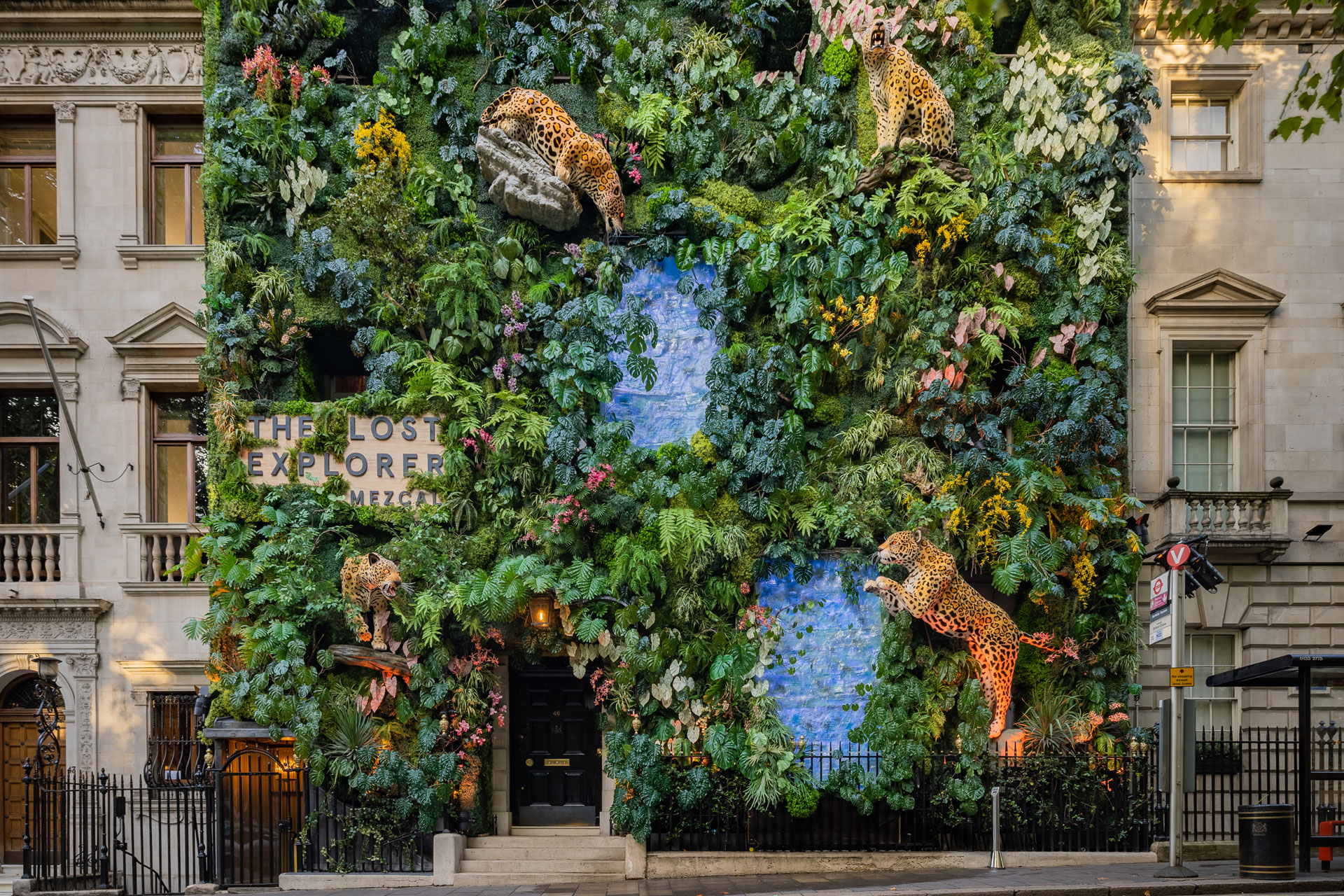 Annabel's New Façade Highlights the Deforestation Crisis
---
The club's new display hopes to raise awareness surrounding climate change
Mayfair members' club Annabel's has unveiled its new immersive display, designed to raise awareness around the growing problem of deforestation. 
Launched yesterday to tie in with World Amazon Day, the eye-catching façade features five large-scale jaguars, an animal which is under threat as a result of humans destroying their habitat. Jaguars are top predators in the Amazon, so they play a crucial role in controlling the populations of other species – which is important for keeping a healthy environment in the rainforest.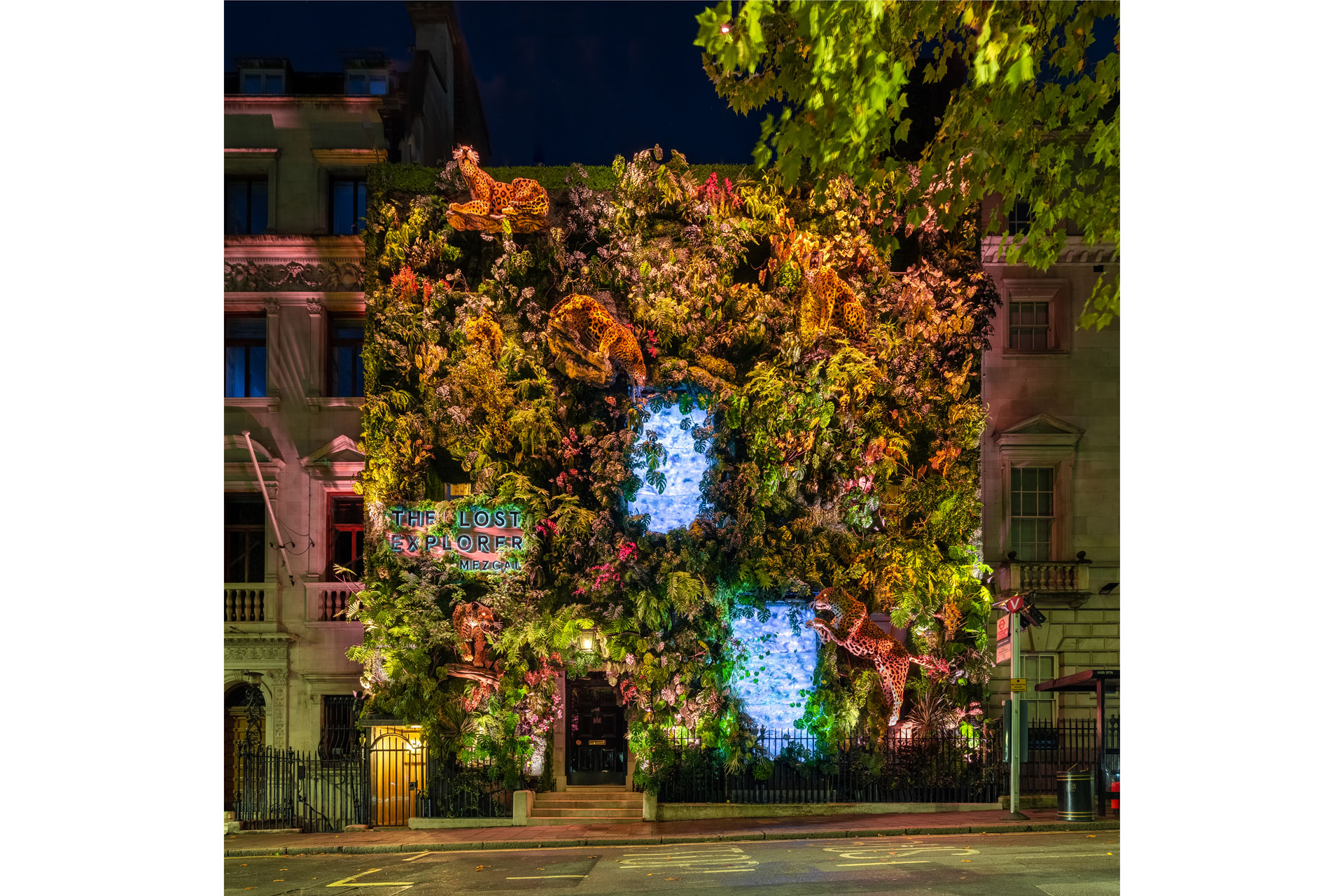 On the display, the jaguars sit among flora and fauna, surrounded by a waterfall, created using water that continuously circulates the façade – and will eventually be used to water the plants in Annabel's garden. All materials used in the display are kept, recycled and reused by the team at Annabel's to create future façades.
Designed by Creative Director at The Birley Clubs, Tatiana Kharchylava, and running in partnership with The Lost Explorer Mezcal, the façade is part of a wider charity initiative, Annabel's for the Amazon. This month-long campaign sees the club raising money for reforestation efforts in the Brazilian forest, run by The Caring Family Foundation, which was founded by Richard and Patricia Caring in 2019. 
Travel Guide: The Perfect Weekend In Mayfair
The foundation focuses on three areas: environmental reforestation, child hunger and domestic abuse – and this year, it is working on a special project with SOS Amazonia, restoring forest areas and supporting local families. Through its annual fundraising month with Annabel's, the foundation hopes to be able to plant one million trees by March 2024.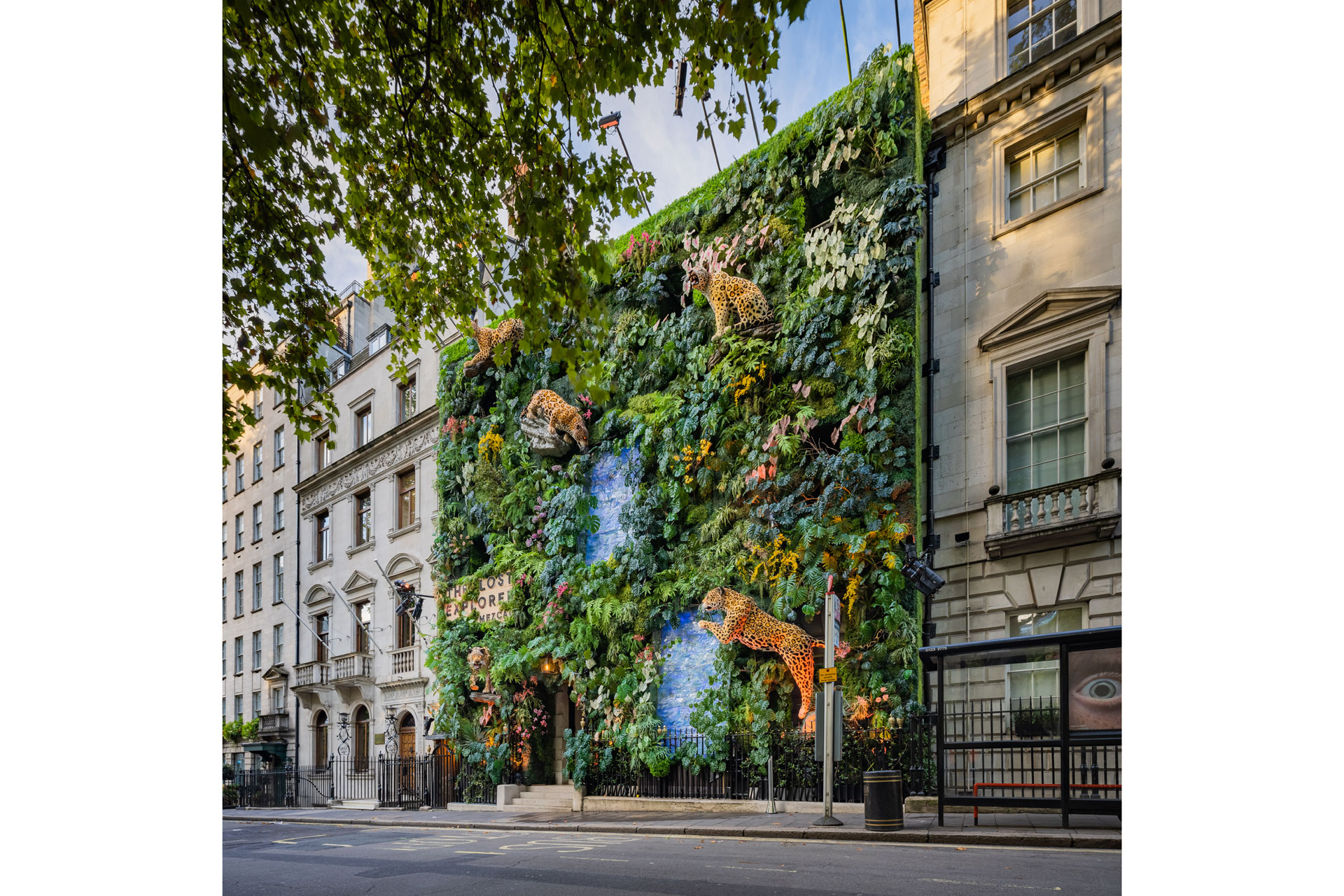 Alongside the façade, Annabel's has worked with The Lost Explorer Mezcal to create 1000 limited edition gift boxes, packaged in Amazon-inspired keepsake cases, with each purchase planting 35 trees. You'll also be able to try the mezcal at the club during September, with three bespoke cocktails added to the menu – and each drink sold planting an additional 2.5 trees.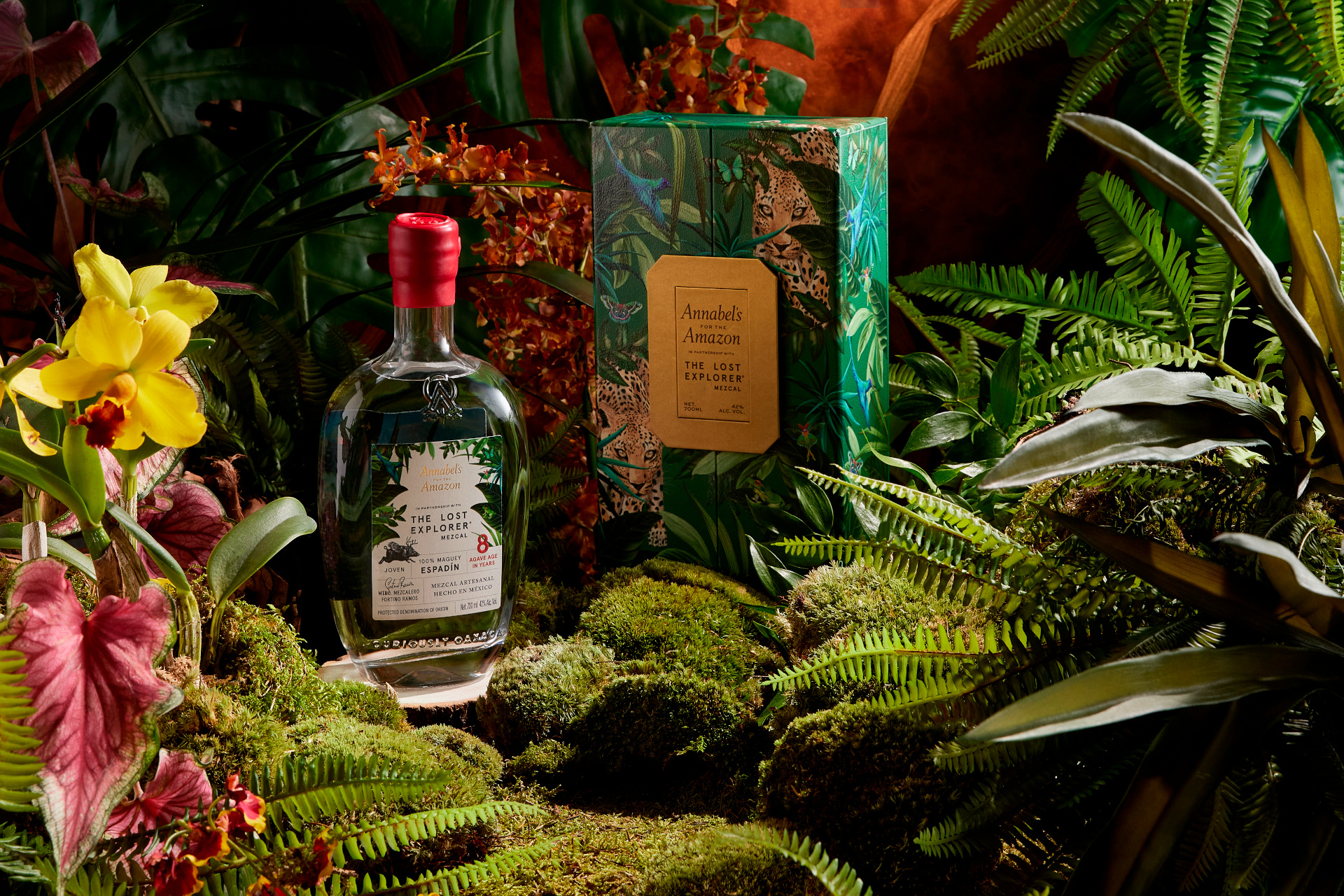 Patricia Caring, Co-Executive Chairwoman of The Birley Clubs and Co-Founder of The Caring Family Foundation said: 'This year's incredible design is a stunning work of art, but it is also a symbol of our determination to draw attention to an ongoing environmental catastrophe. The destruction of the Amazon rainforest affects every single one of us. It is an ecosystem upon which we all rely which is why The Caring Family Foundation is proud to be working with SOS Amazonia to fight back through a tree planting programme that will provide sustainable support for local communities and their economies.'
READ MORE: