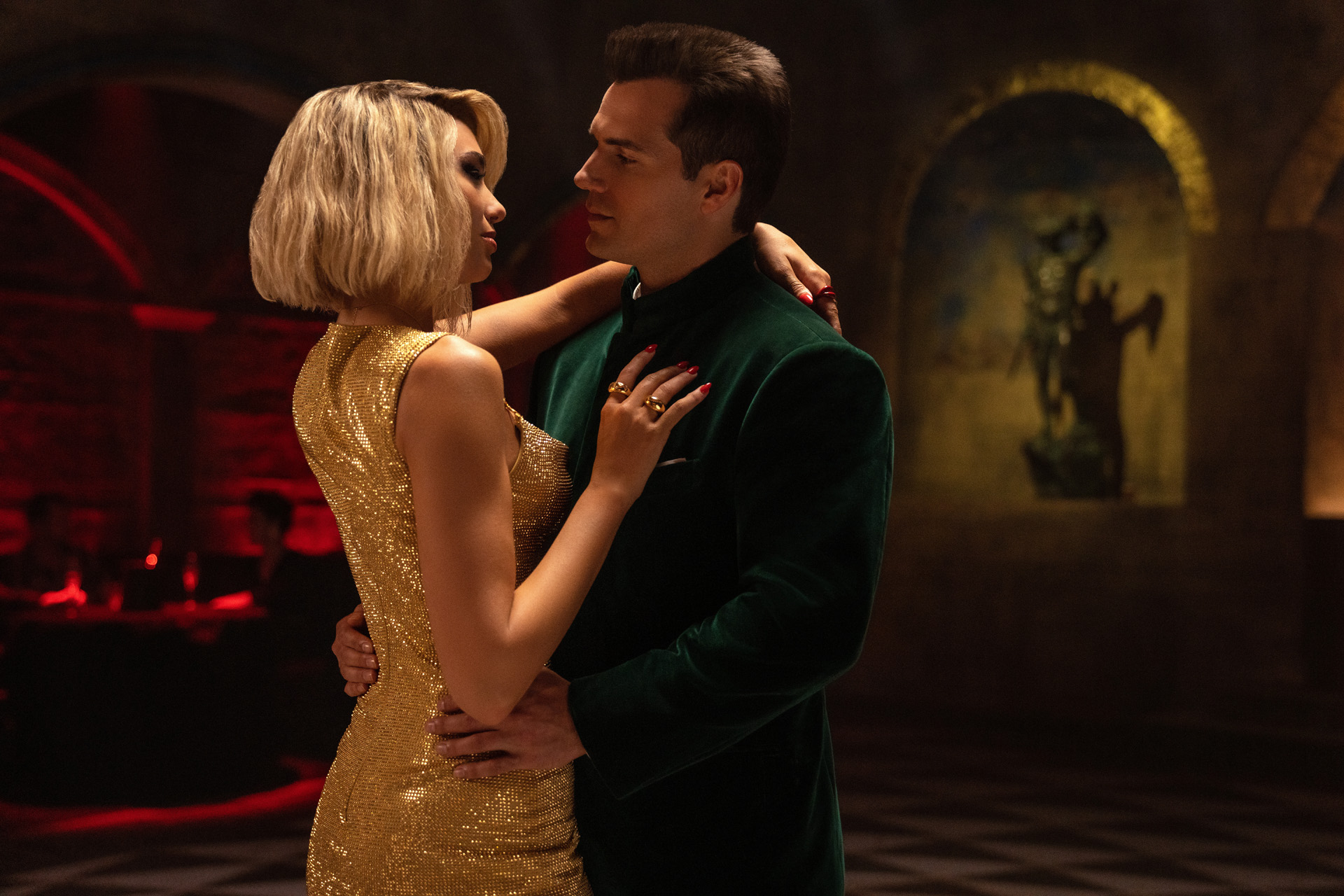 Bryce Dallas Howard Leads Apple TV's Star-Studded Spy Film, Argylle
Coming to a small screen near you
From Fingernails to Killers of the Flower Moon, Apple TV is on a bit of a film run as of late. Next up is Argylle, a star-studded spy thriller with one standout character: a cat. Here's everything we know so far.
Argylle: Everything We Know So Far
Directed by Matthew Vaughn – who has previously directed the likes of Stardust (2007), Kick-Ass (2010), X-Men: First Class, and the Kingsman films (a man of many talents) – Argylle is an upcoming comedy spy thriller following a super-spy named Argylle (Henry Cavill) across the US, London and a bunch of exotic locations. The twist? He is the fictional creation of novelist Elly (Bryce Dallas Howard).
What Will Happen?
Elly Conway is an introverted novelist, best known for her Argylle spy series. But her life is turned upside down when Elly is accidentally drawn into the world of espionage following a chance encounter on a train. As the plots of her novels start hitting a little too close to home for a sinister underground spy syndicate, a real spy called Aiden (Sam Rockwell) shows up to save her from being kidnapped or killed (or both), and Elly and her beloved cat Alfie are thrown into a covert world where nothing is as it seems.
Who Stars?
Henry Cavill as Argylle
Bryce Dallas Howard as Elly
Sam Rockwell as Aiden
Catherine O'Hara as Elly's mother
Bryan Cranston
Dua Lipa
Ariana DeBose
John Cena
Samuel L. Jackson
Sofia Boutella
Rob Delaney
Jing Lusi
Most importantly, Alfie is played by Chip, the real-life cat of model Claudia Schiffer, who is the wife of the film's director, Matthew Vaughn.
First Look At Apple TV's Argylle
Release Date
Argylle is scheduled to be released in cinemas on 2 February 2024 in the US, and it will released for streaming on Apple TV UK on the same day.
Is There A Trailer?
Yes – and you can watch below.
All images courtesy of Apple TV+.