The Rurbanist: Arizona Muse
Digging deep
We ask model and environmental activist Arizona Muse all the big questions about life.
Main image: Arizona speaking at Country & Town House's B Good party to celebrate becoming a B Corp. Photo: twobytwo
Arizona Muse On the Moment That Made Her an Activist
What brings you joy? The feeling of being part of the worldwide activism network. There's so many incredible people doing marvellous work right now in mental health, climate change, and social improvement.
What's annoying you most? That the world isn't listening to the activism movement. The activists I communicate with on a daily basis are the most intelligent people I've ever met. And our politicians and business leaders don't realise activists are an untapped resource when it comes to decision-making.
What advice would you give to your 15-year-old self? Everyone is having the same problems as you. As a 15-year-old, I often felt like I was quite alone with all my problems, and that everyone else was perfect. And I would like to say [to her]: 'don't worry, no one knew what they were doing'.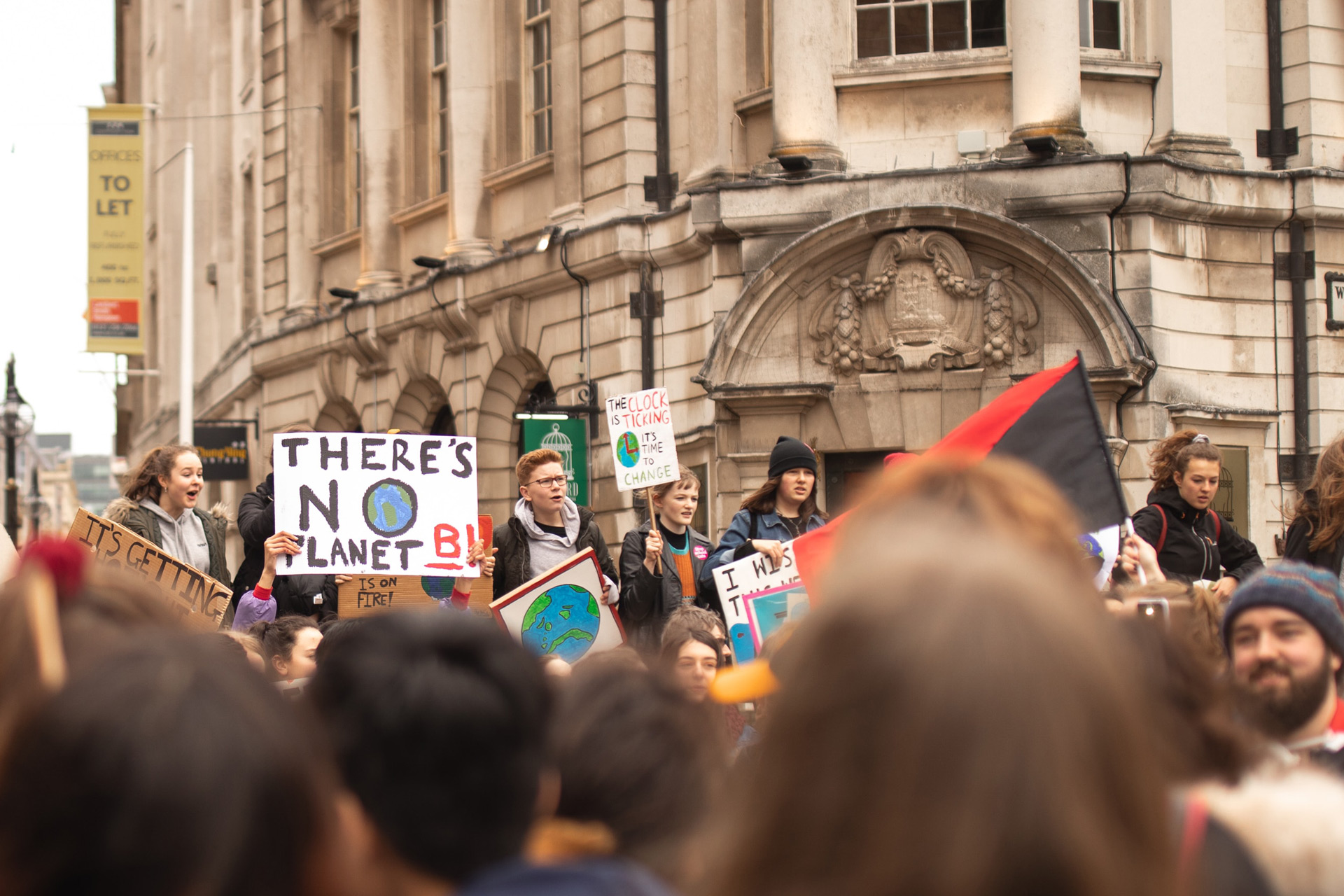 What keeps you awake at night? The urgency that we all need to move with right now, because we are in a climate crisis. People are not moving with urgency; we're not running in the right direction. Some of us are walking in the right direction, but we're not at the pace that we need to go.
The moment that changed everything for you? When I realised our clothes are grown in soil by farmers. For the past nine years I have been educating myself and changing this system around growing clothes. Because leather, silk, wool, linen, cotton – everything we wear – are grown for us by farmers, but we often treat those farmers terribly.
Where do you go to escape? To Russian banyas [a type of sauna]. I absolutely love them – they're such an ancient culture of wellness. Your body just feels like it's heavenly, floating out afterwards, and your mind is completely changed and relaxed.
How do we save the world? By supporting my charity DIRT, which looks at the bigger picture of how our Earth needs us humans. So have a look at the work we do and please support us. And you can ask us about where every penny goes as we're fully transparent.
Your greatest failure? Not seeing soon enough how important time with me is to my children. It's not just about short quality time – they need my full and undivided attention.
Your greatest triumph? Turning around my relationship with my children and putting my phone away, and not participating in this global tragedy, which is that children are being totally ignored and neglected by their parents because of screens.
What does a life in balance mean? One where I am not allowing my stress levels to impact my body. We allow life stress to impact us physically and mentally, as well as our relationships. If your body's not stressed, then you're okay.