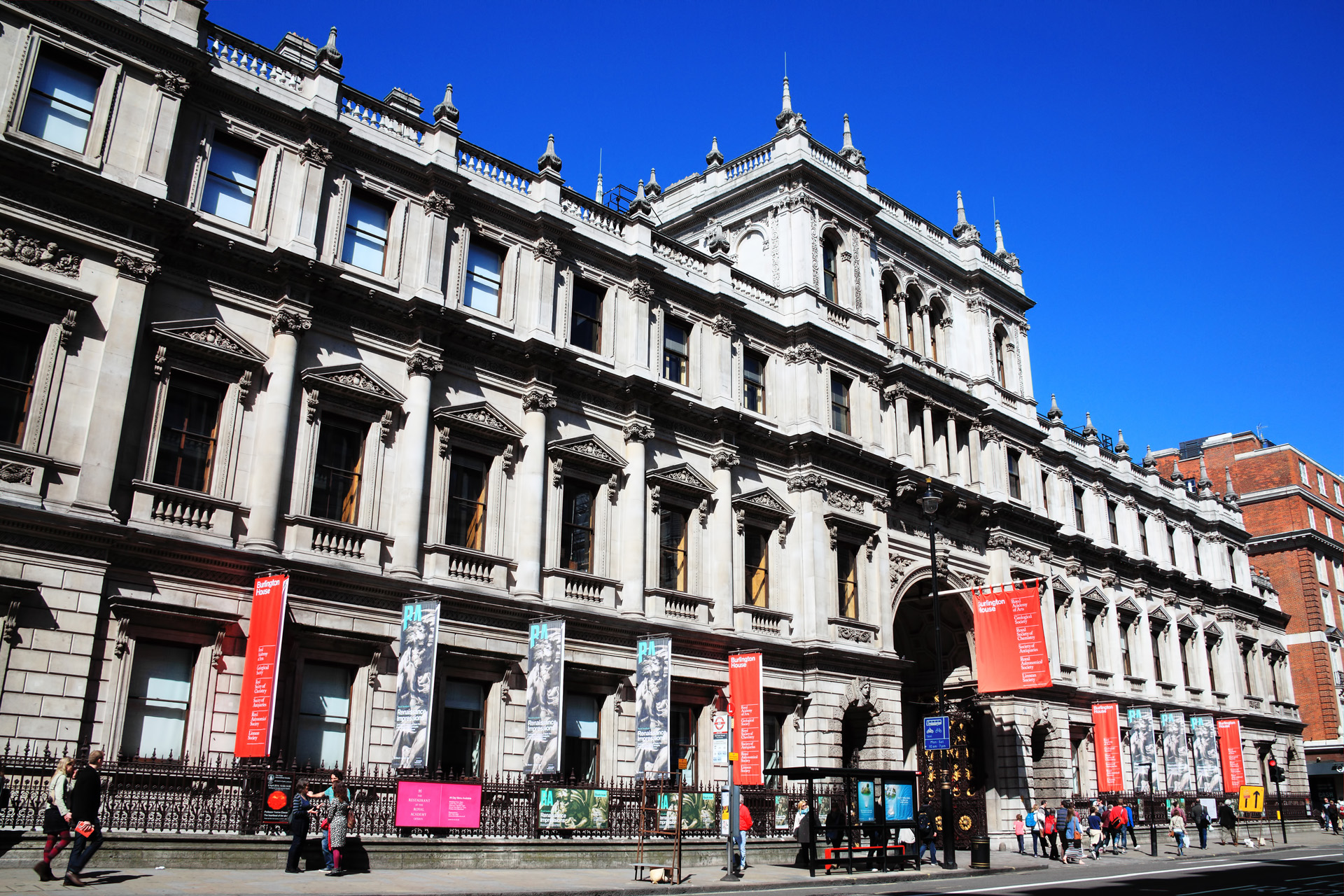 Art In Mayfair Is Back For 2023 – Here's Everything You Need To Know
The sixth annual Art in Mayfair will descend on London this summer
Bond Street and the Royal Academy of Arts (the RA) have teamed up to launch the sixth annual Art in Mayfair culture showcase, timed to coincide with the RA's 255th Summer Exhibition. Here's everything you need to know.
Art In Mayfair Is Back For 2023 – Here's Everything You Need To Know
What Is Art In Mayfair?
Art in Mayfair is an annual celebration of the London region's vibrant arts and culture scene, transforming the area into a live exhibition. The largest rendition to date, expect a series of pop-ups, showcases, talks and masterclasses from the prestigious area's iconic brands and designers in collaboration with local galleries and their artists.
Likewise, for the first time, art will spill over the boundaries of Bond Street onto Savile Row, Mount Street and three other streets across Mayfair, with an outdoor sculpture trail guiding visitors across the area. Trails from previous years have included work by Gavin Turk, Kojo Marfo, David Breuer Weil, Robert Indiana and Lee Gil Rae.
For a second year running, the tailors of Savile Row will take part, while brands from Mount Street, North and South Audley Street and Duke Street will all join for the first time.
'We are delighted to be celebrating the collaborative working relationship between art and fashion for our sixth year, working once again with the Royal Academy of Arts – an incredible institution located right on our doorstep,' says Katie Thomas, Associate Director at Bond Street & Mayfair. 'We have seen some great examples of the coming together of art and fashion recently, including Louis Vuitton's Bond Street installations for their partnership with Yayoi Kusama, and further afield, Dior's recent exhibition of Claude and François-Xavier Lalanne's work. 
'As always, our hope for Art in Mayfair is to open a door into the worlds of art and fashion, which can easily feel inaccessible or alienating at times,' Katie adds. 'The two are without doubt having a real moment, and we are excited to see what our luxury houses have in store this year for Art in Mayfair.'
Who Are The Headliners?
British contemporary artist Bob and Roberta Smith will design the Art in Mayfair flags, which will hang above Bond Street, Mount Street, North Audley Street and Duke Street. The artist, whose real name is Patrick Brill, is best known for his work, 'Make Art Not War'. 
When Is Art In Mayfair 2023?
Art In Mayfair 2023 will run from 12 June until 9 July. Meanwhile, the RA's 255th Summer Exhibition will run in tandem.
DISCOVER
Stay up to date at bondstreet.co.uk
Featured image: The Royal Academy of Arts (via Getty).