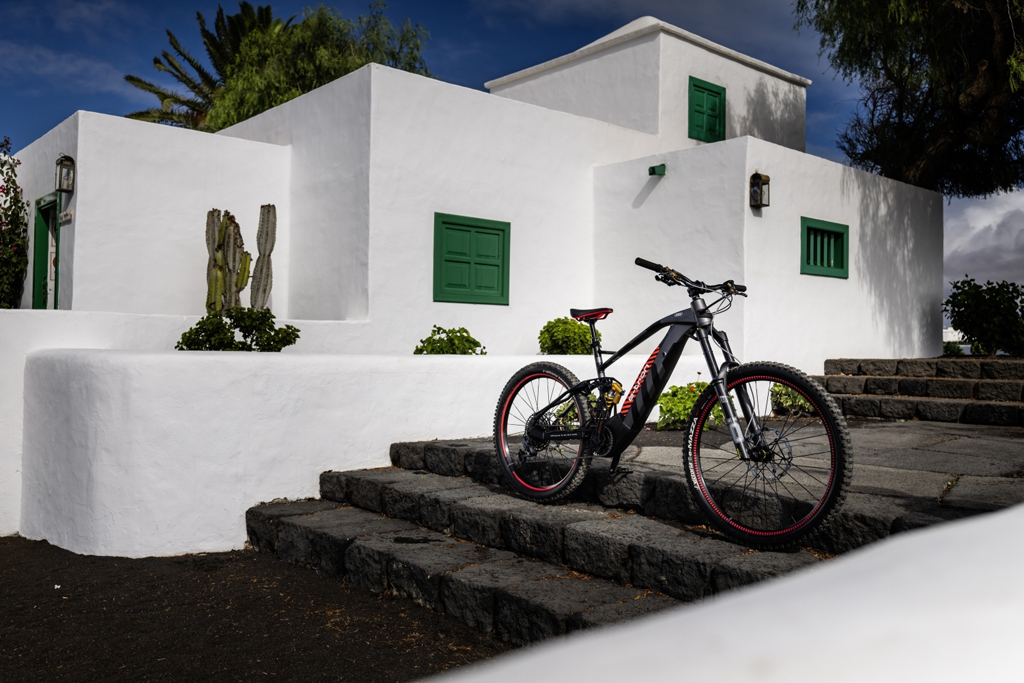 Audi Electric Mountain Bike — The Green Lane
E-biking in the cycling capital of the world
How green is your Audi? Motoring editor Jeremy Taylor and sustainable fashion expert Jessica Saunders try the brand's latest off-roader in Amsterdam.
Audi Electric Mountain Bike
JS – We've come all the way to Amsterdam to ride an Audi bicycle?
JT – Well, obviously the Dutch capital is the cycling centre of the world and Holland has more than 22,000 miles of cycle lanes. Do we need another excuse to come and stay in one of the city's epic hotels?
You mean The Conservatorium? Probably the finest we've visited this year. Sleek, stylish and managed by a team who take service to the next level. I doubt we will be safe on a bike after eating in the ultra-cool Taiko Japanese restaurant though.
Yes, much sushi to be had – perhaps a relaxing message in the 18-metre indoor pool or heavenly spa…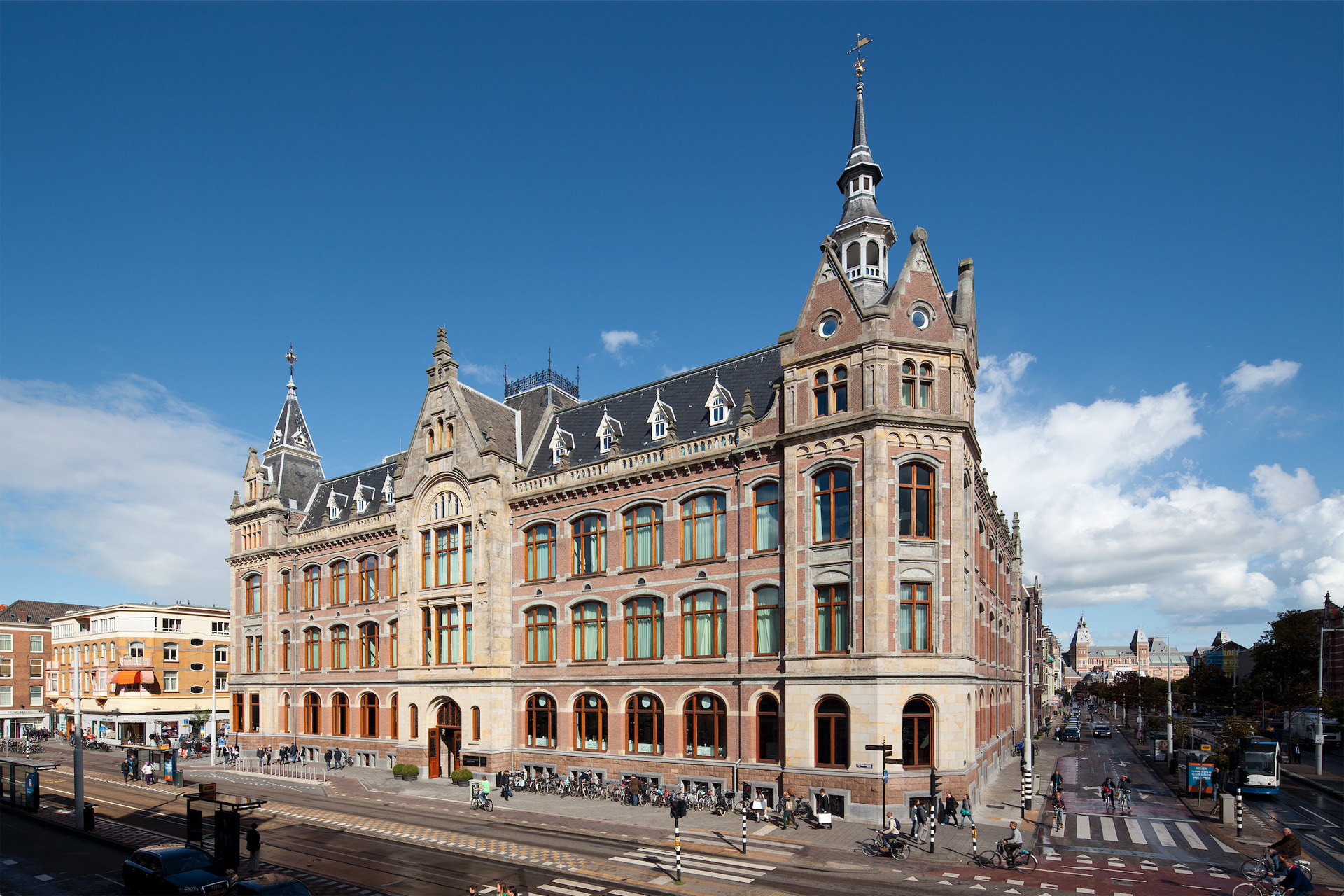 Enough of that. What about the bike?
Well, it seems luxury car brands are not wooing customers with high-performance e-bikes that coordinate perfectly with their new cars.
Is this something for your Christmas wish-list?
No! Branded electric bicycles can cost more than £12,000. A bit rich for me but that isn't deterring image-conscious buyers who want to display a matching cycle on a car roof rack.
Interesting. I imagine rugged, electric mountain bikes are also the ideal marketing tool to promote battery-powered SUV cars? The go-anywhere ability of an off-road e-bike is a perfect fit, especially for Audi.
Yes, the German marque was famous for its 4×4 quattro cars in the 1980s, dominating the World Rally Championship. Audi's new, limited-edition bicycle is a collaboration with Italian e-bike specialist Fantic and costs from £8,499.
Still a bit punchy. Why so much?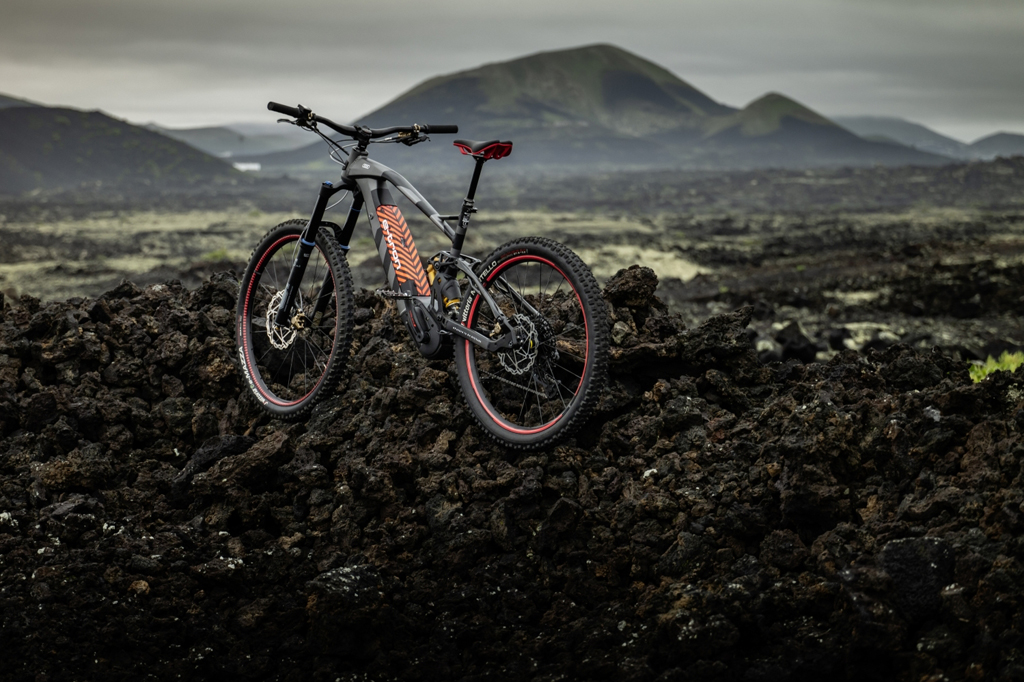 The mountain bike is also branded with the e-tron moniker – the name given to Audi's ever-increasing range of electric cars.  Powered by a 36-volt lithium battery pack integrated into the frame, the bike has front and rear suspension and four riding modes. I recommend 'boost' for those difficult uphill sections.
Not many of them in Amsterdam. So, once we have pried ourselves away from The Conservatorium, where are we pedalling?
I'll come to that in a moment. It's worth pointing out the hotel can arrange bicycle hire too. A former bank and one time music school, The Conservatorium is located near one of Amsterdam's chicest streets. It draws in well-heeled types who hang out in the gigantic glass-roofed lobby and order cocktails at Tunes Bar.
It's more than a bit special. I don't think we really want to leave, do we? A lot of that is because the staff are first rate, everything works like clockwork. Where are we riding too again?
You'll like this place – it was recommended by a chef friend. The Duchess really is a grand dame of the city, again located in a former bank. It's all Belle Epoque, polished marble and glass ceilings.
You've eaten here before?
Yes, it's a proper feast for the eyes too. This is a sophisticated hang-out under a stained glass ceiling. The staff are as polished as the intricate tiled floor, with food and wine menus that also sparkle.
What can you recommend – a nice cocktail to start?
Try the Twinkle, a champagne cocktail with vodka and elderflower cordial. The Old Fashioned, laced with pinot noir syrup, is also a stand out.
Like the sound of that. What else can you recommend?
How about baked king crab leg, sauteed prawns in champagne butter, or pistachio pesto tagliolini with burrata? You need to leave enough room for the Ice Cream Lady.
Who?
The dessert trolley is manned by a woman straight from the pages of Willy Wonka. She uses dry ice blended with a cookie and cream mix to create the ultimate ice cream. Her only tool is a hand-wound device best described as an ancient sewing machine. Fantastic!
OK, forget the bike, let's just grab a taxi.
Yes, bicycles are great, but now I'm hungry too.
Discover more about the Audi Electric Mountain Bike at audi.com
Jessica Saunders is Director of Programmes at London College of Fashion, studying for a PhD in sustainable e-textile design.