The power of film is not to be underestimated. Films can evoke such emotion – laughter, tears, anger, love. So why not fully immerse yourself in the world of film by attending a film festival, which aside from screenings, tend to have rich event schedules to get involved in. Whether you want to travel near or far, discover a young emerging talent or enjoy a well-known classic, we're sure at least one of the following film festivals of 2019 will satisfy your appetite for cinema.
Taken one of our suggestions? Had a blast? Tell us about it on Instagram and Facebook!
Best Film Festivals 2019
The Berlinale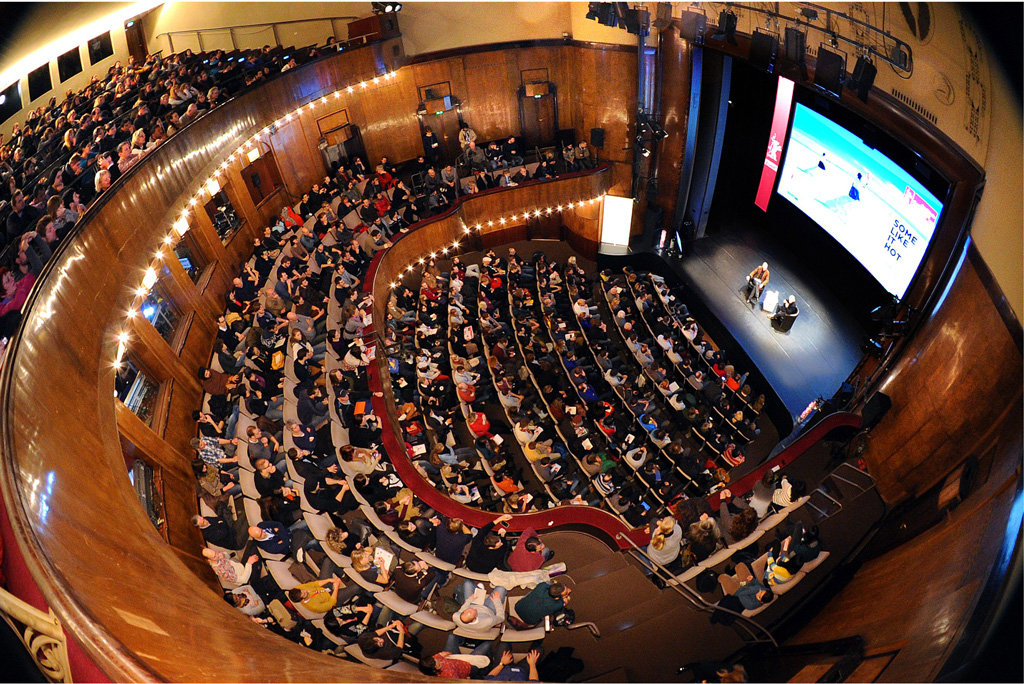 What? One of the largest film festivals (open to the public) in the world. The Berlinale showcases work from household names and up-and-coming filmmakers alike. There'll be around 400 films of different genres, lengths, subjects and formats.
Where? Berlin, Germany
When? 7 – 17 February
How? berlinale.de
48 Hours in Berlin – What to Do, Where to Eat and Where to Stay
Glasgow Film Festival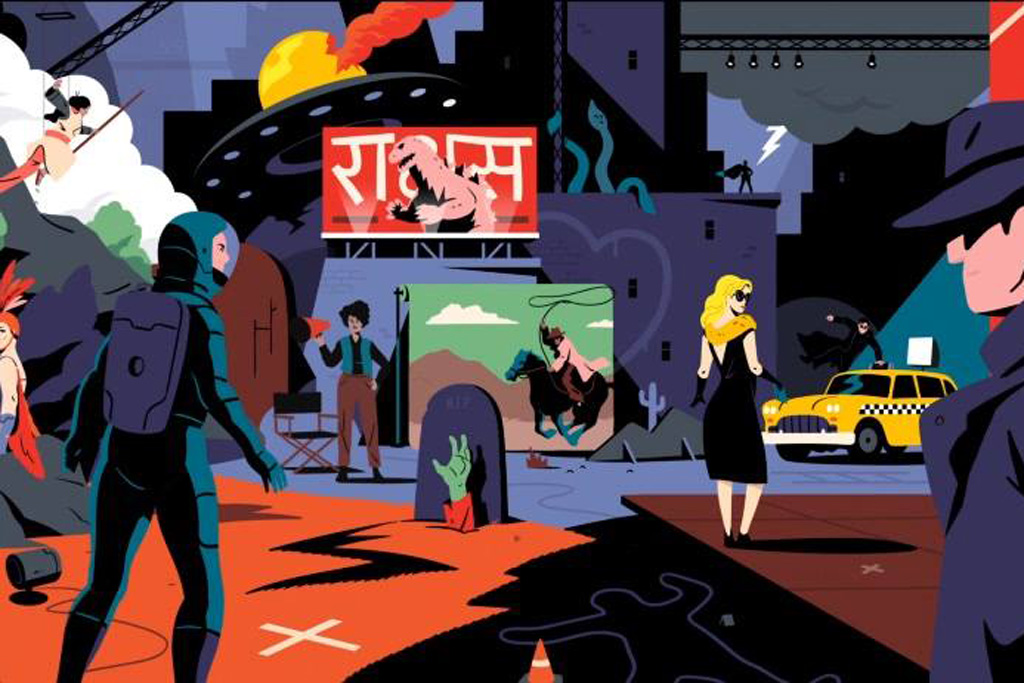 What? Head to groovy Glasgow to experience this film festival that has been running since 2005 – it now attracts around 40,000 visitors a year. The schedule is diverse, boasting local gems, cult films, arty/experimental films, internationally-loved classics, and so much more.
Where? Glasgow, Scotland
When? 20 February – 3 March
How? glasgowfilm.org
Venice Film Festival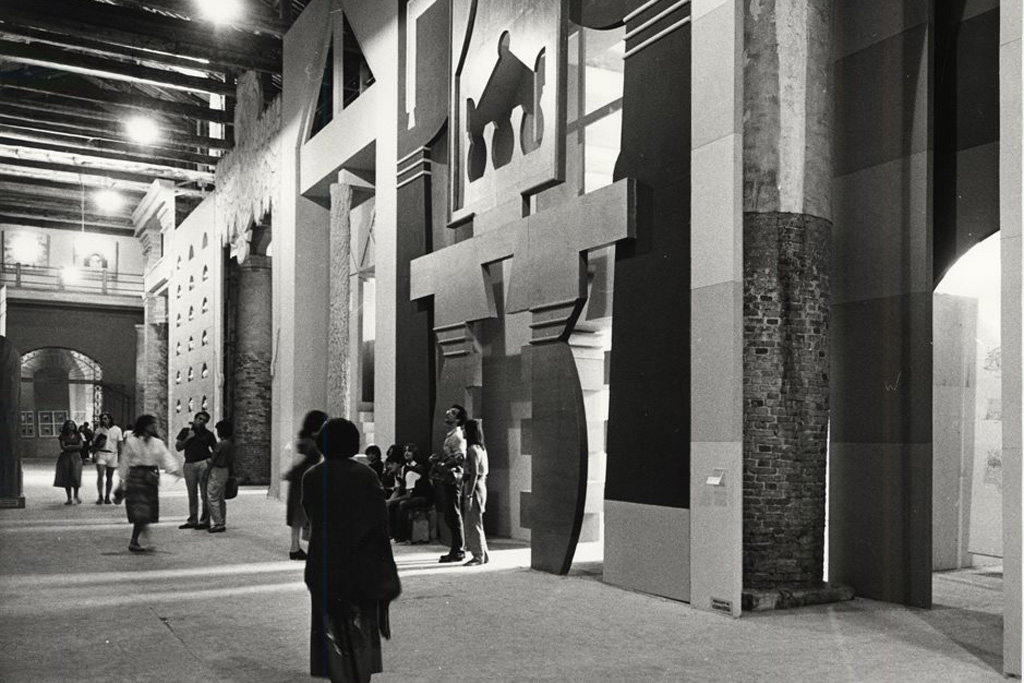 What? 2019 marks the 76th edition of the Venice Film Festival, which encompasses art, architecture, cinema, dance, music and theatre. Organised by  La Biennale di Venezia, the aim of the festival is to showcase and raise awareness of the wonders of international cinema.
Where? Venice, Italy
When? 28 August – 7 September
How? labiennale.org
Visit Venice – What to Do, Where to Stay
BFI Future Film Festival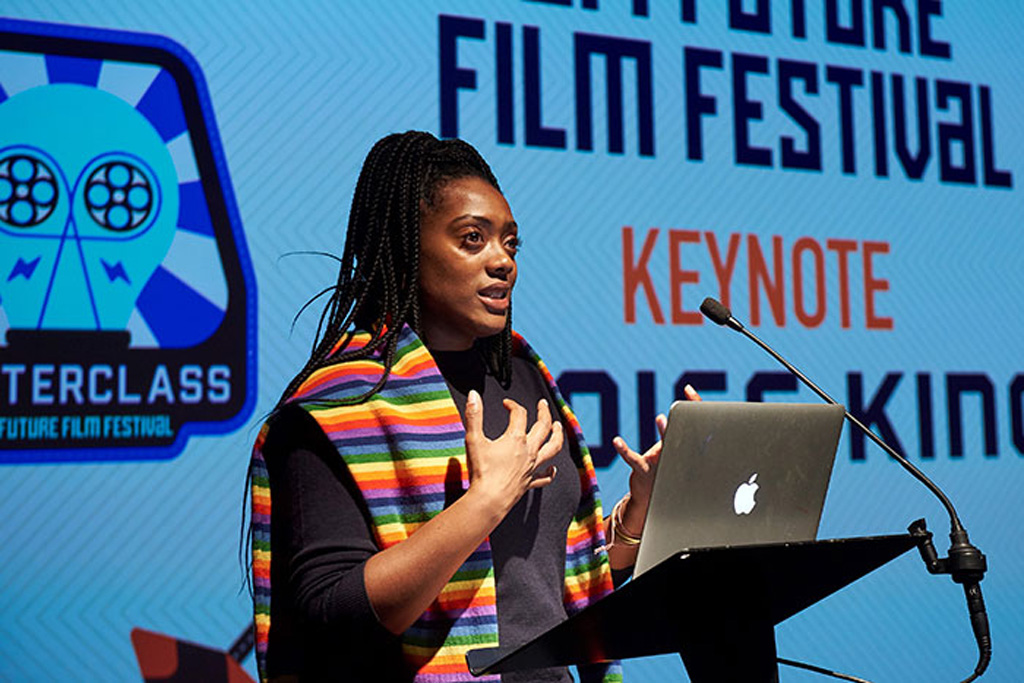 What? This is a film festival that puts the spotlight on young talent. The 12th edition will be four days of masterclasses, workshops, networking opportunities and industry Q&As. Every day, the BFI's shortlist of the best short films by filmmakers aged 16-25 will be screened.
Where? London, England
When? 21 – 24 February
How? bfi.co.uk
What's On in London This Week? The Town Culture Diary
Toronto International Film Festival (TIFF)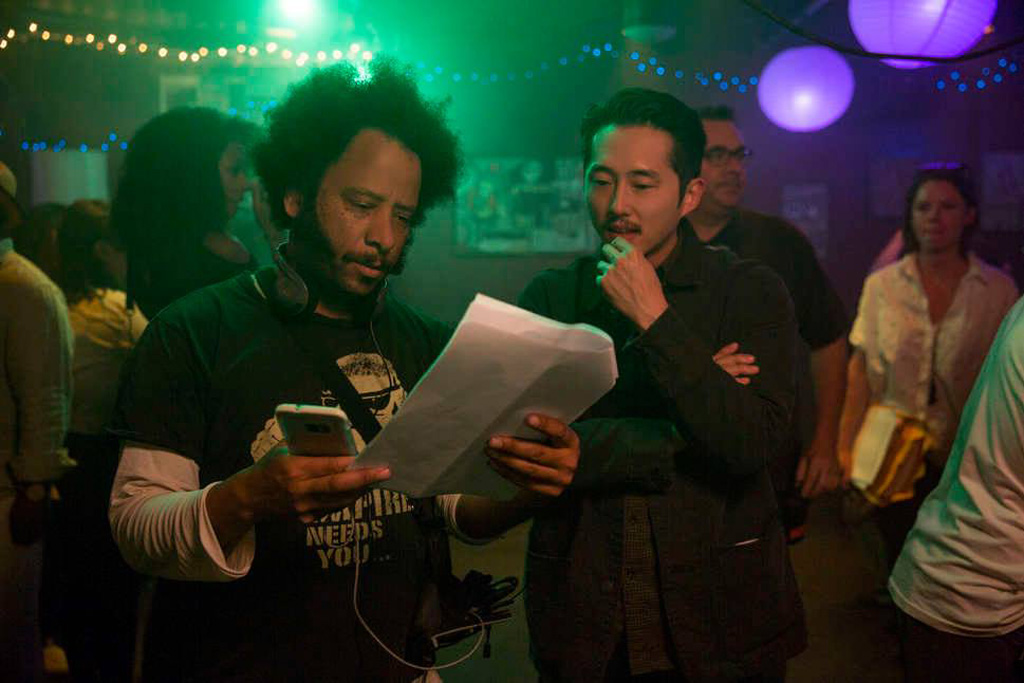 What? TIFF is another hugely publicly attended festival, attracting about 480,000 visitors a year. Expect 300 films spread over 11 days of cinematic inspiration.
Where? Toronto, Canada
When? 5 – 15 September
How? tiff.net
SXSW
What? The SXSW Festival is world-renowned for celebrating the most fantastic emerging talent, in front of and behind the camera. Browse the line-up here.
Where? Texas, USA
When? 8 – 16 March
How? sxsw.com
5 Must-See Films of 2019 | First Look: Wales National Theatre 2019 Season | The Best European Music Festivals 2019
---