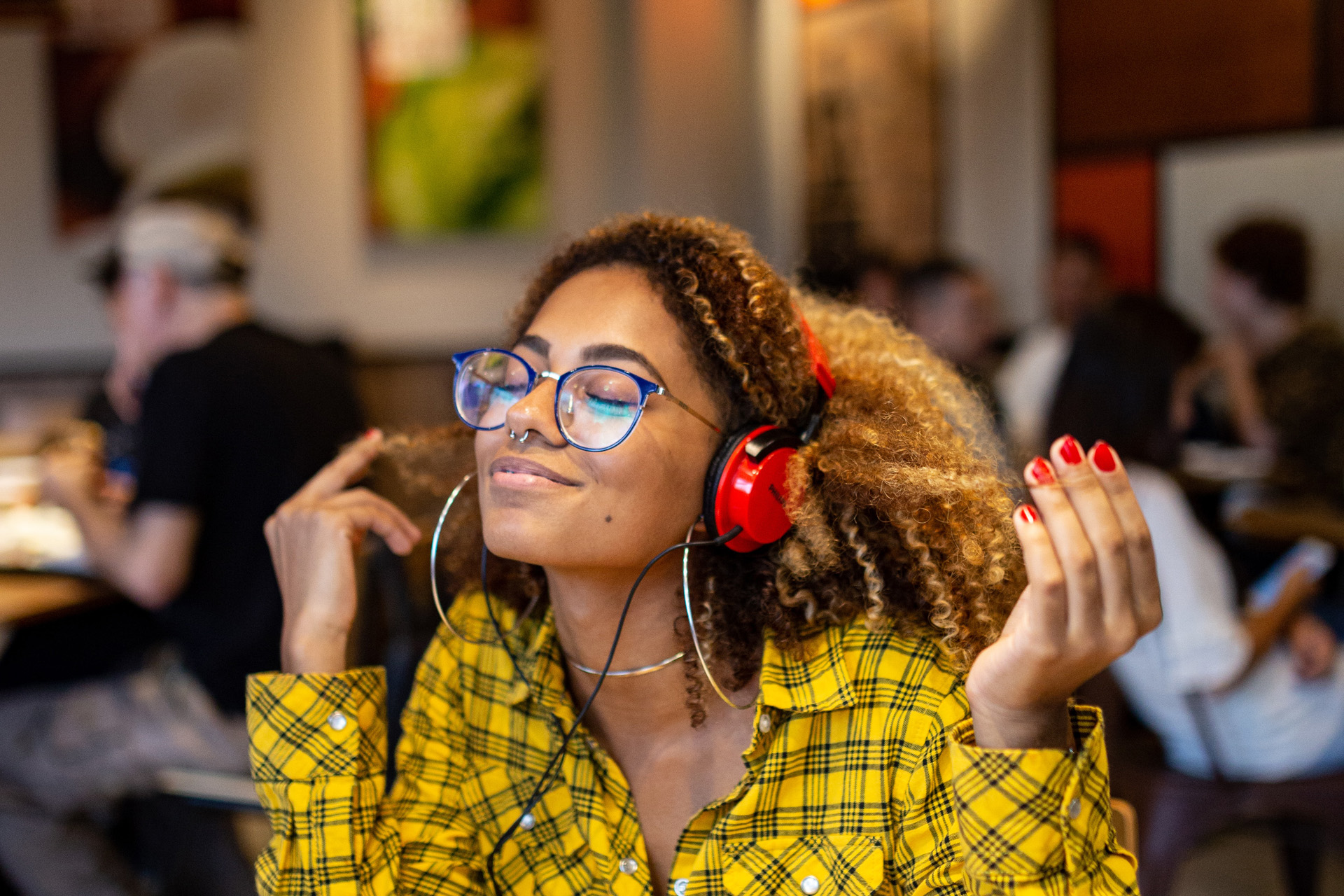 The Best Money Management Podcasts For A Wealthier 2023
Tune in to rake it in
Seeking new ways to get thrifty? There are plenty of articles and books out there explaining how to bundle down and save up in the cost of living crisis – so many that it can be overwhelming to thumb through them all, let alone find something that actually works for you. If you're more of an audio learner, you've come to the right place: these are the best money podcasts for a wealthier year, from money management to savings tips and tricks.
Best Money Podcasts For A Wealthier 2023
Money Box
From Radio 4, Money Box combines the news from the world of personal finance with tips and tricks to make the most of your money. With episodes released weekly, recent topics include 'Where to keep warm this winter' and Christmas spending, but there's also information in previous episodes about cohabitation, spending strategies, fraud and renting – so something for everyone, no matter your money question.
LISTEN: Apple, BBC Sounds
Save Spend Invest
Bukiie Smart's money podcast is all about learning to save better so that you can spend and invest better. Perfect for millennials and young workers seeking financial freedom, Bukiie encourages her listeners to get in touch with their specific money worries. Recent episodes have covered the likes of building wealth in your twenties, making a passive income, managing the cost of living crisis and how to start investing.
View this post on Instagram
The Last 3 Digits
Hosted by Bola Sol, Nego True & DISUNOMICS, this candid podcast is brimming with accessible discussion of personal finances, as well as special guests and discussions about financial trends. Though The Last 3 Digits ended in January 2022, there's a good backlog of episodes to listen to, each around one hour long, covering a range of topics from influencer pay gaps to financial red flags in dating to graduate scrimping and saving.
It's Not About The Money
Catherine Morgan's money podcast is aimed at women looking for financial tips and tricks but, most of all, confidence. A qualified financial planner and money coach, Catherine offers advice across a variety of topics, including how to teach children about money and how to plan your calendar to reduce impulse purchasing. 'This podcast is for women to learn practical money management tips to be financially resilient,' Catherine summarises. 'To get in control of money, gain financial confidence, learn how to invest and save money.' 
LISTEN: Apple, Audible, Spotify
View this post on Instagram
The Money To The Masses
The best money podcast for breaking down the personal finance issues that matter on the day-to-day, The Money To The Masses is hosted by Damien Fahy who chats to guests to explain concepts and offer advice to his listeners in a lighthearted and accessible way. 'How to sort your finances out for 2023'? Don't mind if we do…
LISTEN: Apple, moneytothemasses.com
Our latest podcast episode is now out. ⁠
⁠
Listen via the link or on your favourite podcast app.⁠https://t.co/6c1kx2rrjq
⁠#MTTM #mttmpodcast #moneytothemasses #podcast #podcaster #podcastsofinstagram #finances #tips #finance #personalfinance #money #moneytips pic.twitter.com/PTKPwmkAKl

— Damien Fahy (@money2themasses) January 9, 2023
Money 101
'Join Bea Duncan as she sets out on a mission to learn about money, clear up the confusion and hopefully get the answers to the questions we all have.' Money 101 is a series of 18 podcast episodes from BBC Sounds and, though a limited series, a broad range of topics are covered. Think student loans, self employment, investing and saving, all the way up to renting and buying property.
LISTEN: Apple, BBC Sounds
Featured image by Jorge Fakhouri Filho.