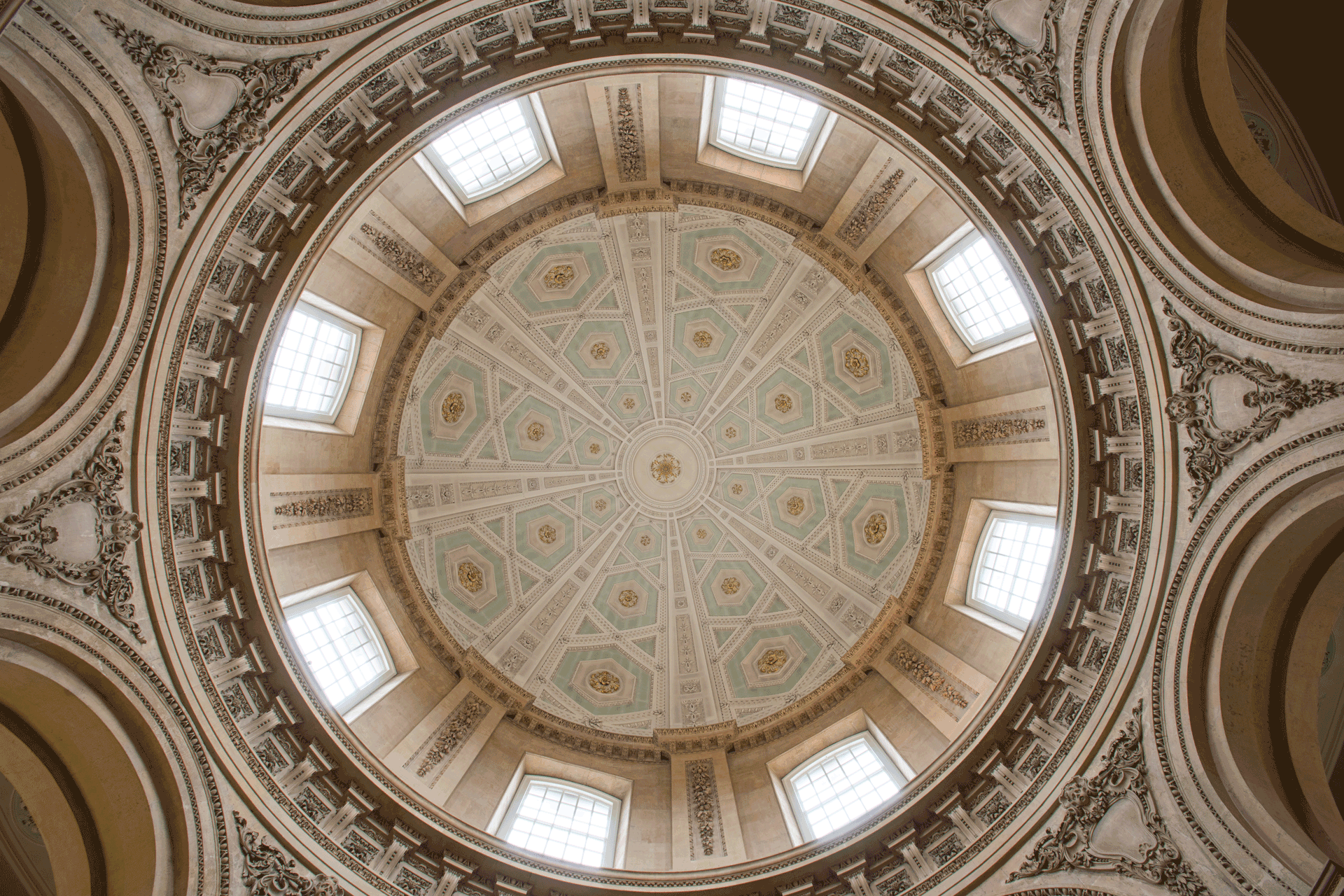 You Can Now Book An Exclusive After-Hours Tour Of The Bodleian Library In Oxford
Your chance to see inside Oxford's historic buildings – for one night only
Oxford is home to 26 libraries holding a combined total of over 13 million books. All that stands behind the doors of these illustrious institutions has taken on an almost mythical quality, not least because many rooms have served as filming locations for everything from Harry Potter to A Discovery of Witches. Yet for one night only you can go behind the scenes and experience a private tour of the Bodleian Library. Whether you're a self-confessed bibliophile or you're on the lookout for a particularly Instagrammable spot, you won't want to miss this. We've got all the details…
You Can Now Book An Exclusive After-Hours Tour Of The Bodleian Library In Oxford
Looking for your next culture fix? On 22 May 2023 you'll have the chance to experience Bodleian Treasures: A VIP Experience, which encompasses an exclusive tour of the Bodleian Library and its special collections.
In this one-off event, you can step inside some of Oxford's most famous landmarks, take a peek at rare manuscripts, and enjoy a champagne reception with Head Librarian Richard Ovenden, OBE. 
Can You Visit The Bodleian Library?
Access to Oxford libraries is usually restricted to staff, students and registered members only. This event, however, grants you entry to some of the most coveted corners of the Bodleian Library, with experts guiding you through its hallowed halls and showing off some of the world's most treasured titles. 
The Bodleian is one of Europe's oldest libraries and it is known not only for its collections, but for its spectacular interiors – some of its buildings have been in use since the Middle Ages. If you fancy stepping back in time, there's no better place to explore.
The Bodleian Library Tour
Bodleian Treasures: A VIP Experience will give you unique access to a range of jaw-dropping areas within the Bodleian. Beginning in the Weston Library – home to the Bodleian Libraries' special collections – you can take a look at a dazzling array of books and rare manuscripts. You will then visit the Old Bodleian, which is perhaps the most well-known library in Oxford (aside from the picture-perfect Radcliffe Camera, of course). Here, experts will tell you everything you need to know about the Divinity School, the university's oldest purpose-built teaching room, which was constructed in the 15th century. 
While the vaulted ceilings of the Divinity School might take your breath away, they might just be upstaged by the highlight of the event: a 30-minute private tour of Duke Humfrey's Library, led by Richard Ovenden OBE. With some sections dating back to 1487, this is the Bodleian's oldest reading room, and its grandeur is apparent not only in its stunning architecture, but in the slices of history sitting on its shelves. 
Sound exciting? To top off this evening of literary splendor, visitors can enjoy champagne and canapés in yet another historic setting: Convocation House, the room in which Charles I held parliament during the English Civil War.
This is a Bodleian Library tour like you've never imagined. Books, bubbles and beautiful buildings – what more could you ask for?
BOOK IT
Tickets for Bodleian Treasures: A VIP Experience are priced at £250, with all proceeds helping to fund the collection, care and conservation of the Bodleian Libraries' archive. visit.bodleian.ox.ac.uk
Featured image credit: John Cairns