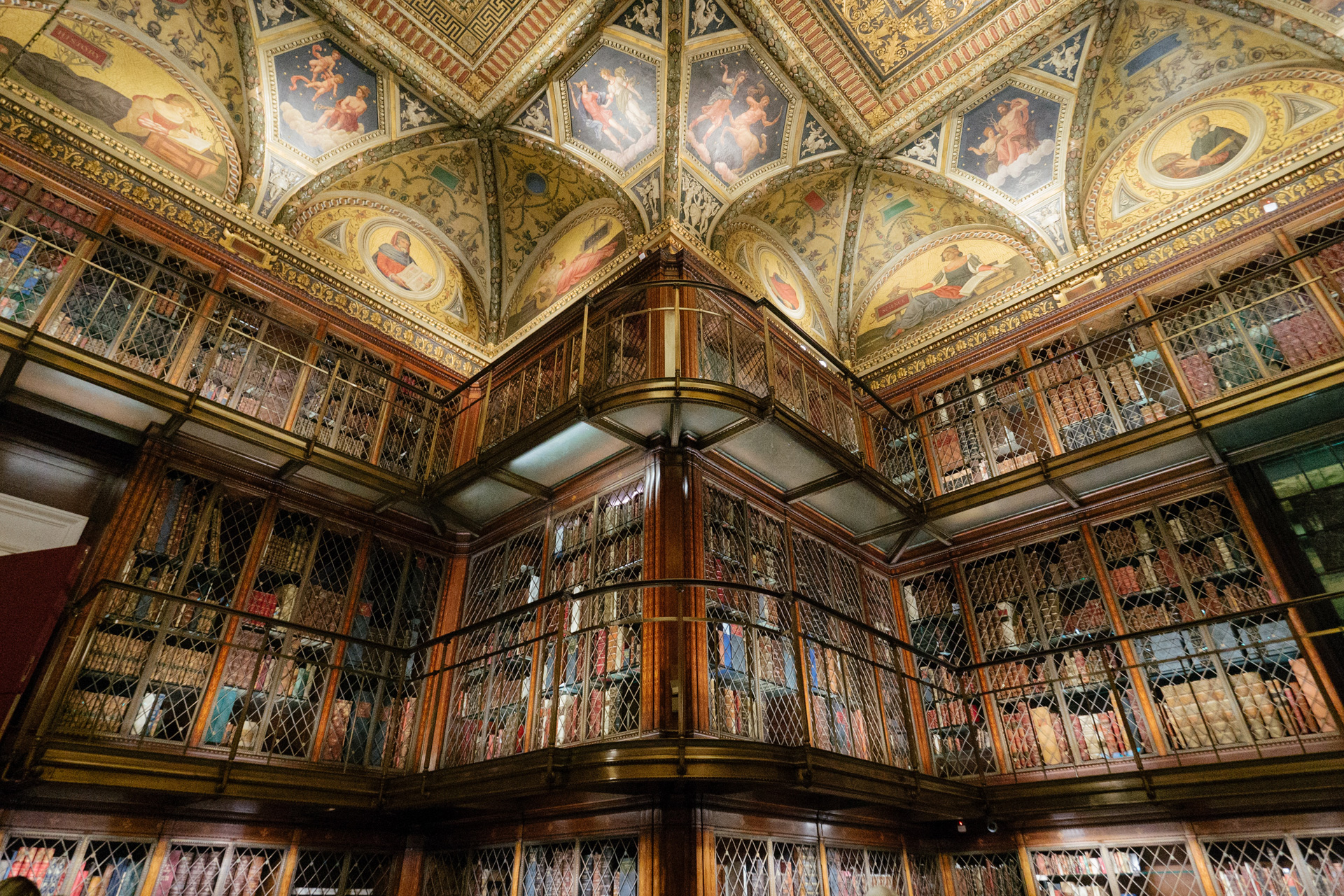 A Lit-Lover's Guide to NYC
Calling all bibliophiles: these are the places you should check out in NYC
Whether trees are growing in Brooklyn or parties are raging in West Egg, New York has long been immortalised in literature – in fact, research suggests that it is the most written-about city in the world, serving as the setting of nearly 80,000 books. Even better for visitors to the Big Apple is that it is home to many of the finest libraries and bookshops around; among the stately shadows cast by its most famous landmarks, you can find some truly dazzling literary gems. Lit-lovers: check out these locations during your next trip to NYC. Here's a guide to literary New York.
The Country & Town House Responsible Tourism Guide
Literary New York: A Lit Lover's Guide To New York
DO
The Morgan Library and Museum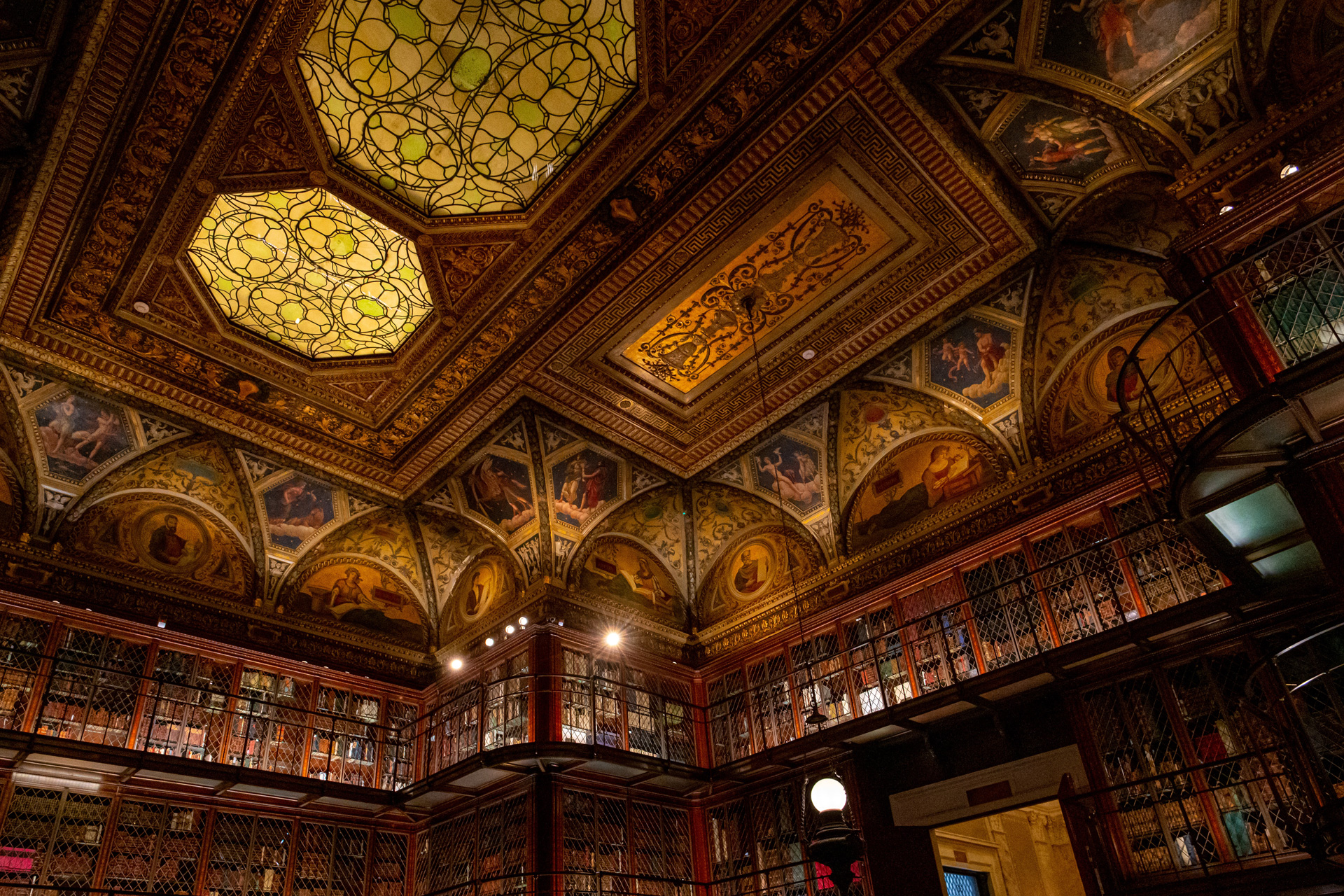 With enough titles to last a lifetime and a reading room which will take your breath away, the Morgan Library and Museum is a bookworm's dream. The building began as a site for J. Pierpont Morgan's personal collection of books, illustrations and rare manuscripts, and it has since grown to house a number of exhibitions, as well as a café and gift shop.
Although he is known more for banking than books, Morgan had a love affair with literature, and library visitors can marvel at titles from all over the world. Highlights include three Gutenberg Bibles, original letters written by authors including Jane Austen and Charlotte Brontë, and the last surviving manuscript of John Milton's Paradise Lost. This place deserves top spot on any lit-lover's NYC itinerary. 
Stephen A Schwarzman Building, The New York Public Library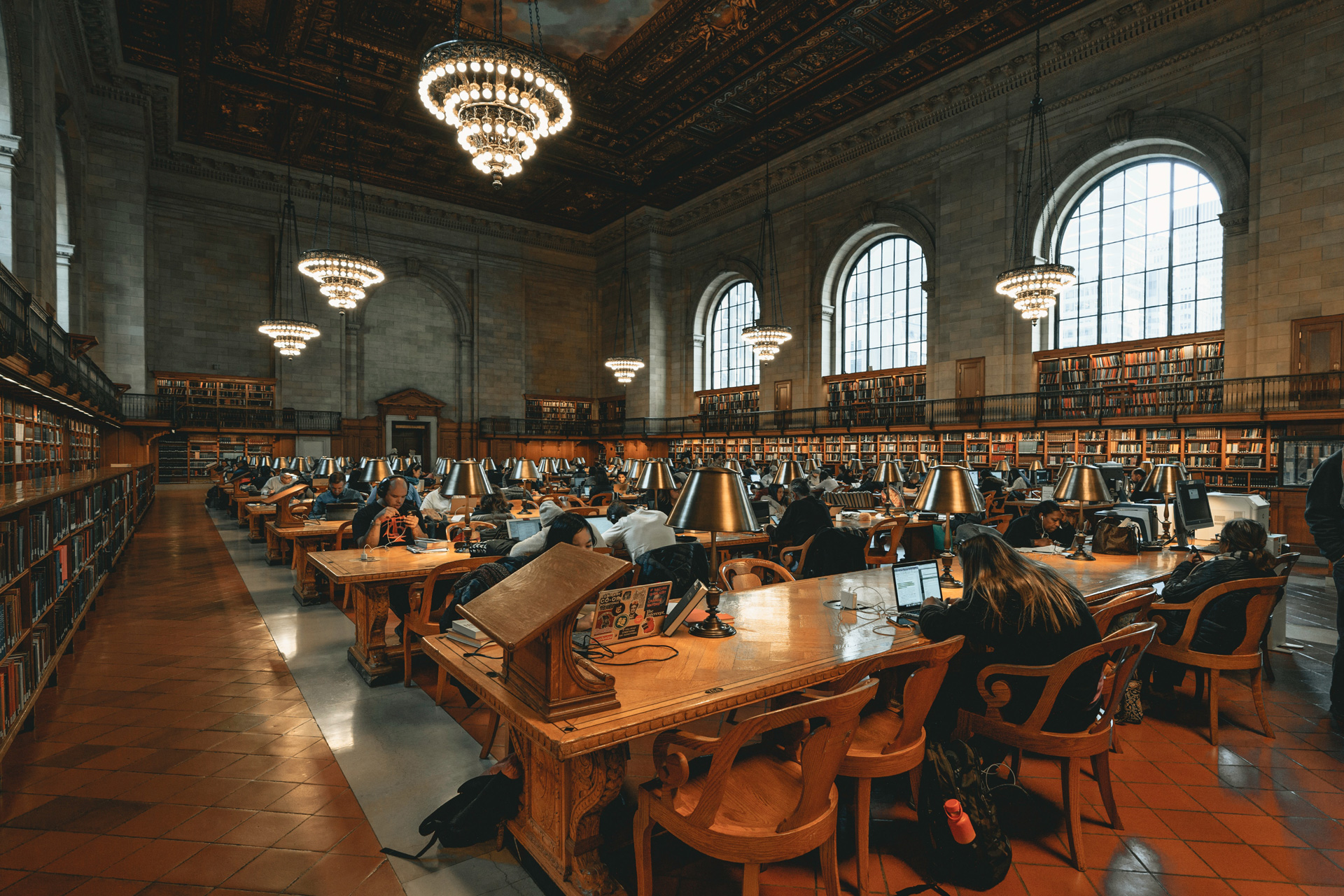 The Stephen A Schwarzman Building is the flagship location of the New York Public Library, and its hallowed halls provide the perfect escape from the clamour of the city. The intimate grandeur of this space is embodied in the magnificence of its Rose Reading Room; even amid marble columns and towering ceilings, a sense of quiet reverence pervades. If you want to explore, check out the newly-opened Polonsky Exhibition for a fascinating overview of the 56 million items in the New York Public Library's collection and a deep-dive into some of its most remarkable finds. 
Edgar Allan Poe's Cottage
If you venture out to the Bronx you'll find a cottage once occupied by Edgar Allan Poe. The property was built in 1812 and Poe lived there with his wife and her mother from 1844 until his death in 1849. Although it is now beloved by bibliophiles, the residence was in fact almost demolished in 1913 – a valiant rescue effort by the New York Shakespeare Society ensured that this literary monument was protected and maintained for future visitors. 
The Strand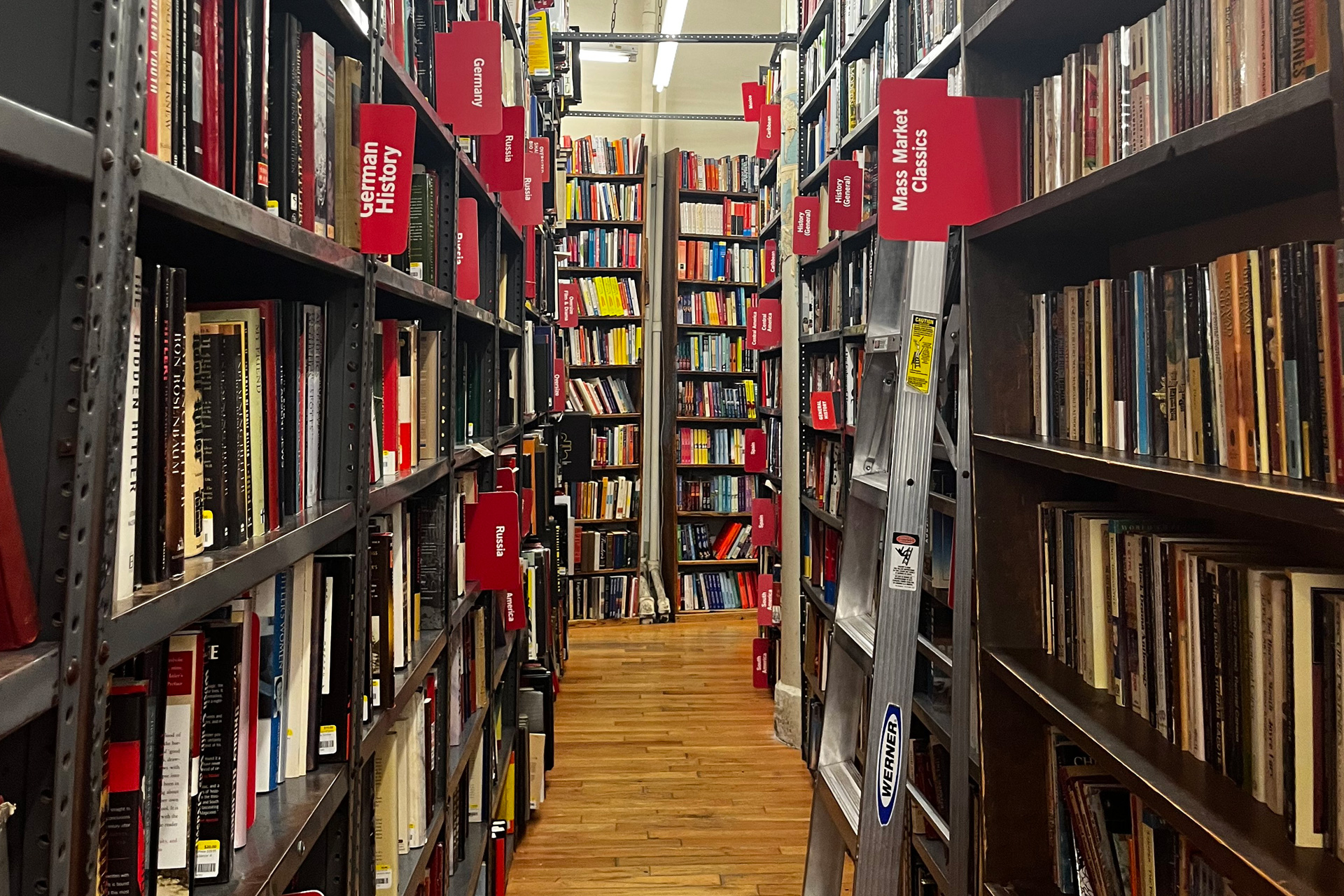 Taking its name from the London street which was once home to authors ranging from Dickens to Woolf, this independent bookshop boasts its own marvellous legacy. It has remained a family business since its conception in 1927 and it is by far one of the most charming literary spots in New York. 
From bestsellers and first editions to age-old obscurities and carts of books you can buy for a dollar – as well as an impressive collection of book-themed tote bags – there is something for everyone here. You'll need a few hours at the very least to explore what's on offer, but this place will not fail to beckon you back for more: originally known to house 18 miles of books, the Strand has now acquired more than 2.5 million titles. 
Housing Works Bookstore
Run almost entirely by volunteers, Housing Works Bookstore is a delightful outpost in the heart of downtown New York. Everything in the shop is second-hand, and all profits go to Housing Works charity services which support low-income New Yorkers and focus particularly on battling homelessness and HIV/AIDs. Thanks in part to its café and bar, this space has now become something of a tourist destination, with social events including weddings held multiple times a month. 
STAY
The Algonquin Hotel
The Round Table Restaurant at the Algonquin Hotel once served as the meeting place for some of New York's finest writers and critics. Playfully dubbing themselves 'The Vicious Circle,' the group began to meet in 1919, and their weekly gatherings continued for almost a decade. Among the most notable figures in this colourful pack were Harold Ross, founder and editor of The New Yorker, and Dorothy Parker, a famed poet, author and satirist.
Hotel Chelsea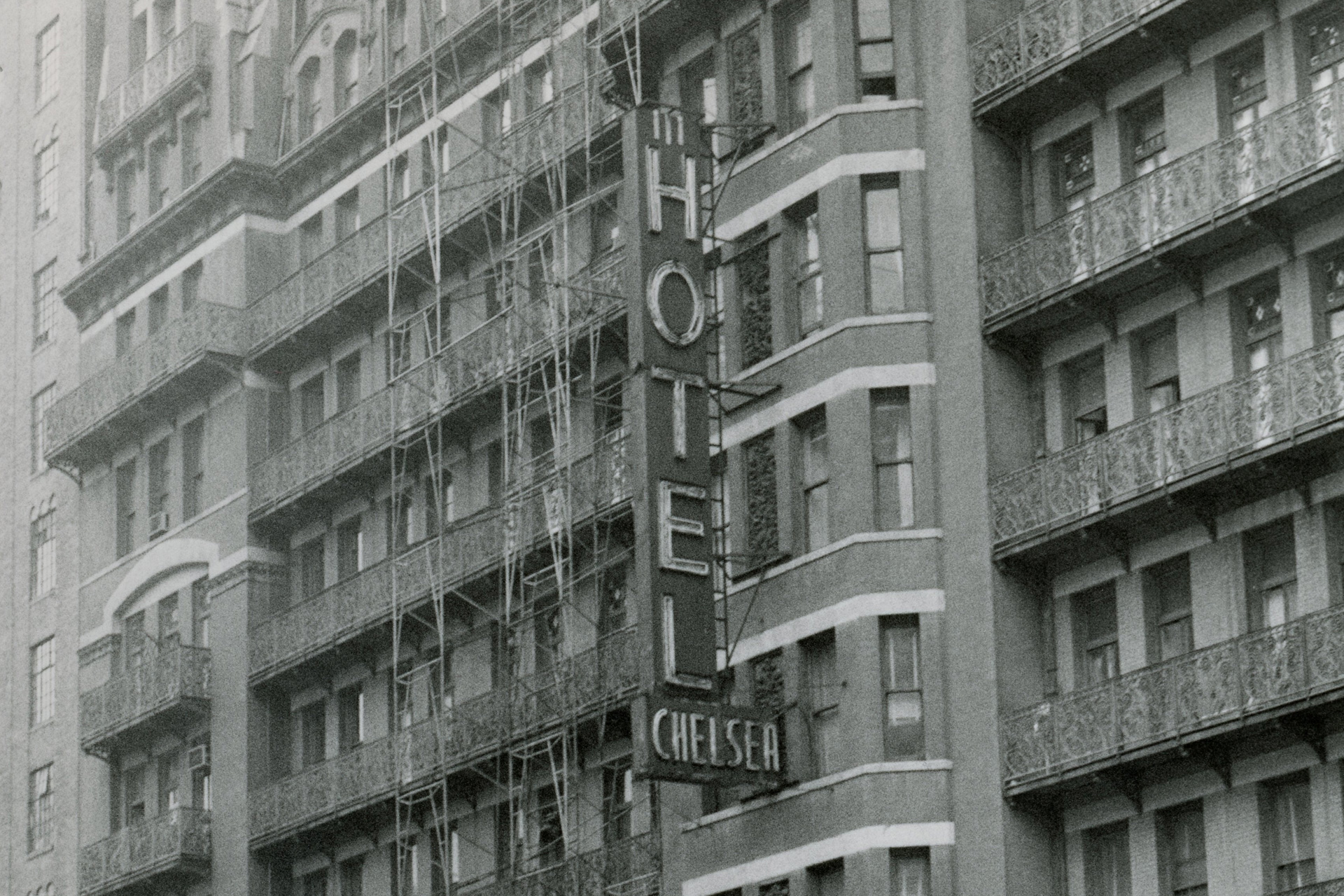 When it comes to this legendary location, it might be better to ask which literary hero hasn't paid a visit. From Dylan Thomas and Arthur Miller to Patti Smith and Jack Kerouac (though the latter is said to have enjoyed a drink in most NYC haunts), Hotel Chelsea has been frequented by some of the world's most renowned writers. If you've got a few hours to spare, sip on a cocktail and soak in the literary history at the Chelsea's gorgeous Lobby Bar.
The Library Hotel 
A bookish break in NYC surely wouldn't be complete without a night at the Library Hotel. Each of the building's ten floors takes its theme from one of the categories of the Dewey Decimal book classification system, with every room accommodating a specific collection of books relating to these sections. As well as browsing the hotel's titles, guests can enjoy digital access to the New York Times. What more could any lit-lover need?