Carol Concerts in London To Get You Feeling Festive
---
The best festive singalongs for 2021
It's beginning to look a lot like Christmas – so let's get singing. From glorious choirs to celebrity speakers, we've put together a list of the best carol concerts in London this Christmas that are guaranteed to get you feeling festive. 
Where to See Christmas Lights in London 2021
The Best Carol Concerts in London To Get You Feeling Festive
St Paul's Cathedral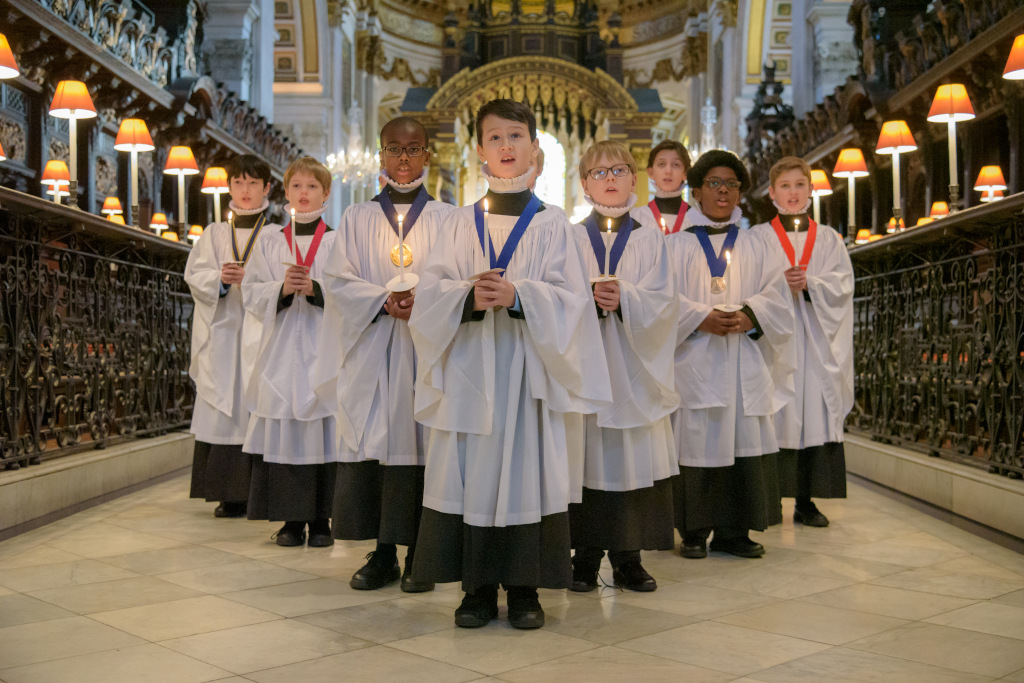 Stephen Fry will be making an appearance at St Paul's this Christmas, at one of its multitude Christmas events. Throughout December, you can attend its Charity Christmas carols, the Swedish Christmas service and of course, its Midnight Mass service on Christmas Eve. stpauls.co.uk
All Souls Langham Place
Head to All Souls Langham Place for an evening of traditional Christmas carols, festive readings, complimentary mince pies and warming Christmas punch. No booking needed – you can just turn up to this one. It's on at various times on 11, 12, 16, 18, and 19 December, allsouls.org
Wellington Barracks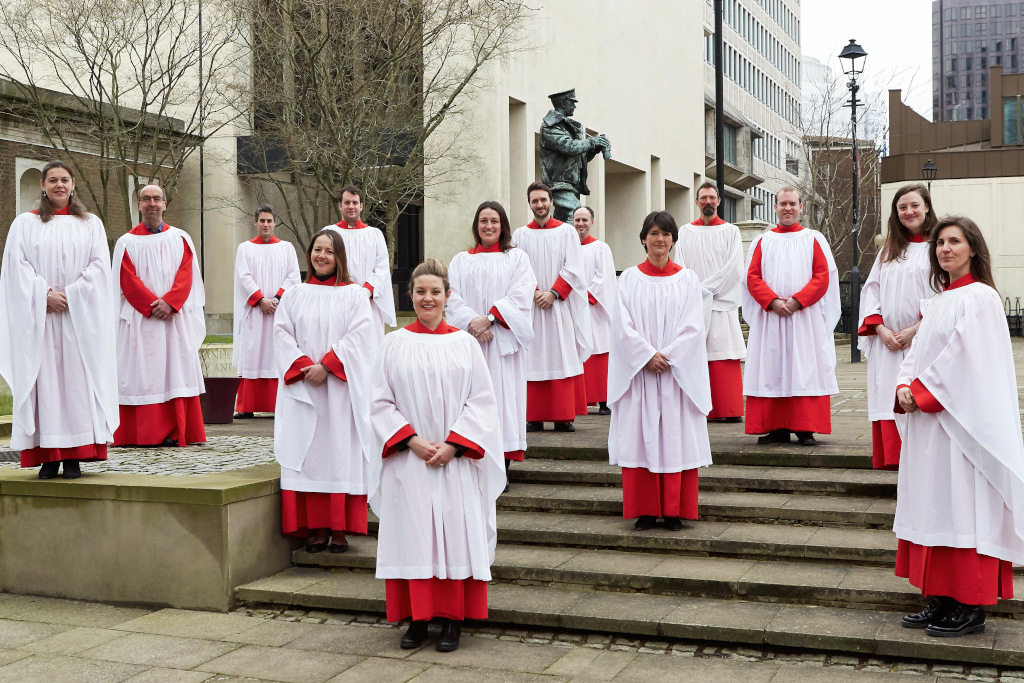 Wellington Barracks is hosting the Combat Stress Christmas carol concert, with donations going towards veterans' mental health. There'll be performances from the Chapel Choir, musicians and celebrity readers. You can opt for the sparkling drinks reception and festive canapés, or you can stream it live if you can't make it in person. 7pm, 15 December, combatstress.org.uk
Royal Albert Hall
This is the big one. The carol concert at the Royal Albert Hall is a must-attend. Greg Beardsell will be presenting, and there'll be performances from the Royal Philharmonic Orchestra, Royal Choral Society, National Youth Choirs of Great Britain and the British Imperial Military Band. With all the classics to be performed in this magnificent setting, it's sure to be a spectacular night. Find tickets here.
Holy Trinity Church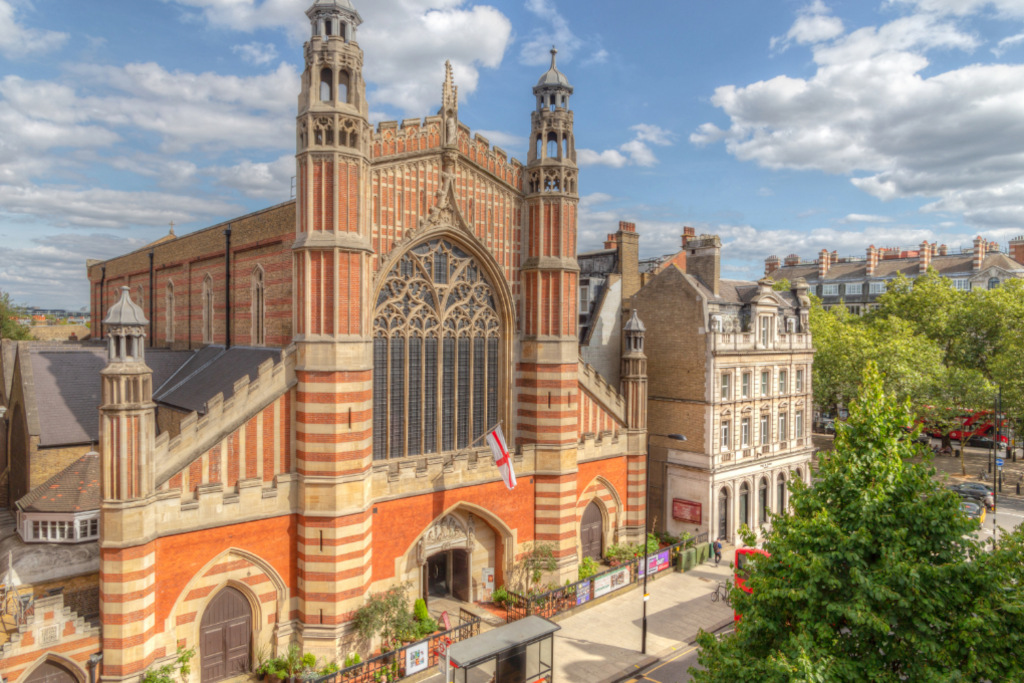 Holy Trinity Church will be hosting several carol concerts this Christmas. Many of these concerts are in aid of charities, and there'll be performances from celebrity readers and various choirs, including children's choirs and the Lewisham and Greenwich NHS choir. sloanechurch.org
Westminster Abbey
This carol concert is particularly special – the Westminster Abbey choir in this historic setting is pretty remarkable. It's a service you should definitely attend once, especially with Kate Middleton herself hosting this year. The event is free, so there will likely be a long and snaking queue (aim to get there early). We'd recommend to try and get seats in the nave for the best view. westminsterabbey.org
St Martin-in-the-fields
Positioned in central London, St Martin-in-the-Fields guarantees a heartening evening of traditional carols by candlelight. With solos by the choir and Christmas classics for audience participation, this service is sure to have you feeling festive. 7.30pm, 18 December, martin-in-the-fields.org
The Barbican
The Barbican is promising a fun and festive extravaganza this Christmas. Kicking off from 18 December, there'll be everything from carols performed in period costume to a Christmas classics singalong and even a stunning performance from King's College Choir. barbican.org
Featured image: David Beagle, Unsplash
Christmas Classics to Revisit in 2021 / London's Best Festive Menus / Top 10 Christmas Cocktail Recipes