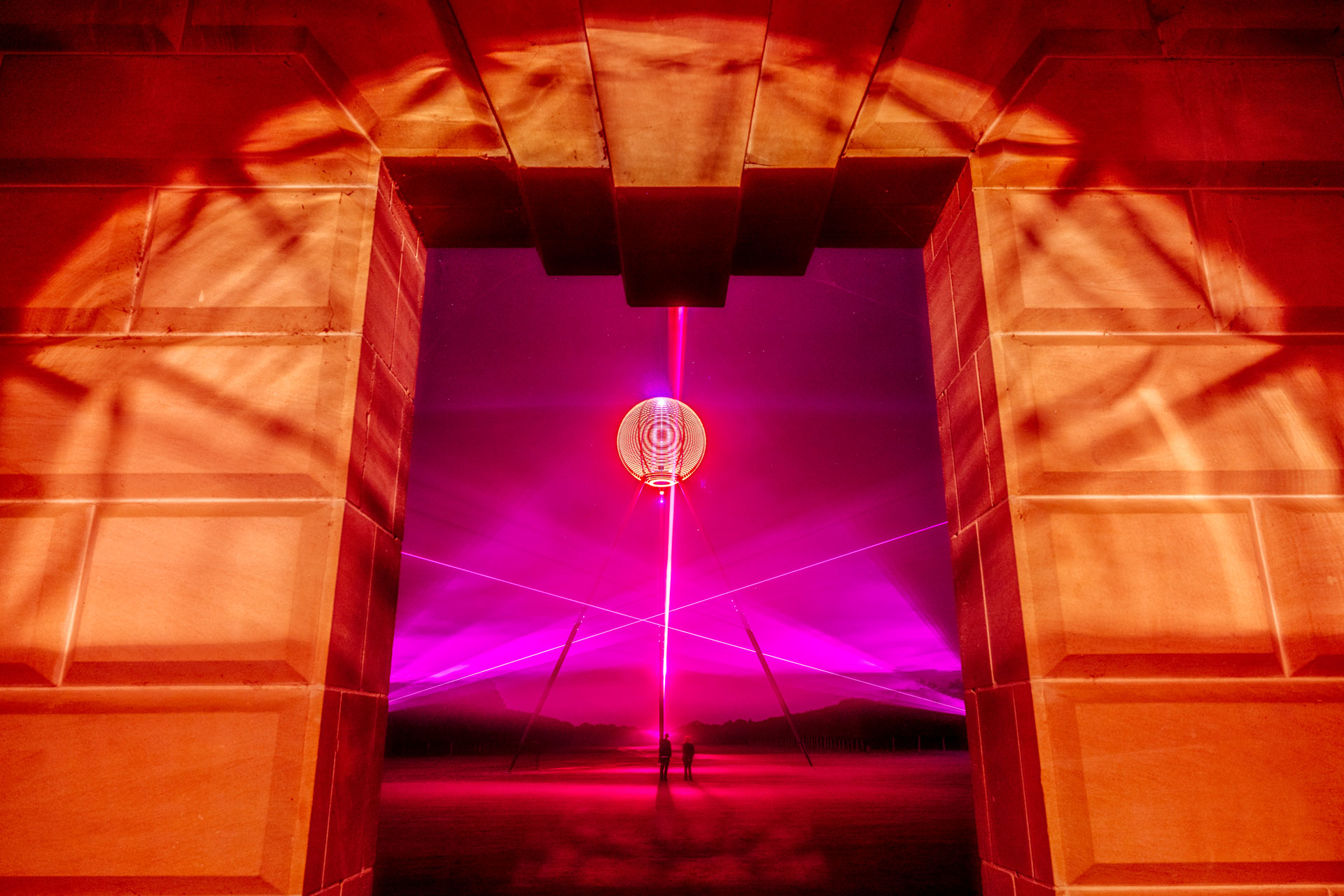 Chris Levine on his Light Exhibition at Houghton Hall
'With the craziness to the world, even just moments of stillness can be really revitalising'
By Ed Vaizey and Charlotte Metcalf | 2 years ago
Chris Levine is the British based light artist who most people will know for his hugely popular and instantly recognisable images of the Queen. In 2004, he was commissioned by the Jersey Heritage Trust to create a portrait of Her Majesty to celebrate 800 years of the island's allegiance to the Crown. He famously portrayed the Queen with her eyes shut, which made Chris Levine a household name. He has also created portraits of the Dalai Lama, Kate Moss and Grace Jones, but now he has a very different solo exhibition at Houghton Hall in Norfolk.
This interview was taken from our Break Out Culture podcast with Ed Vaizey and Charlotte Metcalf.
Listen on iTunes
Listen on Spotify
What are we going to see at the exhibition?
A lot of my work increasingly becomes informed out of meditation, and trying to take the audience to a point of stillness, which is a meditative stage. 528 Hertz relates to the middle note on a series of sound frequencies which relate to sacred geometry. Not at 527 or 529, but exactly 528. And so with the work itself, you stand underneath this sphere and there's a very columnated beam of sound. The sound beam goes through you, and it's at this modulating frequency but around 528 Hertz – so the idea is that while you are being bathed in this very pure sound signal, very quickly it brings you into a meditative state. And I think with the craziness to the world, even just moments of stillness can be really revitalising.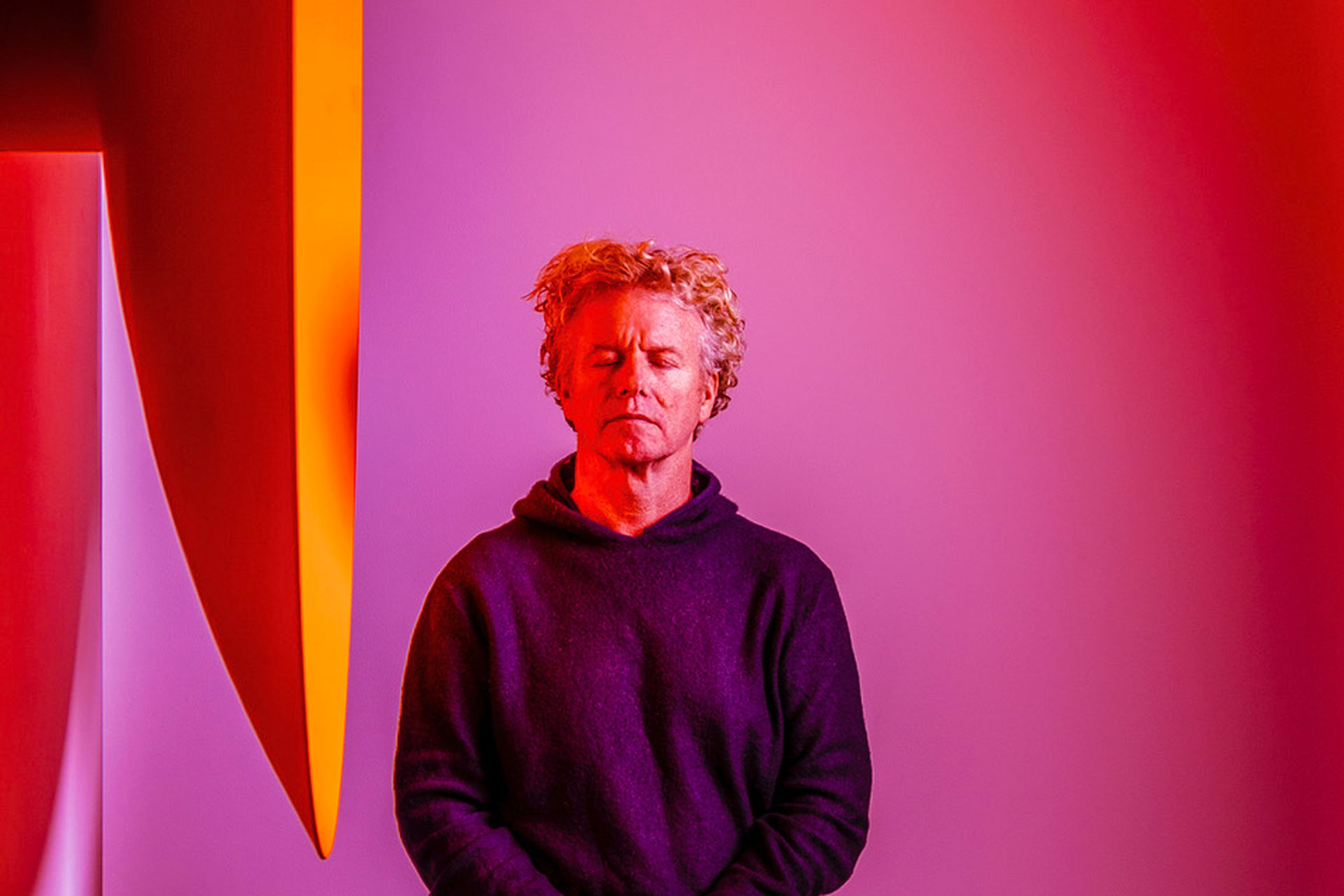 Have you been there and watched audiences go into this state? Do you go under it one at a time?
We've extended the prism on the sound to make it a bit wider than just one person. The response has been quite phenomenal. There's a beam in the sphere that's locked onto the North Star, aligning all these different grids. So you're standing configured within the physical, the celestial, the earth energies, conceptually. I'm not a scientist, but I'm working and playing with these ideas to bring people into a state where you're not thinking. It's the space between thought. Some people sent a picture the other night and there were about 50 people just lying underneath the molecule, looking up, immersed in these beams, and just very much in the present moment.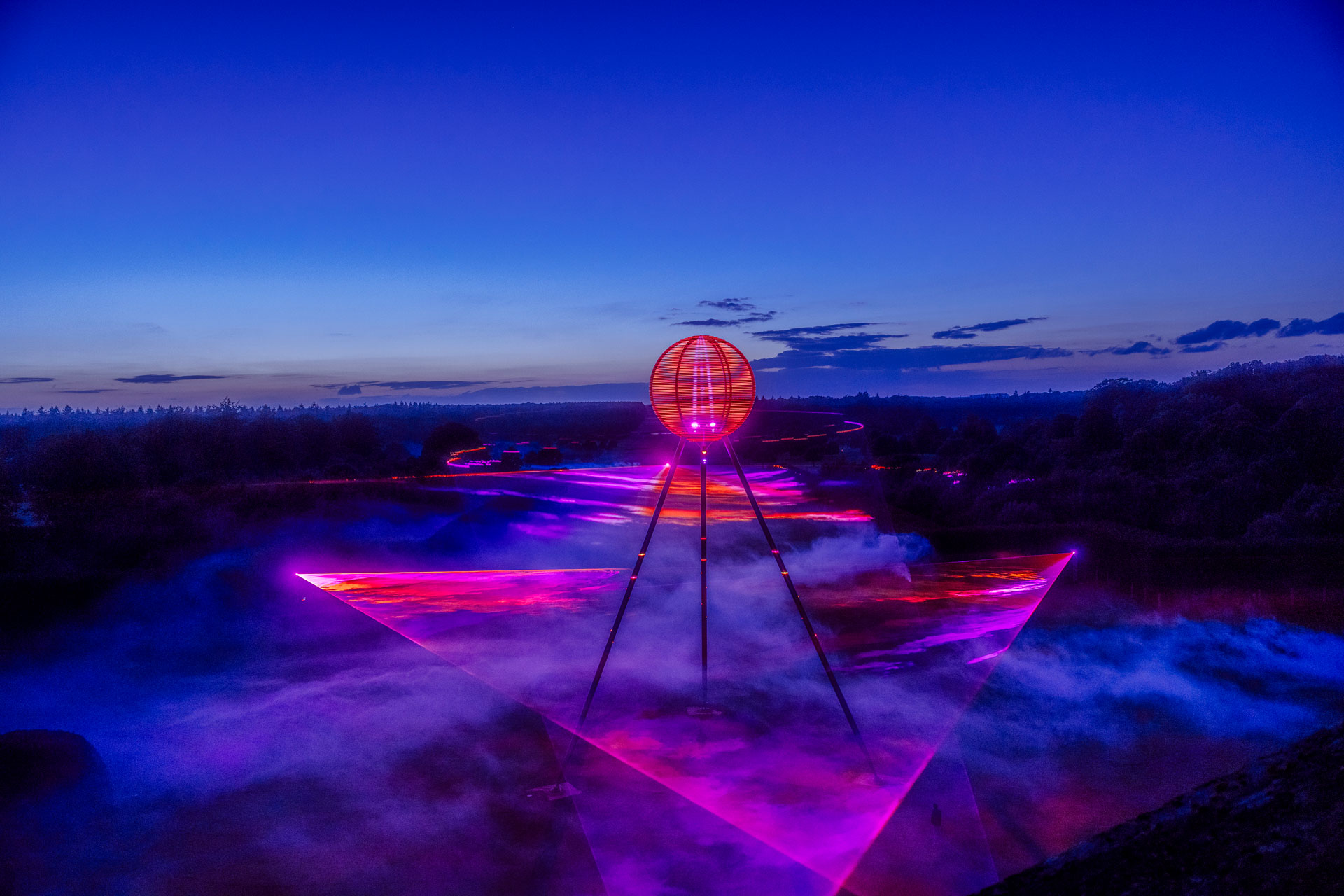 And that's just the start of the exhibition – what else are we going to see?
There's a selection of portraits that haven't been seen together in this way. But a lot of the light works and the more experiential works are spread across the grounds and in other parts of the house. Originally the idea was to do an installation outside and then these other ideas kept coming. I remember there was a point where David Cholmondeley said, 'This is a show. This is not an installation now. There's different facets to it.' It's been a lifetime in the making.
The exhibition ends on 23 December. What's coming up next year for you?
It was the 50th anniversary of Glastonbury in 2020, and I was commissioned to work on this concept we're developing called the iy_project: a light and sound installation which will project over the entire site of Glastonbury.
Chris Levine at Houghton Hall: 528 Hz Love Frequency is on now until 23 December 2021, houghtonhall.com
READ MORE:
Best Exhibitions in London / Immersive Experiences in London