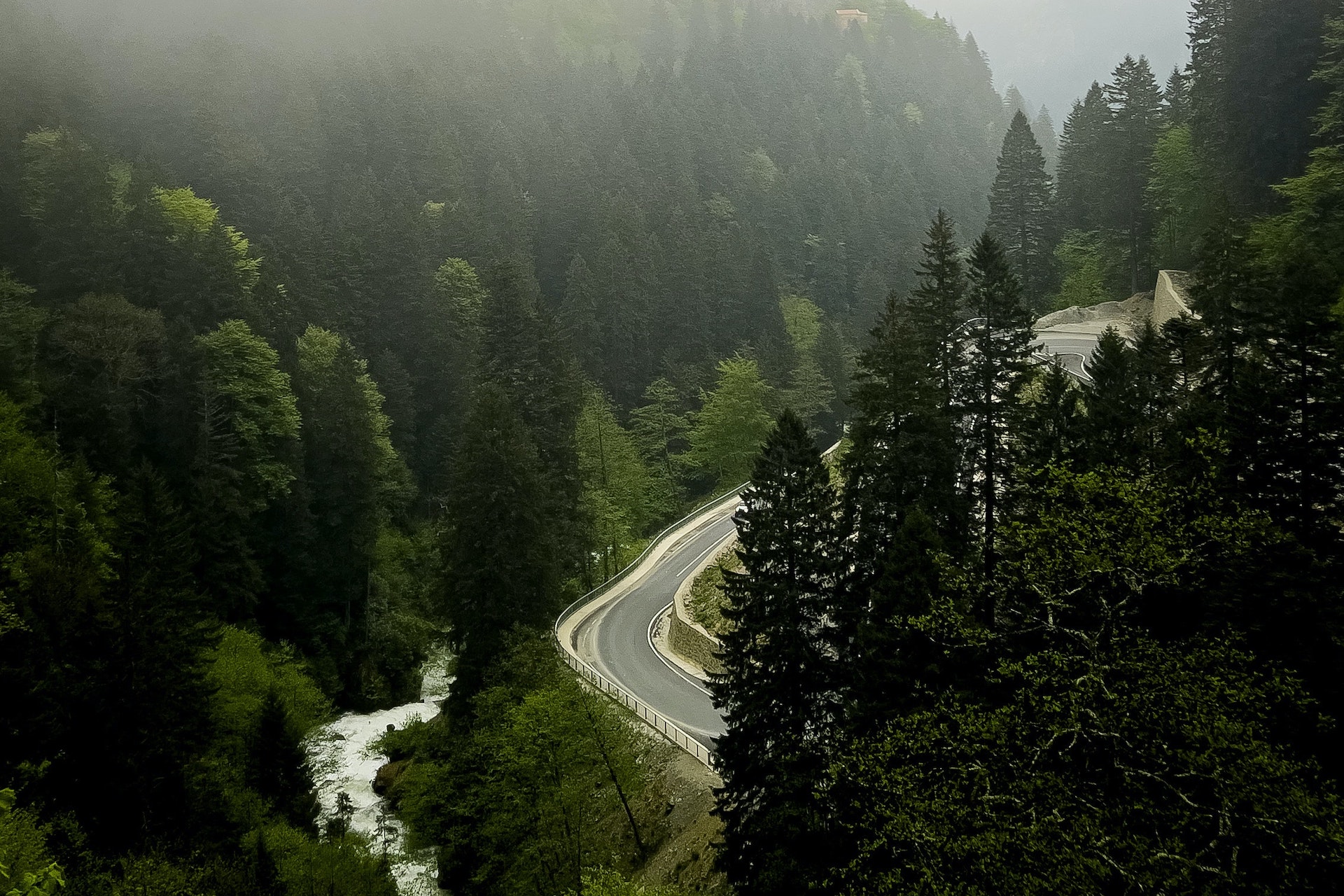 Climate Neutral Cars: What Does The Road Ahead Look Like?
Electric cars should eliminate our need for five million barrels of oil a day by 2030
A sustainable automotive industry and climate neutral cars are now tantalisingly within reach, but there's not a moment to spare, says Chris Haslam.
Read more from C&TH's Electrify Your Life special here
What are climate neutral cars?
It wasn't long ago that many industry leaders thought electric cars were embarrassing. Today, with ten million electric cars sold worldwide last year, and sales expected to grow by another 35 percent this, the joke is on them.
The electrification of vehicles should eliminate the need for five million barrels of oil a day by 2030, but for Polestar, this is just the beginning of what needs to be done. It's not a laugh-a-minute topic, but every industry needs to be using and sharing the latest ideas in design and technology to help create a genuinely sustainable society.
Despite advances in EV car design, there's a long way to go if we're to remain in line with the Paris Agreement, a UN treaty on climate change aiming to limit global heating to 1.5 degrees. Sadly, as it stands the car industry is set to overshoot its part of the carbon budget by at least 75 percent.
Faced with this task, it would be all too easy to hope for a miracle, rather than tackle it head on, but Polestar believes a change is still possible.
How to build a greener car industry
Working with American EV manufacturer Rivian, Polestar produced a report looking into the steps needed to help build climate neutral cars and a more sustainable car industry. It highlighted that, to stand a chance of hitting our emissions targets, we would need not only to set firm end dates for the sales of fossil fuel cars, but also invest in renewable energy for charging.
Its aim is to produce a truly carbon neutral car by 2030, but to do this it also needs to look at manufacturing. To stay on a 1.5-degree pathway, for instance, the industry's manufacturing and supply chain would need to reduce emissions by 81 percent by 2032.
None of this can be done without collective action though, as Polestar's Head of Sustainability, Fredrika Klarén, explains, 'Car companies may be on different paths when it comes to brand, design, and business strategies, and some won't even admit that the road to the future is electric. I believe it is, and that the climate crisis is a shared responsibility. There's a clear cost to inaction, but there's also a financial opportunity for innovators who find new answers to the challenges we face.'