Country House Horror: 8 Gothic Novels Inspired By Quintessential Country Houses
Fancy visiting these literary haunted houses?
By Louise Davidson | 1 month ago
Louise Davidson is a gothic novelist with a passion for country house horror. Her debut novel, The Fortunes of Olivia Richmond, was inspired by National Trust Property Sunnycroft House in Shropshire. A perfect Halloween read, the two-story red brick Victorian Villa provided the inspiration for Mistcoate House, which Louise picks up and sets deep in the Norfolk wilds, surrounded on all sides by deep woods; it becomes the setting for a story about tarot, fortune telling and speaking to the dead. Here, Louise shares eight more country houses that have inspired some of the best gothic novels in British fiction.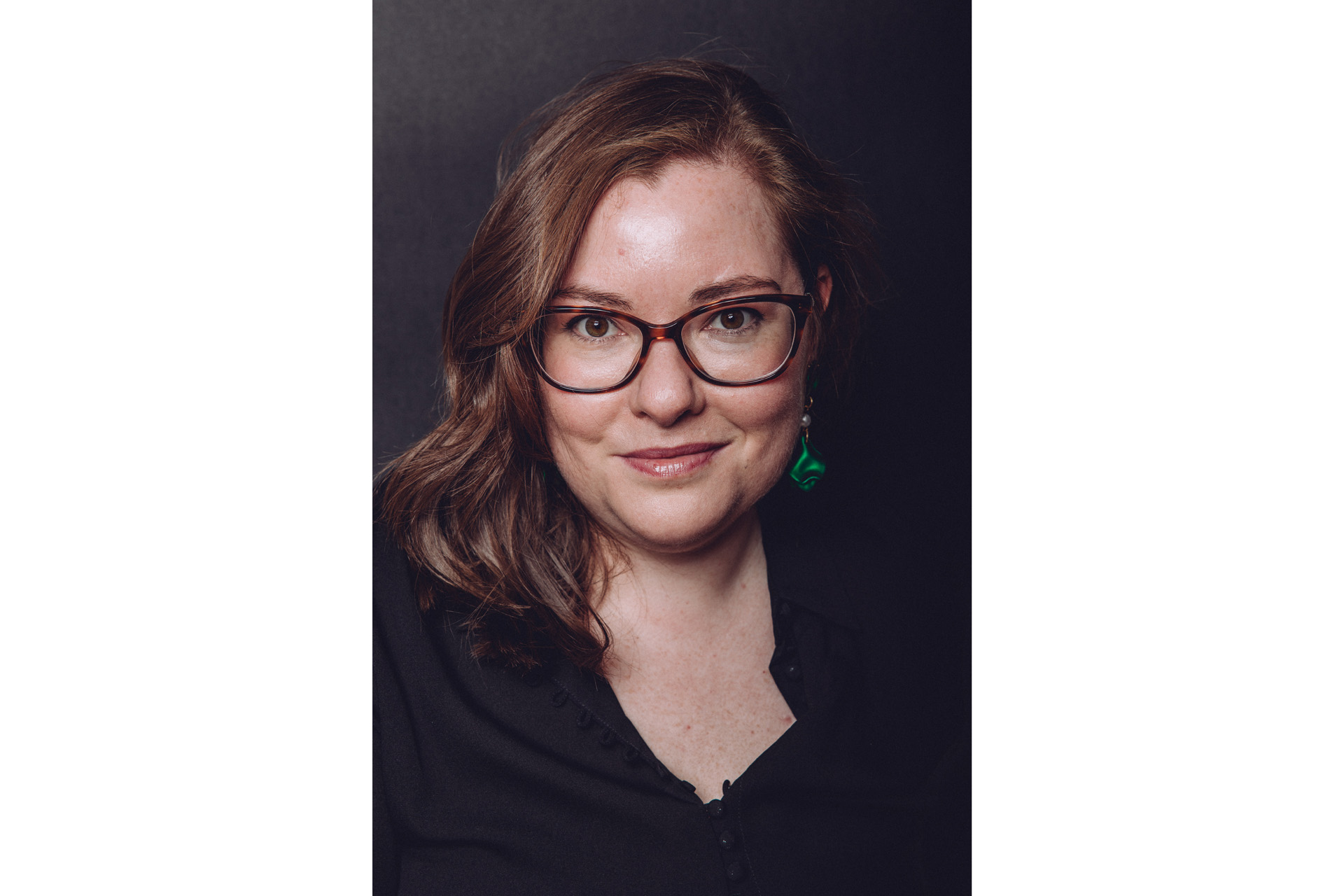 Country House Horror: 8 Gothic Novels Inspired By British Country Houses
For centuries, the country house, long considered the epitome of refinement and luxury, has also proved a cornerstone of British gothic fiction. It's no surprise that the English Country House has provided inspiration for generations of authors writing dark works of fiction. With their many empty corridors, shut up rooms and hidden corners, not to mention trinkets and furnishings from previous centuries, these houses provide the perfect setting for gothic tales from ghost stories to horror.
Jane Eyre by Charlotte Bronte
North Lees Hall/Thornfield
Described as a 'fine old hall' when Jane first arrives, it does not take long for Thornfield's darker, dangerous nature to reveal itself. Complete with attic rooms concealing mad wives, long corridors with echoing, ghostly laughter and a swathe of mist-covered ground surrounding it, it is thought that Bronte's inspiration for Thornfield was North Lees Hall in the Peak District, which Bronte visited while staying with a friend, and is still available for rent as a residential property.
VISIT: 1 Birley Ln, Hathersage, Hope Valley S32 1BR. peakdistrict.gov.uk
The Turn of the Screw by Henry James
Hinton Ampner/Bly Manor
Inspiration for Henry James' Bly Manor is said to come from the story of Hinton Ampner, a country house where the owners were said to be plagued by visitations from ghostly servants. James heard about Hinton Ampner, which was denounced by one of its owners as an unfit residence for any human being, from the Archbishop of Canterbury and it is also fascinating to see allusions to Jane Eyre throughout as the governess fears 'an insane, an unmentionable relative kept in unsuspected confinement' is hidden somewhere in Bly's attics, much like Bronte's Bertha Mason.
VISIT: Alresford. nationaltrust.org.uk
The Woman in White by Wilkie Collins
Ewanrigg Hall/Limmeridge House
Wilkie Collins' Limmeridge House from his terrifying novel The Woman in White can be found in Cumberland; Collins is said to have based Limmeridge on Ewanrigg Hall, which he visited with Charles Dickens. But Ewanrigg owes its gothic reputation to more than literary connections: following the death of the owner and the hospitalisation of his widow in 1859, Ewanrigg became the subject of local ghost stories, with tales of spirits haunting its corridors. The building has since been gutted by fire, adding to its haunting atmosphere.
VISIT: Ewanrigg, Maryport CA15 8SD. houseandheritage.org
The Woman in Black by Susan Hill
Cotterstock Hall/Eel Marsh House
Dark, brooding, isolated and terrifying, any gothic fiction fan would be hard-pressed not to have come across Susan Hill's The Woman in Black, the popular novel which has been adapted for stage and screen. In the novel, Eel Marsh House is haunted by the violent and dangerous ghost of Alice Drablow – with horrifying consequences. While a visit to Eel Marsh's real life film location Cotterstock Hall may find it looking very different to its cinematic counterpart, those interested may also enjoy visiting Osea Island, which was used as the location for the Nine Lives Causeway in the film. Privately owned, Cotterstock Hall recently came on the market, for anyone willing to live within its ghostly walls.
Wakenhyrst by Michelle Paver
Suffolk Marshes/Wakenhyrst
Set in the Fens during the Edwardian period, Michelle Paver's Wakenhyrst promises plenty to terrify a reader – as does the setting. The atmosphere is remote, wild and raw. Paver has spoken of visiting the haunted commons of Suffolk near Walberswick Marshes at night to research her novel and, whilst Wakenhyrst itself is fictional, Suffolk has plenty of country houses that reflect the dark atmosphere of Paver's novel, including Melford Hall.
VISIT: Melford Hall, Long Melford, Sudbury CO10 9AA. nationaltrust.org.uk
Rebecca by Daphne Du Maurier
Menabilly House/Manderley
Daphne Du Maurier's mysterious Manderley was inspired by two country houses. The exterior was based on Menabilly House in Cornwall, an estate which Du Maurier would eventually rent from the Rashleigh family five years after Rebecca's release, whilst the interior was inspired by Milton Hall in Cambridgeshire. Du Maurier's haunting description of Manderley's wild and overgrown drive reflects the delipidated state which Menabilly had fallen into when she first came across it in 1926. Privately owned, you can't visit the house, but you can explore Menabilly beach and its surroundings.
The Little Stranger by Sarah Waters
Newby Hall/Hundred's House
Despite being inspired by the 'haunted' quality of the Warwickshire countryside, it was Newby Hall in Yorkshire that was chosen as film location for the film adaptation of the Sarah Water's The Little Stranger. With its impressive dark stairs and wide expanse of rooms, it is easy to imagine the inhabitants of Hundred's House living their lives as something sinister just waiting in the shadows…
VISIT: Newby Hall, Ripon HG4 5AE. newbyhall.com
The Haunting of Hill House by Shirley Jackson
The Winchester Mystery House/Hill House
Shirley Jackson's The Haunting of Hill House is not only one of greatest horror novels of all time, but is also based on a real home. The Winchester Mystery House was built in the late 1800s by Sarah Winchester. With its strange architecture – featuring doors that open to nothing, stairs that lead to nowhere and exterior windows found indoors – The Winchester Mystery House has become the stuff of legend, inspiring Jackson to create her own mad, lonely, haunted house.
VISIT: 525 S Winchester Blvd, San Jose, CA 95128, United States. winchestermysteryhouse.com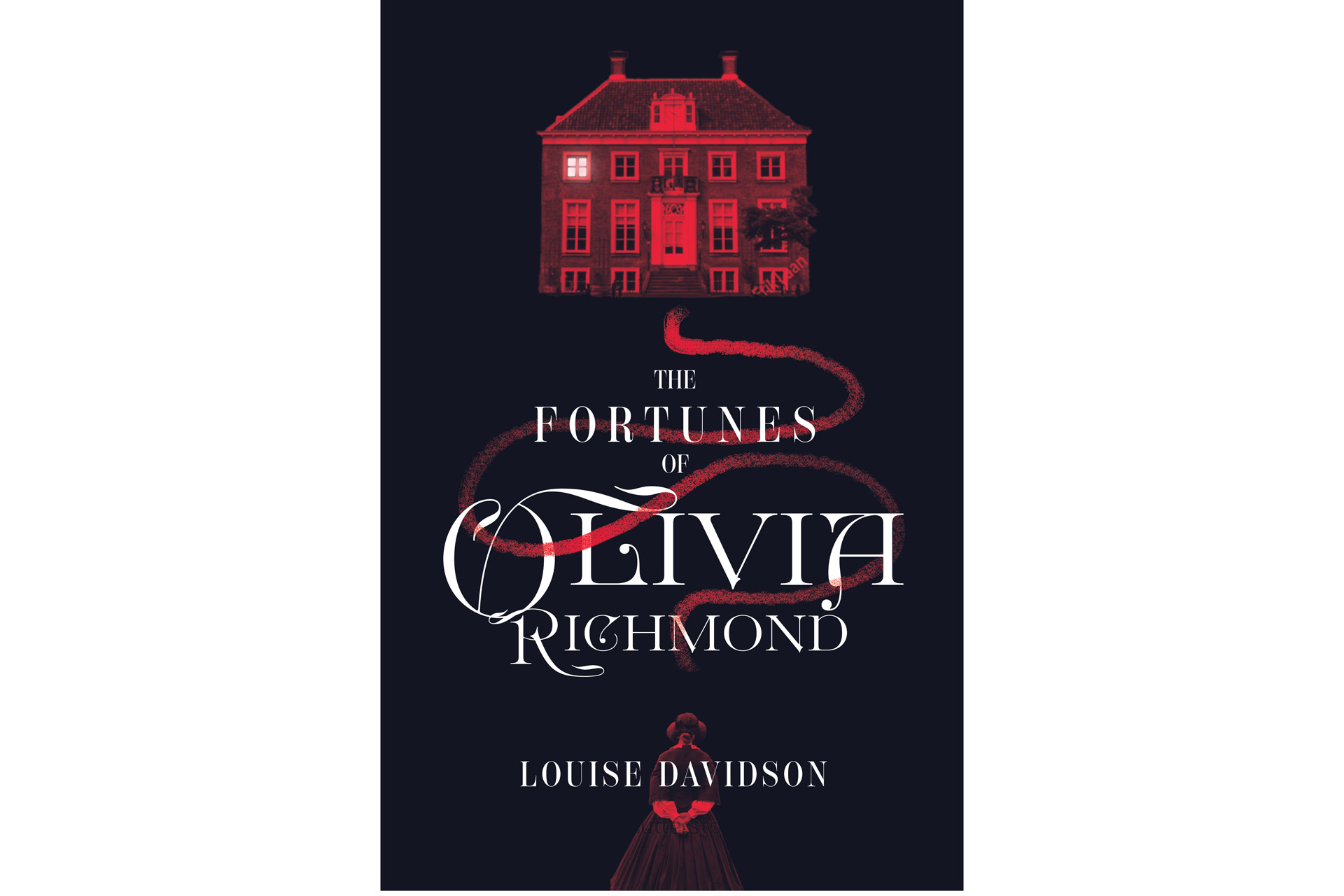 Louise Davidson's debut novel, The Fortunes of Olivia Richmond, is published in hardback on 26 October 2023. Available from all good bookshops at £18.99. waterstones.com