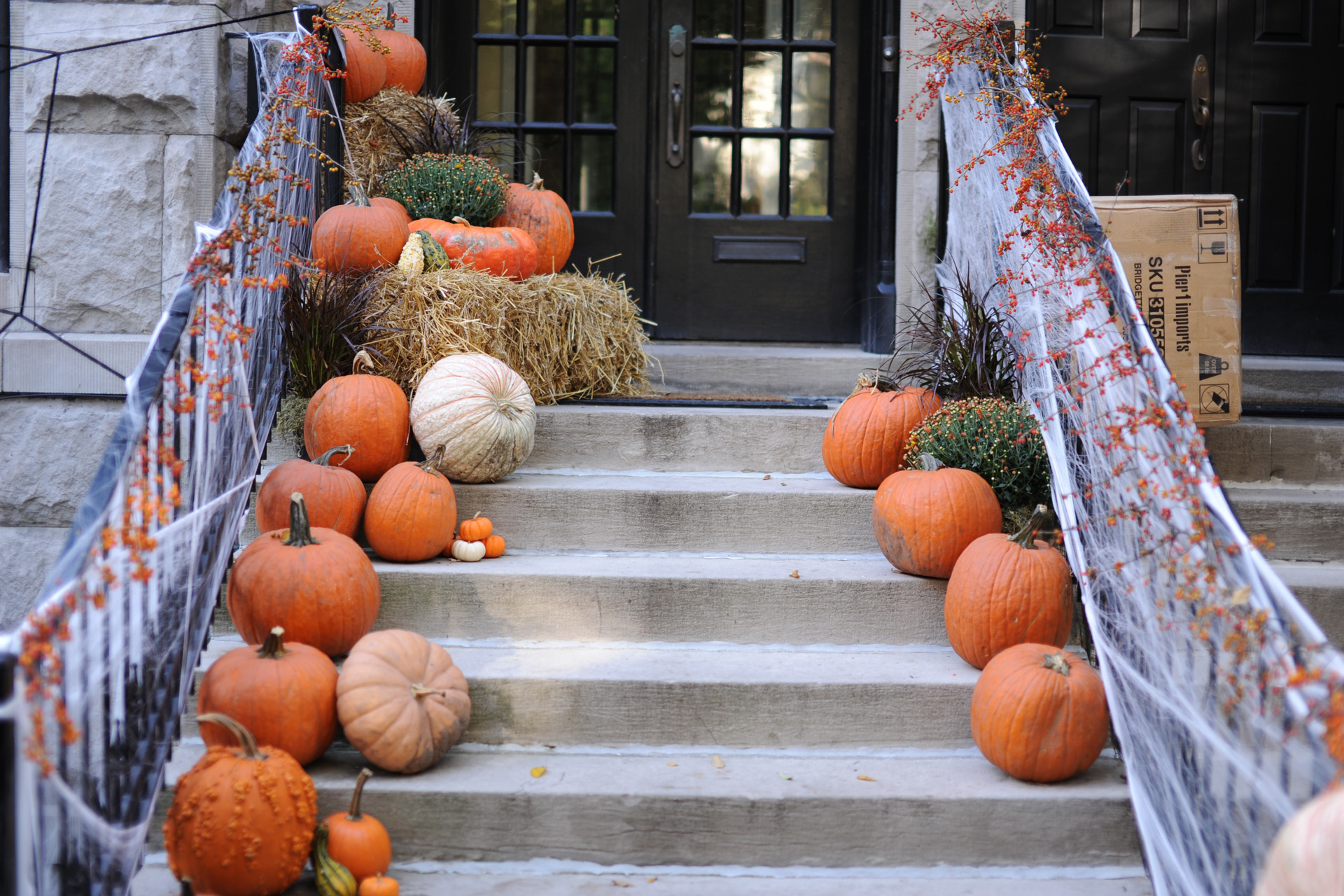 The Green Coach: How Can I Have A Less Wasteful Halloween?
The spookiest part of Halloween? Its carbon footprint
In our monthly Green Coach column, Lucy Johnson, psychotherapist and founder of sustainable lifestyle consultancy Green Salon, will be tackling all our biggest questions and confessions about the complexities of living a greener life. Up this month: how to have a more eco-friendly Halloween.
The Green Coach: How To Have A More Eco-Friendly Halloween
Dear Lucy,

AHHH! Halloween. The insides of the pumpkins go to waste (because who knows what to do with that). New Halloween costumes each year for the ever growing kids. The plastic, horrid spiders, the cotton fake spider webs, the bloody hand prints that leave their sticky residue to scare me again the next year. The mountains of sweets and chocolate. The plastic of it all just feels a bit more trick than treat. My kids love to celebrate Halloween but it's another thing to be eco-conscious. How do I begin to tackle this waste mountain that is only celebrated for a few hours?

Georgina
Dear Georgina,
Ahhh, indeed! Halloween can be a real fright when it comes to going green. The pumpkin innards, the mountains of cheap plastic decorations and the throw-away costumes that children insist they need to change each year to scare the neighbours. But, fear not, there are plenty of ways to navigate Halloween season without deadly consequences for the natural world.
Let's not forget, Halloween started as a big Celtic festival designed to keep the dark spirits of winter at bay and is still a great excuse for a high-spirited party, so it doesn't have to be a reason to feel haunted by guilt. Here are some simple suggestions for swapping out a throwaway Halloween for one you can look forward to this year and next.
First off, the costume conundrum. How to satiate your children's desire – and, often, as you say, need – for a new Halloween costume every year? A few years ago, every parent's first response was to head for Amazon. Since then, lots of people have clocked that option isn't great for the planet – or our purses. Luckily, the slew of costumes we all bought then means there are plenty you can pick up in a charity shop. Lots of parents now swap costumes via WhatsApp groups and relatives might have some costumes going begging from previous years.
If you're looking to keep your children quiet for a while – and off the screen – creating a Most Scary Halloween Costume competition, using scissors, worn-out black clothes and some paints can do the trick.
This can also work for decorating the house. Unless you're festooning the front of your house from basement to chimney pots in cobwebs, getting the kids to make their own spooky decorations can also be one way of keeping them (relatively) quiet as well as saving money. Start with a foraging trip into nature for fallen leaves, moss and pinecones, or, for a more urban look, throw in some recyclable materials. You might also want to arm them with black card, red and white paint and a pair of scissors and wait for their masterpieces, which you can box up afterwards and bring out again next year.
Now here's a really scary fact. Each year in the UK, we throw away around 22 million, uneaten, pumpkins, most of them at Halloween – the equivalent of chucking away over £32 million, according to the eco-charity, Hubbub. Luckily, we can eat them instead. I hear you when it comes to the stringy pumpkin innards. Liberating the pumpkin seeds sounds like a good idea, until you try to prize them from the sticky gloop they're in.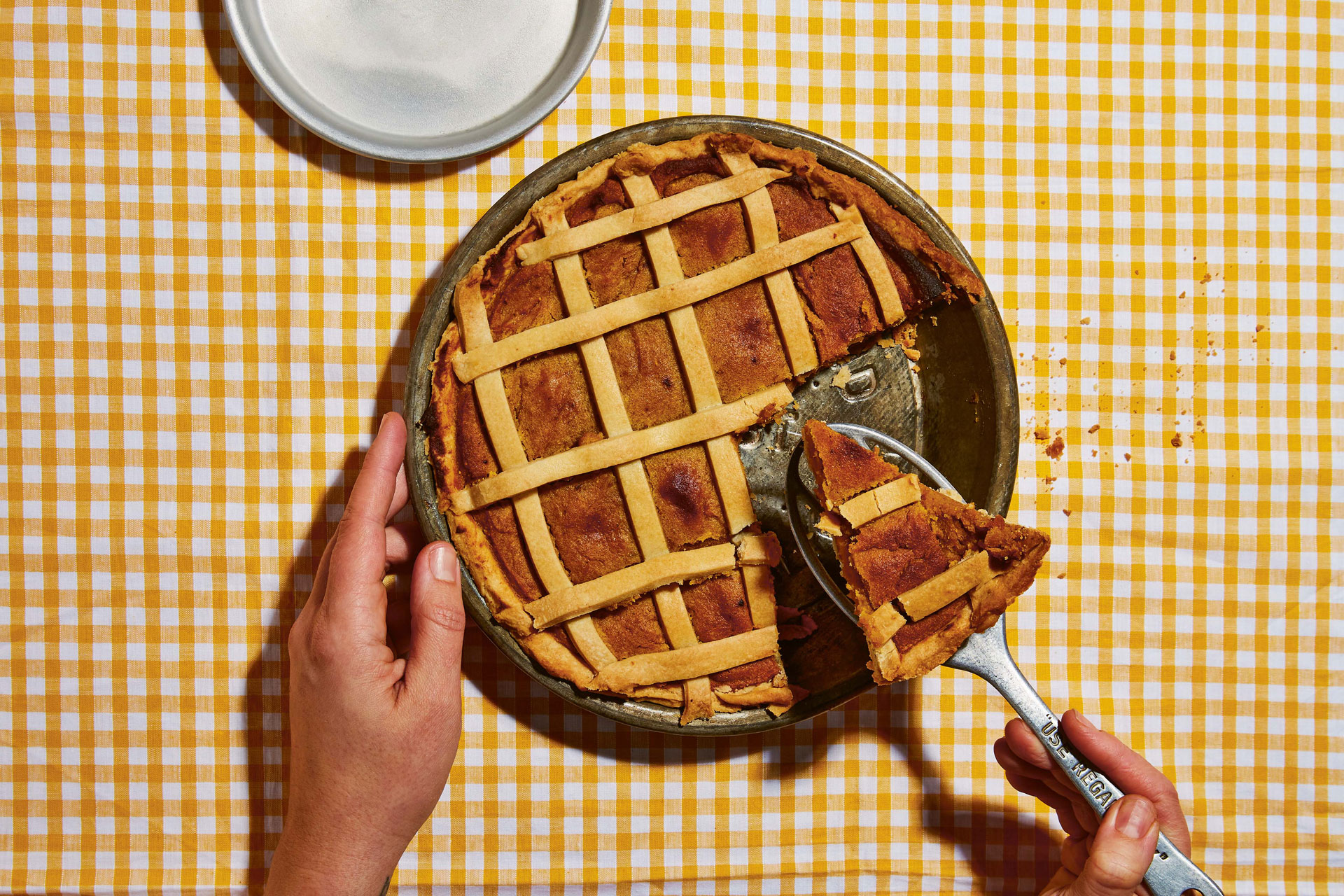 Stringy innards aside, there are plenty of recipes for pumpkin flesh. After Halloween, simply cut your pumpkin into large slices and slow roast the chunks with olive oil. It makes the most delicious soup, curry and, of course, America's favourite autumn dish, pumpkin pie. Sustainable craft brewery, Toast Ale, has even come up with a recipe for home-brewed pumpkin beer.
Or you can join the trending no-carve pumpkin movement and paint some pumpkins, gourds or squashes. Painted pumpkins last for longer and if you opt for the smaller sizes, their flesh is sweeter for pumpkin pie.
And now for the main event… at least for my kids. All those sweets. To save yourself money and the waste of scores of sticky sweet wrappers, why not buy in bulk? After all, they're likely to be eaten in bulk. 
If you can head into Halloween feeling like you're saving some money, trying out some new activities with your kids, and maybe even sorting out your decorations for next year, then hopefully it won't all feel so scary. 
Lucy 
Lucy Johnson is the founder of Green Salon sustainable lifestyle consultancy and a qualified psychotherapist. Eco-confused or anxious about climate change? Send her your concerns and questions to [email protected].