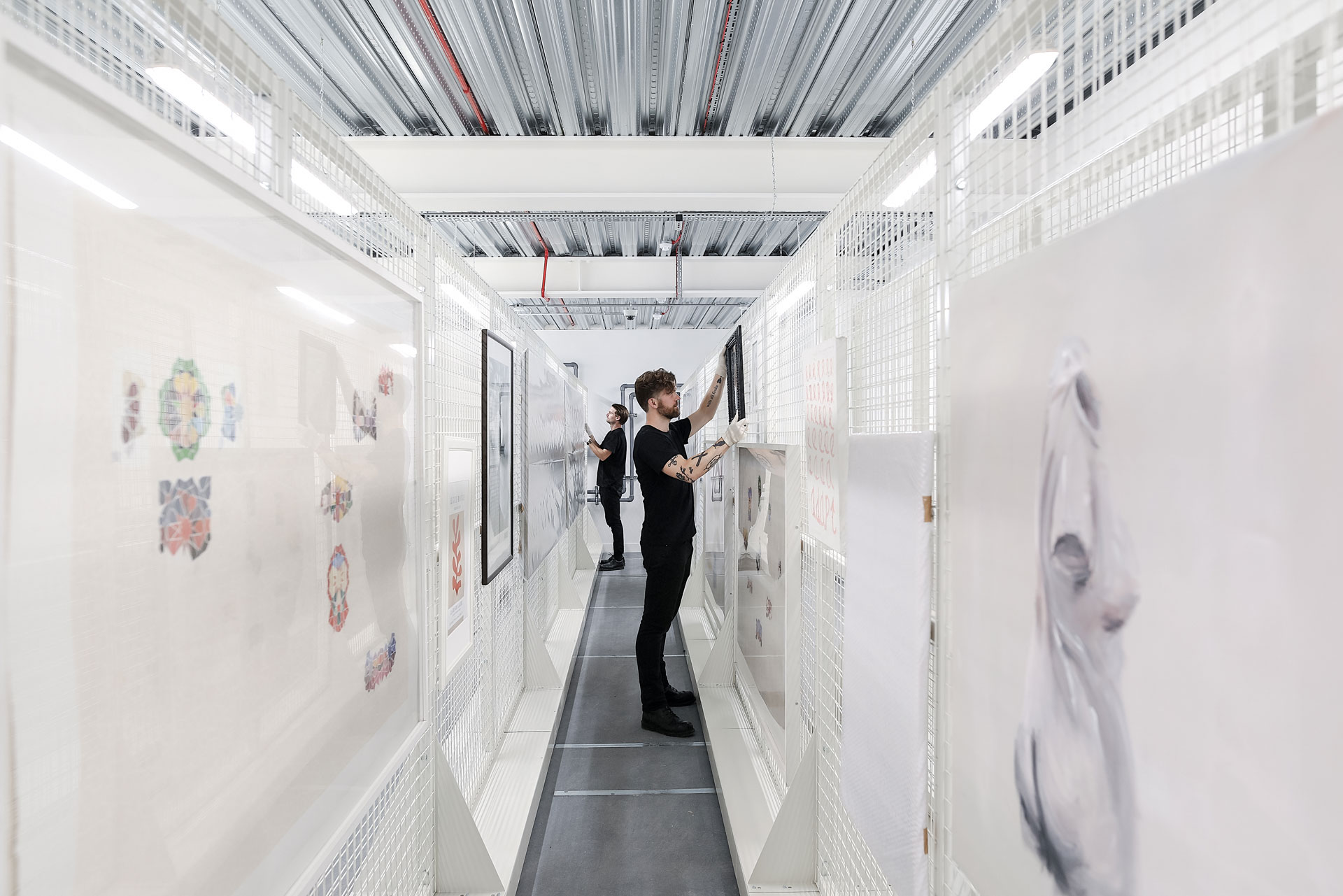 Cromwell Place: First Look
---
Could this be the start of a new model for the art world?
South Kensington's major new arts hub, Cromwell Place, has been highly anticipated since the project was announced back in 2016. In the context of Covid-19, however, its significance has been heightened. 2020 has been an incredibly challenging year for the arts world, with endless gallery closures, exhibition delays and fair cancellations crippling the business. Global gallery sales are estimated to be down an average of 36 per cent. Yet the fact that Cromwell Place – a huge global arts destination – has launched in spite of everything provides hope for the future of creative industries.
The brainchild of veteran Mayfair gallerist John Martin, the new opening occupies five Grade II Victorian listed townhouses, right in the heart of the museum district. It's a membership organisation, and anyone from the art world can apply to join: curators, consultants, dealers and institutions of all sizes. Numerous galleries from all over the world are already signed up – from Art UK in London to Alisan Fine Arts in Hong Kong to Aspan Gallery in Kazakhstan.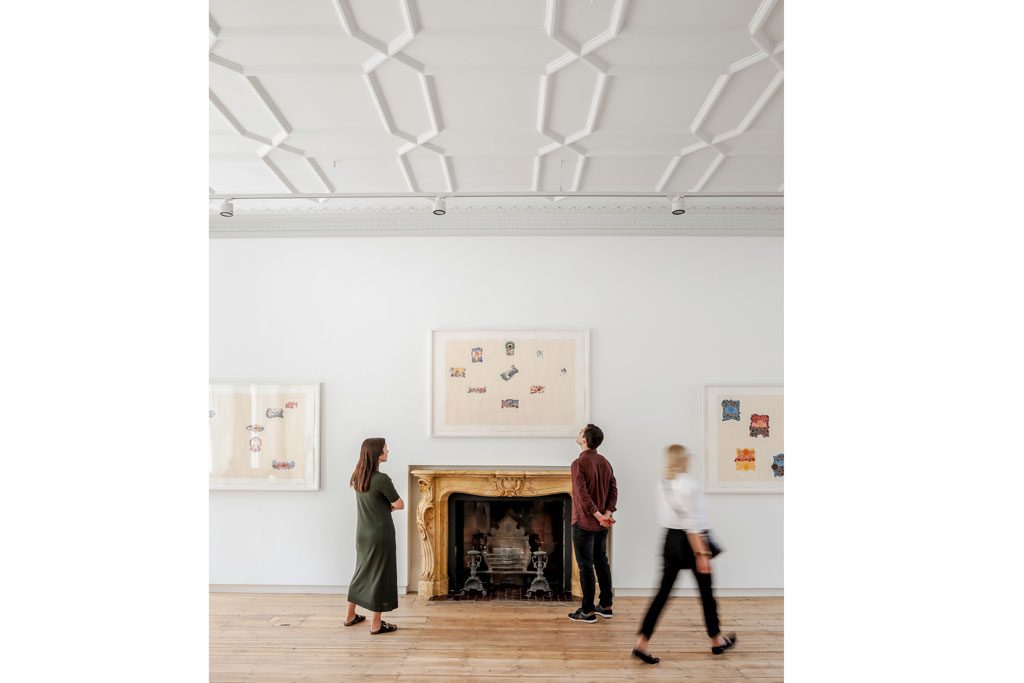 Alongside the 14 galleries, the £20m development – designed by Buckley Grey Yeoman – is also home to meeting rooms, offices and storage facilities, aiming to be a place for art professionals and collectors to meet, collaborate and conduct business. Next year, members' will also benefit from restaurant The Club Room, which will run in partnership with Michelin-starred chef Ollie Dabbous.
You don't have to be a member to look round though: Cromwell Place is open to the public from Wednesday – Saturday 10am – 6pm, and 12 – 4pm on Sundays. Tuesdays are reserved for invitation only visits. Below we highlight some of the opening exhibitions.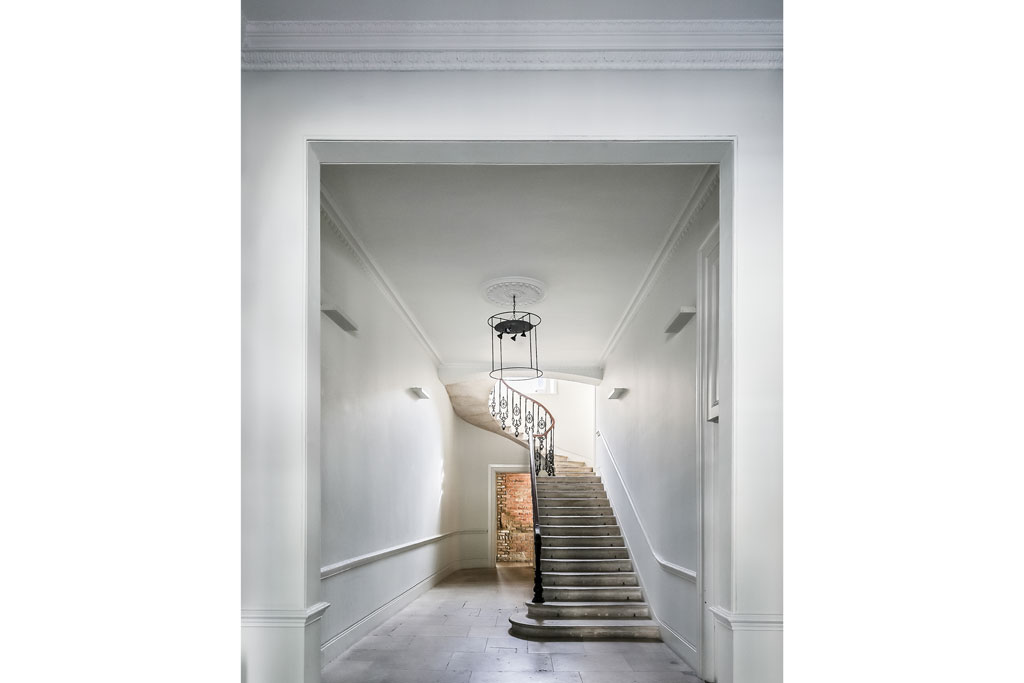 Cromwell Place: Opening Exhibitions
Lehmann Maupin
The first major in-person exhibition in the Lehmann Maupin London space will be a residency with British artist Billy Childish (10 – 25 October 2020). They'll also be showing recent works from gallery artists Kader Attia, Shirazeh Houshiary, Lari Pittman, and Nari Ward, among others.
Sir Denis Mahon Foundation
Sir Denis Mahon Foundation will open with Time and Eternal Life: an extensive exhibition spanning five millennia, exploring the concept of time from antiquity to the modern era. 10 – 22 October 2020.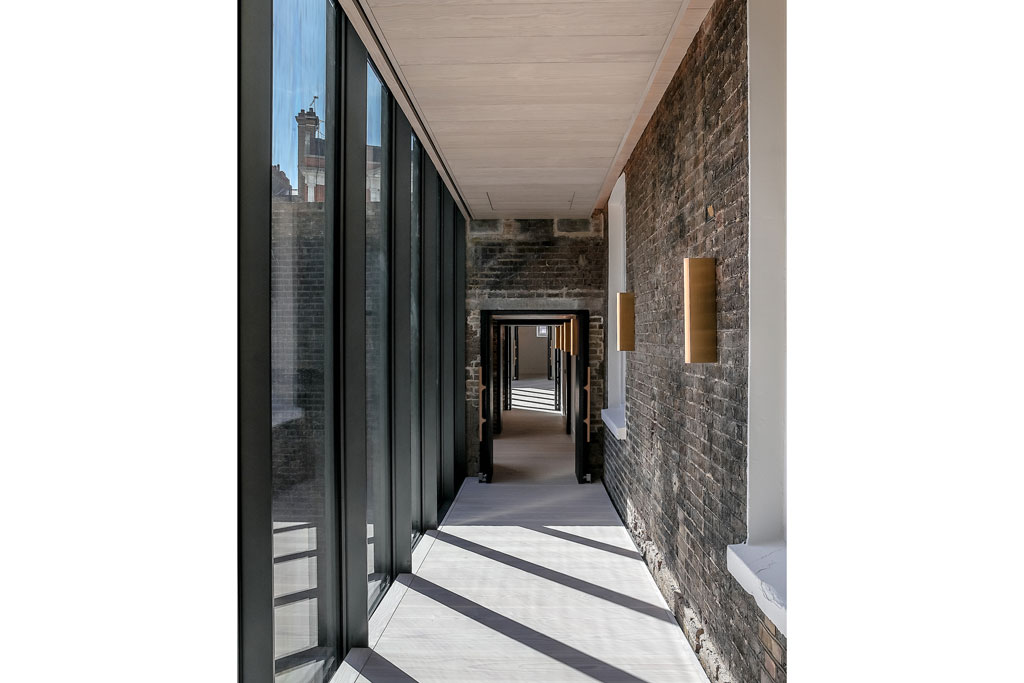 Initio Fine Arts
The first London show from Initio Fine Arts will be a contemporary design exhibition featuring geometric works from Hungarian designer Anna Horváth alongside elegant creations from French architect and designer Reda Amalou. Through the exploration of contrasting materials and forms, the exhibition will create a dialogue between two distinct design aesthetics. 10 – 18 October 2020.
Procreate Project
Procreate Project will host a group show featuring 20 shortlisted artists of the Mother Art Prize 2020, the only international prize for self-identifying women and non-binary visual artists with caring responsibilities. Cromwell Place came to the rescue when the prize's original host announced it wouldn't be able to reopen until next year. 10 October – 1 November 2020.
A3 Arnd Art Agency
New exhibition The Possibility of an Island aims to provide an introduction to the vast and diverse art landscape of South East Asia. 5 – 15 November 2020.