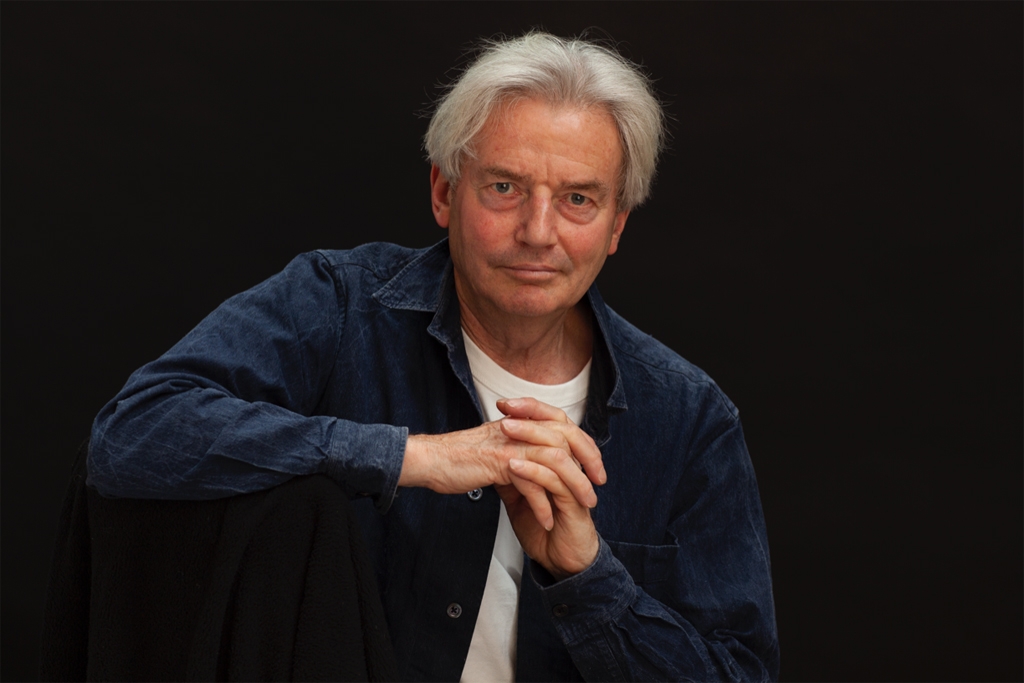 England: The Last Hurrah: In Conversation With Legendary Photographer Dafydd Jones
Tune into Episode 114 of Break Out Culture to hear from Dafydd Jones
In the latest podcast episode of Break Out Culture, Charlotte Metcalf and Ed Vaizey chat to legendary photographer, Dafydd Jones. Tune in below, or click here.
In Conversation With Legendary Photographer Dafydd Jones 
Dafydd Jones's photographs of Oxford's 'bright young things' catapulted him to fame and earned him a global reputation for capturing the essence of a riotous world of upper-class decadence during the Thatcher era. Tina Brown was quick to scoop Dafydd up when she was editor of Tatler, and on Episode 114 of our Break Out Culture podcast, he talks about his new book England: The Last Hurrah and describes what it was like to break into a world that revolved around glamorous parties in stately homes and annual events like the Oxbridge May Balls and the Fourth of June at Eton.
His satirical but beautiful black and white photographs lend an elegiac nostalgic quality to what Tina Brown describes in her introduction to the book as 'whimsey and frolicky romance'. Dafydd captured some of the most iconic images of our age, including a lonely, hunted Diana Spencer facing a barrage of press photographers at the Sandown Park race meeting in March 1981.
Inside Dafydd's New Book,
England: The Last Hurrah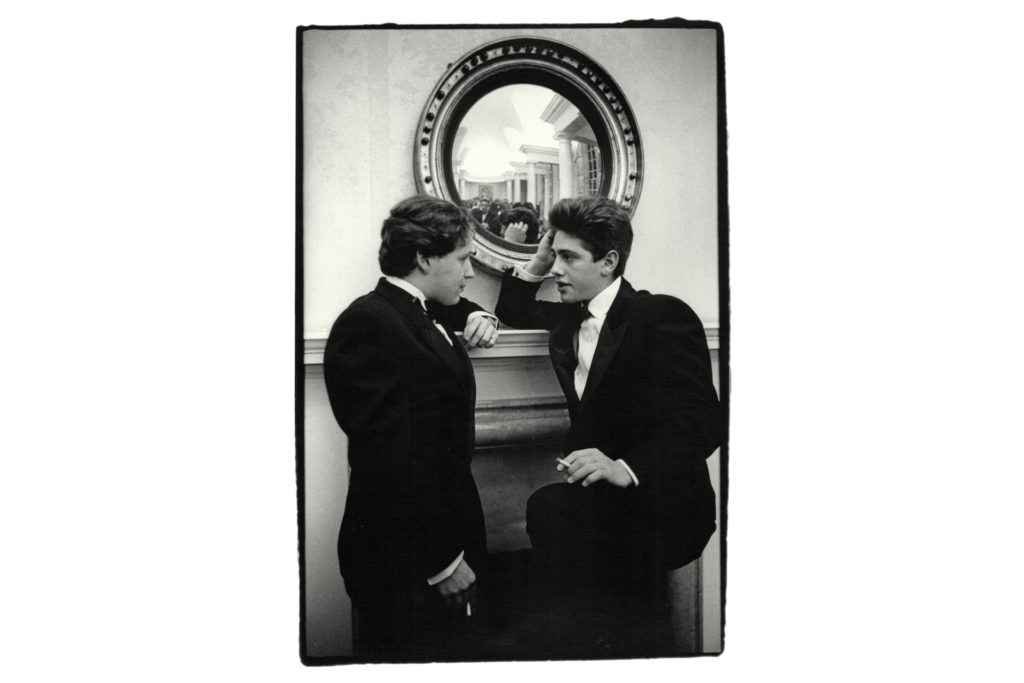 Listen to Episode 114 below to hear what it was really like for Dafydd to attend those uproarious parties, then go home to his family and hang his dinner jacket up in the yard to get rid of the smell of cigarette smoke. Modest though he is, Dafydd's photographs will endure for having perfectly captured a society on the brink of decline. Unmissable listening. 
An exhibition of Dafydd's photographs is now running at The Centre for British Photography on 49 Jermyn Street, London until the beginning of June. britishphotography.org 
England: The Last Hurrah, £30, accartbooks.com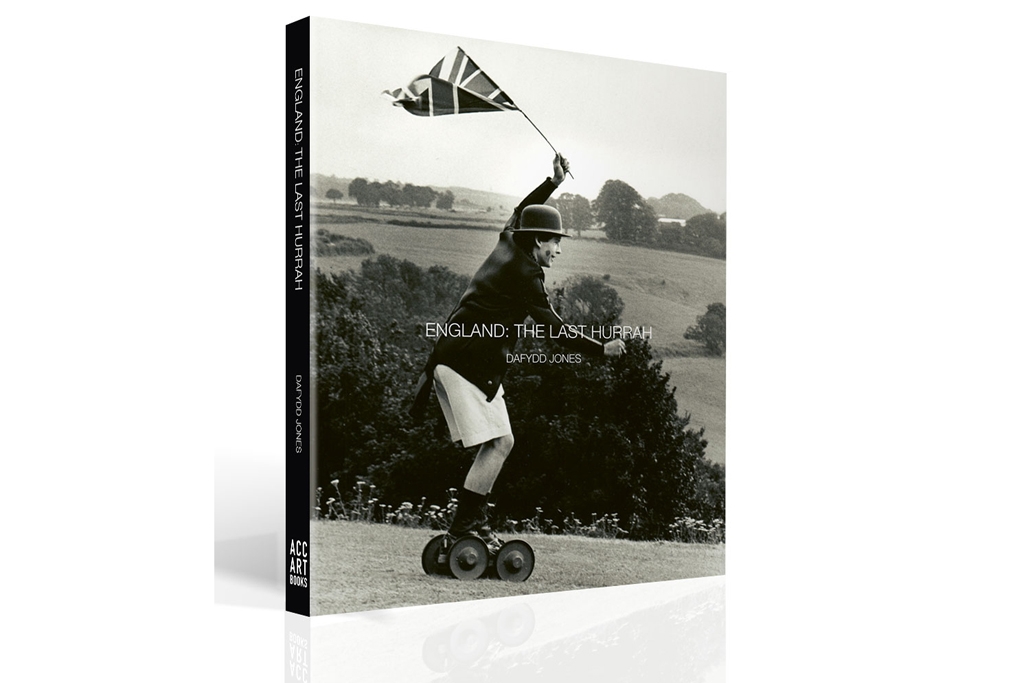 Featured image: Photograph of Dafydd Jones by Jillian Edelstein 2022.