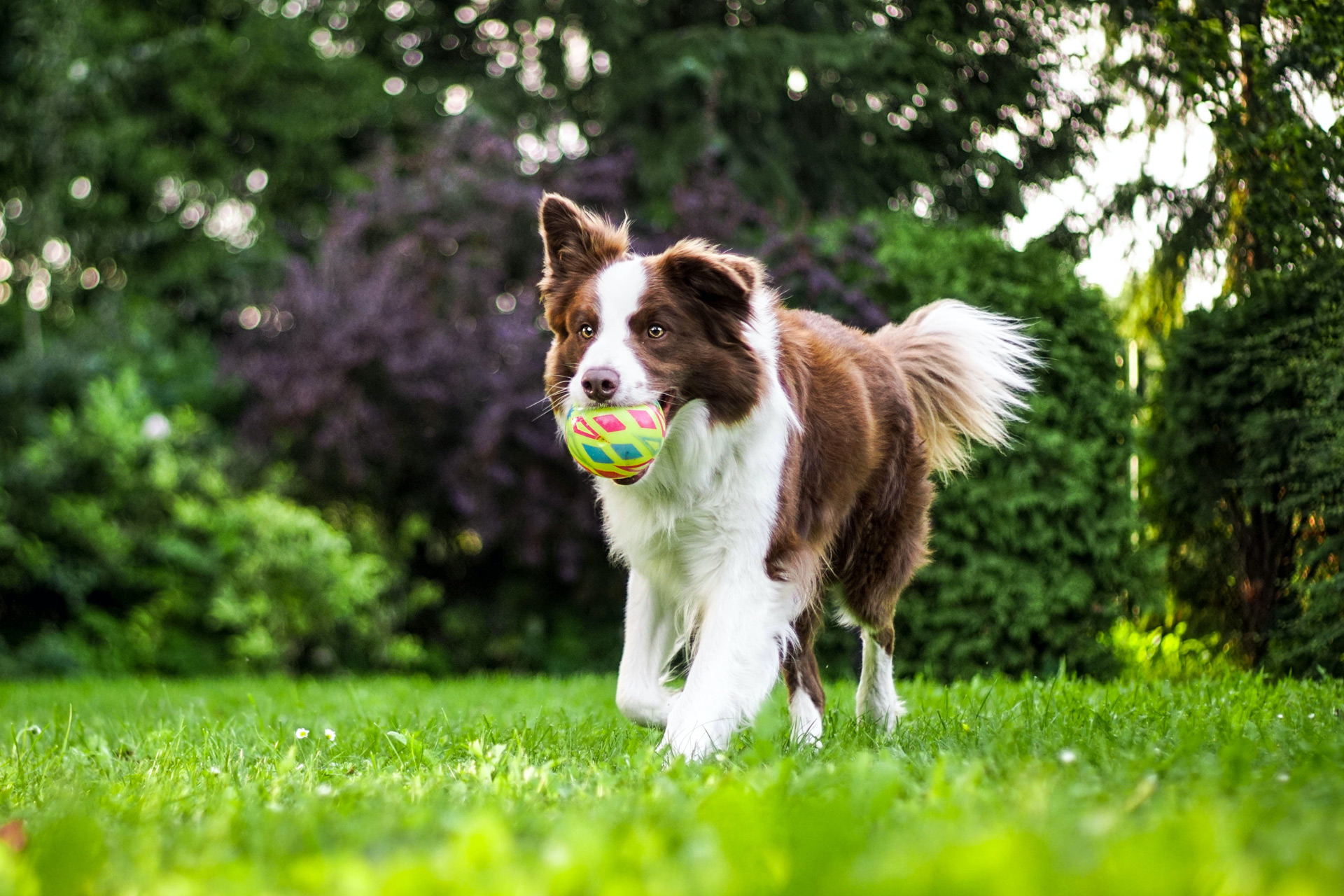 Dog Rescue Charities to Support
A guide to UK and Europe-based dog charities
If you're looking to welcome a furry friend into your home, try to adopt – there are plenty of dogs in the UK and Europe that need loving homes, and with a surge of illegal puppy smuggling and illegal breeding, it is absolutely essential to know where exactly your dog is coming from. Whether you're looking to adopt or simply to donate to a worthy cause, Felicity Carter gives a run-down of some lesser-known dog recue charities and associations.
Dog Rescue Charities to Support
Many Tears Animal Rescue, Wales
View this post on Instagram
Founded by Sylvia and Bill Van Atta who have experience in animal rescue, Many Tears Animal Rescue is based in Carmarthenshire, Wales and here there's a focus on rehoming ex-breeding dogs, that are often kept in terrible conditions (many have not stepped into a house or have not seen the outside world). Many Tears take the dogs on 'death row' in pounds and from owners who are no longer able to keep them; having massively grown, it now homes more than 3,000 dogs a year. Potential adopters are interviewed, and homes are vetted to ensure the right home for each dog. All the dogs are spayed/neutered, micro chipped, inoculated and wormed. Follow on them TikTok too. manytearsrescue.org
Oldies Club, UK-wide
If you have a soft spot for the more mature mutt, the Oldies Club is a fantastic resource. It's a central website that pulls a list together of old dogs that are currently in rescue centres across the UK. There's a range of dog breeds and sizes from little Terriers and Spaniels to Labradors. They've come from varying situations too: check out Daisy who comes from SOKS Dogs (Survivors of Kill Shelters) currently kennelled in North Cornwall; or how about Toby, a Patterdale Terrier in Surrey. Balto at Love Underdogs Essex is also pretty irresistible. oldies.org.uk
Blind Dog Rescue UK
Blind Dog Rescue UK is a small charity dedicated to the rescue and rehoming of blind and partially sighted dogs and cats. They work with rescuers throughout Europe to save these animals, provide them urgent veterinary assistance, and find them forever homes in the UK. Just look at little the litter Terrier Mim and crossbreed Piper – they'll melt your heart. bdruk.org
Jerry Green Dog Rescue, UK
Jerry Green Dog Rescue was founded in the 1960s with the mission to rescue and rehome stray and unwanted dogs. The first centre opened in Broughton, North Lincolnshire, and since then the charity has expanded across the Midlands. They've developed a Meet&Match® system when it comes to partnering pooches, reducing stress, and giving both dog and adopter the best chance of a happy and fulfilling relationship. jerrygreendogs.org.uk
DIOZ, Poland
Absolute superheroes, the rescuers and activists at DIOZ in Poland rescue and rehome severely neglected dogs (and other animals). Many of the dogs are kept in squalid conditions, chained, and subject to neglect and cruelty by their owners but luckily DIOZ will intervene, rescue the animal, give it veterinary attention, and rehome. The organisation has recently visited Ukraine to collect homeless and stray animals in bombed areas. This is a worthy cause to support, whether you plan to adopt a dog or give a donation.  dioz.pl
HEPAD, Turkey
View this post on Instagram
The Paw for Every Home Association is based in Başköy, Bursa, in Turkey. It offers a huge garden which was created by a team of volunteers, allowing dogs to be free rather than using a cage system. The dogs that are taken have often been abandoned, but when they arrive, they're checked over by vets, given vaccinations if required, and moved into their garden home before they find them a permanent family (see some dogs here). The garden has been established as an association and so has been created with the support of animal-lovers and benefactors on a voluntary basis. 
HEPAD works with the UK based dog charity, Happy Paws Rescue to find the dogs loving homes in the UK. They also rescue dogs from pounds and kill shelters from across Europe. hepad.org
It is worth noting, if you are looking to transport your dog, be sure to look to Pet Bus, a service which picks up dogs along assigned routes and delivers them safely to your home. The company has extensive experience of the international transport of animals and offers a range of routes, beginning in Poland and collecting dogs from Germany, the Netherlands, Belgium and France before arriving in the UK.  The Pet Bus service is a convenient and cost-effective method, and it even saves you time on paperwork.