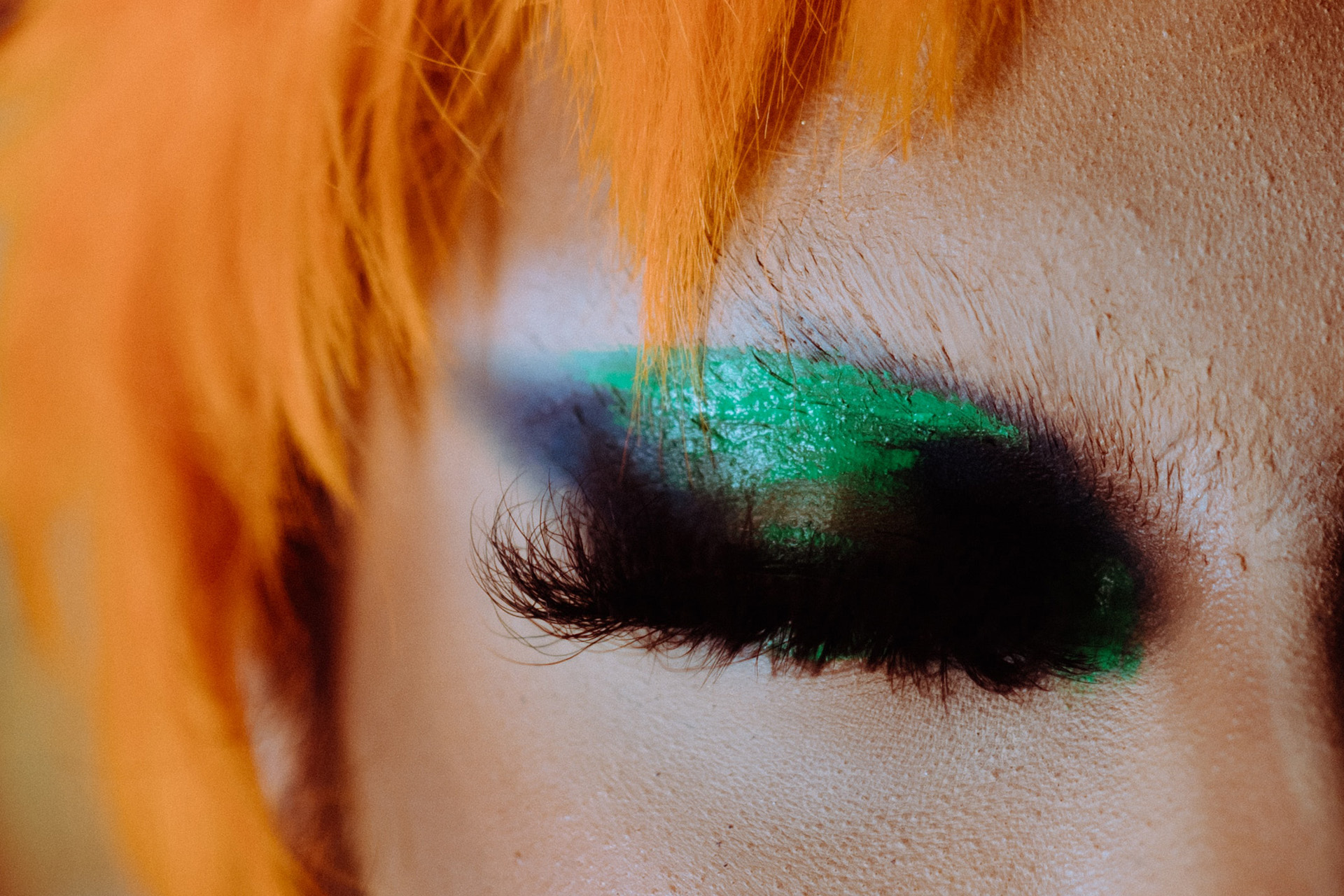 The Best Drag Shows In The UK 2023
Where to watch drag, from London to Glasgow
Whether you've been a fan since the dawn of RuPaul's Drag Race, you watch The Rocky Horror Picture Show every Halloween, or you've loved it even longer, drag shows have undoubtedly boomed in popularity in recent years. If you'd like to get involved, here are the best drag shows across the UK to book now.
The Best Drag Shows Across The UK 2023
Funnyboyz
Birmingham, Blackpool, Glasgow, Liverpool, Manchester, York
With branches across the UK, Funnyboyz is a Drag Cabaret concept bringing drag shows, events and games to the stage. With resident queens at each venue alongside icons who travel and perform across the venues, expect incredible punny names, bottomless brunches and plenty of Ru Paul alumni. And Eurovision fans, listen in: there's an entire schedule of Eurovision themed drag events already announced.
VISIT: funnyboyz.co.uk 
View this post on Instagram
Brizzle Boys
Bristol
This Drag King and queer punk cabaret night hosts some of Bristol's most legendary drag performers, featuring incredible performances sound-tracked by bangers. Performing at a variety of venues across the city, you can keep up to date with their drag show calendar via their Instagram page.
Prohibition Cabaret Bar
Newcastle
This speakeasy style bar runs a plethora of fun events, including pub quizzes and comedy clubs. Their monthly 'A Night Of…!' drag shows, courtesy of Laila Sagittaria and Bonnie Love, are supremely popular – and make sure you catch the Newcastle-based Drag Castle collective, who frequently perform here, too.
VISIT: 25-27 Pink Ln, Newcastle upon Tyne NE1 5DW. prohibitionbar.co.uk 
View this post on Instagram
Proud Cabaret
Brighton & London
With a jam-packed schedule of themed events – think Dirty Dancing and West Side Story references – Proud Cabaret is the home of all things drag shows, burlesque and brunch, with venues in Brighton and London's City and Embankment. Drag Brunch in Brighton draws a crowd every Saturday and Sunday, or book one of their show-stopping cabaret shows.
VISIT: proudcabaret.com
Kings 'n' Things
Birmingham
With drag kings at the centre, Kings 'n' Things is the ultimate alternate drag show in the heart of Brum. Expect quirky themes (from the circus to the jungle) and a night full of laughs. Stay up to date with upcoming events on their Instagram.
CC Blooms
Edinburgh
This buzzy gay club in Edinburgh, set across two floors, regularly hosts cabaret nights and drag shows, including an all-new monthly queer night, Craic, hosted by drag queens Tanya Windaes and Violet Grace.
VISIT: 23-24 Greenside Pl, Edinburgh EH1 3AA. ccblooms.co.uk 
View this post on Instagram
Karaoke Hole
London
Younger sibling to London LGBTQ+ favourite, Dalston Superstore, the basement Karaoke Hole is home to the most exuberant and fun drag and cabaret shows East London has to offer, alongside plenty of karaoke performances. Every Friday and Saturday night expect plenty of cocktails, kitsch decorations and karaoke aplenty – or check out their events listings for mid-week queer cabaret, comedy and variety shows galore.
VISIT: 95 Kingsland High St, London E8 2PB. dalstonsuperstore.com 
View this post on Instagram
Featured image by Kamaji Ogino.