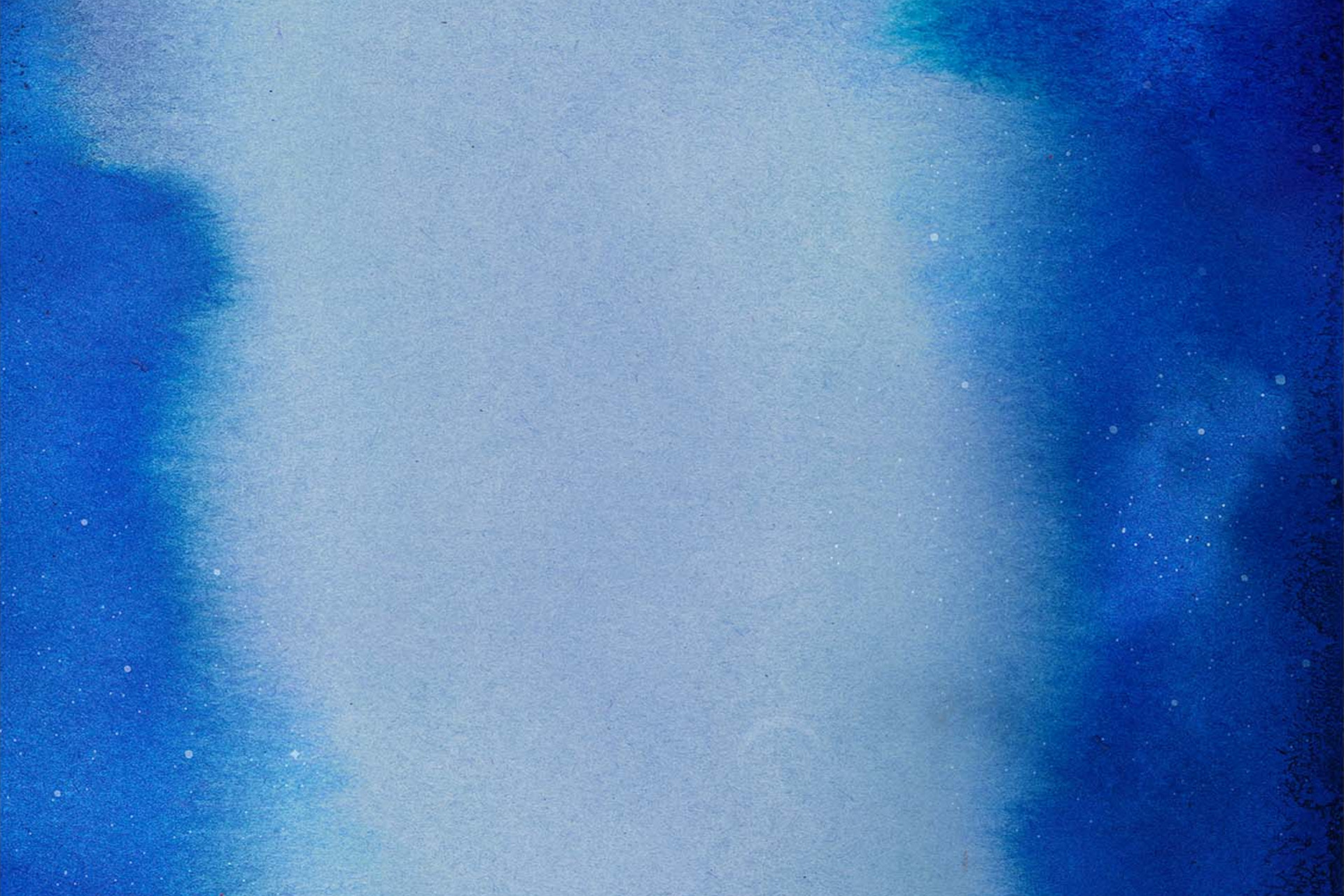 Artists Support Displaced Afghans with #DrawForAfghanistan
The arts come out in support of Afghan families and refugees
One of the questions we continue to ask ourselves in the UK is how we can support causes that help people in need all over the world. DrawFor present one means of doing so with its latest conscious campaign #DrawForAfghanistan.
The Healing Wound Exhibition Raises Funds for Turquoise Mountain
Artists Support Displaced Afghans with #DrawForAfghanistan
Those who are unsure of how the arts can make a difference in the world should look to DrawFor, the not-for-profit social enterprise who uses its platform to support charities all over the world. In its latest campaign, #DrawForAfghanistan, DrawFor partnered with Jelly London to curate an online exhibition of exclusive prints. 100% of profits will go to the charity Choose Love, who provide aid to Afghan refugees on every step of their journey into a new life.
An art show with a conscience, #DrawForAfghanistan invited artists from all over the world to create a print which matched the theme of charity and support. From graphic poster prints to expressive paintings, the art on show and up for sale is a snapshot of the global response to the troubles in Afghanistan.
The artists currently on show include Alice Mollon, Biff, JEMIMASARA, Kira Gurmail-Kaufmann, Emma Thistleton, Hannah Warren, James Dawe, David Luepschen, Alice Tye, Leanne Rule, Jordan Robertson, Estudio Pum, Peter Phobia, Alva Skog, Mariana Rodrigues, Stina Persson, Freya Betts, Ben Jomo and Niceshit.
DrawFor has been uniting art and charity to raise funds for global causes since it launched during the Coronavirus pandemic, where it raised over £20,000 in 11 weeks for NHS Charities Together and Stand Up To Racism. With a focus on sharing art with a purpose, DrawFor runs multiple campaigns throughout the year in partnership with different charities – from the environment and education to inclusivity and mental health.
The #DrawForAfghanistan campaign sees DrawFor collaborate with illustration agency and animation production company Jelly London for the first time. The two have worked closely to bring together a network of artists of all different backgrounds and disciplines, with the result being a beautiful line-up of artwork from some of the world's most promising young artists.
All profits from the campaign will go to Choose Love, a charity that helps those who have been displaced rebuild their lives. The charity currently operates in 15 different countries and supports 160 different organisations in providing essential aid to those who desperately need it. With the funds from #DrawForAfganistan, Choose Love will be able to help Afghan families and refugees at one of the hardest moments in their lifetime.
The #DrawForAfghanistan collection is now available to view and shop at drawfor.org
Featured image: Sky by Stina Persson. Courtesy of the artist and DrawFor.
This Jewellery Auction is Raising Funds for Afghan Women