This farm-cum-bus will be parking at London's urban food market, Mercato Metropolitano in the Spring.
Farmbus by RootLabs will grow sustainable produce inside a double-decker bus
Pick Your Own High-Tech Strawberries this Spring at Farmbus Mercato Metropolitano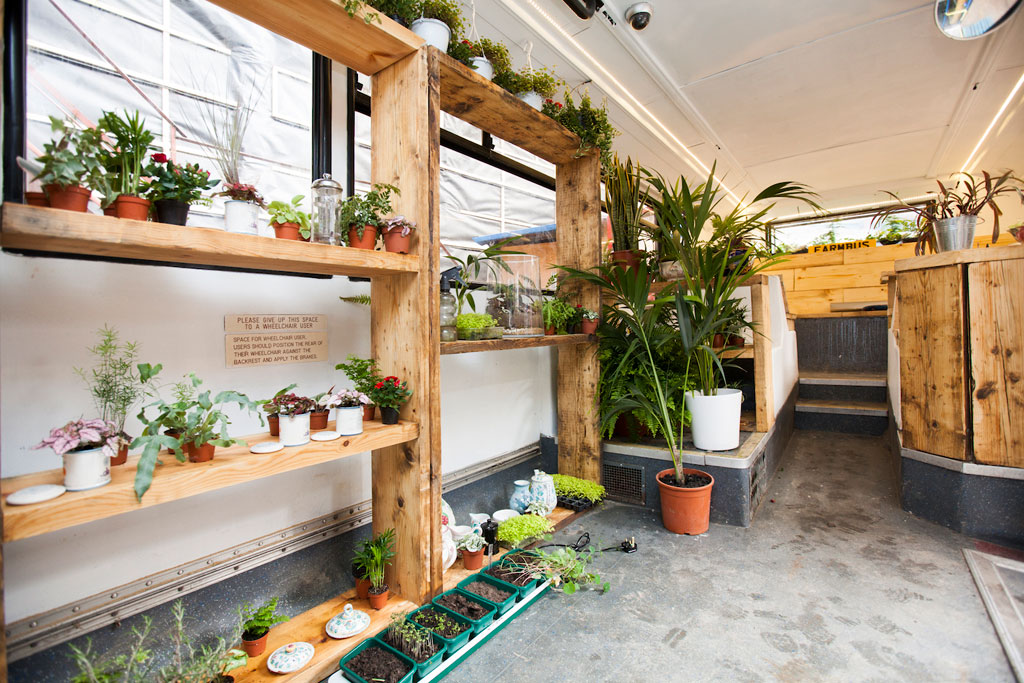 London's Mercato Metropolitano in Newington is welcoming a brand-new eco-friendly concept this spring. The high-tech farm otherwise known as Farmbus, will contain state of the art growing systems, allowing produce such as strawberries to grow inside the top of a double-decker bus. The climate-controlled environment will offer visitors the chance to pick and purchase their own produce as well as the opportunity to take part in workshops about planting and sustainability.
The creation by RootLabs will be parked in Mercato Metropolitano's gardens until the end of Summer 2018. Plants and produce will grow using the latest vertical aeroponic grow towers. The first batch of strawberries is expected in May.
'We wish to demonstrate the power this technology holds for growing substantial amounts of sustainable produce within a very small footprint.'- Hugo Horlick, founde of Rootlabs
The Zero-Waste Food Trend: What You Need to Know 
The brand new concept offers a unique way to grow sustainable produce in the capital. Both RootLabs and Mercato Metropolitano share a love for products that are both sustainably produced and flavourful, making Farmbus the ideal partnership for Londoners to learn about growing and enjoying sustainable food.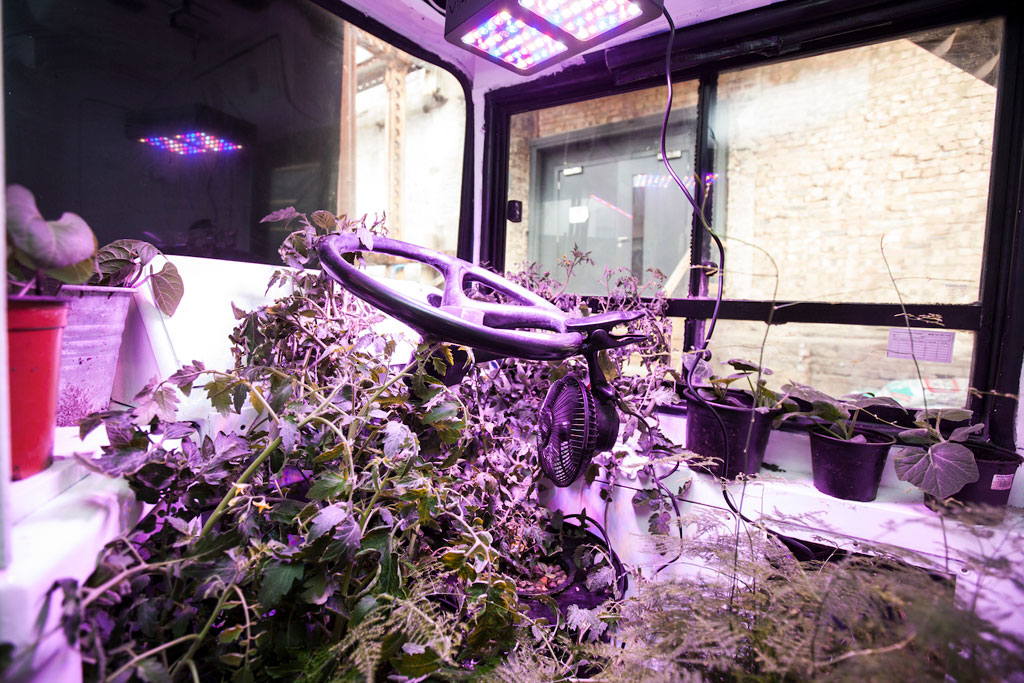 Workshops include:
Indoor Gardening Advice
31 March 11am-12pm, Free
Miniature Landscape Workshop
31 March 2pm-4pm, £46.95 per person
14 April, 2pm-4pm, £46.95 per person
Houseplant Workshop
7 April, 2p,- 3:50pm, £22.15 per person
21 April, 2pm-3:50pm, £22.15 per person
Mercato Metropolitano is home to over 30 delicious and sustainable food and drink makers. The community food market, which has been open since 2016, aims to bring its visitors the best of Italian and UK dining with all produce from independent producers and farmers.
German Kraft Beer Brewery's fresh and unfiltered beer is now available to taste at Mercato Metropolitano. Brewed on site, the beer is made using distilled water from the energy generated by the yeast from the fermentation process. Mineralized to perfection, a fresh and unique brew is created.
Mercato Metropolitano is open Tuesday-Saturday, 11am -11pm and Sunday 11am – 10pm
Mercato Metropolitano 42 Newington Causeway London SE1 6DR
---