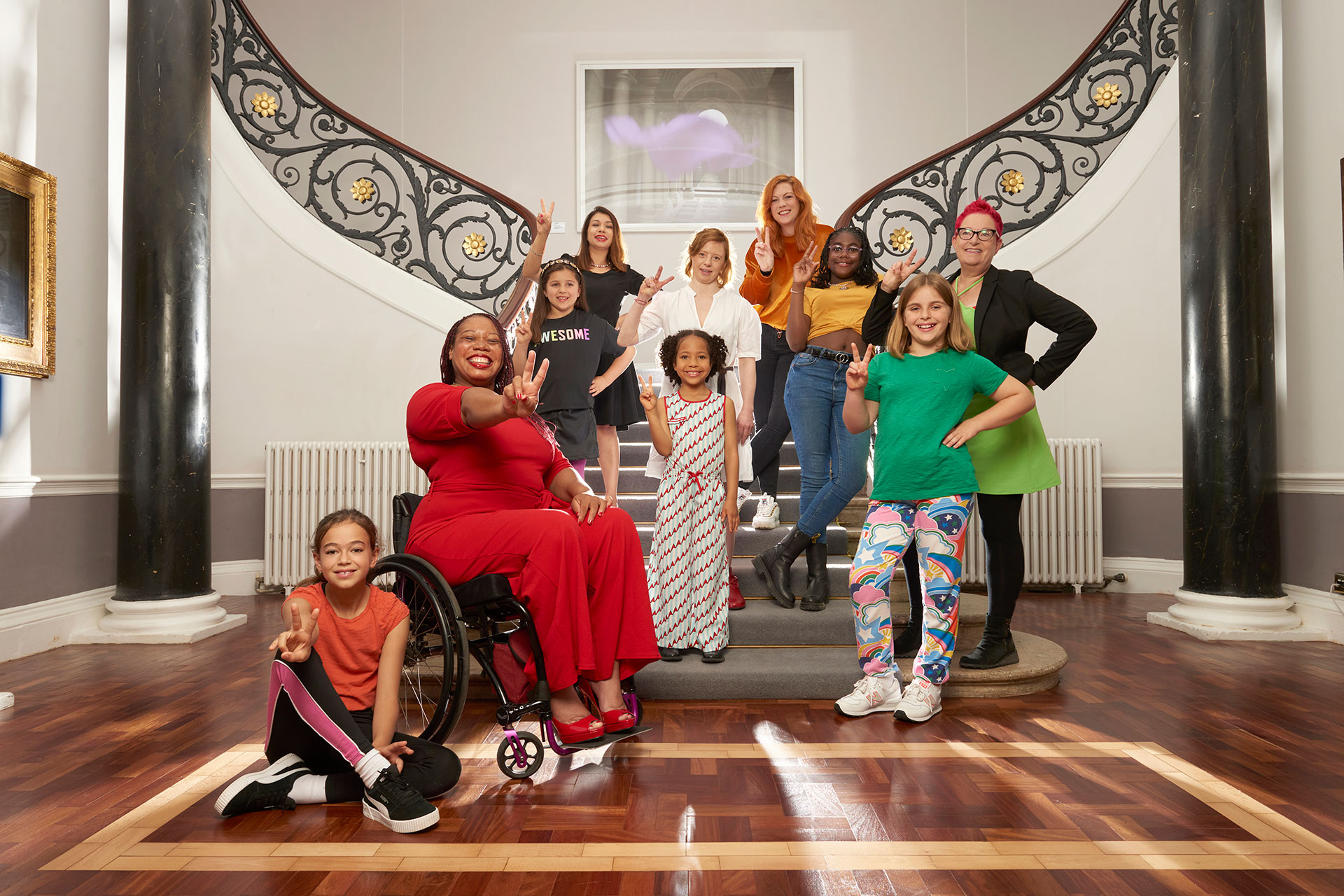 How To Get Involved In The Festival of the Girl This October
---
This virtual festival is all about #girlpower
From coding to roller skating to body confidence workshops, the Festival of the Girl is back this October with a fun filled and inspiring agenda. 
Taking place on 10th October 2021, the virtual festival will feature talks and workshops addressing this years theme: 'My Beautiful Body'.
Now in it's third year, the Festival of the Girl is a fun, engaging and safe environment for girls and their families to explore everything from body positivity and mental health to feminism and careers. Founders Abi Wright, Laura Mulvaney and Jen Toll wanted to mark International Day of The Girl – celebrated on the 10th October every year – with a fittingly inspirational event that would encourage girls to create the futures they wanted.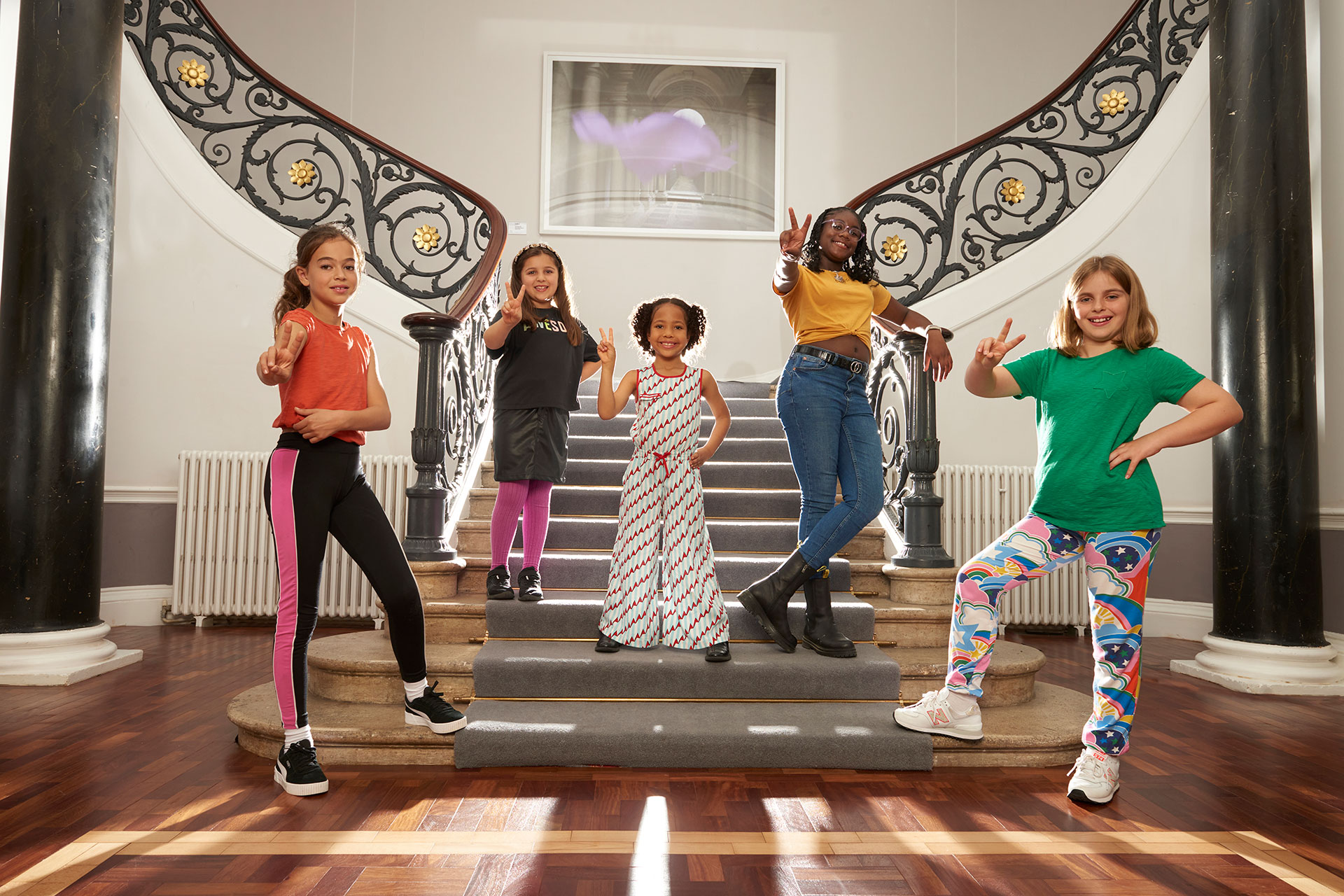 This year's Festival is being kicked off by five girl power idols. There's pioneering woman in tech Professor Sue Black OBE, four-time UK beatbox champion Grace Savage, Labour MP Tulip Siddiq, model and performer Sarah Gordy MBE and British Paralympian Vanessa Wallace. The idols joined five lucky winners (girls who shared content at last years festival) for an empowering photoshoot on the steps of Carlton House Terrace.
"Girl Power is about doing what you want to do in life and not what others think you should do," said Tulip Siddiq MP.
What's On?
Alongside the girl power idols, the festival will also feature a range of talks and workshops. There'll be career focussed talks like 'Amazing Antibodies' (in which co-creator of the Oxford vaccine Professor Sarah Gilbert will teach biology using origami) and 'Girls & Coding' (a computer masterclass where girls create their own Flappy Bird Game).
There will also be an African and Caribbean Folk Tale session from author Wendy Shearer, body positivity workshops with advocate Anupa Roper, and resilience building roller skating with the Roller Girl Gang.
Get Involved
Although it is aimed at girls between 7-11, challenging gender stereotypes is one of the festival's main principles, and boys and gender non-conforming individuals are welcome at all events. Parents, grandparents, teachers and carers are also encouraged to get involved.
Simply head to www.festivalofthegirl.com to enjoy the full line up of content on 10 October, then get involved by using the hashtag #girlpower2021.
If you're busy on the day but looking for inspiring half term activities, then you're in luck; the full programme of events will be available online until the end of October.
Read More:
How To Create A Kids Haven In Your Garden   /   Cool Things To Do With The Kids This Christmas