The Exhibitionist: What Is The Future Of The Arts Post-Lockdown?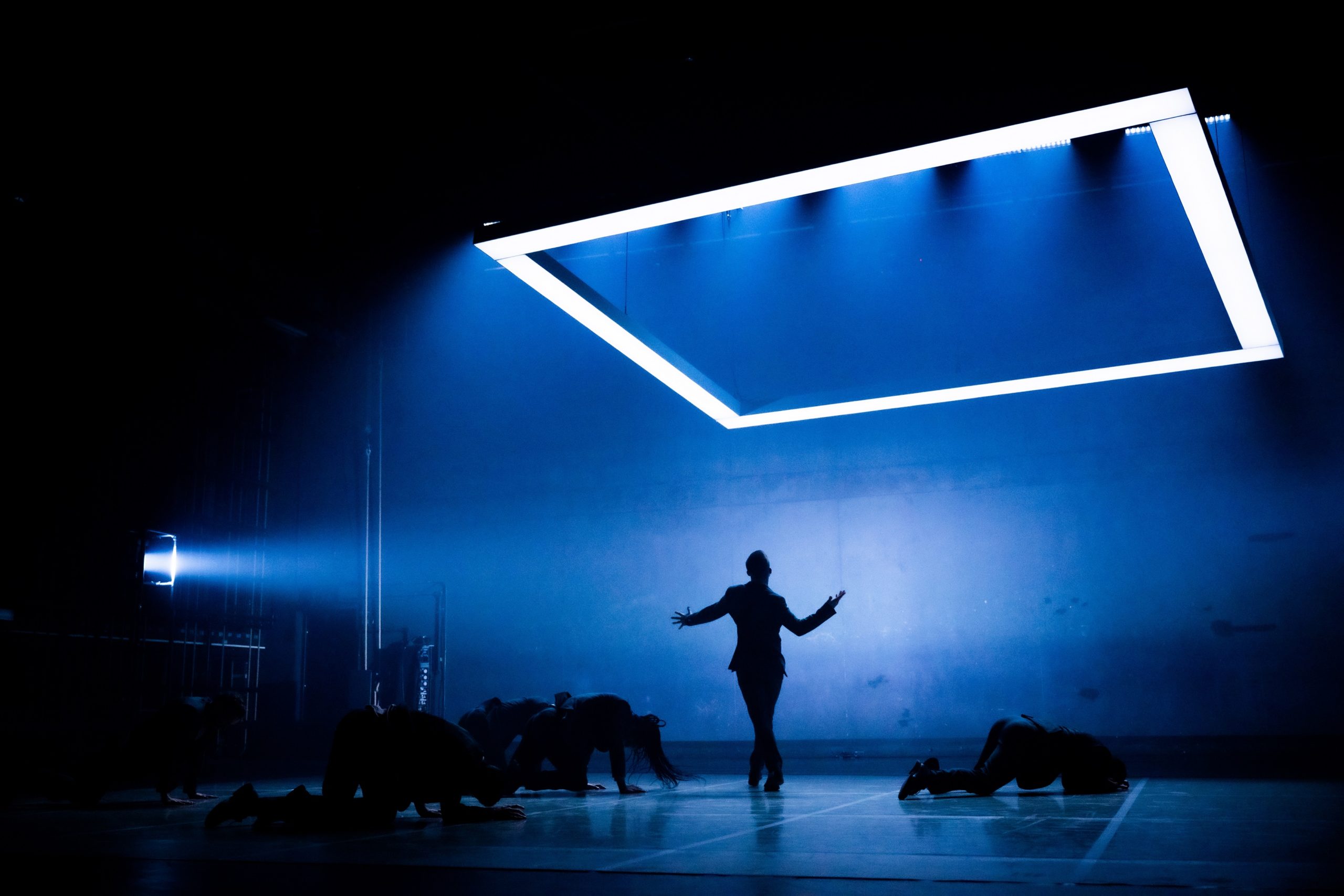 The Exhibitionist: What Is The Future Of The Arts Post-Lockdown?
---
From streaming to virtual gallery tours, will the arts ever be the same again?

by Ed Vaizey
Ed Vaizey spent years in government championing the arts. As lockdown begins to ease, he ponders their future on and offline.
The arts are meant to bring people together. So a disease that forces people apart has devastated them.
If you wanted to design something that would hit the arts like an Exocet missile, the coronavirus pandemic is it. In order to stem the tide, countries have forced themselves into lockdown. Social gatherings have become the most anti-social thing you can do. That has meant no theatre, no museums, no concerts. The arts scene has become a wasteland.
But – not quite. The arts are ingenious, and a visual medium. Thanks to the prevalence of technology, they've taken to the internet, allowing us to enjoy a semblance of normality while we are confined to barracks. Theatres have been broadcasting, museums have offered virtual tours, podcasts abound, orchestras have been in full flow online.
One of the most high-profile organisations that has led the charge has been our own National Theatre. The National already has a track record of beaming their own, and others', productions into cinemas for live screenings. This long-standing practice has allowed tens of thousands of people who live outside London – or even the United Kingdom – to enjoy magnificent productions. The knowledge the National has accumulated doing this meant it could move very quickly.
Announcing a partnership with YouTube, the National has been streaming recordings of some of its great productions every Thursday at 7pm, and then keeping them online for a week, until the next show. It has worked brilliantly. People comment online as the production is being streamed, so there is a shared audience experience. The 'live' shows attracted audiences of around 250,000. But ten times that number watched during the full week. Cleverly, the National raised money as well, soliciting donations during the streaming.
I watched One Man, Two Guvnors, with James Corden, a show I had seen in the flesh when it was at the National. It was still great to see it again, and to pick up on things I had missed before. I also watched Danny Boyle's production of Frankenstein, starring Jonny Lee Miller and Benedict Cumberbatch alternating in the role. It was a thrilling production. I had always regretted missing it. And what I realised as I watched is that, even viewed on an iPad, one still got a sense of the extraordinary production values, the amazing set, the engagement of the audience in the theatre, and the wonderful acting. What a triumph this whole idea has been.
Museums find the online world more problematic. Paintings are static objects, to be contemplated as you stand before them. It's quite a dull prospect to view an exhibition online. This has forced museums to use their imagination. The Getty, the amazing collection housed in a replica Roman villa based in Los Angeles by the US billionaire J Paul Getty, cleverly used social media to bring its collection alive and engage an audience who could no longer go through its doors. Based on an idea originally created by the Rijksmuseum in Amsterdam, the #GettyMuseumChallenge took off. Using digital images of the Getty collection, people recreated Jeff Koons with a pile of socks, Renaissance paintings with strips of lasagne, and Bronze Age sculptures with a vacuum cleaner. Working with Google, the museum also allows you to take photos and then have them 'painted' in the style of your favourite artist.
More prosaically, of course, museums have opened up their collections online. The British Museum made more than 4.5 million objects available, including the world-famous Rosetta Stone. Many of the objects are curated in collections, so you don't have to spend too long searching in the online attic for what you want.
My favourite online collection isn't a collection at all. ArtUK.org is a tiny charity that had the brilliant idea 15 years ago to photograph every oil painting and sculpture held in a local public collection – that means everything from small local museums to council offices and libraries. There are more than 350,000 works on the site. Cleverly it allows you to curate in all sorts of ways – by favourite artist, by genre, by subject matter ('dogs', 'men with beards') and, best of all, by location. I curated works from my old constituency in Wantage and discovered hidden gems galore.
Of course, all this is just a snapshot of what you can see online – operas from the Met in NYC and the Royal Opera House in London, ballet from BalletBoyz to Tamara Rojo's English National Ballet, curated tours of the V&A and National Gallery, plays from the Old Vic and the Donmar, wonderful new podcasts, such as the Decameron, based on a 14th-century book of bawdy plague tales read by distinguished actors like Lindsay Duncan. Even the festival where Country and Town House and I first met, Hay-on-Wye, was rebranded Hay-on-Wifi and welcomed 200,000 visitors to listen to a roster of world famous authors.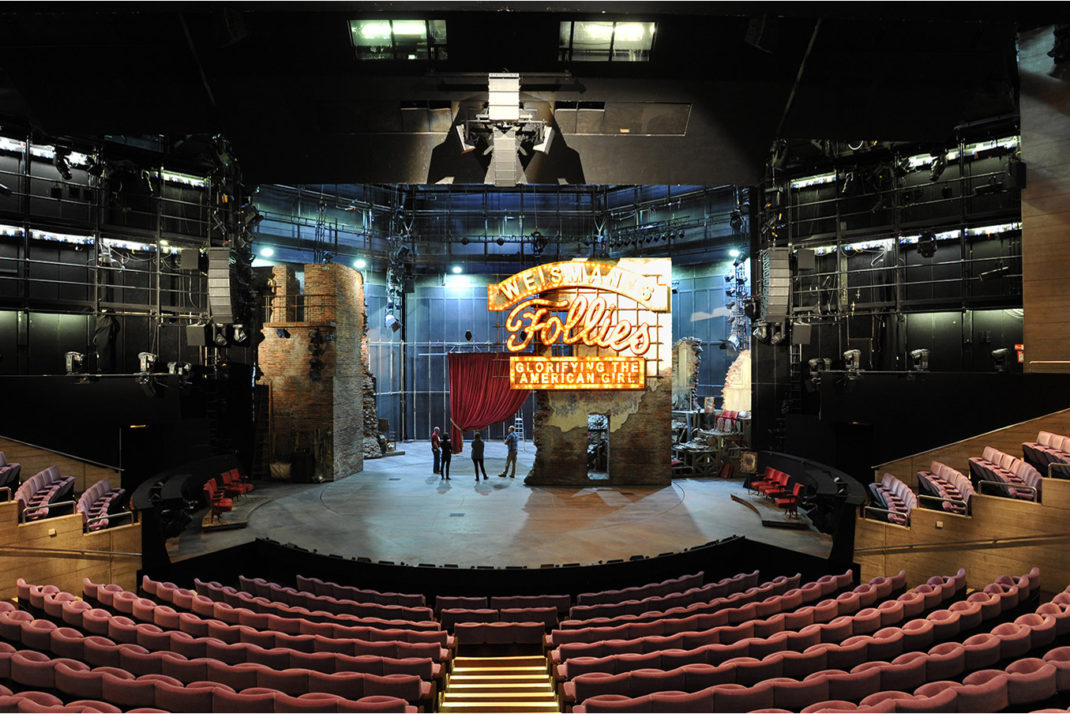 The big question is what happens next. The lockdown has caused possibly irreparable damage to many fine institutions. With luck, museums can function even in an age of social distance, but can the same be said of theatres and opera houses? We shall see.
What I think is here to stay is a judicious mix of the live and the digital. What the last few months has taught us is that while the digital experience is different from live, it can still be fulfilling. Certainly, watching a play online is not a poor substitute, but a way of being part of the experience. And so many museums, stuck behind their formal, stiff Victorian façades, have discovered that social media can allow them to welcome new visitors, to engage and to be playful and informal with them.  When curating an exhibition or producing a play, I hope that digital engagement will be a first thought, not an afterthought.
It turns out lockdown may have a silver lining.
Don't miss Ed Vaizey and Charlotte Metcalf's new podcast Break Out Culture – what to stream, read, listen to and search – on iTunes and Spotify and all good platforms now.
Read More
Best British Museum Virtual Tours / Virtual Events: How To Get Your Culture Fix At Home