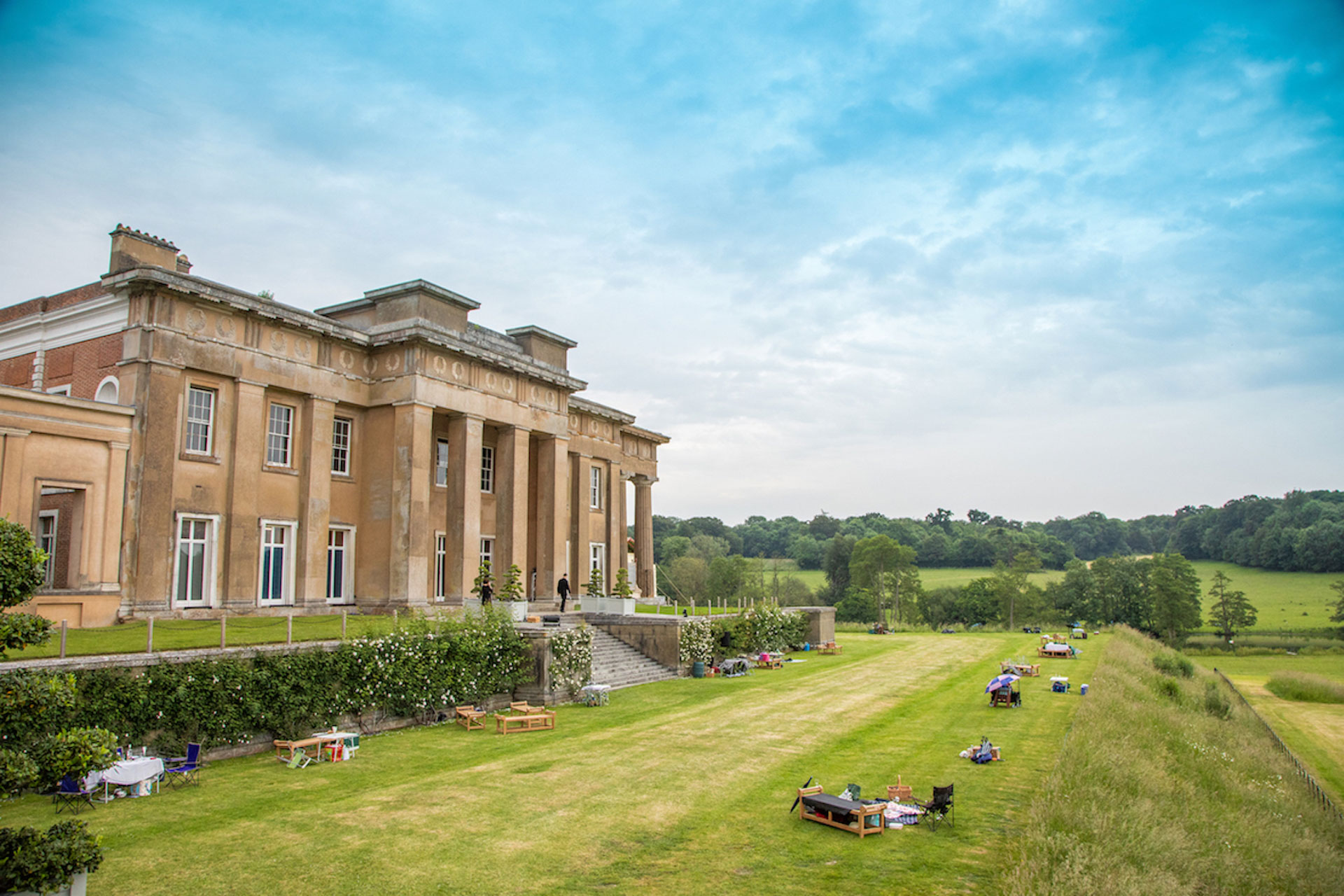 The C&TH Guide to The Grange Festival 2022
---
Everything you need to know about the renowned opera festival
The Grange is one of the most renowned neo-classical mansions in Britain, located right in the heart of Hampshire, and is known for playing host to The Grange Festival. Dedicated to performing world-class opera, the summer event will be running from 9 June to 14 July, and is set to be the most eclectic season to date. New productions of Macbeth, Tamerlano and The Yeomen of the Guard will sit alongside a night of jazz and a dance world premiere.
Artistic Director Michael Chance said: 'Live theatrical and musical performance was temporarily suspended globally by Coronavirus. It was never going to be dormant for long. The need and the desire to perform, and to witness and be transformed by that live performance is at the core of what it is to be human. Our 2022 Festival at The Grange covers a wide and eclectic range – operatic masterpieces, jazz luminaries, barrier-breaking dance, and all live and spontaneous. Music knows no boundaries and opens minds and hearts. I hope that a visit to The Grange next summer enjoyably demonstrates these truths to the full.'
The C&TH Guide to The Grange Festival 2022
Macbeth
Following his acclaimed conducting of Verdi's Requiem at the 2017 Grange Festival, Falstaff in 2019 and Manon Lescaut last year, Francesco Cilluffo is back conducting another Verdi classic, Macbeth. Opening with this Shakespearean opera will see director Maxine Braham and designer Madeleine Boyd come together for the first time to create this new production. The cast is led by the award-winning Verdi baritone Gëzim Myshketa in the title role, and then there's the British soprano Judith Howarth who will take on Lady Macbeth.
June 9, 11, 17, 25 & 30, July 5
Tamerlano
For George Frideric Handel's Tamerlano, director Daniel Slater and designer Robert Innes Hopkins will bring boldness to stage. Early music specialist Robert Howarth will conduct a cast that is made up of Raffaele Pe in the title role.
June 10, 18, 24 & 29, July 3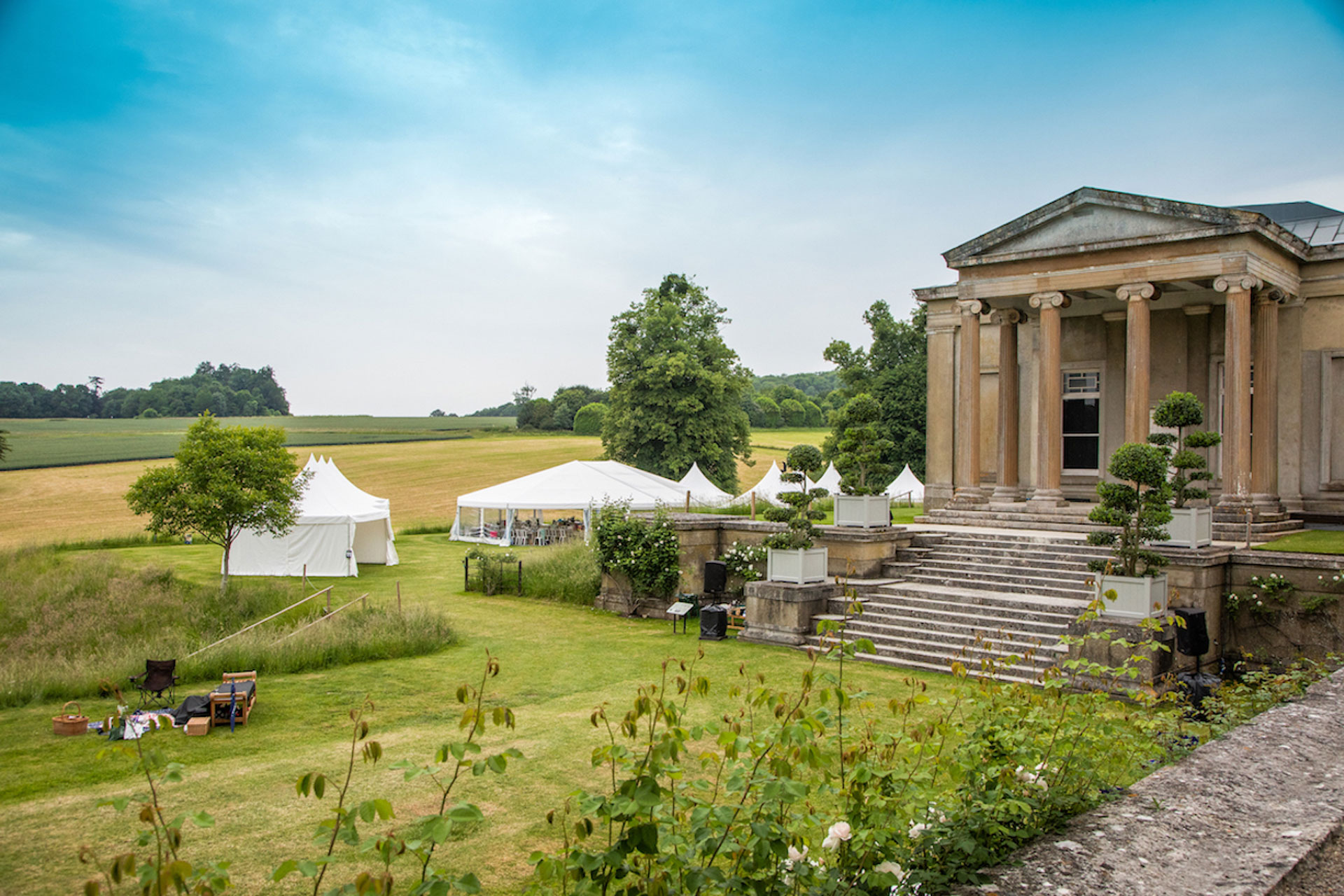 The Yeomen of the Guard
After drama of the first two nights comes joy and despair, love and sacrifice in the form of one of Gilbert and Sullivan's grandest collaboration, The Yeomen of the Guard. Considered to be Sullivan's finest score, it'll be directed by Christopher Luscombe with Simon Higlett on design and choreography by Ewan Jones.
June 26 & 28, July 1, 6 & 8
From Blues To Rhapsody
On Saturday 2 July expect American jazz stars in the form of the Marcus Roberts trio (pianist Marcus Roberts, drummer Jason Marsalis and bassist Rodney Jordan) and Wycliffe Gordon (vocals and multi instruments) as they'll come together to showcase the evolution of jazz from Stride to Gershwin in From Blues to Rhapsody. They'll also partner with the Bournemouth Symphony Orchestra for a thoroughly unique artistic collaboration.
July 2
Dance @ The Grange 2022
A world premiere, Clorinda Agonistes (Clorinda the warrior), created by Shobana Jeyasingh Dance, will make its debut ahead of its UK tour. By award-winning choreographer, Shobana Jeyasingh and performed by her eponymous company, this dramatic piece incorporates contemporary dance, film, baroque and new music to form a narrative that depicts violence, resilience and revelation. Set to music by Monteverdi and the Syrian-American composer Kareem Roustom, the show will also feature British tenor Ed Lyon, and ballet dancers will feature on two performances (13 and 14 July) for a showstopping finale to this year's Festival.
July 13 & 14
Where to stay?
The Pig Hotel, Brockenhurst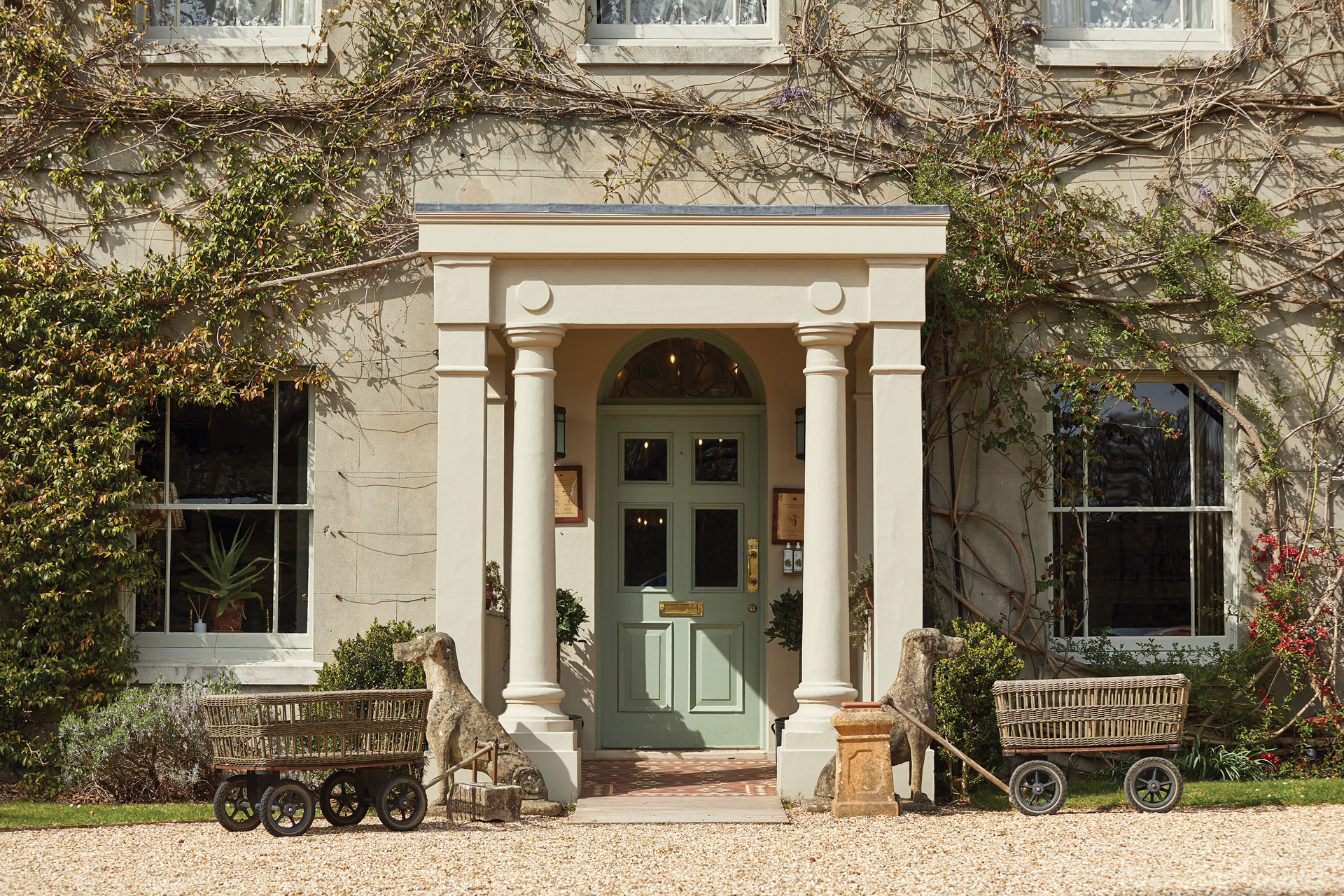 Calling all hotel aficionados, The Pig is the place to stay when attending the festival (or anytime). Expect countryside luxuriousness, complete with mismatched furniture, freestanding bath tubs, a potting shed aka beauty treatment room, a conservatory style restaurant, and charm aplenty. thepighotel.com
READ MORE:
The C&TH Guide to Ascot / Everything You Need To Know About Wimbledon