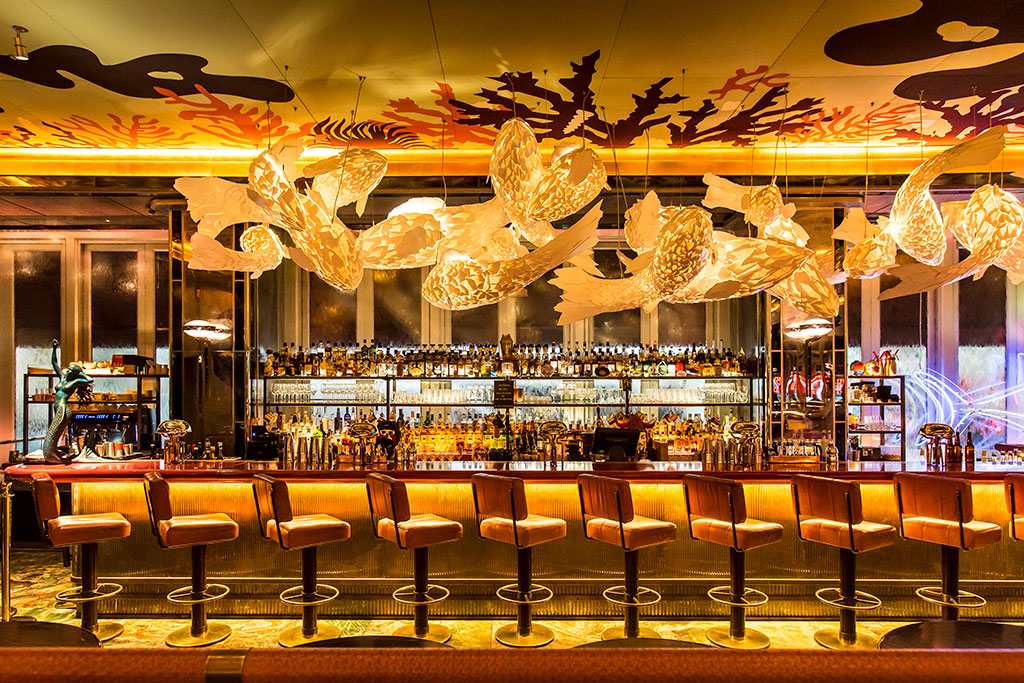 The C&TH Guide to Mayfair
Exclusivity, accessed.
Mayfair, as many Londoners acknowledge, is one of the snazziest areas in London, and in fact, the world. Sitting inside the City of Westminster, the high-end district includes some of London's most popular tourist hotspots including Piccadilly, Oxford Street, Regent's Street and Park Lane and boasts a wealth of world-class shops, restaurants, perfectly quaffed parks and equally quaffed people. 
Mayfair's roots of vast wealth can be traced back to the 18th century, when most of the housing was built for the upper classes, and the area still retains this affluent status to this day. But there are no gates keeping people out – it's only a tube ride away. Intrigued to step into a world of wealth and affluence? Read our Mayfair highlights and explore one of the most iconic and aesthetically pleasing areas of London.
The C&TH Guide to Mayfair