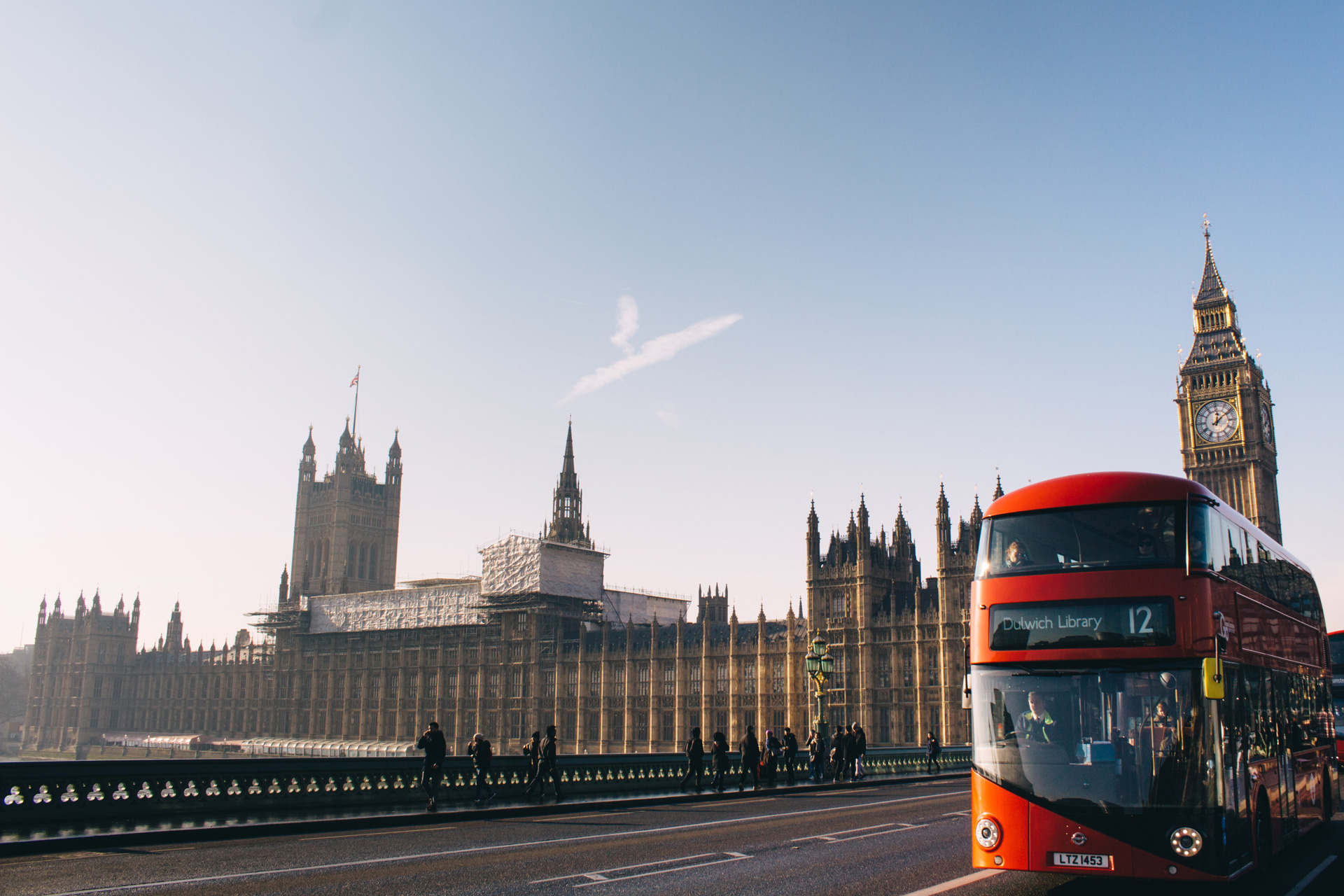 Which London Boroughs Have The Healthiest Streets?
These parts of London are leading the way when it comes to healthier, greener streets
How healthy is your neighbourhood? You can find out by checking the latest publication of the Healthy Streets Scorecard, which analyses how London boroughs fare when it comes to factors like air quality and noise pollution. This year's report has just been revealed, with Islington being awarded top inner London borough for the third year running.
Which London Boroughs Have The Healthiest Streets?
The Scorecard explores how effective the Low Traffic Neighbourhood (LTN) rollout has been so far – a controversial scheme which was brought in to try and reduce air pollution by making driving around the city less appealing. 
This year's overall winner was the City of London, which the report says is 'leading the way on delivering schemes for walking, wheeling and cycling, as well as public transport, and reducing and restricting car use.' With fewer full-time residents than other boroughs, the City perhaps has an unfair advantage – though it has introduced a number of impressive initiatives in recent years, including the upcoming pedestrian-friendly redevelopment of St Paul's.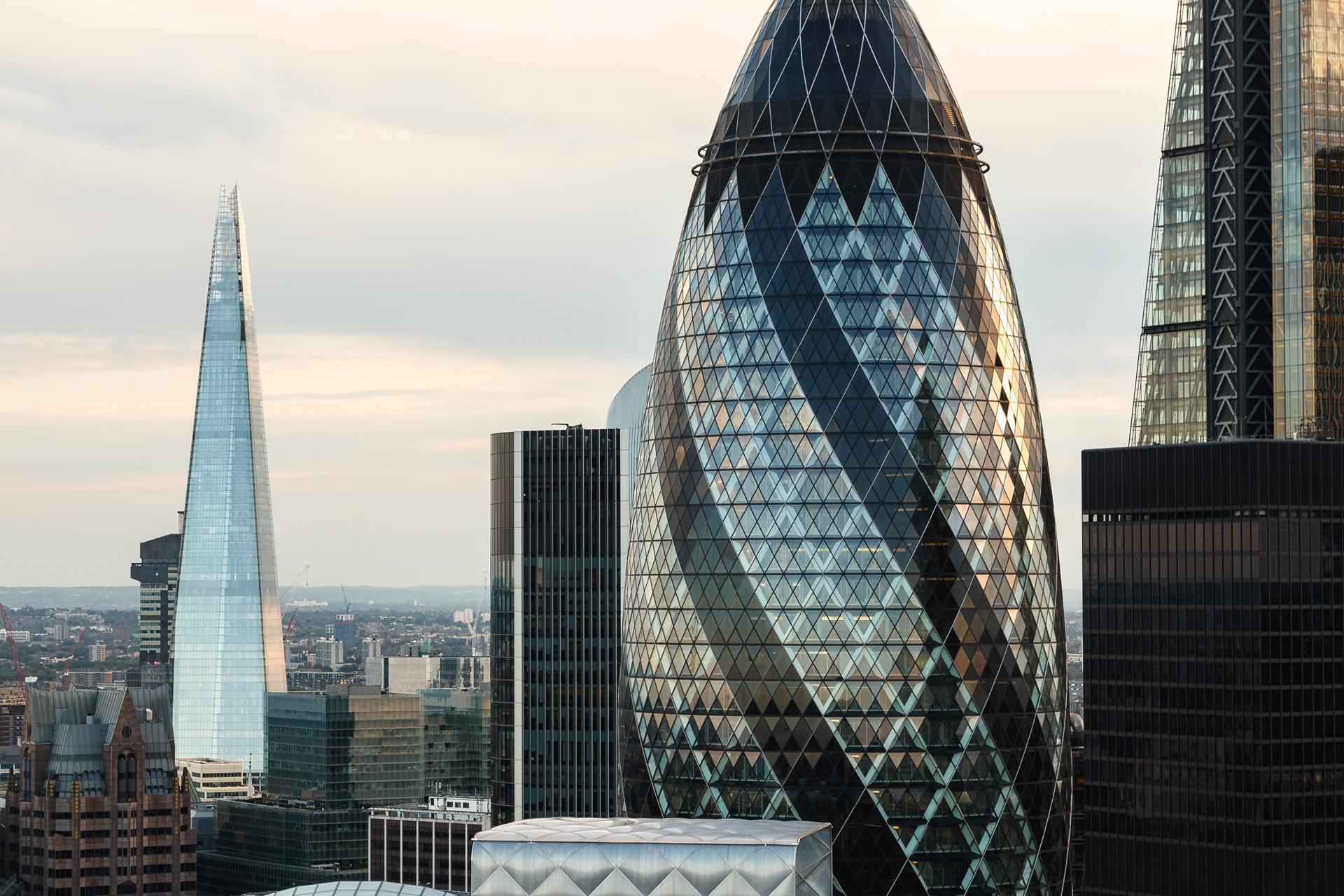 Islington, which was awarded top inner London borough, has seven LTNs, plus all residential roads have a 20mph speed limit. 
Waltham Forest is also rising up in the ranks as a healthy streets borough. It was awarded top outer London borough in the Scorecard, thanks to schemes such as the Mayor's 'mini-Holland' programme back in 2013, which helped transform the area into a cycling hub. LTNs cover around half of the borough too.
Richmond – a relatively low-density area – was also praised for its healthy streets measures, such as delivery of 20mph speed limits and borough-controlled roads.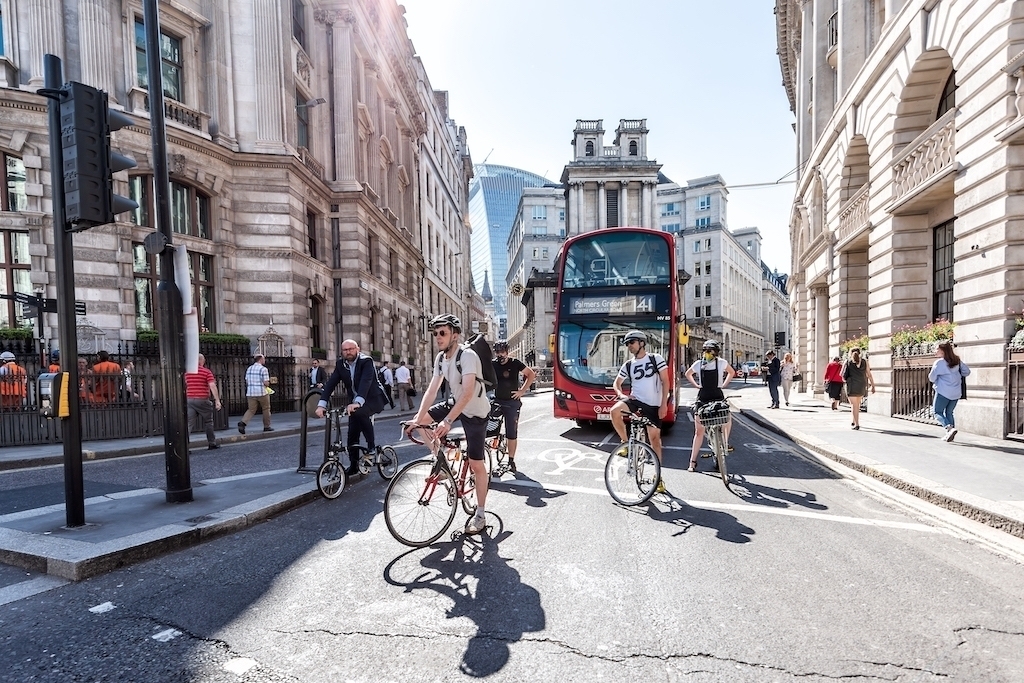 So which areas have been slower on the uptake? In terms of inner London boroughs, Westminster, Kensington, Chelsea and Bromley didn't score so well. And at the very bottom of the report are two outer London boroughs, Bexley and Hillingdon – both of which revolted against Sadiq Khan's ULEZ expansion scheme. 
The Healthy Streets Scorecard is measured using a number of key indicators:
Low Traffic Neighbourhoods

20mph Speed Limits

Controlled Parking Zones

Physically Protected Cycle Track

School Provision

Bus Priority 

Sustainable Modeshare

Active Travel Rate

Road Collision Casualties

Car Ownership Rates
You can find out how well your borough has scored here.