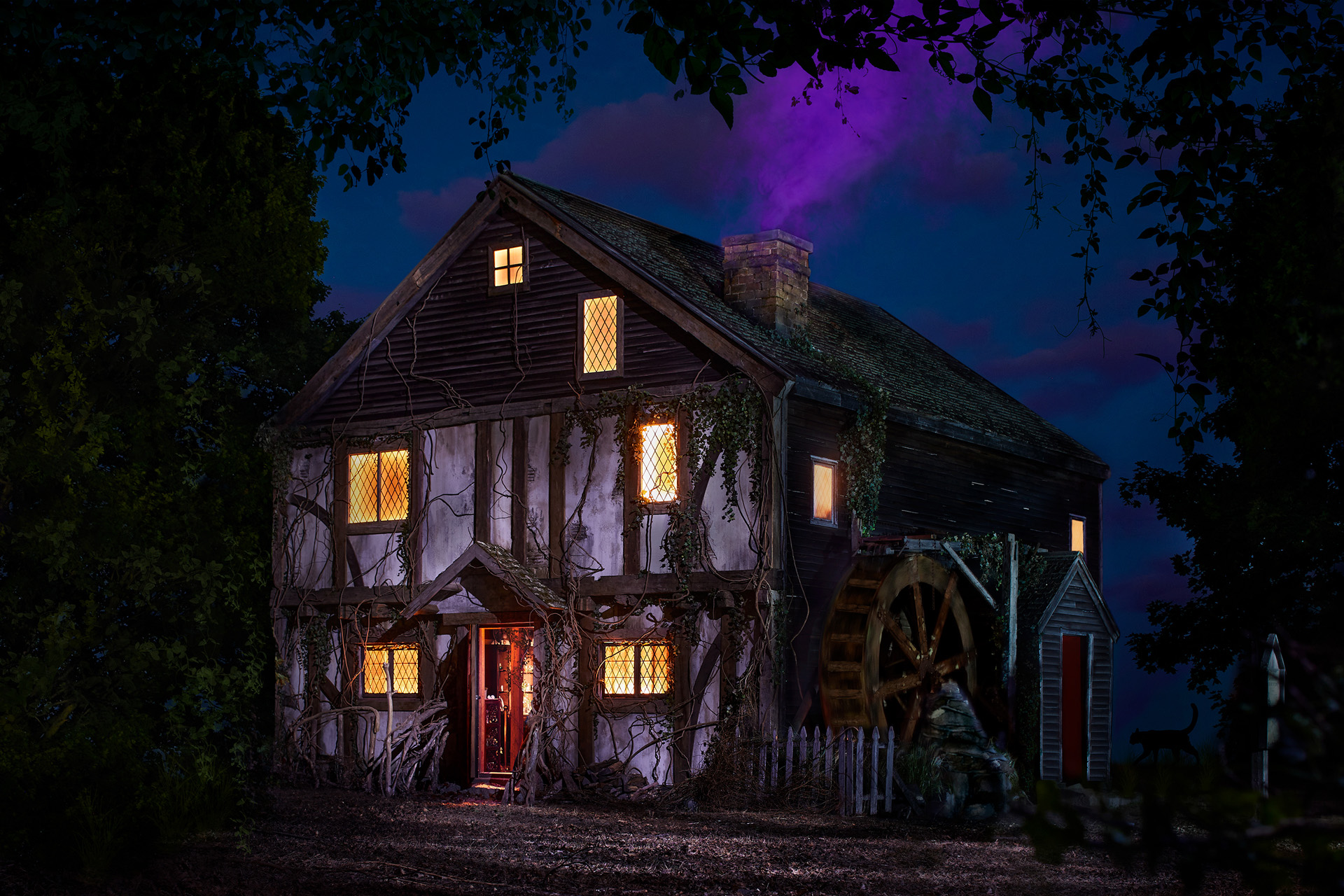 Hocus Pocus: You Could Stay With The Sanderson Sisters For Only $31 Per Night
Airbnb will list the exclusive stay on 12 October
Hocus Pocus fans know that something big is on the horizon: Hocus Pocus 2 is about to be released on Disney+ (on 30 September), almost 30 years after the original film was released in 1993. In celebration, Airbnb are launching an exclusive, one-time-only stay at a recreation of the Hocus Pocus cottage, hosted by the Sanderson Sisters, this October. Tempted? Here's everything you need to know.
Read the C&TH Responsible Tourism Guide
Hocus Pocus Exclusive Airbnb Stay: Everything You Need To Know
What Is It?
Those looking for an eerie Halloween will want to request to book Airbnb's one-time-only Hocus Pocus stay. In a recreation of the famous, timeworn cottage in Salem, Massachusetts, the Sanderson Sisters themselves will host guests as they try their hand at the ancient enchantments that guided the sisters in their mischief in the original film. Then, venture into town and visit some of Salem's haunted properties, exploring the dark history of the town famed for its 1692 witch trials.
'We all know that the Sanderson Sisters' story might not have ended when we turned to dust, nor did our shenanigans,' said Kathy Najimy, who plays Mary Sanderson in Hocus Pocus. 'What better way to celebrate the season than to host guests at the trio's historic haunt for a night they'll remember for years to come?'
But don't worry: an on-site concierge will ensure your stay is as comfortable as it is spooky, showing you around the cottage and arranging your meals. You'll also be treated to an exclusive screening of Hocus Pocus 2.
When?
This one-time-only stay will take place on 20th October 2022.
How Can I Book It?
Booking requests for the one-night, spooky stay will commence on 12 October at 1 pm ET (6 pm BST) on the Airbnb website. Those lucky enough to be granted the stay will pay a mere $31 for the pleasure – but note that this isn't a competition, and guests will have to make their travel plans to the Salem cottage. airbnb.com
Featured Image: The Hocus Pocus Cottage (c) Helynn Ospina.