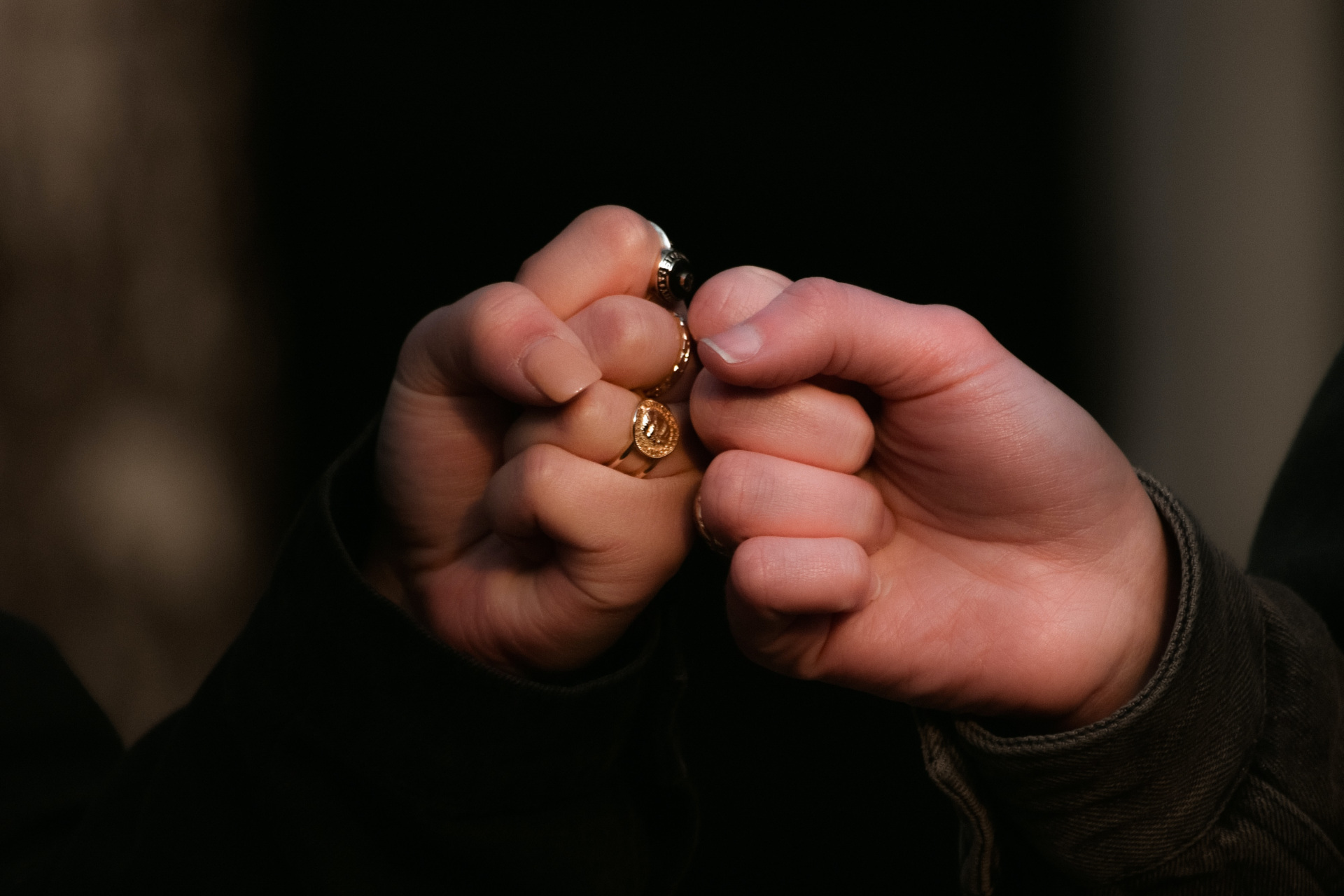 Mental Health Awareness Week 2023: How To Check In On Your Friends
Let's face it: many of us are still getting used to 'normal' life after spending the majority of the last two years indoors and behind computer screens. It's tough to adjust to any kind of change, but the drastic differences we've faced as a society since the pandemic are big enough to trip us all up from time to time. So, how do we make sure our friends and loved ones are doing OK? Make sure to check in on your friends and their mental health every now and then, using some of the prompts, suggestions and ice-breakers below.
Mental Wellbeing: How To Check In On Your Friends
Send A text
First thing's first: reaching out is the most direct means of seeing how our friends are doing, but it's often easier said than done. Knowing what to say can be difficult, especially when you don't want to encroach on someone else's space. Try not to overthink your message – we know you can't always help it – and instead focus on letting your friend know you're open to interaction.
Here are some things you can send a friend to see how they're doing (and make them aware you're thinking of them):
I've missed you this week! How are you?
Would love to catch up with you soon, when are you free?
I saw this today and immediately thought of you…
I'm stopping by the shop later today, would you like me to pick up anything for you?
Can I help with anything? I'm always here to listen or give advice.
What have you been up this week?
What's been on your mind lately?
Tell me something that made you smile today.
Go For Coffee Or A Walk
If small talk over the phone isn't your thing, try taking your interactions into the real world. A quick break from routine – even something as small as a coffee – can easily boost someone's mood and tell them you're there for them both in spirit and physically. Huddling together over hot drinks can create a really cosy atmosphere, and the neutral ground can prevent anxieties over invading personal space. Similarly, going out for a walk together can give you and your friend a literal breath of fresh air. Use the time to catch up, see what's on their mind and make concrete plans for more meet-ups in the near future.
Ask About Their Interests
Is your friend a keen baker? Ask them what they've been working on this week. Are they close to housing their own personal library? See if they've heard about an upcoming novel you think they'll like. Do they never miss an episode of a particular show? Find out what they thought of the last episode they saw.
Showing an interest in other people's hobbies is one of the best ways of showing you care, and is a great way of sparking conversation. This act lets your friends know you're engaged and open to listening to what they have to say (even if you don't rave about the same things). You can even get the ball rolling by sharing a link to something newsy and say: 'Did you see this? I know you quite like this show/author/book series/brand'.
You never know, after a while you might even find yourself liking the same things.
Write A Letter Or Card
Long-distance friendships are a lot easier to keep nowadays, despite the difficulties of not seeing each other in person very often. Something cute you can do for each other (since this form of communication needs to go both ways for it to work) is set up some form of written correspondence – think notes, cards and letters. Show your pen pal you care and fill your letters with your weekly musings, small pieces of news you think they'll be interested in, jokes, song lyrics or even some throw-back pictures from when you last met in person. Such a sweet gesture – no matter how small – will surely bring a smile to someone's face, and get them in a routine to keep up the exchange.
Hold A Screen-Sharing Party
Another one for separated besties: screen-sharing parties. One of the few silver linings of the pandemic was the quick advancements in video call platforms, specifically ones that allow you to watch your favourite shows and films with a group of people no matter where you all are. Binge the latest series everyone has been talking about, re-watch an old movie classic or just put on an episode of Friends as background noise while you catch up with each other. You might not be in the same room, but it will feel close enough.
Featured image: Taylor Smith, Unsplash