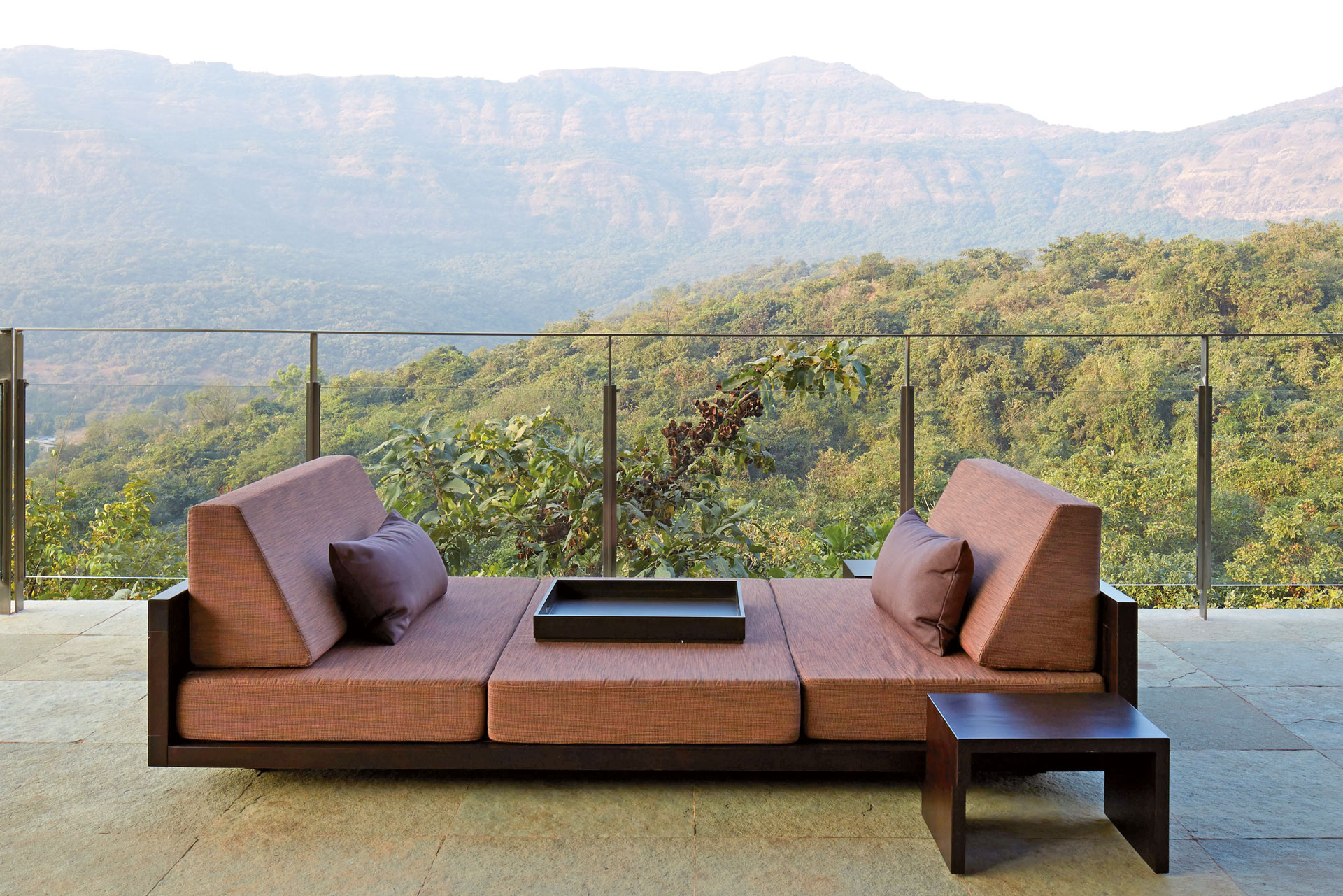 The Best Spas for Mental Health
Get some head space at these soothing spas
More often than not, it's your mental health that needs healing before any physical restoration takes place. Find some zen this Mental Health Awareness Week: these spas take care of your mind as well as the body.
Read the C&TH Guide to Responsible Tourism
The Best Spas For Mental Health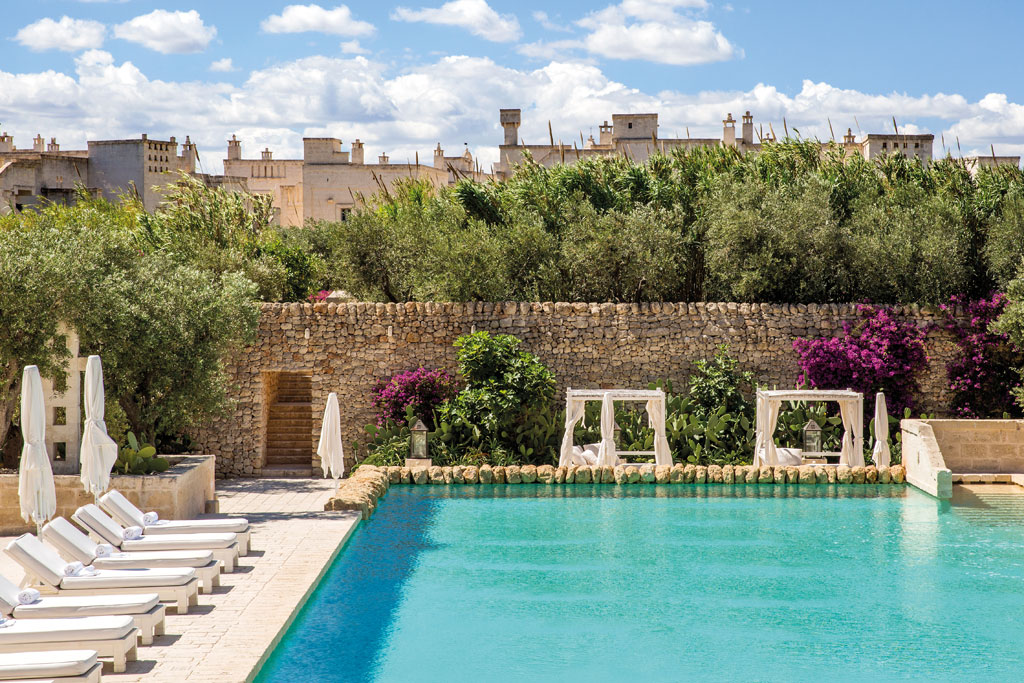 Borgo Egnazia
Puglia, Italy
Set on the Puglian coast among thousand-year-old olive trees, this dreamily beautiful hotel looks after all the family. Mirroring the design of a traditional local village, the 184 white stone rooms, casettas and villas, dotted among bougainvillea-filled cobbled streets, are crisp and clean with Adriatic sea views. Six restaurants leave you spoilt for choice, along with a superb kids' club, two private beaches and four pools – mothers can truly reclaim themselves. And it's the Vair Spa that steals the show. Quiet, cream- coloured and candle-lit, with elegant barefoot therapists clad in Grecian gowns, it's all about targeted healing of the body and soul.
Begin with the Roman thermal baths: a two-hour, steaming hot and blindingly cold adventure. Then there are the fantastic treatments, from hydrating facials and muscle-melting massages to volcanic-mud wraps. A laughter workshop is in the mix too, involving local folk dance pizzica (less excruciating than it sounds). For pure bliss, plump for the U Mor massage that uses local olive oil and warmed seawater in strokes synchronised to the sound of waves. You can also enjoy deep yoga, explore the countryside on bikes or go for gentle runs.
BOOK IT: borgoegnazia.com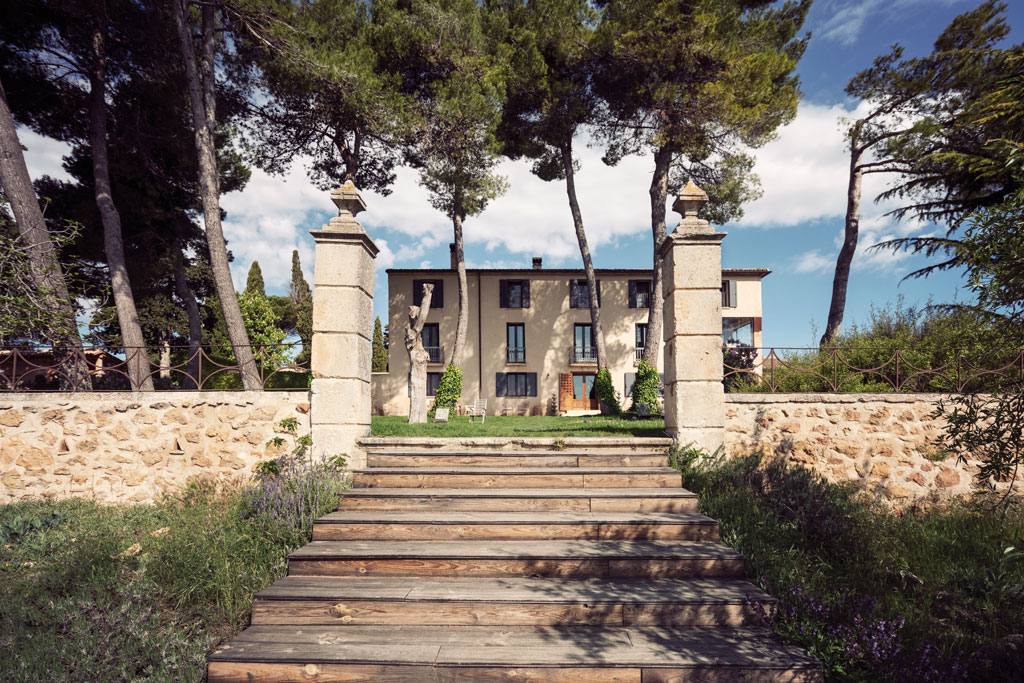 Masqi, The Energy House
Alicante, Spain
Tucked into the divine landscape of Sierra de Mariola, MasQi's intimate eight- bedroom retreat occupies a simply converted 19th-century farmhouse surrounded by views of verdant hills, cherry, olive and pine trees. A gentle wind washes your spirit clean and the air smells of oranges, lavender, rosemary and thyme. Just to arrive here is tranquillising, before you've even got to the food, yoga and therapies. Owner Sonia Ferre's aim is to offer back to the world the tools she discovered when recovering from her own personal crisis. As such, the approach is deeply personal and full of heart.
The calibre of the treatments would be hard to match anywhere in Europe, if not beyond. There's no need to worry about which practitioner is on your programme, all are confident enough to deliver their own intuitive healing. Daily yoga is pure and traditional rather than being treated as a sport, meditation classes frequently combine sound healing or gong baths, and the food is exceptional. Expect miso soup, nut butters, fruits and porridges for breakfast, nourishing four-course lunches and dinners. You'll leave grounded, inspired and blissed out.
BOOK IT: masqi.es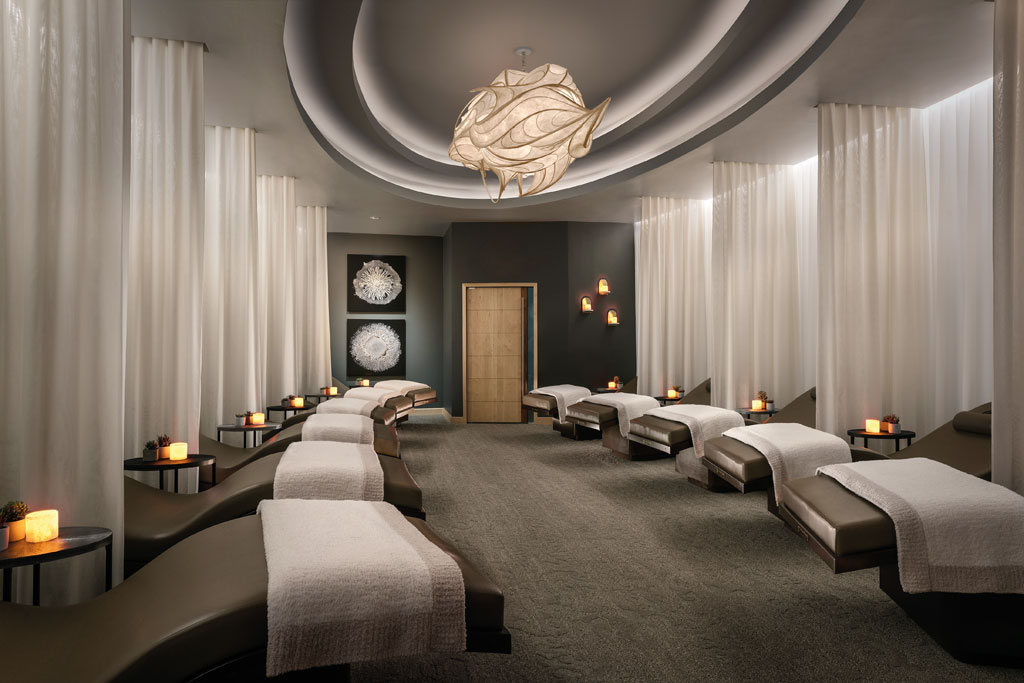 Sanctuary Camelback Mountain Resort & Spa
Arizona, USA
Passing through the serene Sonoran desert to reach this modern-day retreat ensures you arrive with a true sense of tranquility. This is Scottsdale, Arizona – often dubbed the Beverly Hills of the Southwest – where sun-drenched mountains are dotted with shots of bright colour from the flowering cacti and lush green succulents. It's built into the side of the rocky outcrop that dominates the local skyline, said to be shaped like a camel's head. This is an exclusive – and private – retreat. Vast suites with floor-to-ceiling windows take in the blissful panoramic views of aptly named Paradise Valley stretching beyond.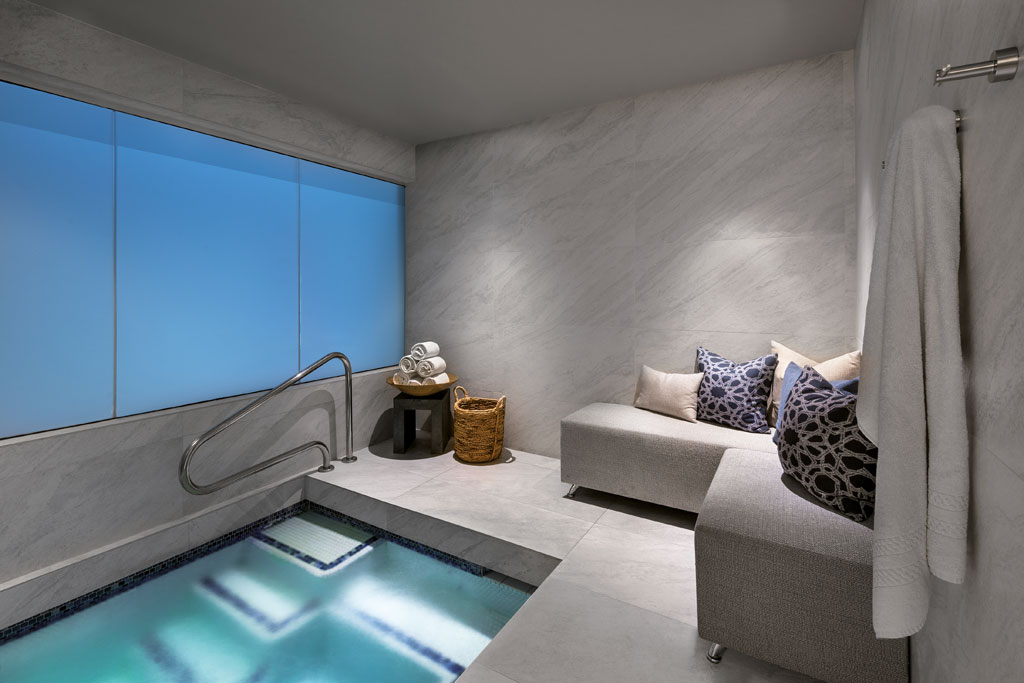 Historically, this was a site for Native American meditation, so wellness is very much rooted in Sanctuary's foundations. It's now home to one of the top destination spas in the US – and one of the best spas for mental health. Asian influences permeate throughout, from its reflection pond and Watsu pool to signature treatments like the muscle-melting Luk Pra Kope, a blend of Thai massage and organic medicinal herbs. Whether it's cocktails by the cabana-lined infinity pool, or a transformative spa journey, this Sanctuary lives up to its name.
BOOK IT: sanctuaryoncamelback.com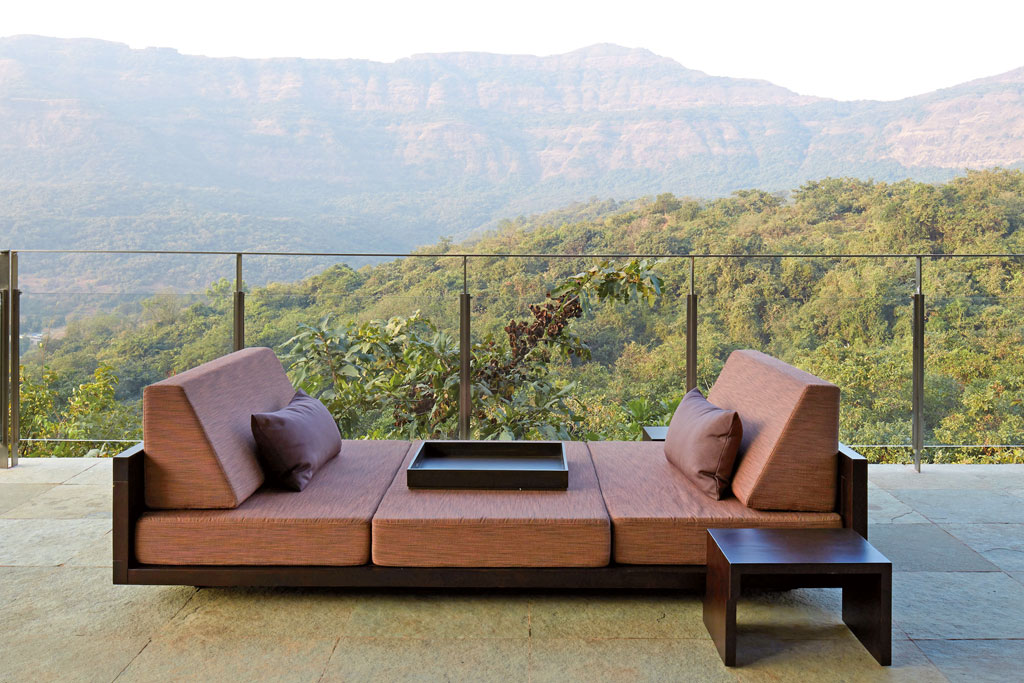 Dharana at Shillim
Maharashtra, India
Kindness seeps through the pores at Shillim: to yourself, to others and to the planet. Set among 350 acres within a 3,000-acre conservation estate in India's Western Ghats, this goes far beyond forest bathing – it's a freediving immersion into nature. There's no gym – instead you ramble into the surrounding mountains or practise mindful yoga in a shala that floats amid the trees. Ancient wisdom (Ayurveda, traditional Chinese medicine, naturopathy) softly nudges shoulders with modern diagnostics and your personalised programme gives you exactly what you need, rather than what you think you want. For most that means a deep reset for frazzled nervous systems (weight loss, rejuvenation, and so on, will all follow once that's sorted).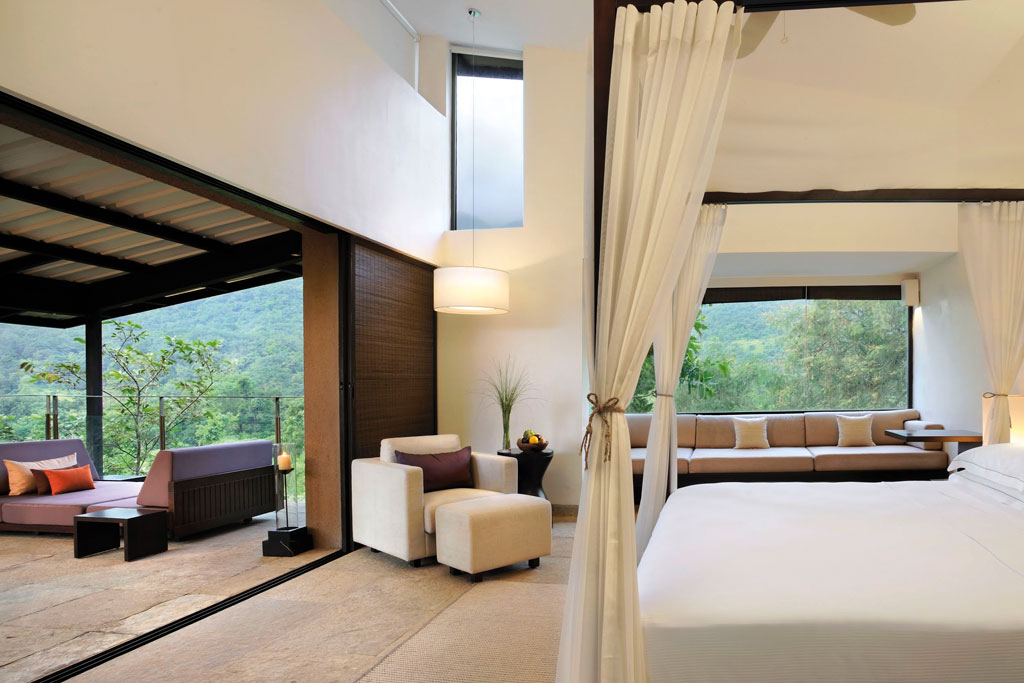 Everything is designed to soothe, from the Zen-inspired villas to the gentle daily routine. Ayurvedic bodywork rules supreme and the therapists frequently veer off-piste, depending on your needs – they're drenched in compassion. Dosha-dedicated food is delicious. Even the smallest frog is treated as royalty here and your conscience can be further soothed in the knowledge that your travel (both flights and car transfers) is carbon-offset by the estate's heartfelt eco initiatives.
BOOK IT: dharanaretreat.com
Must Pack
Featured image: Dharana at Shillim.