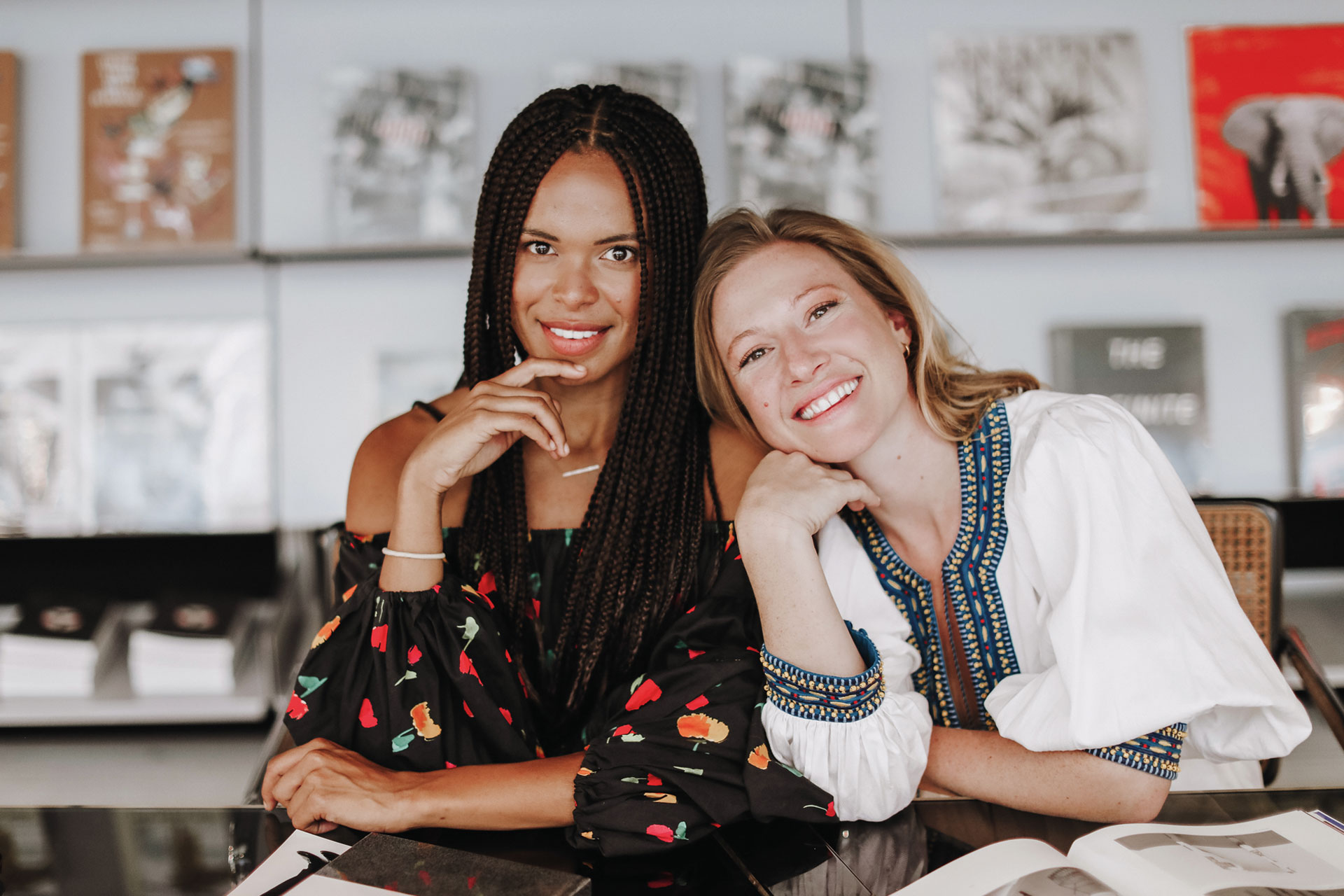 These Are 5 Inspiring Women Founders To Watch
These founders are fantastic – despite facing significantly higher barriers to funding access
For International Women's Day, we celebrate five women founders with five cool companies. 
Get To Know These 5 Women Founders
T
essy Mosindi
Code Funhouse, EdTech SaaS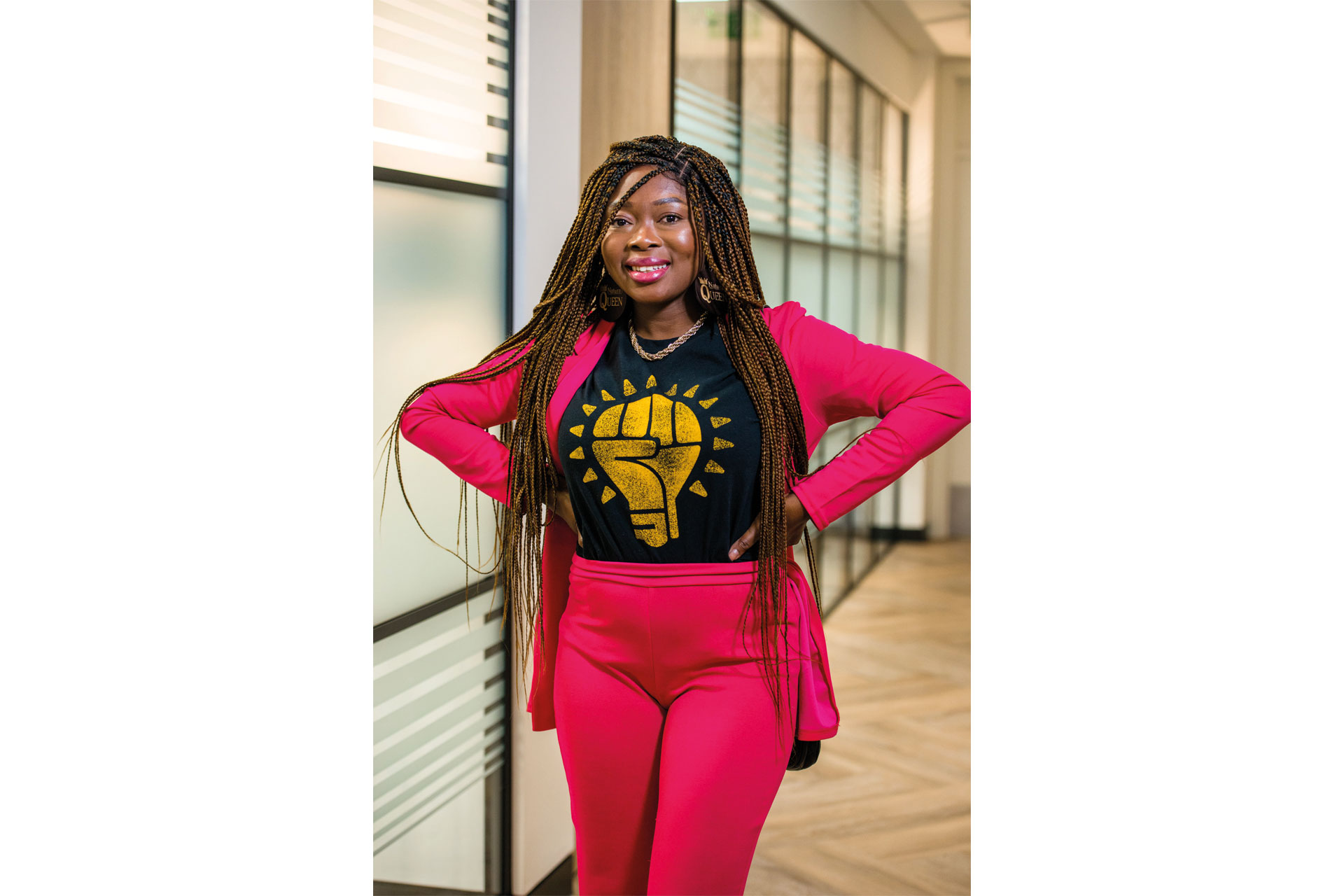 'I worked in education as a Computer Science teacher and identified the struggles students and teachers were facing with programming skills. Students aren't tech competent enough to compete on a global stage and this is leading to a pipeline issue in tech. Additionally, students are extremely disengaged with the traditional methods of learning in schools leading to a lot of challenging behaviour, so we launched an AI tutor for kids learning text-based programming.
The business is currently bootstrapped, we've raised some funding via Boost Fund which hasn't been disbursed yet. We also won the 2022 Innovate UK EDGE Women Entrepreneurs Investment Competition, but didn't go ahead with our prize for investment. 
It has been difficult raising funding so far at a good valuation in the UK. Building a network of angel investors hasn't been easy. The statistics for female founders getting funding look bleak but I'm not giving up. I'm pushing to make revenue from my business and take all the risks necessary to succeed. I'm staying optimistic and understand that building a startup regardless of gender is a marathon not a sprint.' codefunhouse.com
F
arah Kabir
HANX, women's healthcare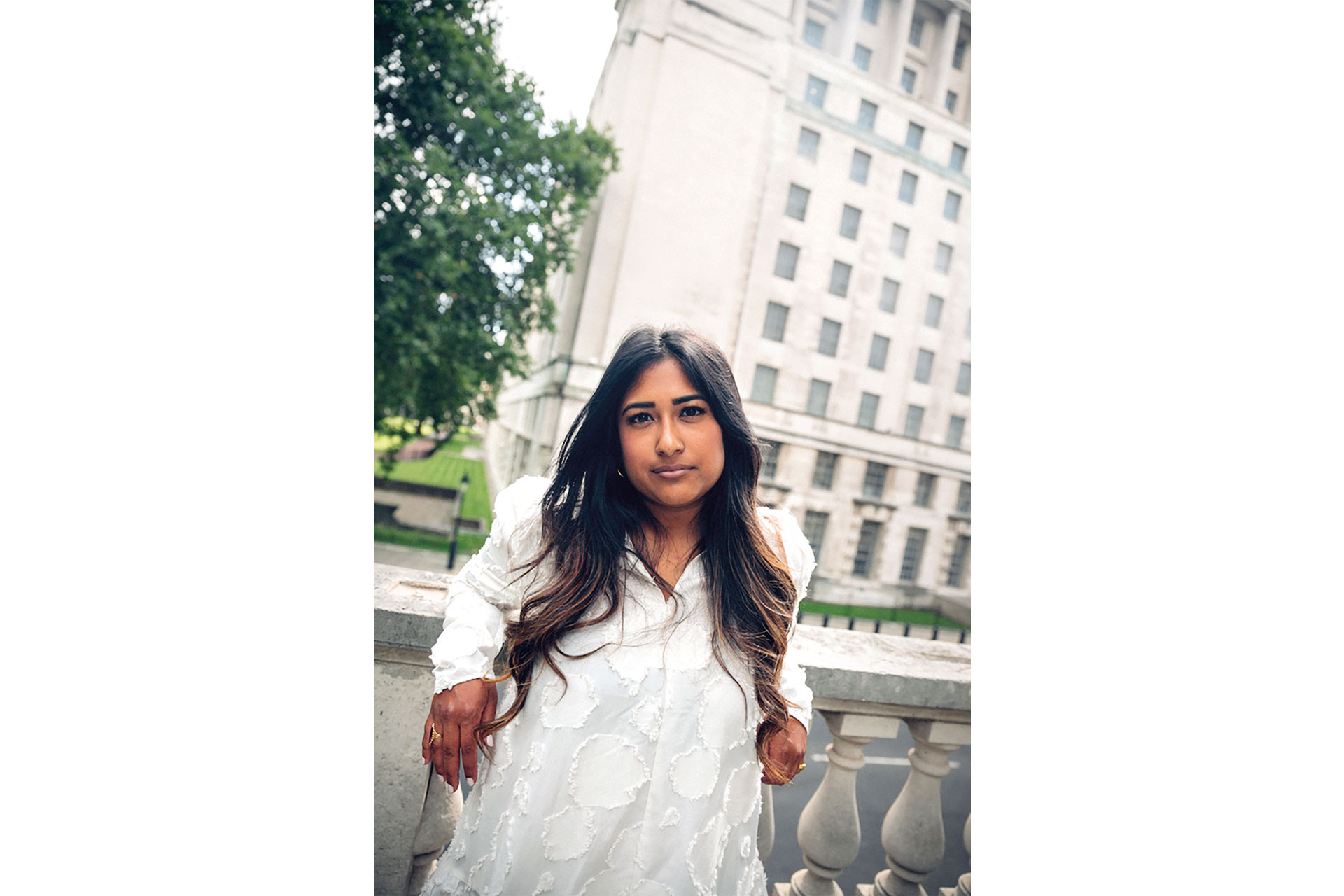 'The standard sexual wellness offering on shelves just isn't speaking to women. From garish packaging to penis-centric messaging, it's hopelessly outdated and doesn't consider women's health or pleasure. I had a passionate debate with my oldest friend Sarah about her time working in NHS sexual health and we quickly realised there was a market for products designed with women's needs in mind, and the ultimate aim of empowering people to own their sexuality and health.
We quit our jobs to put our life savings into johnnies, much to the dismay of our families. Since then, we've raised £1.8m to date from angel investors, but as two young girls taking on a stale, male dominated industry, people initially laughed us out of the door.
As a woman from a Bangladeshi Muslim background, I already don't fit many people's idea of what a "successful founder" looks like. I've come up against misogynistic attitudes from VCs across the table, particularly due to the nature of our business. On the few occasions I've been accompanied by a male advisor, the difference in their attitude towards Hanx has been palpable. It's disheartening but ultimately spurs me on to find progressive and future-facing investors.
What keeps me going is working with my best friend and maintaining a sense of humour in all aspects of my life. We sell condoms, so we have a giggle every day.' hanxofficial.com
L
aura Harnett
Seep, eco cleaning accessories brand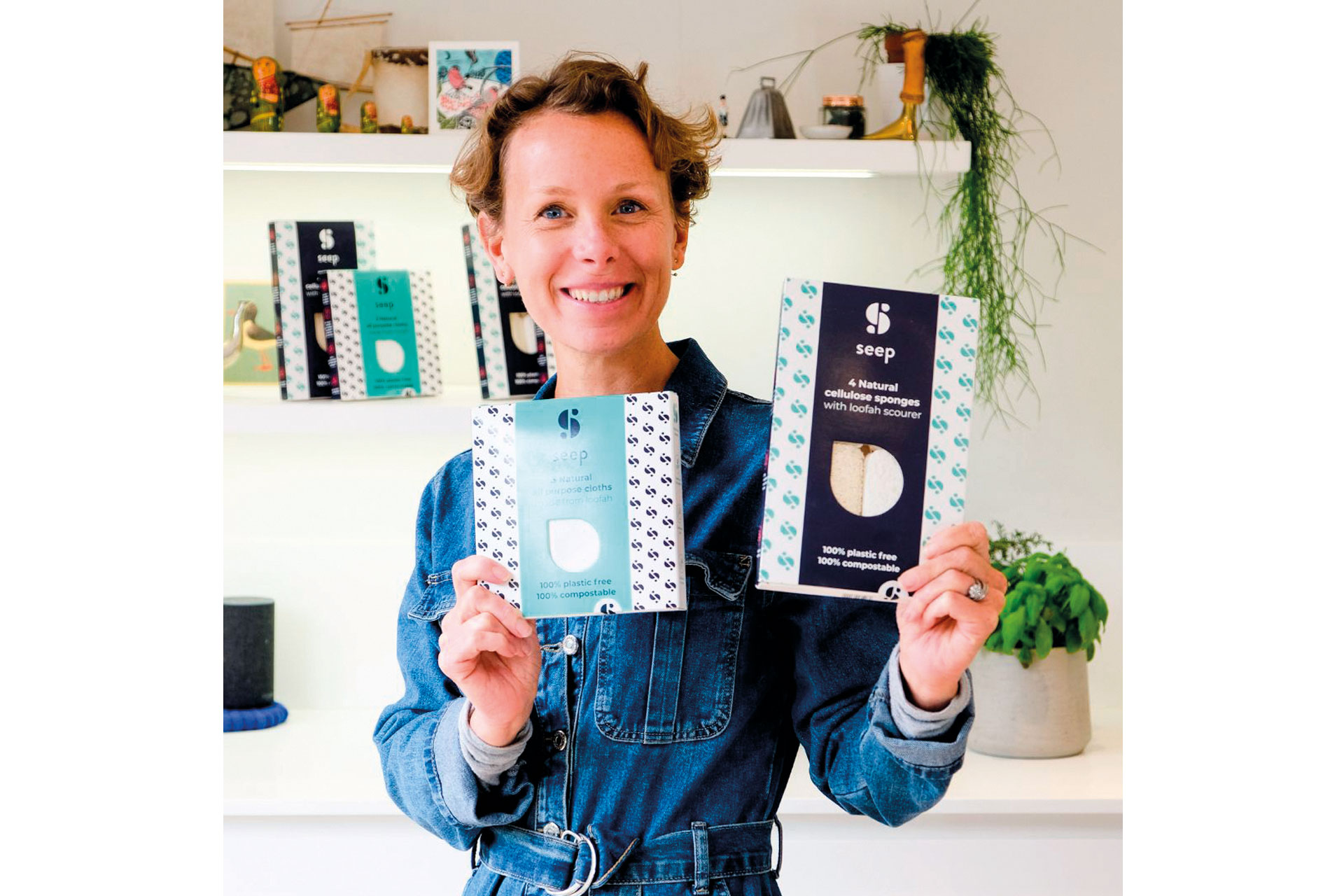 'I founded Seep in 2020 to fill the gap between being able to buy sustainable alternatives for most things in my weekly shop, apart from cleaning accessories. I was buying polyester cloths, horrible green-topped sponges and bin liners that were all made of plastic and it felt wrong.
I originally funded it with my own "rainy day" savings and money from family. I needed to be able to prove there was a market before I raised more investment and most banks and traditional lenders don't loan to businesses with no track record. 
I have just closed the first round of seed funding, which has taken nearly six months and been pretty brutal. Even if you have good metrics, a good concept and an experienced team to pull it off, the funding landscape for early-stage businesses is really tough. Those heady days of unprofitable growth and some high-profile failures have meant that VCs who have been funding these challenger brands for years, now have cold feet. They are worried about the cost of living crisis and the outlook is looking more challenging for consumer products.
I definitely feel that raising money is harder for a woman. As a gender, we're naturally more risk averse and I feel I have needed to be "more like a man" in the sense of presenting myself as confident and bullish. If I could wave a magic wand, what I'd love is a listing with a major retailer. It would make such a difference.' theseepcompany.com
G
race de Alvaro
Sports HAI, skincare, cosmetics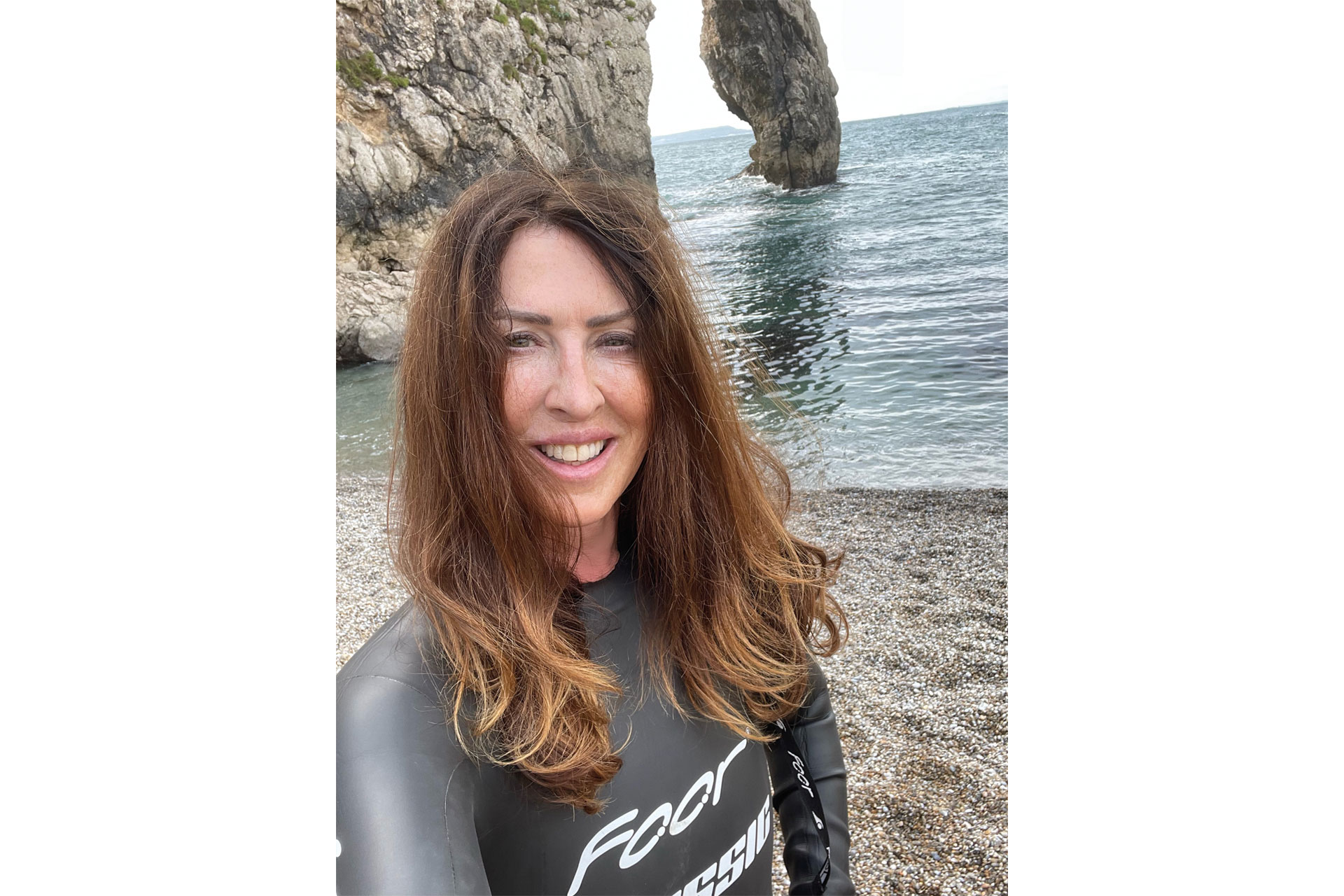 'I started Sports HAI as there was no dedicated sweat cosmetics brand for men and women who enjoy an active life. I have funded the business bootstrapping, with friends and family and by selling personal belongings including jewellery. 
The most challenging thing has been creating a business plan in an ever-changing landscape, upended by Brexit, supply chains, Covid and now inflation – as well as keeping up with the digital landscape and the power of platforms such as TikTok. I also live in Dorset, so the opportunity to network and meet potential investors is challenging. I'm often doing a 160-minute drive daily to London and working from the car. 
It would be really helpful if there were more women in decision-making positions when it comes to financing – especially in the boardroom. When I asked female friends if they were interested in investing I was surprised to learn that the "wealthy" ones were not in positions to spend as their financial decisions were supervised by their husbands. Women who worked for their own money were more likely to invest and approached me.' sportshai.com
C
armella Sternberg (left)
MAMMA, wellbeing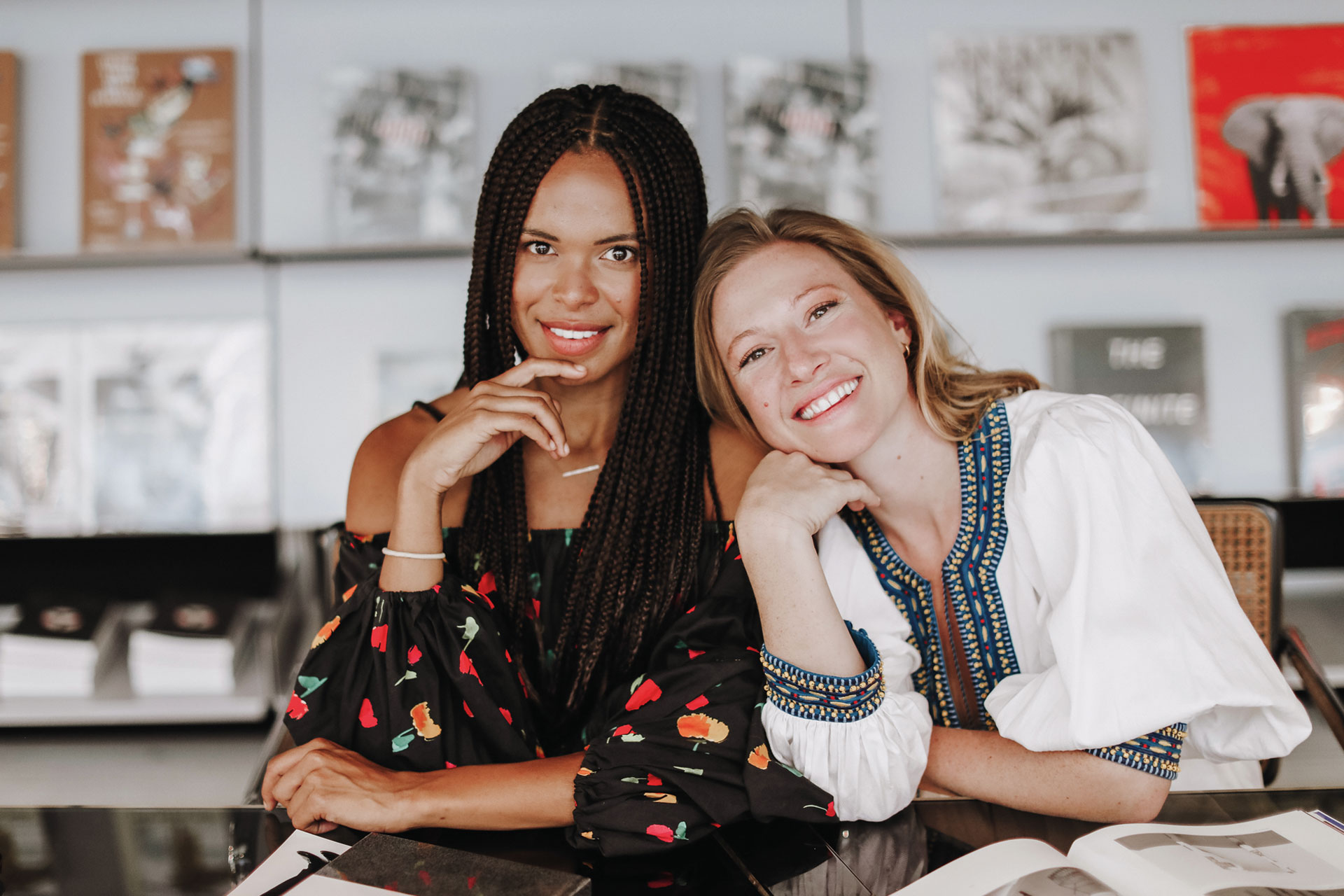 'In 2017 I suffered with anxiety, low mood, IBS and back issues, and running a very busy events company brought me to burnout. I went travelling around Asia and found different wellbeing therapies including breathwork, meditation and hypnotherapy. After just over a month of immersing myself in therapies, I felt like a different person. My back pain was gone, my IBS relieved, and my anxiety reduced significantly. Fast forward three years and I sold my half of the events business and started the wellbeing business Mamma, with co-founder Annabel James.
We're beginning our seed raise in May, having funded the business between us together with a pre-seed raise that was oversubscribed. We're expecting the raise to be challenging because of the economic climate. We put it on hold last year because so much was changing economically in tech investment, but we will only work with investors who feel aligned and understand the importance of wellbeing.
But this is my third business and I have never looked back. I am so excited about the future of women in business.' mammawellbeing.com