With the final series of Game of Thrones coming to the small screen soon (premiering on HBO April 14th), we asked our legion of Instagram followers to put their best questions to the Red Witch, Carice Van Houten.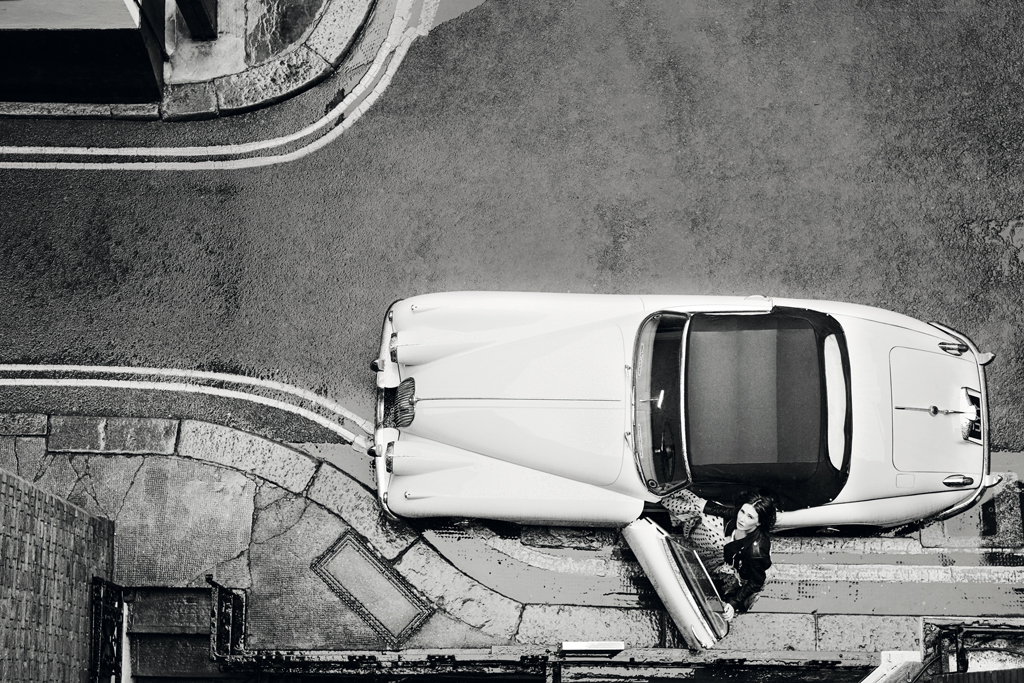 It's the moment all Game of Thrones fans have been dreading: the end is nigh. After seven years of magic, battles and a whole lot of slaughter, Carice van Houten, who plays Melisandre, reflects on the series that captured the world's imagination – though sadly no spoilers. Trust us, we tried…
Don't want to say goodbye to GoT? Book 'Dinner is Coming', a themed immersive supper event…
You've filmed in some amazing locations with Game of Thrones. Which was your favourite?
Northern Ireland. I absolutely loved the countryside – it's always raining and miserable but that makes it beautiful and green. The people are lovely, too, with a great sense of humour and a cute accent. I'll definitely be going back there on holiday at some point.
Which traits do you love and hate in your character?
It's a shame that we've seen so little of her sense of humour in the series, but I suppose there's not that much to smile about in her life. In the end, she wants to save the world and that's something I really admire, though her way of getting there isn't very nice. She also has a sense of absolute confidence that I wish I had more often… Though I'm not sure we have much else in common, really.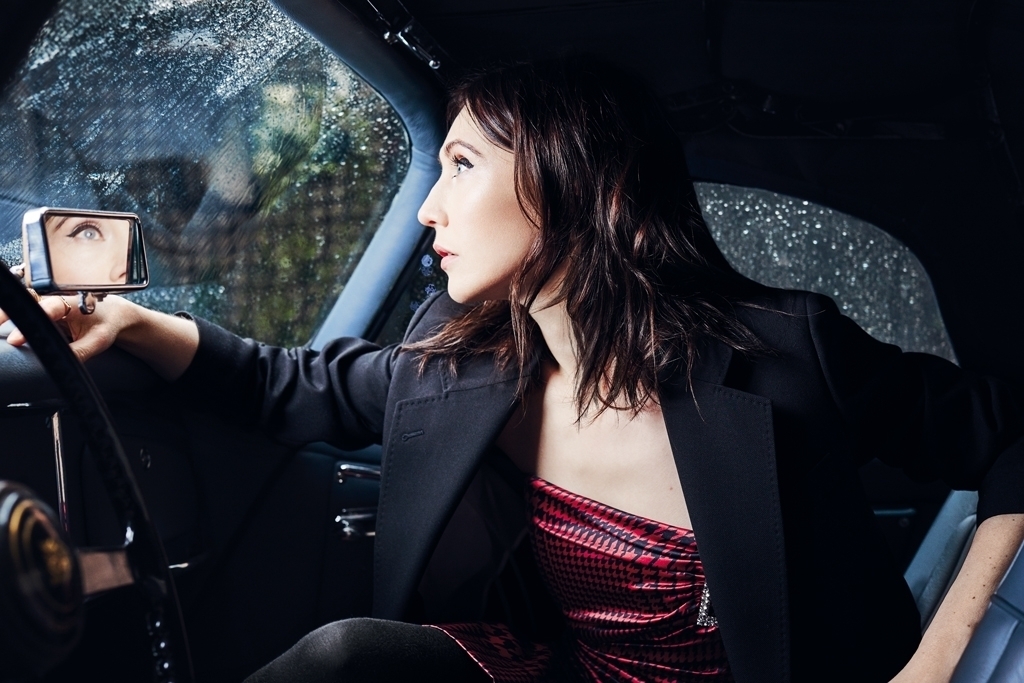 If you were given the chance to play another Game of Thrones character, who would it be?
I always come back to one of my favourite characters, Samwell Tarly. He has comedy notes, he has a strong inner sense, he's good-hearted. It's fun to play the baddie, but also exciting to play a more flesh and blood character.
What has been the most challenging role and how did you prepare for it?
There are challenges in every role, whether it's trying to perfect an accent, getting along with co-actors, being away from home, or trying to make a character sympathetic and interesting. But I'd say the hardest was probably playing Carmen in [the Dutch film] A Woman Goes to the Doctor. I played a woman dying of breast cancer who undergoes euthanasia, and there's a scene where I have to say goodbye to my child. It was very emotional, and a challenge to think about how I was going to do it as I don't know what it's like and I didn't even have children at the time. It was really important not to make it melodramatic in any way, but I'm proud that I managed to do it well (I think!) and make it interesting.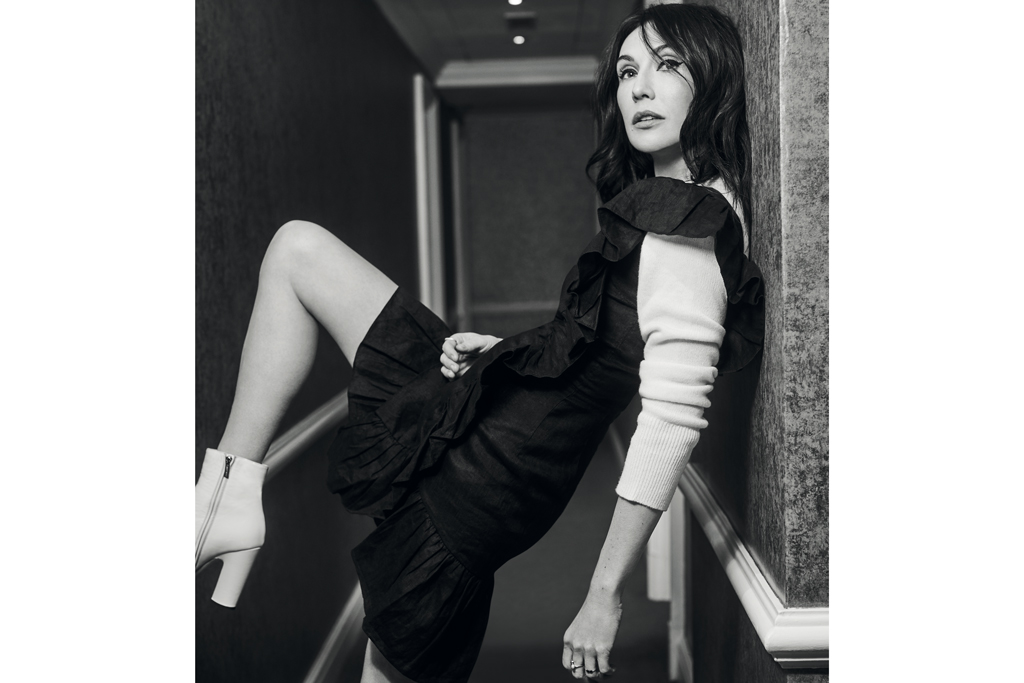 Melisandre and Cersei are women who wield great power but also suffer very human pain. Do you wish you had any scenes with her?
I would have absolutely loved to! It's a real shame there aren't any scenes between them, but the storylines just didn't come together. It was a missed opportunity I think – it would have been really interesting to see that they got on as women as opposed to just fighting, because they're not that different, they're both loners.
Was it hard letting go of your character after all these years?
It was really hard. I cried a lot. I didn't think I was going to – you know it's going to come to an end and you prepare for that, but it's still always a shock. The crew gave a big speech when we finished filming – I was surprised at how emotional I got. It's not just a role, but seven years of your life that are coming to an end.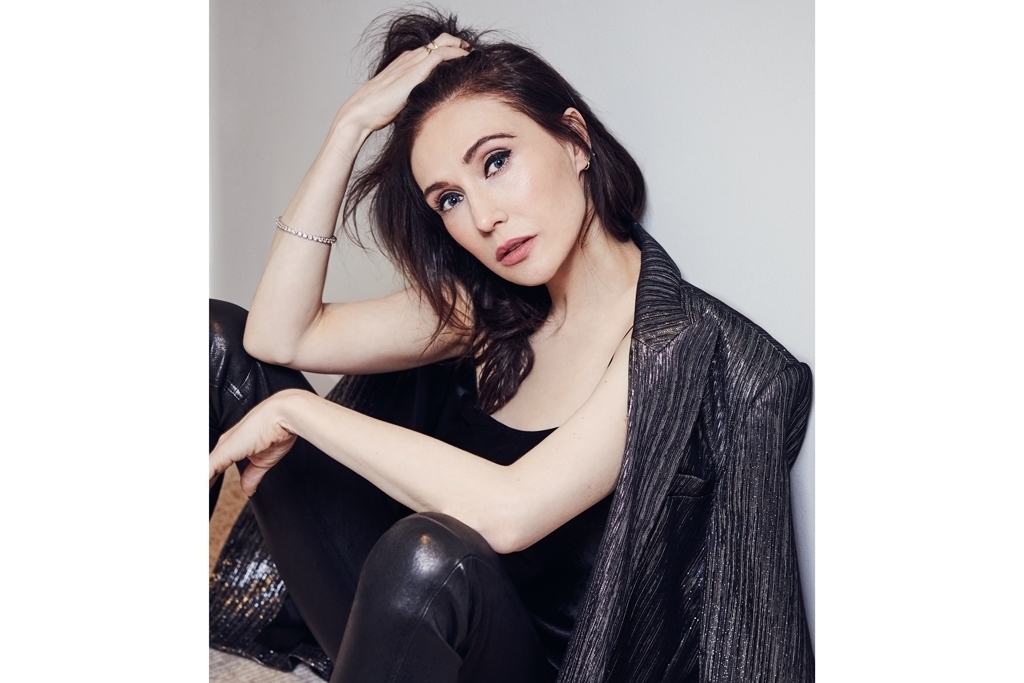 Do the characters' clothes foreshadow their future in any way?
I think the costume department could answer that better (or is this a new sneaky way of trying to get spoilers out of me?)! It's great that fans try to make connections even with the outfits – it sparks so much fantasy in people. But in all honesty, after seven years I was just like 'can I wear another colour now?'. I wore red a lot.
How do you imagine you'd fare if the White Walker arrived tomorrow?
I would not be fine, that's for sure. I would be shivering in the corner – I don't have super powers I'm afraid, and I'm no hero. I would be terrified as hell. But Melisandre would definitely have something up her sleeve. She'd try to go back into her religion and strong belief system, and hope for the best.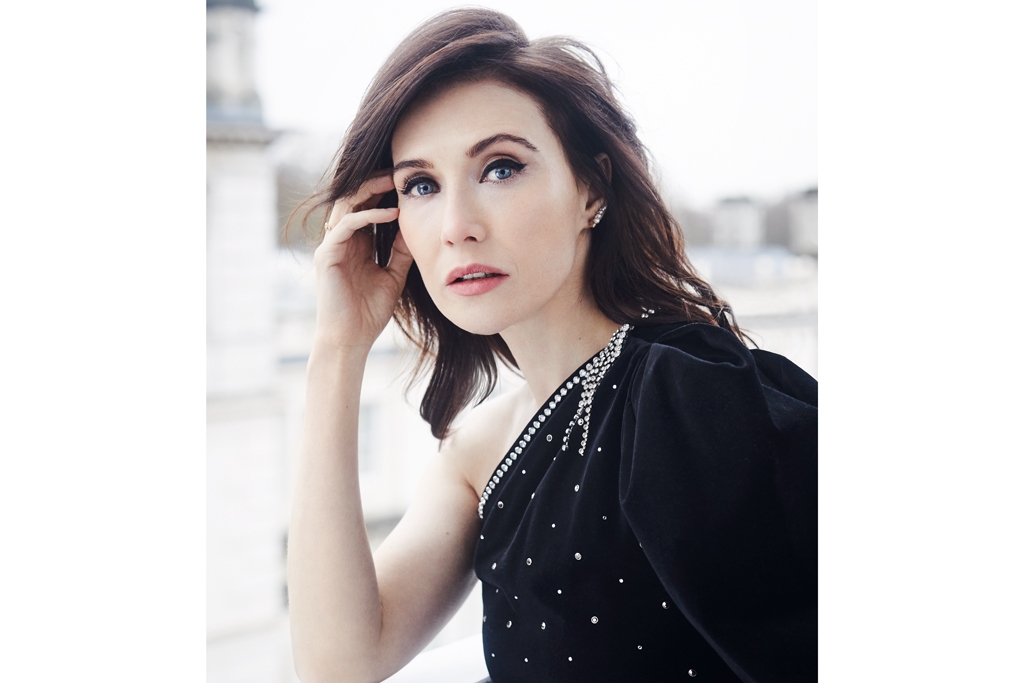 Do you like the ending as it is?
It is what it is, and so that's what it should be. There's nothing to say about whether I'd change it if I were in charge. In an ideal world we would want Samwell Tarly to be the king and rule the world but unfortunately, that's not the reality.
What's next for you?
I'm co-producing a series in Holland with my best friend who I started a company with. She directed me in her first film called Instinct, it's coming out this year. I'm very proud of it. You'll also see me in Temple, a series which will be out on Sky Atlantic this autumn – it's a darkly comic thriller with Mark Strong and Daniel Mays. I hope you all like it!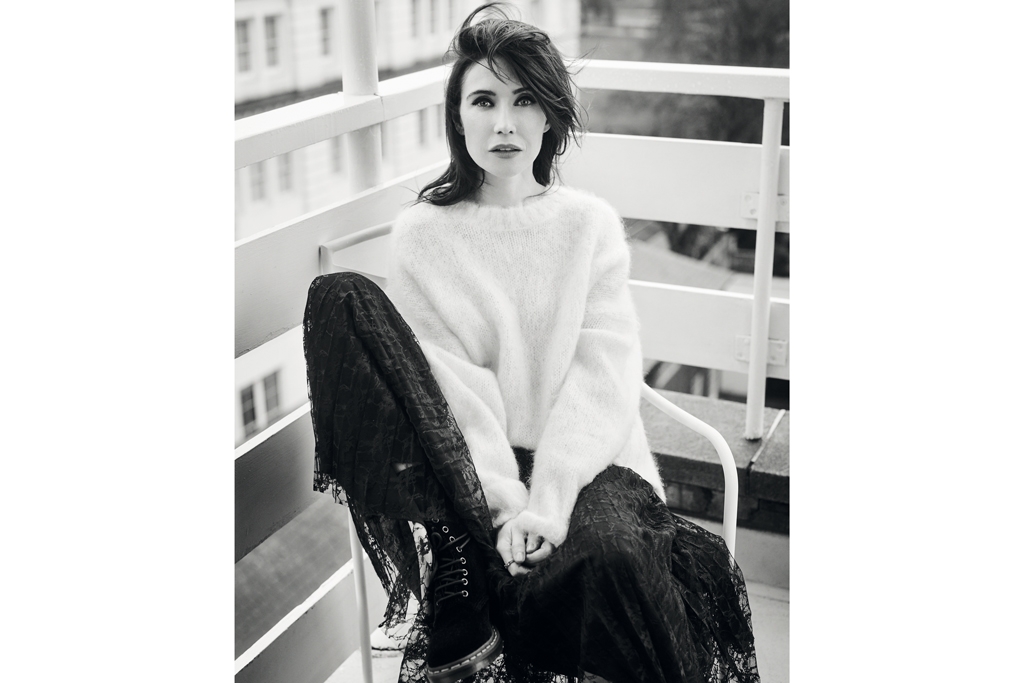 Quick Fire Questions
If you could star in one movie, what would it be?
A film about Greta Garbo. I'm totally fascinated by her.
Did you get to keep Melisandre's necklace?
No! But I wouldn't really want to – it's not very comfortable. What it does is great, but I'd rather have a few more wrinkles and not an itchy neck.
Will you make another album?
See You on The Ice was probably the thing that's made me happiest (apart from my child, obviously). I'm pretty sure I'll attempt another album at some point.
Stroopwafels. Yes or no?
A big yes! But only one – one is wonderful, but two is gross.
Dany or Sansa's hair colour?
Dany's – because I'm the opposite. Brunettes always want to be blonde.
Who do you back for the Iron Throne?
Samwell Tarly but zero chance there.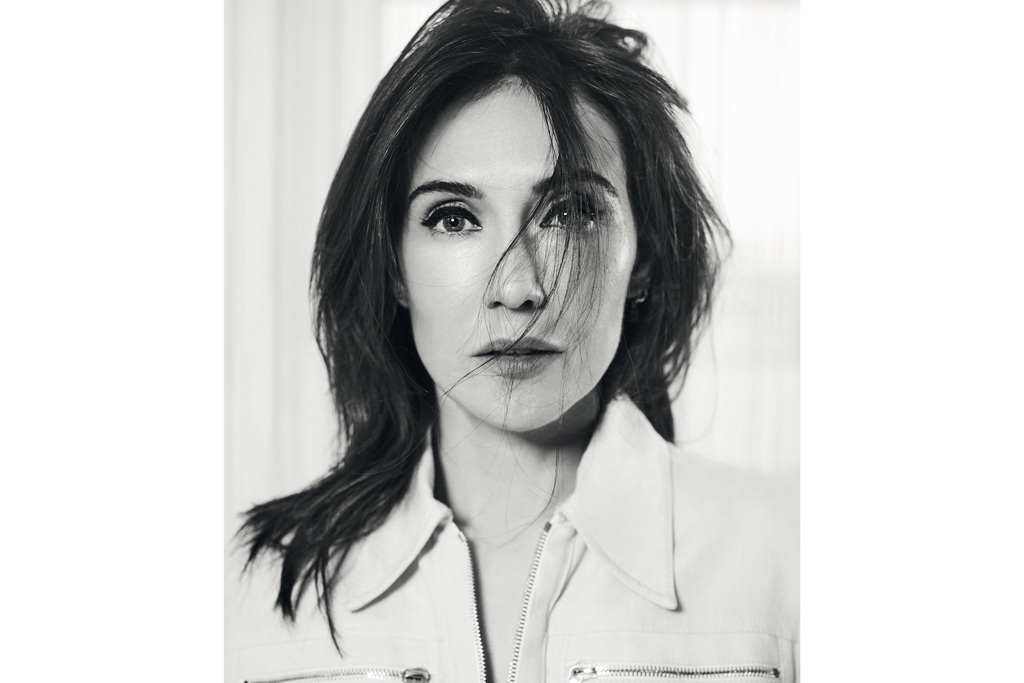 Which actor did you enjoy working with the most?
Liam Cunningham. He's a goofball and I have to tell him to shut up sometimes but he's made being on set easier – the circumstances aren't always glamorous, so his sense of humour was a godsend.
Where's your favourite place on earth?
Wherever my boy is.
Have you ever made a sacrifice for a career that, looking back, you regret?
Not really – I always put family and friends first. But once I had to shoot when my grandmother died and I missed the funeral. It was impossible because of logistics but I still wish I'd been there.
If you could only keep three characters alive by the end of GoT, who would they be?
Samwell Tarly, Brienne and Arya.
Who is your musical guilty pleasure?
Billy Joel. I just love him.
Fashion?
Socks and Birkenstocks – but I mostly wear them to shock people.
TV?
Programmes about disaster aeroplane crashes (that's the sick part of my brain rather than pleasure). I also get totally caught up in Britain's Got Talent and I love Laurel & Hardy slapstick comedy.
The Madrid Art Weekender Guide | Wellness & Spa Trends 2019 | Daily Shopping: The Luxury List
---