Commemorate the tercentenary of Thomas Chippendale's birth with a trip to see some of his most iconic designs for yourself. From Yorkshire to London, we know what's on to mark the occasion. 
Furniture fans can celebrate with a trip to Masterpiece London or a tour of several Visit Heritage sites in which Chippendale's furniture still remains.
How to Celebrate Thomas Chippendale's Tercentenary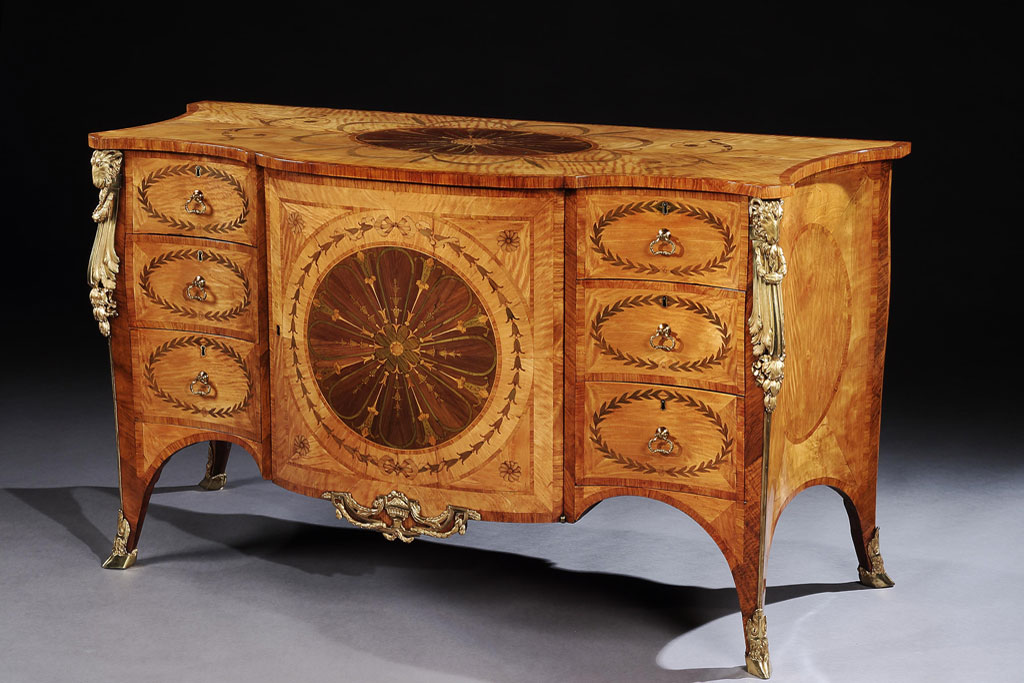 He is often described as 'the Shakespeare of English furniture makers', his influence has permeated all corners of the globe and his name is a generic term, yet until this year, Thomas Chippendale, as a man, a genius and a brilliant innovator, has received a fraction of the recognition and honour that the Bard has rightly been accorded. June 2018 marks the 300th anniversary of Thomas Chippendale's birth and his tercentenary is being celebrated nationwide with over 50 events.
Read More in Our Interiors Guide
In celebration of 300 years since Thomas Chippendales birth, a series of events will be held to commemorate. An 8-day long event in the South Grounds of the Royal Hospital Chelsea with Masterpiece London is among them, and Visit Heritage is getting in on the action too, as several locations still feature Chippendale's iconic furniture.
Thomas Chippendale and his fashionable taste for classical antiquity has stuck around as a dominant trend in interior decoration. The interior designer was born in Yorkshire and trained under both a local joiner, Richard Wood, and his father. He later moved to London and, after opening a shop, became one of the most important cabinet-makers in St Martins Lane.
Where to Find Antiques & Collectibles in Liberty London
Masterpiece London will be hosting an exhibition this month. Ronald Phillips will display 35 of Thomas Chippendale's designs from some of his most important commissions to the public. The event will run from 28 June to 5 July and will offer visitors the opportunity to purchase and examine Thomas' work as well as gain an insight into his life and career. Items on display will range between £8,500 – £1.2m, a considerably larger amount than their price tag during his lifetime of about £28.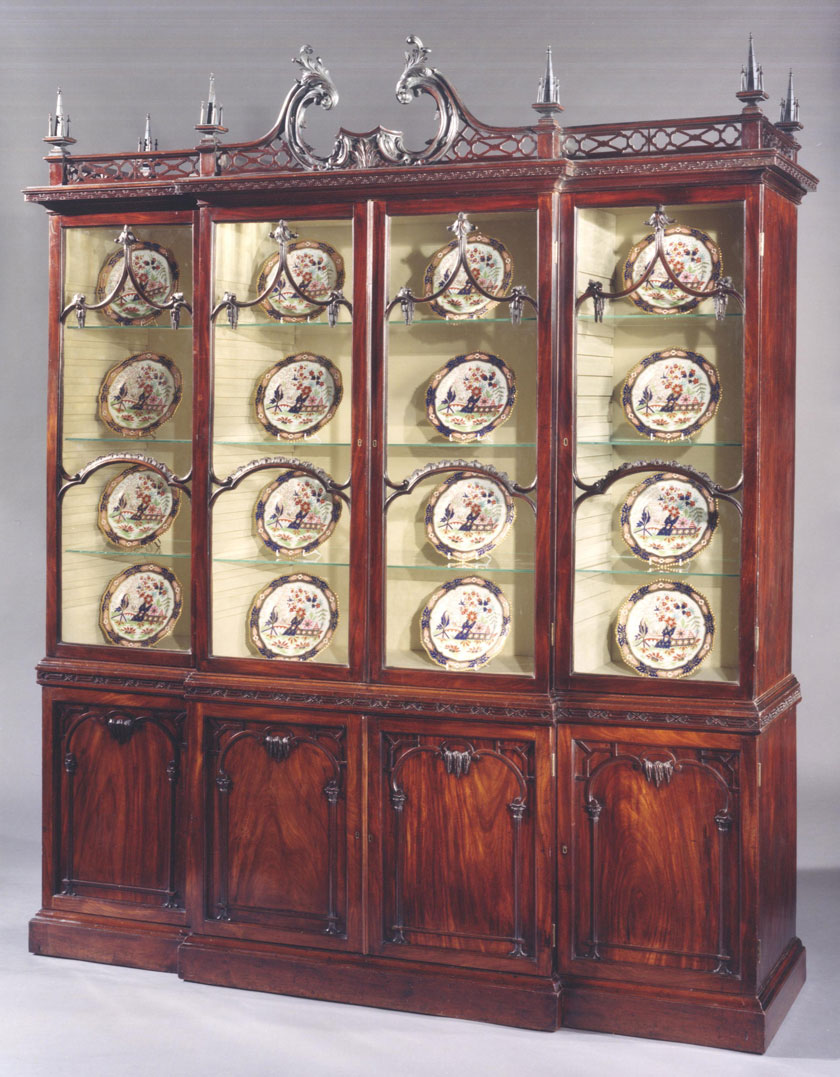 One piece designed by Thomas Chippendale is an important George II Mahogany China Cabinet. Advertised at £250,000+, the cabinet stands at over 8 feet high and 6 feet wide. Another item on display is a more expensive George II Ormolu-Mounted Satinwood, Padouk, Amaranth, Tulipwood and Marquetry Serpentine Commode from £500,000+. The piece was supplied by Thomas to Edwin Lascelles, 1st Baron Harewood for Harewood House in Yorkshire.
A George III Giltwood circular Mirror, one of Harewood's lost Chippendale pieces, also sits in the collection. The unique piece is from the White Drawing Room at Harewood House. A pair of George III Satinwood and Purpleheart Demi-line Commodes, which both have shelf interior and drawers, will also be displayed at the event starting from £500,000+.
How To Invest In Art, Antiques & Fashion: The Insider's Guide
Chippendale 300: More Ways to Celebrate
Visit Heritage is raising a toast to Chippendale's big birthday this year, and several of their sites still feature Chippendale pieces. All available to explore, why not take a trip and see some of the iconic designs for yourself?
Harewood House is less than 10 miles away from where the furniture maker was born and still features a range of Chippendale provided furniture including mirrors, beds, chairs and sofas. Firle Place in Sussex has neo-classical Chippendale furniture and pieces of furniture from the Chippendale workshop which work as stand-alone pieces of art inside its walls.
Yorkshire's Burton Constable Hall commisioned Chippendale to create the Drawing Room in 1788 which still features magnificent mirrors and side tables along with many other pieces. Renishaw Hall is home to The Renishaw Commode, a sideboard which was originally sold for £140 and today, would be worth £18,000.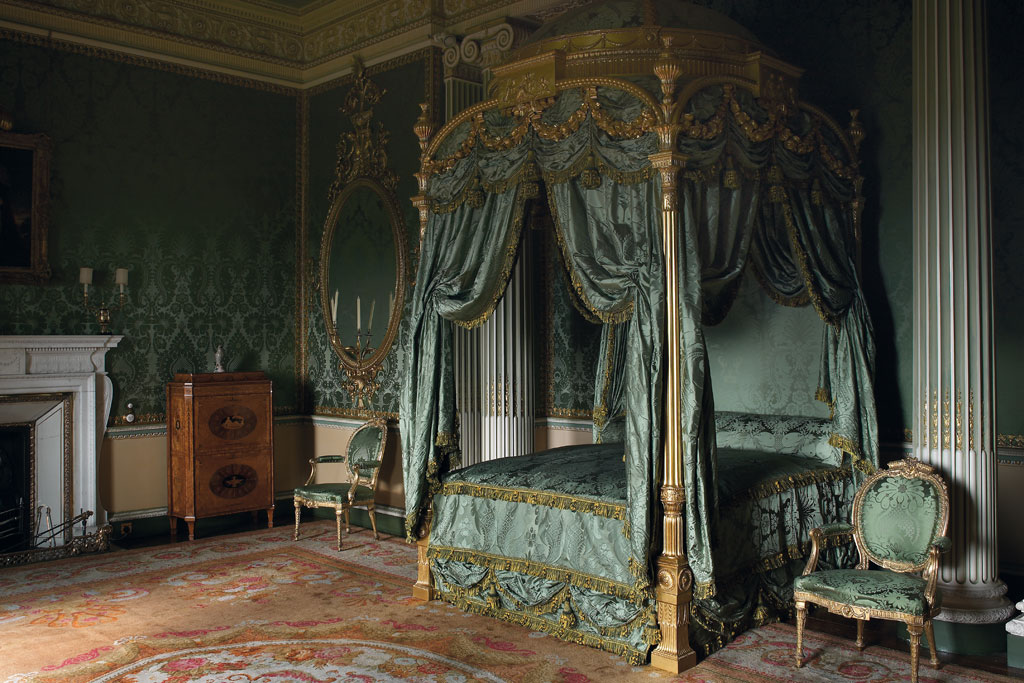 Nostel Priory in Yorkshire is where Chippendale created over 100 pieces for Sir Rowland Winn Bt's new house and contains furniture in Rococo, Neo-classical, Chinoiserie and Gothic. Shropshire's Weston Park is home to a set of 12 finely carved chairs in the Entrance Hall created by Chippendale himself.
Newby Hall in Yorkshire is one of Chippendale's least altered interiors and from June-September they're offering specialist tours to explore Chippendale's contribution to the building. Paxton House saw Chippendale decorate its entire between the early 1770's and the early 1790's and to present day, the plasterwork detail remains. The Jacobean house at Temple Newsam is home to the Chippendale Society's collection of documents and finest Chippendale furniture.
Tickets for Masterpiece London start from £35 and can be purchased through See Tickets.
For information on Visit Heritage, click here.
Wondering What's On in the Capital and the Country? Read our Culture Diary to Find Out
---