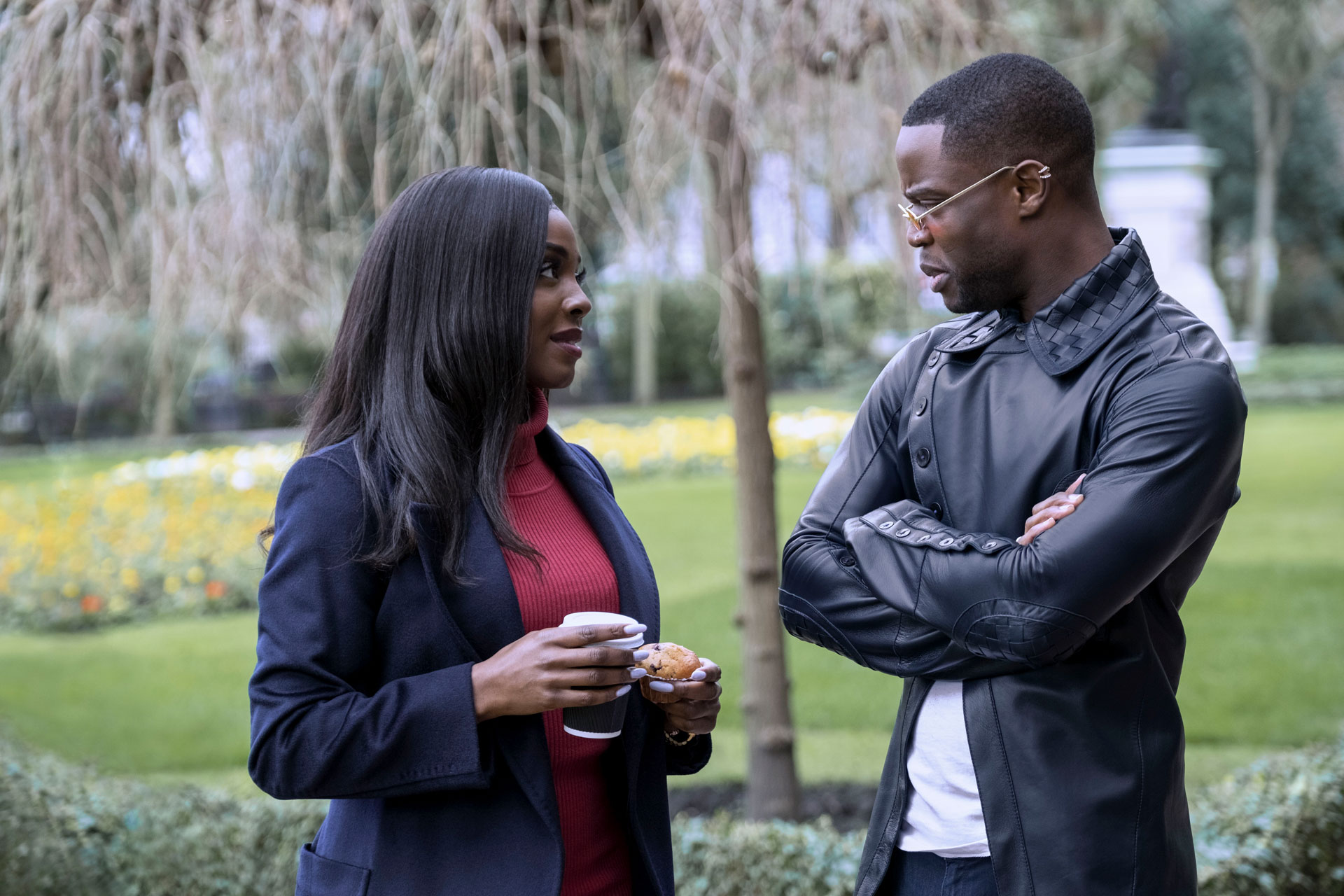 ITV's Riches: Is This the New Succession?
---
Everything we know so far about the juicy new drama
While we now have some nuggets of information on the fourth season of Succession, it's not coming out until spring next year. However, it looks like new series Riches will help fill the void. Launching later this year on ITVX, the six-part show follows the exploits of a super-rich family, starring Holby City's Hugh Quarshie alongside model Jourdan Dunn. Read on for the lowdown.
Riches: Everything We Know So Far
The Plot
Riches will be centred around a family called the Richards, headed up by Stephen Richards (Quarshie), one of the UK's most successful Black businessmen. He is the owner of Flair & Glory, a Black hair and beauty empire, and enjoys spending his fortune on a decadent lifestyle – alongside his second wife Claudia (Ted Lasso's Sarah Niles) and their three children.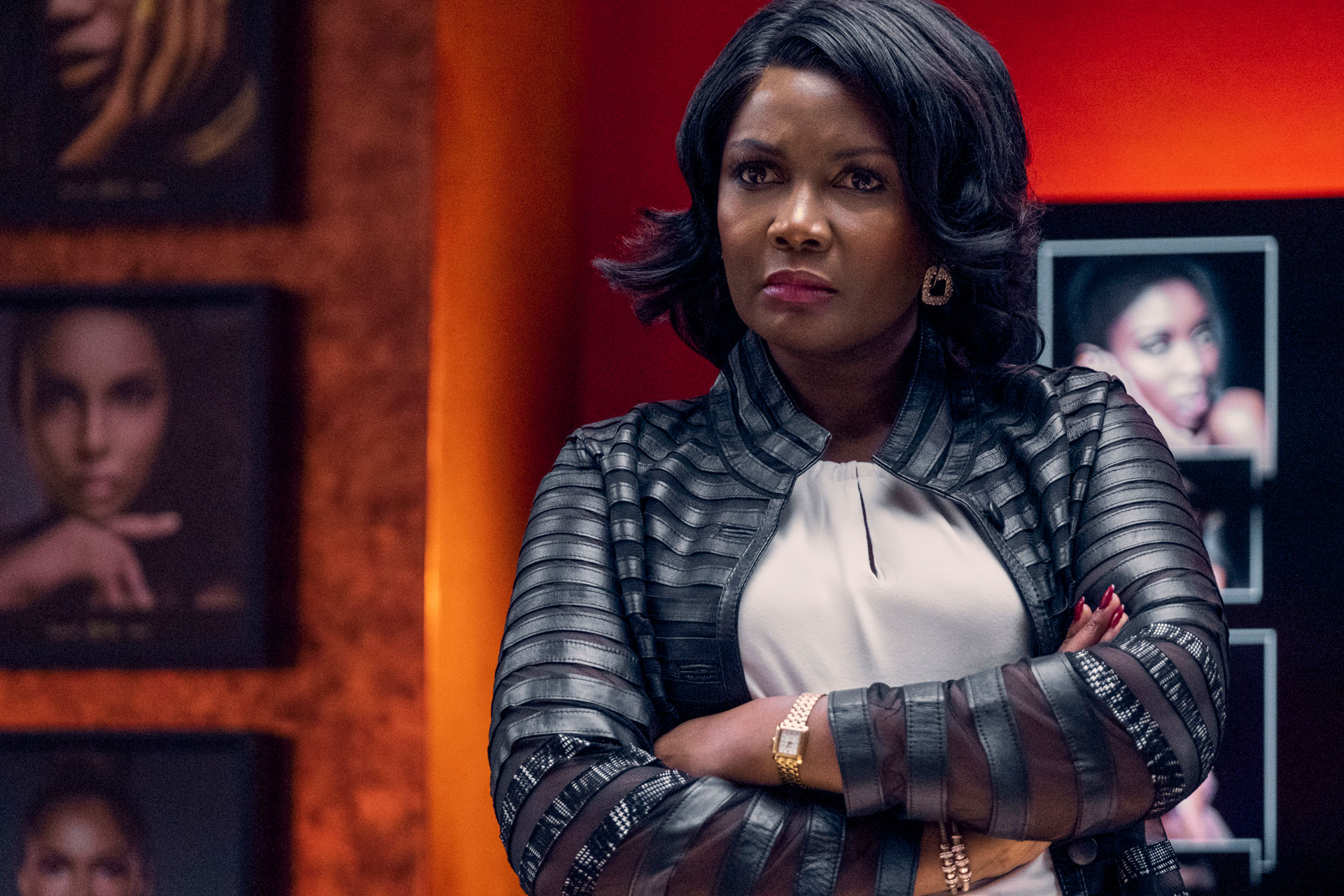 But when Stephen has a stroke, everything is thrown into disarray (Succession fans will draw comparisons with series one, when head honcho Logan Roy suffers from a brain hemorrhage). Stephen's estranged American children from his first marriage return to the UK, which prompts a battle between the two families over control of the company. 
Speaking about the series, writer Abby Ajayi said: 'Riches is a love letter to Black London and it has been thrilling to create the Richards' family and celebrate their opulence, their ambition and their immigrant grit.'
The Cast
Alongside Quarshie and Niles, there's Deborah Ayorinde as Stephen's estranged daughter Nina, who we know from American comedy Girls Trip. Playing Stephen's three children from his second marriage, meanwhile, are Top Boy's Adeyinka Akinrinade as Alesha, A Brixton Tale's Ola Orebiyi as Gus, and Death In Paradise's Nneka Okoye as Wanda.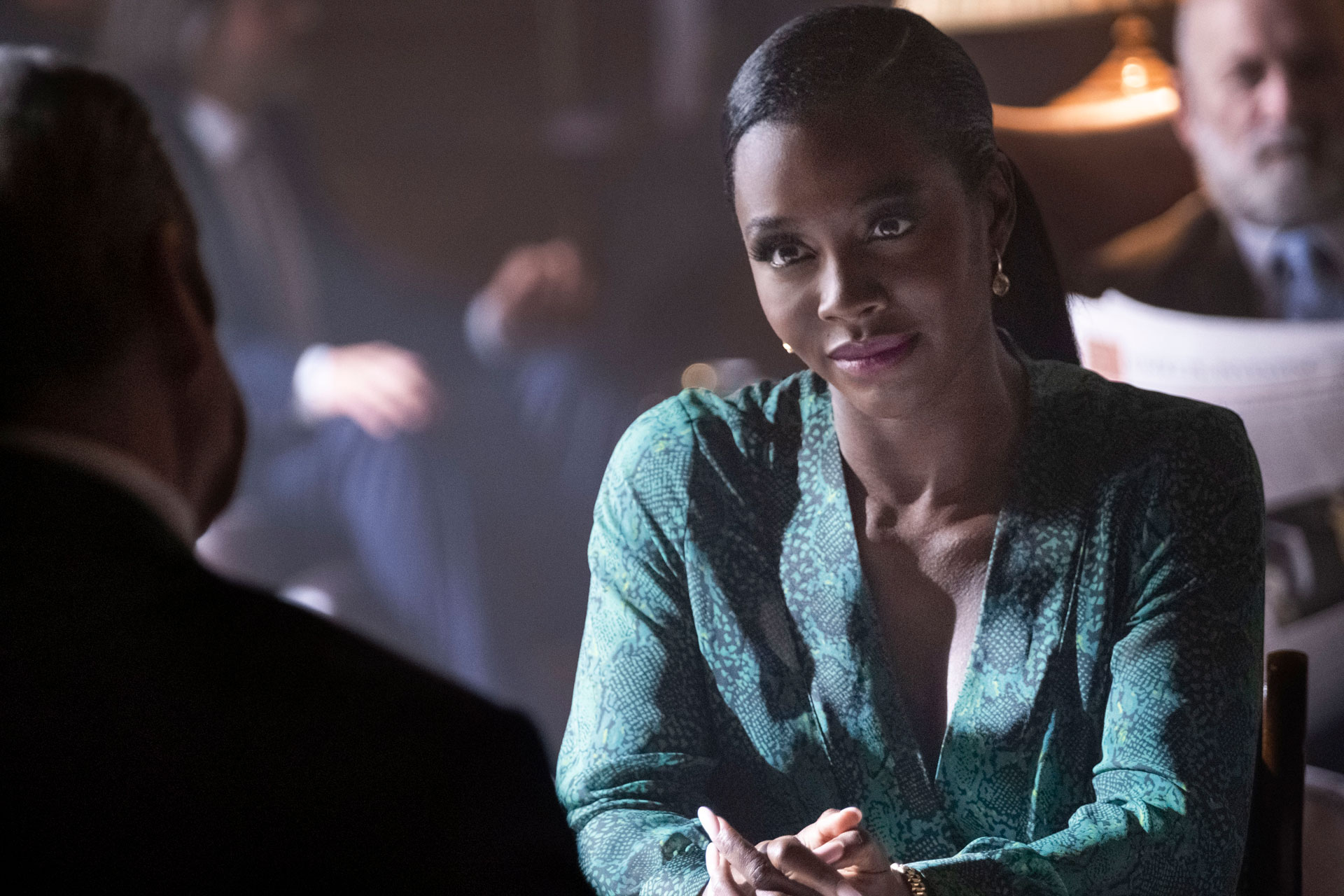 This will be the first big acting role for Dunn, who will play a 'fun-loving and harmless' character called Davina. Speaking about the show, she said: 'People need to watch this because it's a refreshing story about a Black British family in the UK which has never been seen before. In my lifetime I've never seen anything like this on a UK screen.'
She'll be joined by Downton Abbey star Brendan Coyle as Stephen's advisor Gideon, alongside Cold Feet's Hermione Norris as the Richards' family PA Maureen Dawson. 'Maureen is quite the enigmatic, incredibly discreet,' according to Norris. 'She is the all-seeing eye. She is the height of discretion. She is the ever-present person of Flair & Glory. She knows everything that has gone on in the company since its beginning. She just knows everything that is going on everywhere.'
Rising actor CJ Beckford stars as Andre, Gideon's assistant – and also 'secret lover to… a few people'.
The Trailer
A new trailer introduces us to the main characters in the show and gives us a feel for the kind of high-stakes drama we can expect. There are tense boardroom meetings, fully blown fist fights and love affairs – all set against glamorous London backdrops. You can watch it below.
Riches will air on ITVX this winter